Every year, we like to pause and take stock of the year's best-selling gear. What's hot? What's not? And how do this year's winners compare to previous bestsellers?
We'll be exploring different categories throughout the next few days—including guitars, pedals and amps, and recording equipment. Below, we're kicking things off with the best-selling electronic gear of 2021.
Our first list is inclusive of all kinds of electronic gear—analog synths, controllers, Eurorack modules, drum machines, and more. And then we break down the Top 20 in a few select categories.
Note: All rankings are determined by total order count—that is, the actual number of items sold, not the total price of sold items. And because Reverb is home to individual sellers, independent brick-and-mortars, and licensed retailers alike, our rankings include all sales, whether brand-new or used.
---
Best-Selling Electronic Gear of 2021
---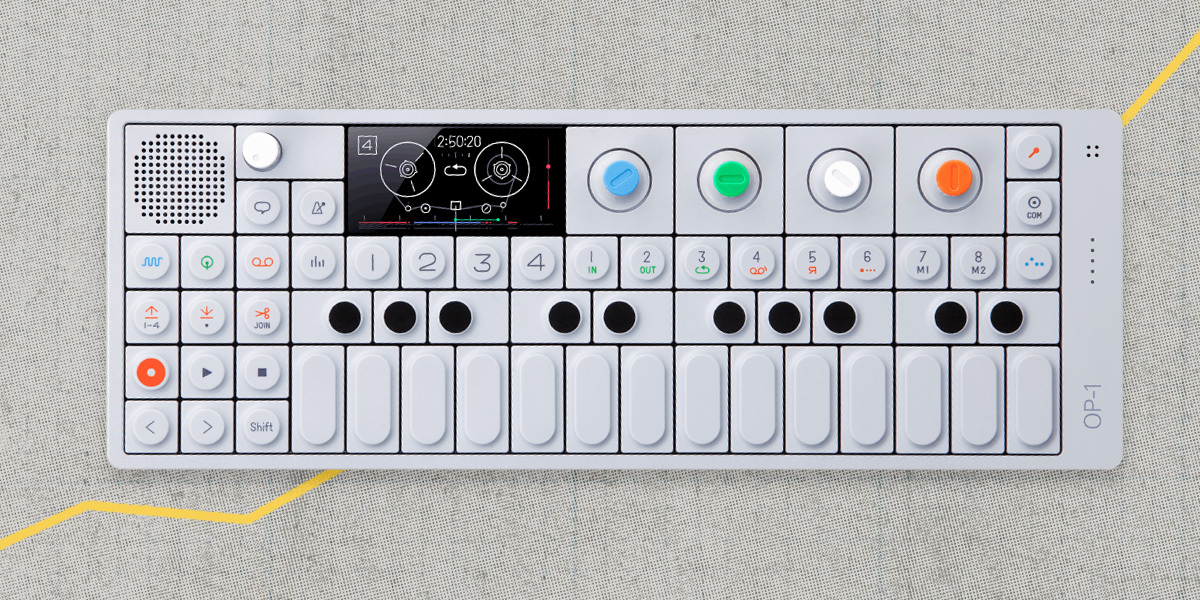 Let's go ahead and address the tiny elephant in the room: the Teenage Engineering OP-1. The synth/sampler celebrated its 10th birthday this year, and it's as popular as ever. Because it is equal parts synth and sampler, you'll see that it tops not just our overall list above but our synth- and sampler-specific lists below.
Despite persistent criticisms by some that the OP-1 is overpriced, it continues to outsell every other piece of electronic equipment on Reverb. Because it retains its used value so well, the OP-1 is also an attractive item to buy, try out, and resell if you decide it's not quite what you want.
---
Best-Selling Keyboard and Desktop Synths
---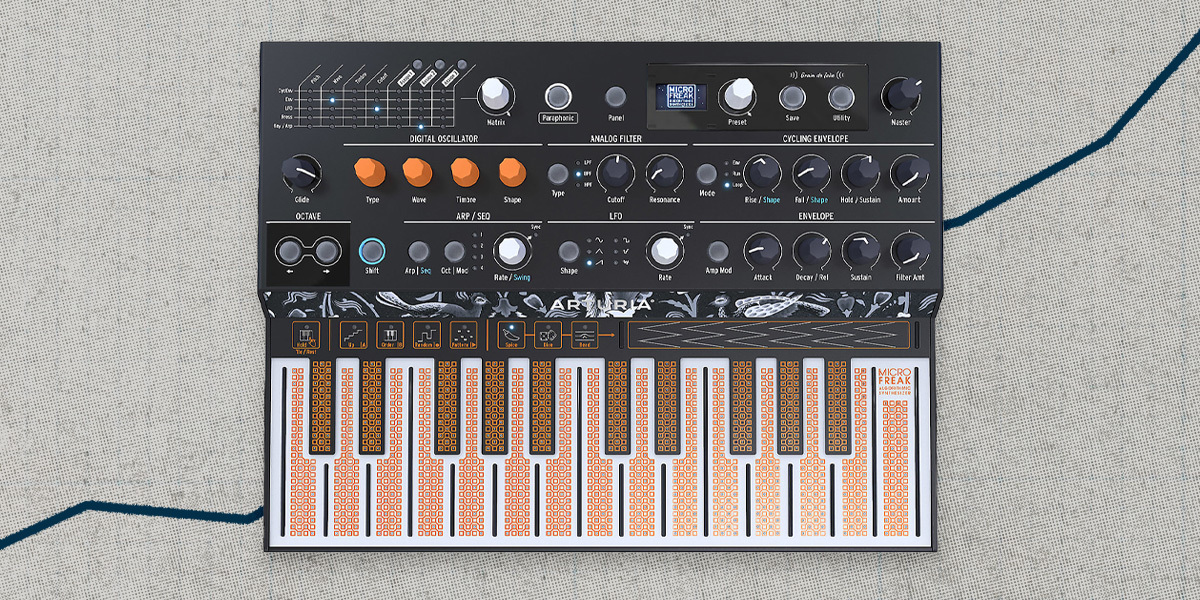 Another big winner this year is Arturia's MicroFreak, the little freak that could. Announced in January 2019, it didn't make our bestsellers list until 2020, but this year it jumped from No. 9 to No. 2 in our rankings. What's behind its appeal? Well, it might be what's behind its slow growth.
The MicroFreak is true to its name—a strange synth with unique sounds and a unique touch-sensitive keyboard—but Arturia has only continued to add to its idiosyncratic charms. A series of firmware updates (now at V4) have added a Vocoder, new oscillator modes from Noise Engineering, and the ability to add your own wavetables. As its powers expand, its cost remains the same, making the MicroFreak an endlessly experimental synth that is tantalizingly inexpensive.
---
Best-Selling Eurorack Modules
---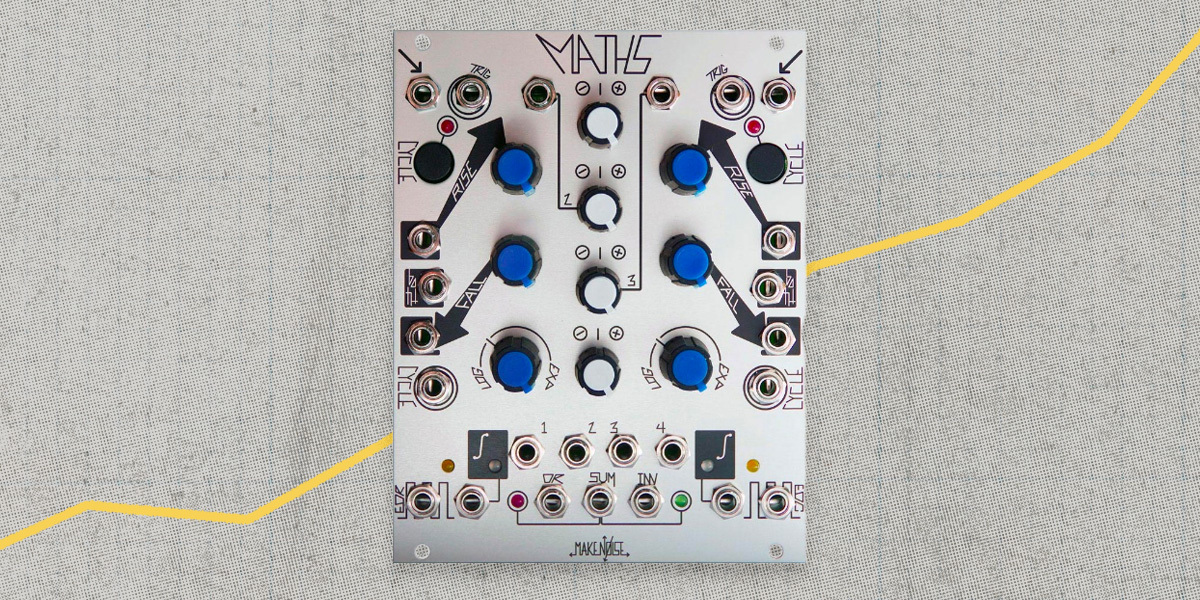 Swapping modules in and out of your Eurorack rig is all part of the format's appeal, so it makes sense that ever-popular modules like the Make Noise Maths, ALM/Busy Circuits' Pamela's New Workout, and Mutable Instruments Plaits continue to sell well.
Maths and Pamela's New Workout in particular are both incredibly versatile modules and it seems more people are becoming aware that they can perform as the centerpiece of Eurorack systems. One new addition to this list is the Mutable Instruments Beads. No. 6 on our list, it was released in early 2021 as a successor to the company's Clouds (which dropped from No. 9 last year to tie for No. 19 here).
---
Best-Selling Drum Machines, Samplers & Grooveboxes
---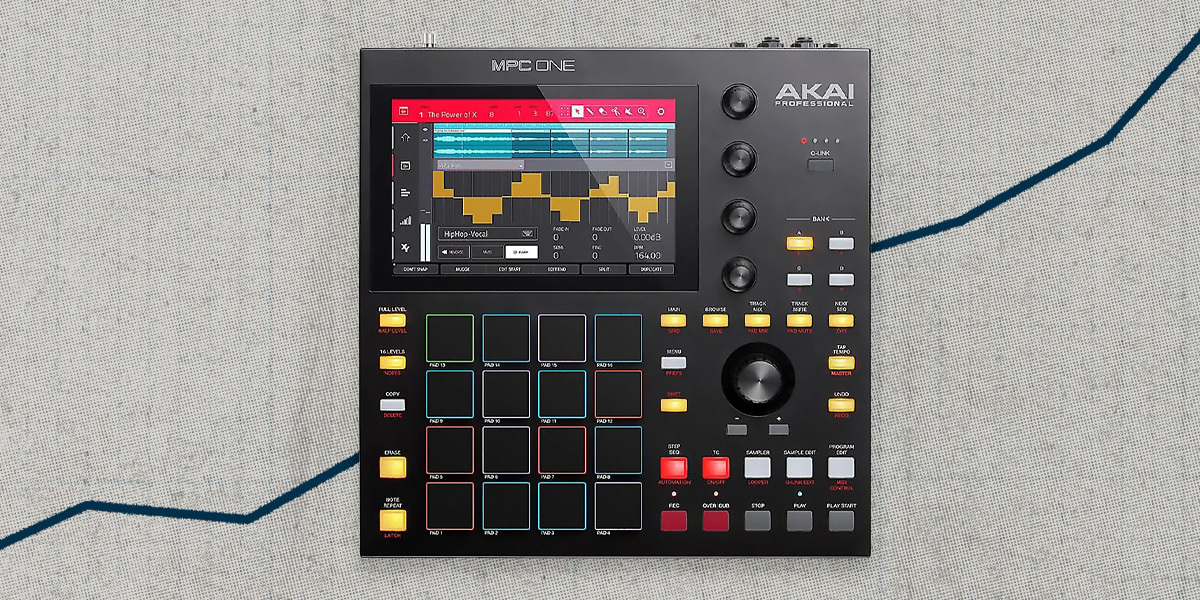 One of the key themes we've seen throughout 2020 and 2021 is a desire to step away from the computer when making music. Especially after the peak of the pandemic in the United States, it seemed that music makers lept for the chance to close their laptops and reach for a hardware workstation or groovebox instead. Look at the list above, and you'll see many pieces of gear that fulfill that desire. In fact, you can see it just in the Elektron offerings, from the Digitakt to the Model:Samples and Model:Cycles.
One of the breakout stars of the production workstation is the Akai MPC One. Released in 2020, it's now one of the most popular beatmaking machines on Reverb—not just because it gives players the classic MPC workflow in an affordable unit, but because it's powerful enough to make fully arranged and mixed productions. A new firmware update for the MPC One, MPC Live, and others this year made the machines even more powerful, and brought in vocal effects and soft-synths like a Mellotron.
---
Keep checking back this week to see more of Reverb's best-selling gear of 2021.