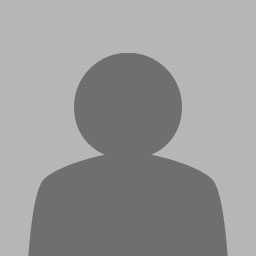 Westminster, MD, United States

Joined: Aug 2014
---
---
Mint Strings has been in business since 2003. Our goal is to offer high quality guitars & accessories at affordable prices.
We offer both new and refurbished guitars, and on occasion, a cool find on a used guitar, all are clearly marked. If a warranty applies, that too will be noted in each ad.
Check out our top seller, Schaller style & Mudder/Marvel style strap locks too. We've sold over 10K sets, with lots of happy customers.

Please feel free to ask questions, we try to answer all questions within 1-2 hours (9 AM to 10 PM EST) unless it's a holiday.
Please follow and like us on Facebook at facebook.com/mintstrings. We offer advice and articles on guitars, ukuleles and accessories. But best of all we offer Facebook specials and giveaways too!
Thanks for looking at our store, hope we can earn your business!