Price Guide
Welcome to the Reverb Price Guide, the ultimate resource for music gear pricing and information. These price ranges utilize a combination of expert research, external market data, and real-time Reverb transactions to estimate the current value of items in used but original condition.
Three Ways to Use the Price Guide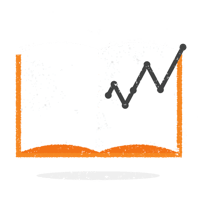 Study Trends
Examine our up-to-the-day charts to use see long- and short-term trends for the gear you're watching.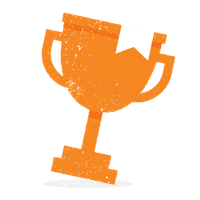 List Competitively
Get a gauge on recent sales in various conditions and price your listing for the best return on your gear.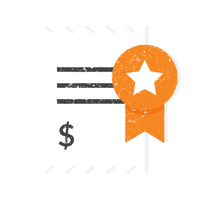 Buy With Confidence
Worried about overpaying? Research recent sale prices on gear you want to find a fair price.