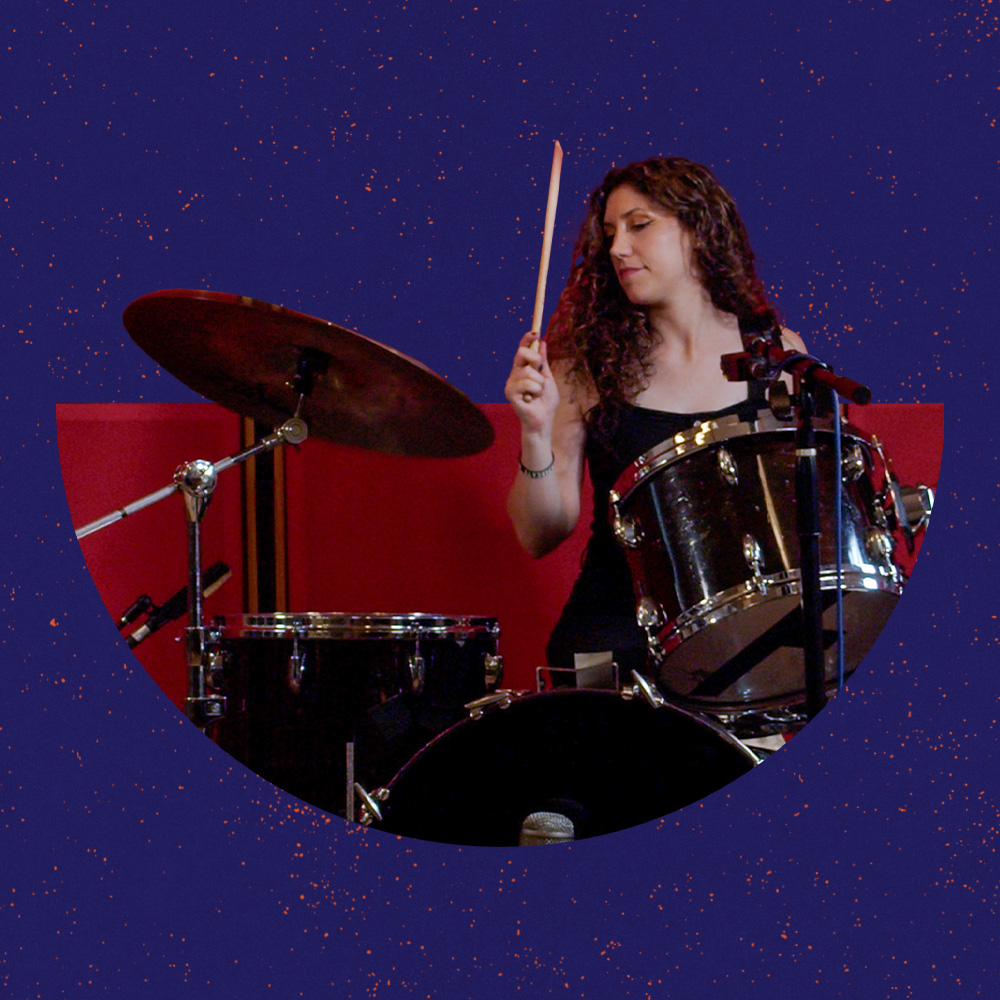 Drums in the Style of Paramore's Misery Business
By Reverb
Download for free
Let's take it from the top: for this week's episode of our What's That Sound series, Noam and Jessica take on the drums of a pop-punk classic—Paramore's breakthrough 2007 single "Misery Business". With David Bendeth behind the boards and Zac Farro behind the kit, this song introduced the fiery, Fueled by Ramen-band to a larger mainstream audience.
The drum sound here is prototypical pop-punk, but what sets this song apart from others of its era were the compressors and reverbs used. The idea here was to make reverbs sound more natural than the average alt-rock fare, even if the units themselves are dated back decades. For our kit this time, we used our trusty vintage 70s Gretsch kit outfitted with a 22" Ludwig kick drum and a Supraphonic snare, as well as a pair of 14" Zidjian K-Dark hi-hats, a K-Dark Crash-Ride and a K-Cluster Crash.
We used a kick-in for attack (Sennheiser 421) and a kick-out for body (Bock iFET). As for the snare, we used a SM57 on top for some crack and an AKG 414 on the bottom, heavily compressed with an SSL to help elongate the snare sound. For our overheads and room mics, we used pairs of Schoeps V4Us and Coles 4038s respectively.
---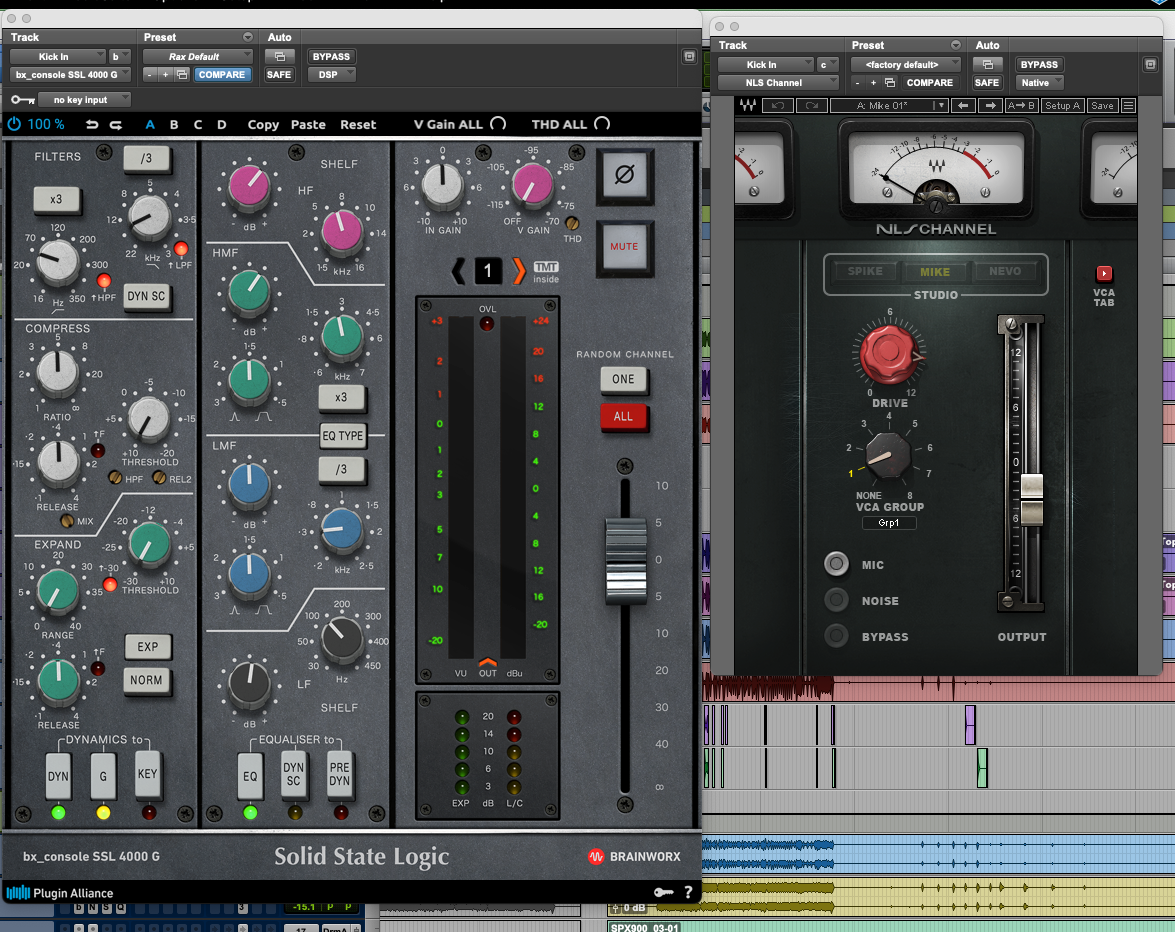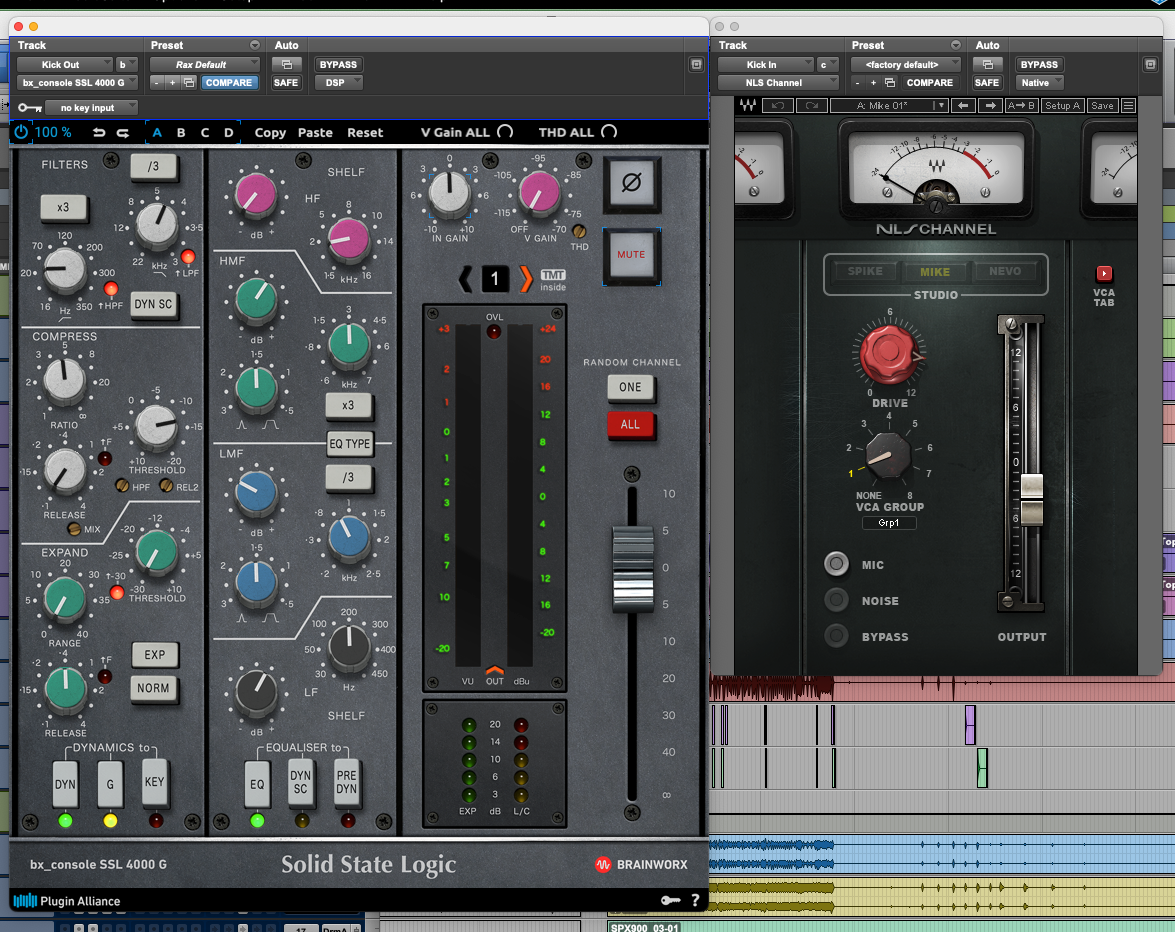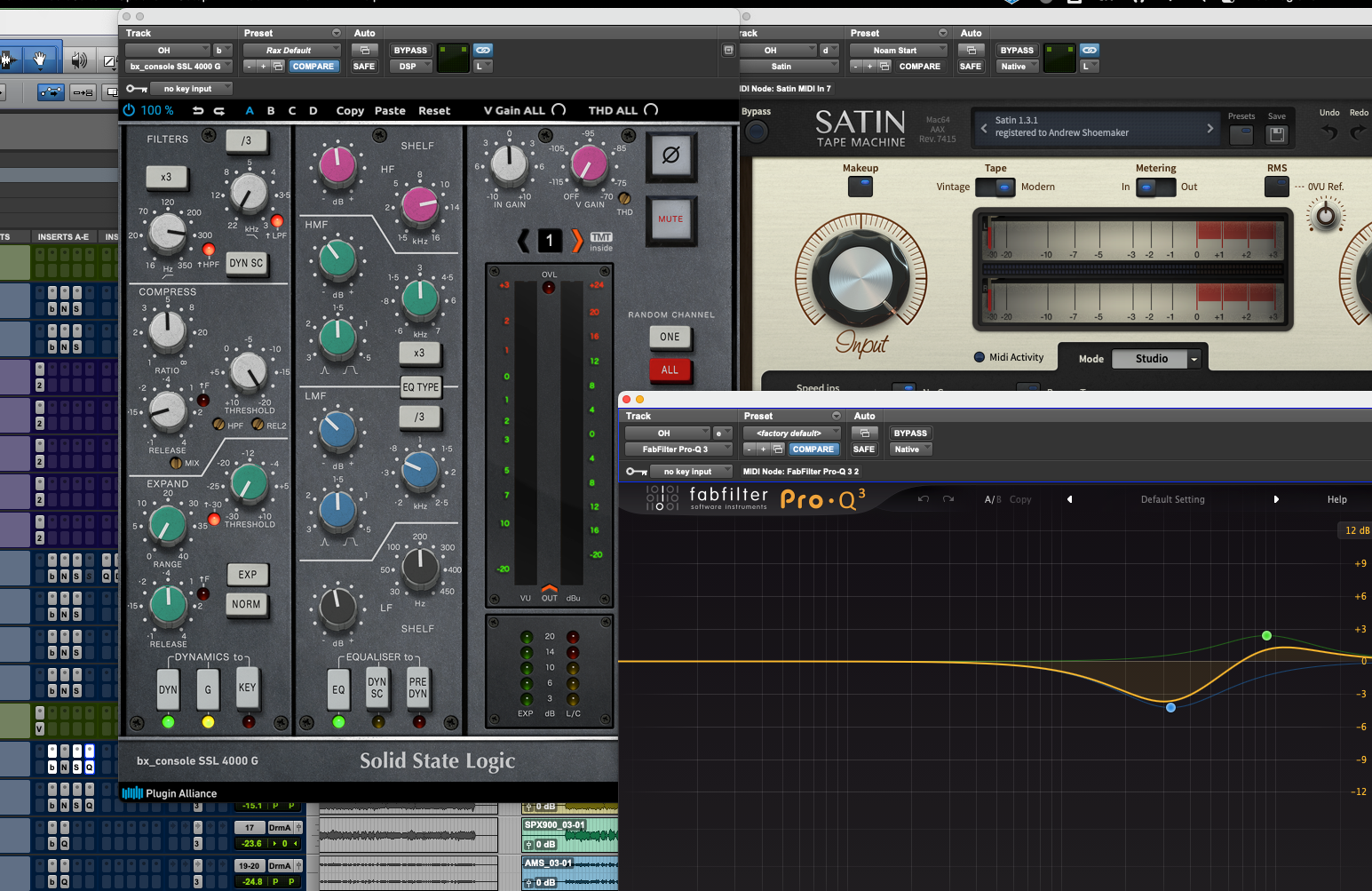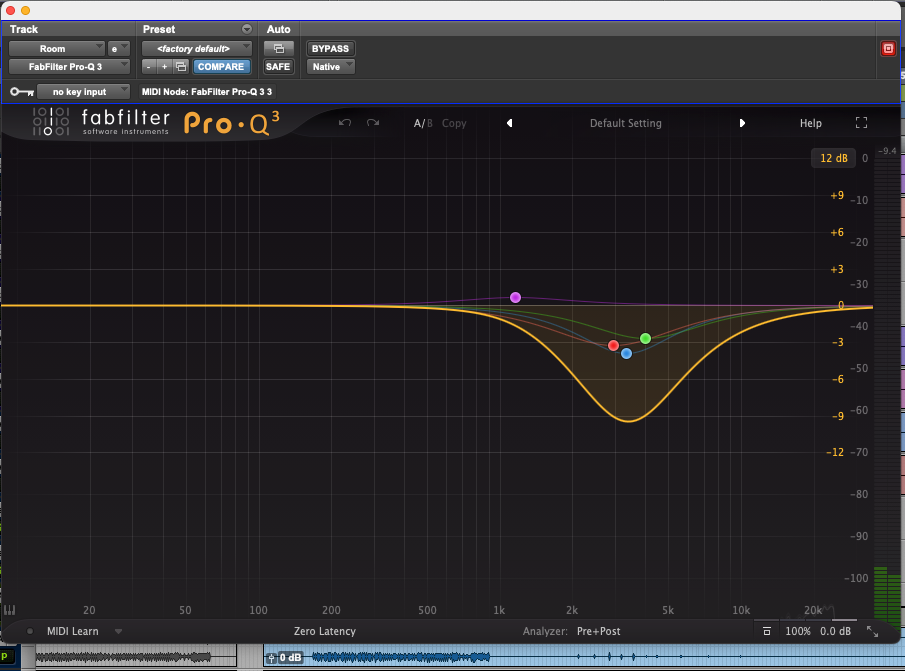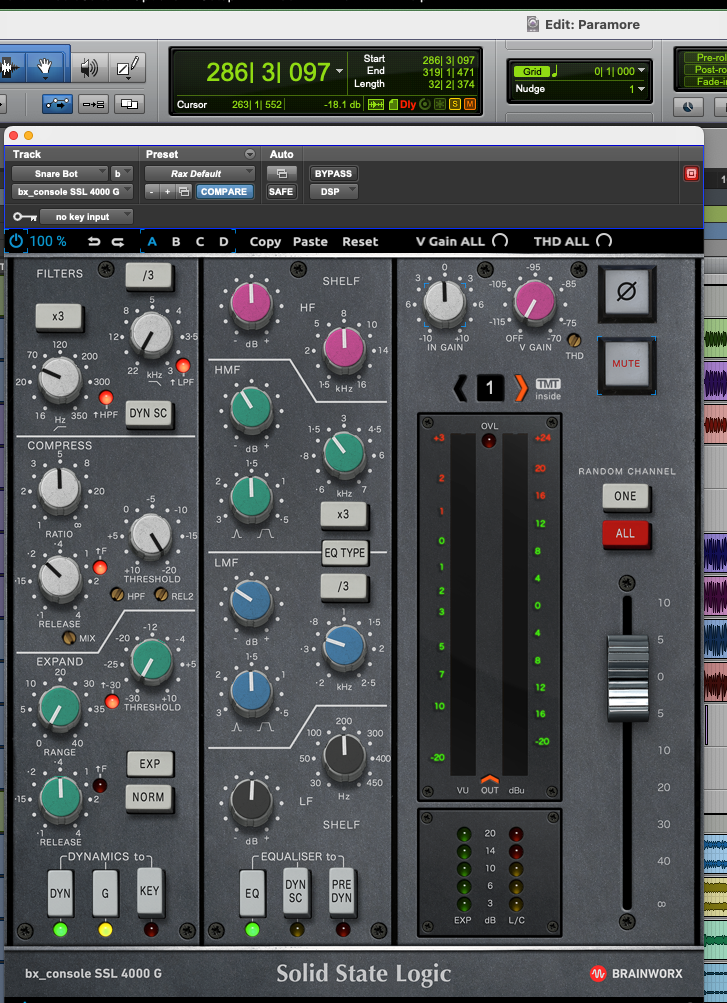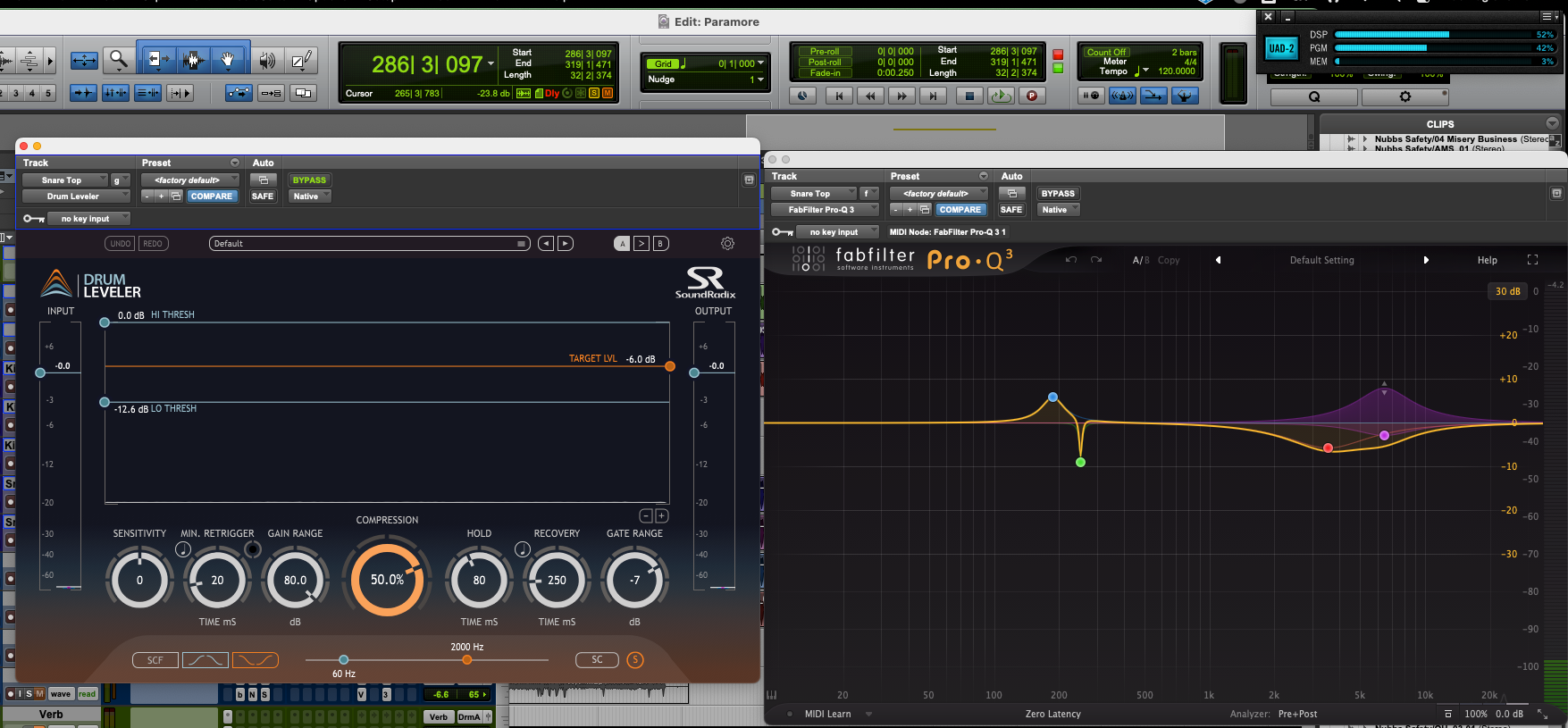 ---
Noam used an early '90s Yamaha SPX900—a similar unit to the SPX90 that was used on the recording—and tamed its artifice by mixing it in mono so that it blends with the snare and gives it some length. Next up was a stereo gated reverb, courtesy of an AMS RMX16, and a Compex F760X-RS limiter tracked in parallel. Not only does this pairing add depth, but it gives focus and energy to the sound without relying on overcompression. To top it off, we threw a small amount of Valhalla Room reverb on the kit for some added energy and space, and added some subtle kick and snare samples to beef up the sound.
How did we do this with this riot of a recreation? Watch the video above and find out.