In the last few years, amp brands have created a lot of great options for portable amp heads made for the modern player—that is, all of us who want the tone of a roaring 100-watt full-stack without actually carting around a 100-watt full-stack.
Blackstar Amplification may have just fulfilled the dream. The St. James 50 series is a line of powerful, 50-watt tube amps that are incredibly light, and much lighter than any other 50-watt tube amp you can find.
---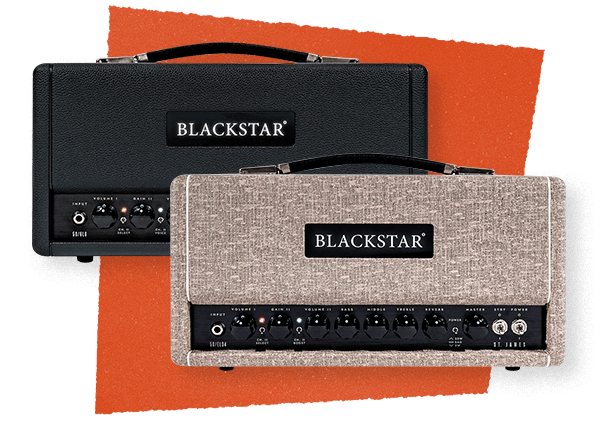 ---
Available in two separate formats, St. James amps offer British-voiced EL34 tube circuitry or American-style 6L6. And from there, you get the cab rig simulator, reactive load power reduction, a USB audio output, and other modern amenities—all in half the weight of a standard tube amp.
How does it stack up to other portable amp heads? We put it to the test against many others in our video above, so you could hear for yourself:
Learn more about Blackstar's St. James line and find each model for sale here.
"This article is part of a paid partnership with Blackstar. From time to time, Reverb partners with trusted brands and manufacturers to highlight some of our favorite products we think our community will love."