Are you a music maker ready to experiment with keys and synths? An experienced player looking to give your tracks a bit of character without breaking the bank? The barrier to entry into the world of synthesizers can seem steep, but luckily for us, our friend JAde Wii (Dawless Jammin') produced this video to remind us all about the benefits of inexpensive Casio synths.
Not only are they budget-friendly, portable, and versatile, they also boast unexpectedly desirable features that are increasingly harder to find in the brand-new synth market—things like built-in speakers and keyboards with more than two octaves.
Based on JAde's thoughts, we created a short list of key Casio and Yamaha favorites that folks are listing right here on Reverb.
---
Popular Casios: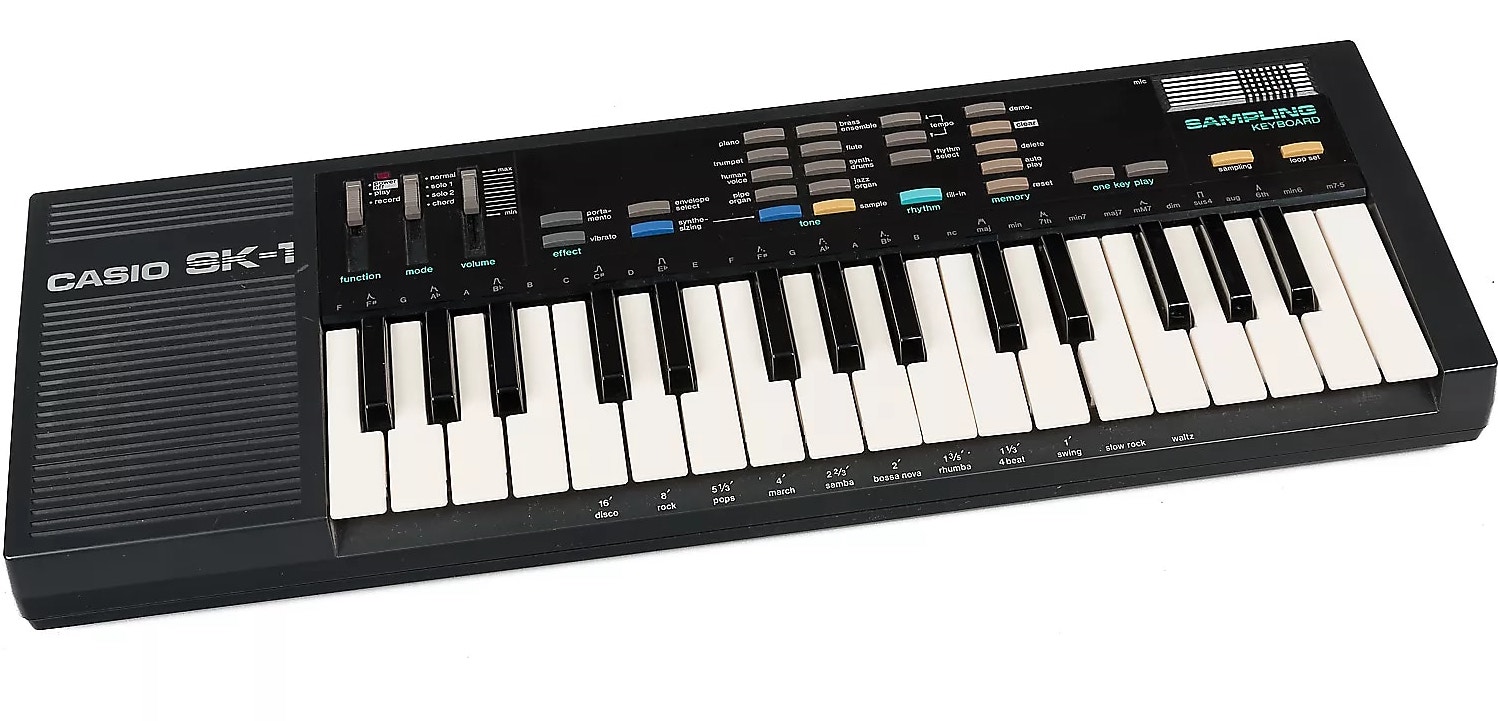 Casio SK-1
---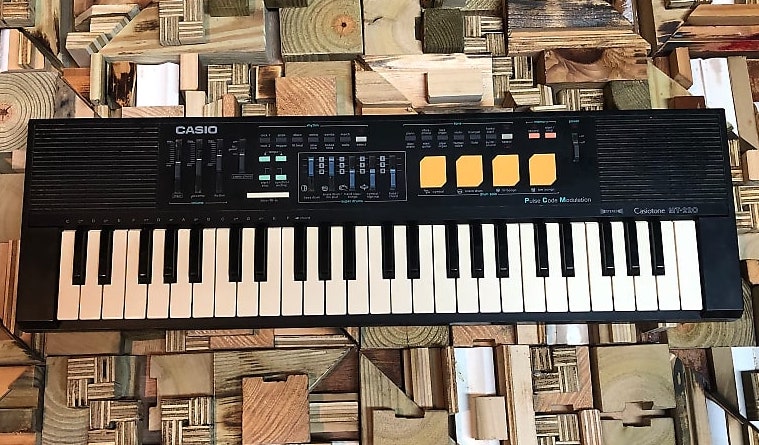 Other Casios From JAde's Video:
---
Casio PT-80
Reverb Staff Recommendations:
---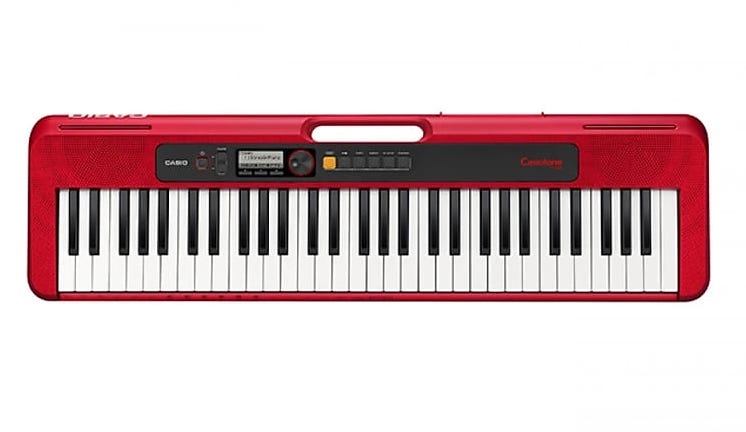 Casio Casiotone CT-S200 Red
Other Fun Casios and Keyboards:
---