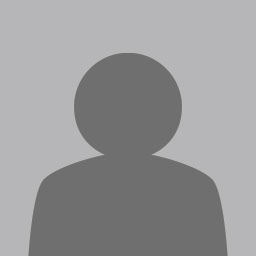 Wien, Austria

Joined: Jan 2018
---
---
Our main focus are synthesizers, drumcomputers, tapemachines, effects, high end studioequipment, accessoiry, ecetera.
We are in the business since 2010, selling everything from Studer, mixing consoles, tapemachines to rare synths like CMI Fairlight, Roland Jupiter 8, EMS Synthi AKS. We also have a nice stock of high end studio equipment like WSW Siemens modules and studio effects like Roland Space Echo's and AKG BX spring reverbs.
Buying vintage equipment online via classified ads or auctions can be a risky game, you never really know what shape your buy will be in.
We make sure that our products are fully restored to the best possible condition, on the inside as well as on the outside.
You can buy with confidence, our gear will be delivered exactly as described.