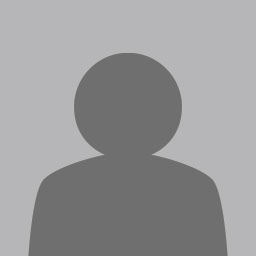 Apex, NC, United States

Joined: Feb 2015
View Policies
---
---
Quarter Note Music is an independent music store located in Beaver Creek Commons in Apex, NC. Quarter Note Music was established in 2011 after purchasing Burt Music in Cary, NC. It has always been our goal to be the "go-to" place for musicians in the Triangle Area of North Carolina.
We offer a huge and diverse inventory of musical instruments and accessories, fretted instruments, brass/woodwinds, orchestra, drums/percussion, and print music, as well as a selection of keyboards, pro-audio & home-recording gear.
We are proud to be a full-line family-friendly store dedicated to serving local musicians and educators. We offer instrument repairs, rentals and music lessons. We support music and band programs in area local schools, participate in the "Strings For Food" fundraiser each year, have 2 formal recitals in the Spring and Fall and also allow students to perform in our annual "Halloween Bash". When the weather permits, we have "Open Mic" sessions from the Spring until the Fall. We are planning future "Ukulele Circles" and "Drum Circles".
Our goal at Quarter Note Music is to provide you with personalized service with competitive pricing. We know what it can be like shopping at some of the "big stores" — they often offer little service and a lot of attitude. Our staff does not work on commission, and attentive customer service is our priority. Whether you're looking for advice on the best budget mic for your recording, or just want to browse our huge selection of print music, we are here to help.
Shipping Policy
I will ship with tracking to the continental United States. Alaska, Hawaii, and international shipments may incur additional charges. If wishing to ship international please send me a message.
Return Policy
USED & VINTAGE ITEMS
Not returnable
Note: Please check the return policy on each individual listing as some items may be sold "As-Described" and not eligible for a return.
Tax Policies
This shop collects taxes in the following regions:
Minnesota*
Washington*
*State sales tax is required in this region. Learn More