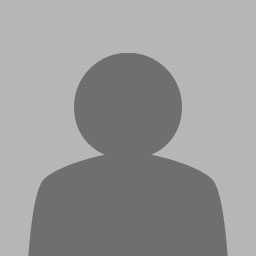 Chattanooga, TN, United States

Joined: Jul 2015
---
---
Mountain Music has been in business since 2004. Our humble beginnings were in a 1920s house in Red Bank, TN. As we continued to grow, we needed more space and in 2011, relocated to nearby downtown Chattanooga. Having outgrown two more spaces, we are now located on the north side of Chattanooga.
Originally only selling acoustic folk instruments, Mountain Music has grown to become the music store in Chattanooga that sells just about anything.
We currently offer new and used electric and acoustic guitars and basses, amps, banjos, mandolins, ukuleles, resonator guitars, violins, violas, cellos, upright basses, flutes, clarinets, oboes, saxophones, trumpets, trombones, baritones, french horns, drums, percussion, pedals, harmonicas, keyboards, accordions, autoharps, pa equipment, music instruction books, stands, straps, strings, picks, sticks, mallets, reeds, cables, drum heads, cases, tuners, capos, slides, gig bags, bows, slides, mutes, accessories, parts, well you get the idea, lots of stuff!
We often get in less common instruments like bagpipes, bouzoukis, sitars, doumbeks, bugles, and lots of vintage equipment too.
In additon, Mountain Music also offers instrument rentals, interest free layaway, professional repairs, and music lessons from experienced teachers for kids, adults, and seniors.