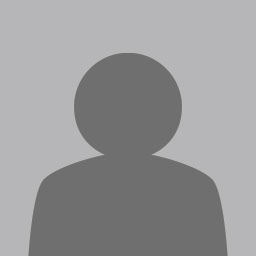 Long Island City, NY, United States

Joined: Jan 2016
---
---
Kellards Photo's film and digital services has been serving the Downtown NYC area from 1976 with the purpose of providing photographers with the finest possible services. We are unique in that we provide services to amateur and advanced amateur photographers. Bring your images to Kellards Photo, and join the many amateur, advanced amateur and professional photographers who depend on us for outstanding quality, excellent value and exceptional customer service.
We provide only highest quality work through full optical and digital printing services. We use the finest photo processing equipment. Our friendly, knowledgeable and dedicated staff are experts in photography. We provide quality service and no-nonsense value.
Our dedication to being on the leading edge is reflected by our commitment to digital technologies. Kellards Photo serves photographers everywhere through convenient Airborne Express, UPS , Federal Express or US Mail delivery services. From our main lab in Downtown NYC, we bring smiles to the customers of professional photographers across the world. We also provide our own delivery service to photographers throughout Downtown NYC.
Feel Secured with Kellards quality assurance
Your satisfaction is always guaranteed 110%