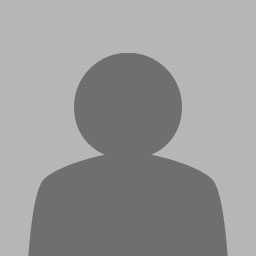 Oconomowoc, WI, United States

Joined: May 2018
---
---
I now have well over 5000 items in stock and ready to ship. I do e-commerce with a number of items in a brick and mortar store owned by my wife and our youngest son as well.
Nearly everything is sent BOXED to avoid damage during shipping including guitar strings, reeds, drumsticks, etc.
Unless I have an inventory error I do NOT do dropshipping. I pack and ship EVERYTHING myself unless forced to go to a supplier due to an inventory problem.
ALL strings are sent BOXED for added protection of your purchase.
Shipping on books, DVDs, CDs, and other media products is GENERALLY by Media Mail -- 5 to 7 days delivery time normally, but lighter items can go First Class mail as well, depending on time and distance due to the new PO distance based schedule.
Looking for something you don't see, contact me. I can do custom packs of strings for Ernie Ball and Dunlop. Let me know what you want and I can most likely put together a listing for you!