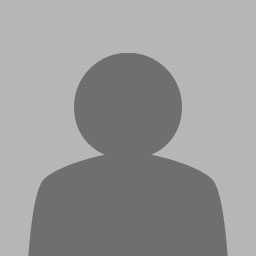 United Kingdom

Joined: Nov 2016
---
---
We are the no. 1 maker of cigar box guitars in the UK, making guitars with unsurpassed quality, playability and tone. With over 1000 guitars made, we know exactly how to out together a guitar that is equally well suited to strumming at home or on the professional stage.
New this year is our range of "Zilpha" resonator guitars - old time design at great prices. Unique at this price point is our "HotPlate" coverplate with built in lipstick pickup - the cost effective solution for plugging in and amplifying a rest guitar.
And if it's left of field Japanese vintage electric guitars you are after, we specialise in Kay, Audition and Teisco, and know them inside out. We restore and set them up using original and period correct parts so they are ready to play...twangtastic!