REVERB HOW TO'S
How to Ship Pro Audio Gear—Mics, Interfaces, and More
REVERB HOW TO'S
How to Ship Pro Audio Gear—Mics, Interfaces, and More
Once you've sold a piece of gear on Reverb, you'll want to make sure it arrives safe and sound. That means packing it and shipping it correctly so that the buyer gets as much enjoyment out of it as you have.
In order to help you pack and ship microphones, interfaces, and other pro audio outboard gear, we've created two quick and easy-to-follow videos. (If you have an item you want to sell, but are new to Reverb, check out our seller hub to find answers to all your questions.)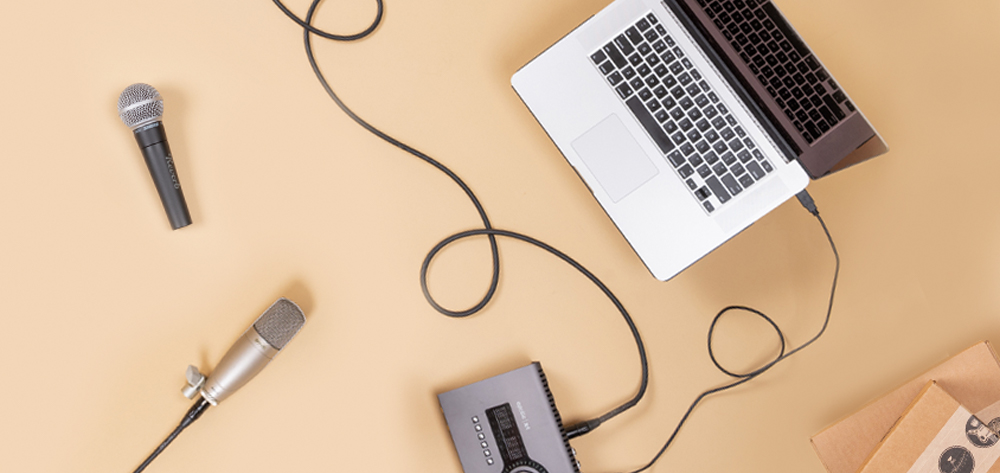 Once you've assembled all the materials, you're ready to get started.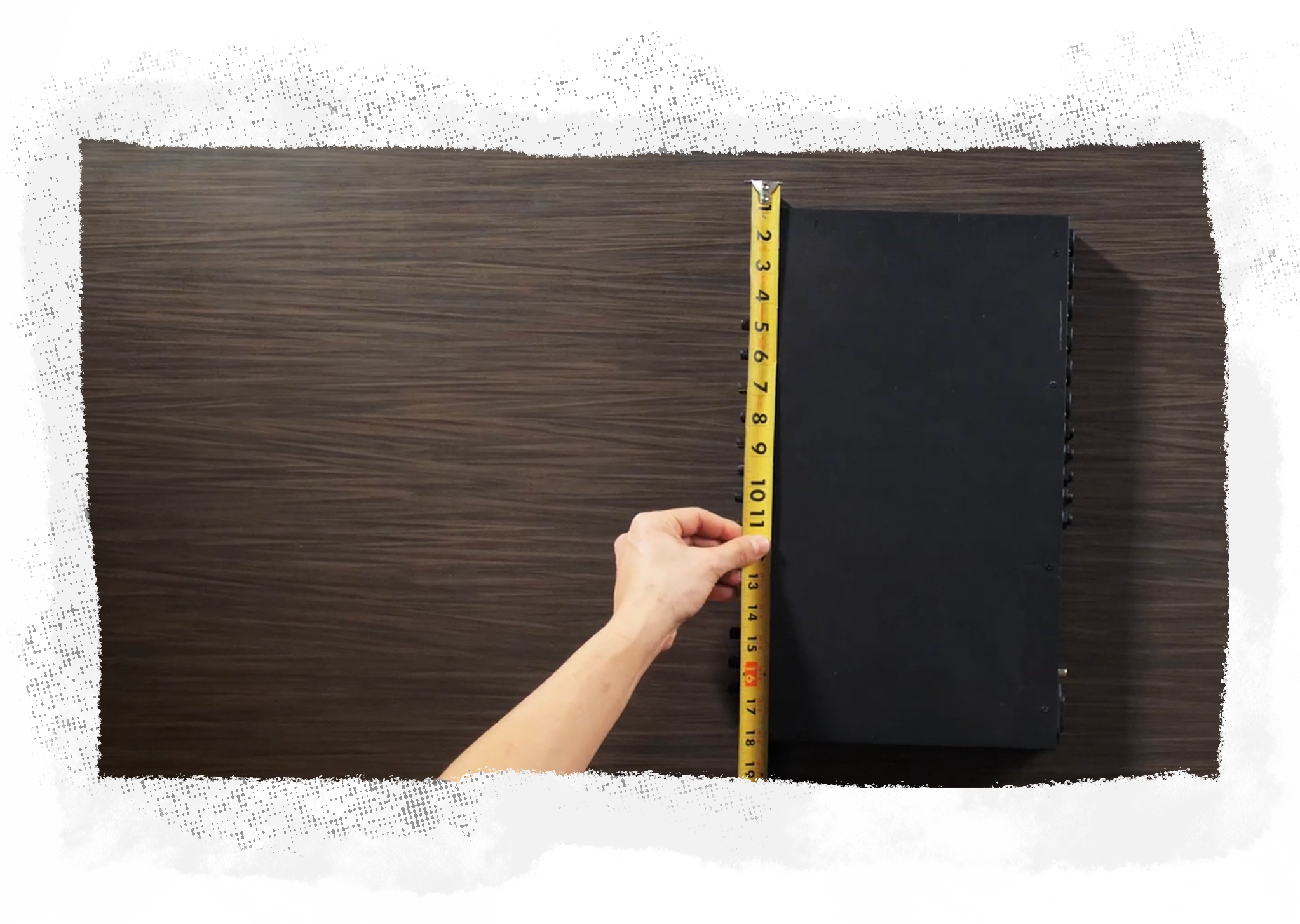 Measure the item to determine proper box size. (The box should be big enough to have 3" to 4" of space around all sides of the mic.)
Fill the bottom of the box with four inches of packing material (heavy paper, packing peanuts, or foam).
Use bubblewrap to protect the item.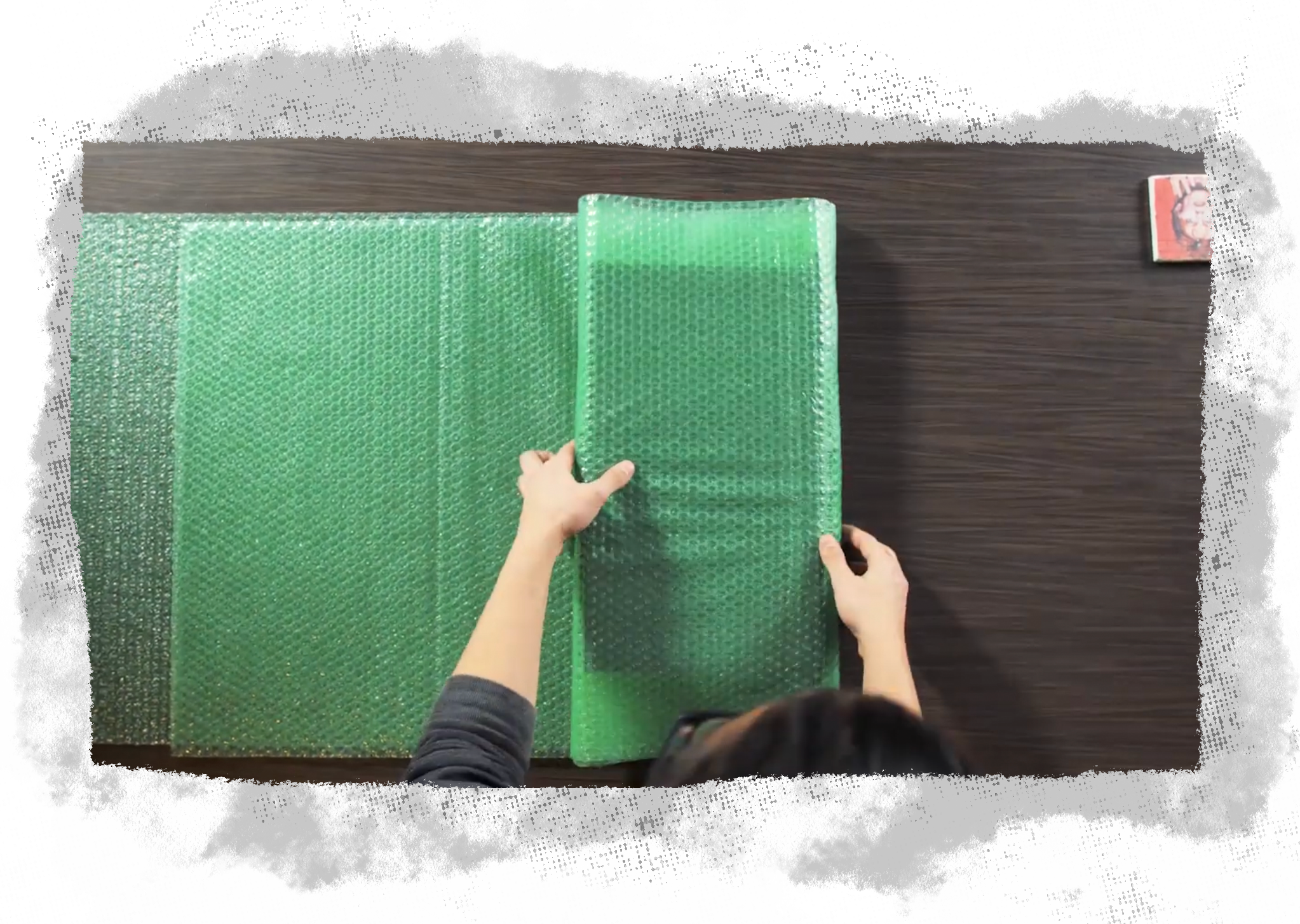 Lay out plenty of bubble wrap and fold it over itself.
Lay your item in the middle and wrap generously.
Once wrapped, secure the bubble wrap with packing tape, making sure the middle is tight and each end is taped shut. You don't want any corners exposed.
Tape it up and test to make sure it's secure.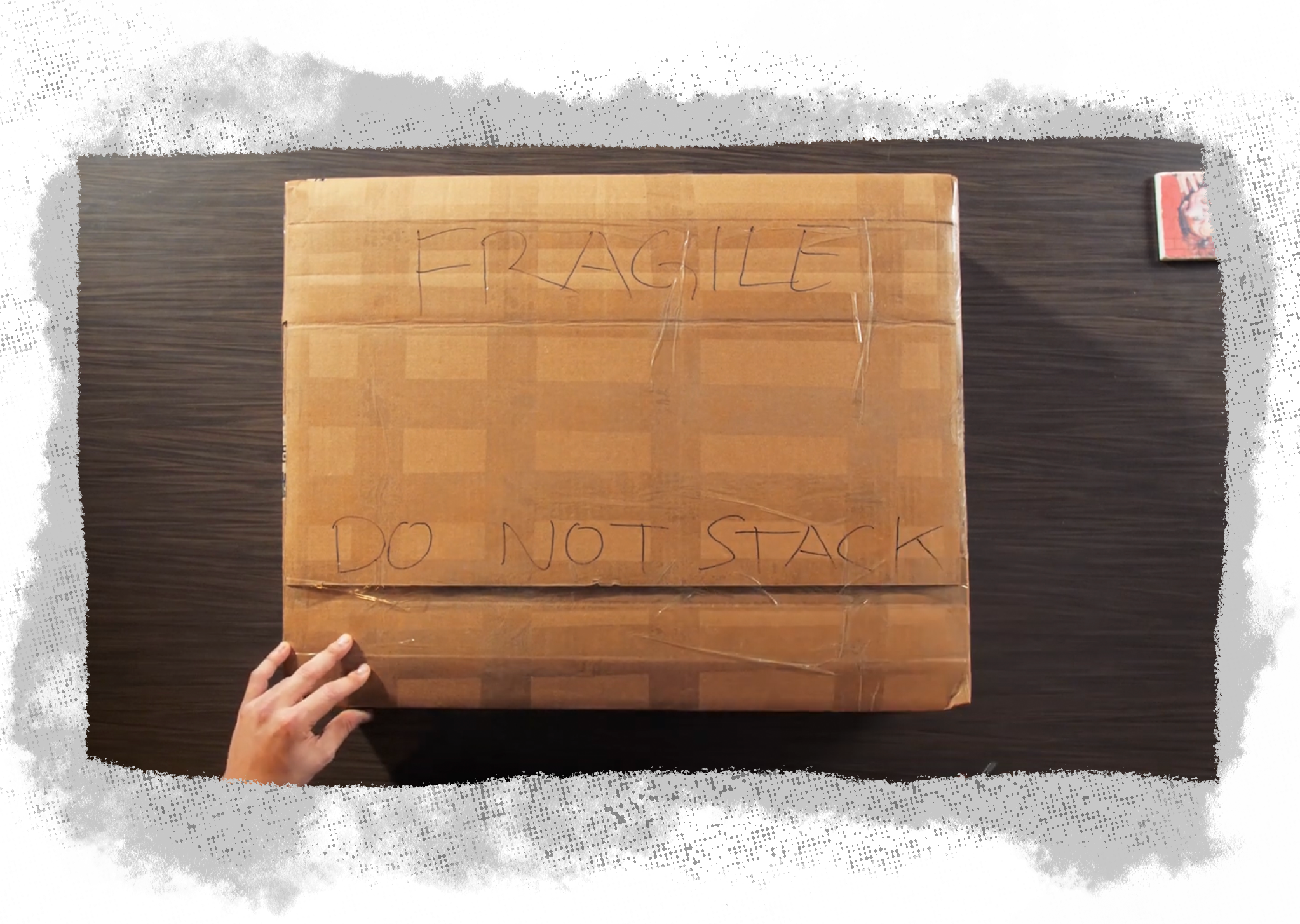 Now, tape the box shut, being sure to tape all of the openings closed.
Mark the package for "Fragile" shipping. Note "Do Not Stack," and "This Side Up" in appropriate spots.
Apply your shipping label and double check it is correct.
Give the box a little shake to make sure the mic is secure.
Learn More About Selling on Reverb