Application
Applications are currently open. The deadline to apply for a grant is April 6, 2023.


Application
Are you a nonprofit youth music program in need of musical instruments? We'd love to hear from you. Please fill out the application below.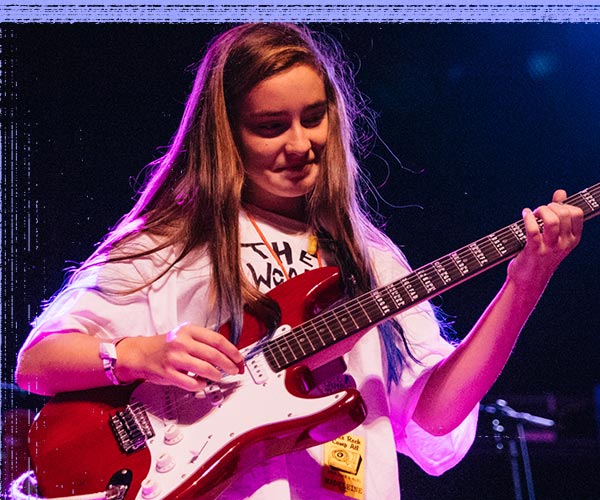 Frequently asked questions
What organizations are eligible for a Reverb Gives Grant?
All 501c3 youth music education-focused nonprofit programs, youth music education programs with a 501c3 fiscal sponsor, public education institutions, and equivalent charitable educational initiatives based outside of the US are eligible to apply. All organizations must have a documented need for music gear.
Can organizations from different countries apply?
Organizations from outside of the US can apply as long as they provide documentation that they are an equivalent charitable organization in their area of operation.
What is the amount of the award given?
Amounts awarded are based on need and pool of eligible applicants.
Does everyone who applies receive a grant?
Unfortunately, we are not able to award every applicant a grant. If your application is not selected it will remain on file for future consideration.
How many grants do you award yearly?
The total amount of grants awarded per year varies based on the eligible pool of applicants.
Where can I find in-depth information on grants?
Please head over to the grant application page or email reverbgives@reverb.com
Who is the best person to reach out to with questions?
Please reach out to reverbgives@reverb.com with additional questions.
Oops, looks like you forgot something. Please check the fields highlighted in red.