It's a lightweight 1x12" combo amp. Can it fit both the chime of an AC30 and the roar of a JMP?
Quilter's Aviator Cub UK follows in the footsteps of its first Aviator Cub. But where that first modeler replicates the sounds of a '60, a '62 Blonde, and a '65 Fender, the Aviator Cub UK takes on a 1979 2203 JMP, the treble blast of an AC30 Top Boost circuit, and the dulcet purr of the AC's normal channel.
---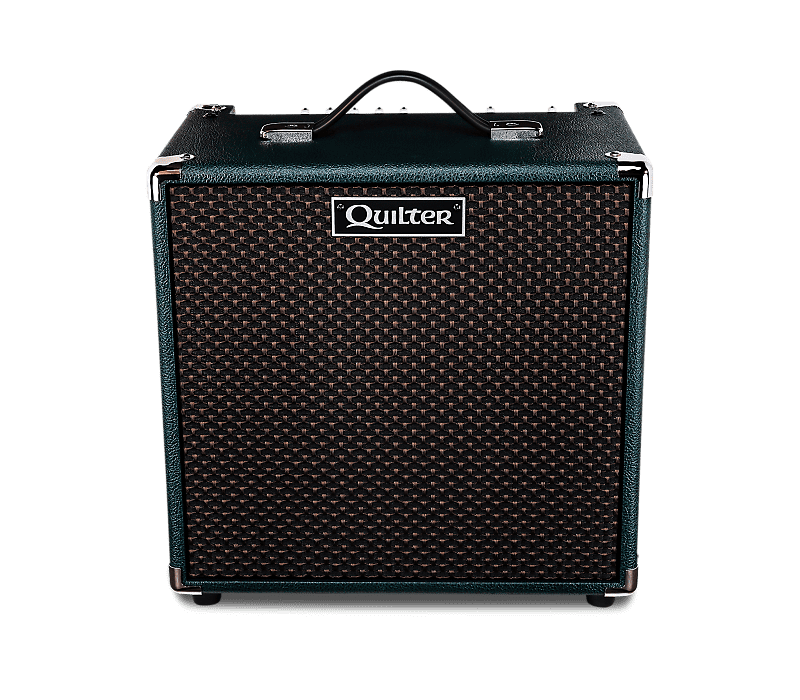 ---
The Aviator Cub UK is just 21.5 pounds, with a Celestion-like "Green Label" speaker. You access the different amp tones via three dedicated inputs, so to switch between Marshall and Top Boost or Top Boost and an AC30's Normal Channel, all you have to do is plug and play. Just how close does the Aviator Cub UK stack up? Check out our full video above.
At just $649 greenbacks, there's an impressive amount of versatility in Quilter's latest Cub, whether your interests lie in more chime or more punch. It's available now on Reverb in an exclusive British Racing Green colorway or in standard black tolex.
Find both on Reverb now.
"This article is part of a paid partnership with Quilter. From time to time, Reverb partners with trusted brands and manufacturers to highlight some of our favorite products we think our community will love."