Many Eurorack designers are musicians at heart, and Make Noise's founder, Tony Rolando, is no exception.
Tony grew up playing guitar, performing in rock bands, and frequenting his local library in search of unusual records and any publication he could find on electronic synthesizers and analog recording equipment. His synth design career began at Moog Music, and ever since, he has developed an all-coast synthesis style that combines elements from both East and West Coast influences.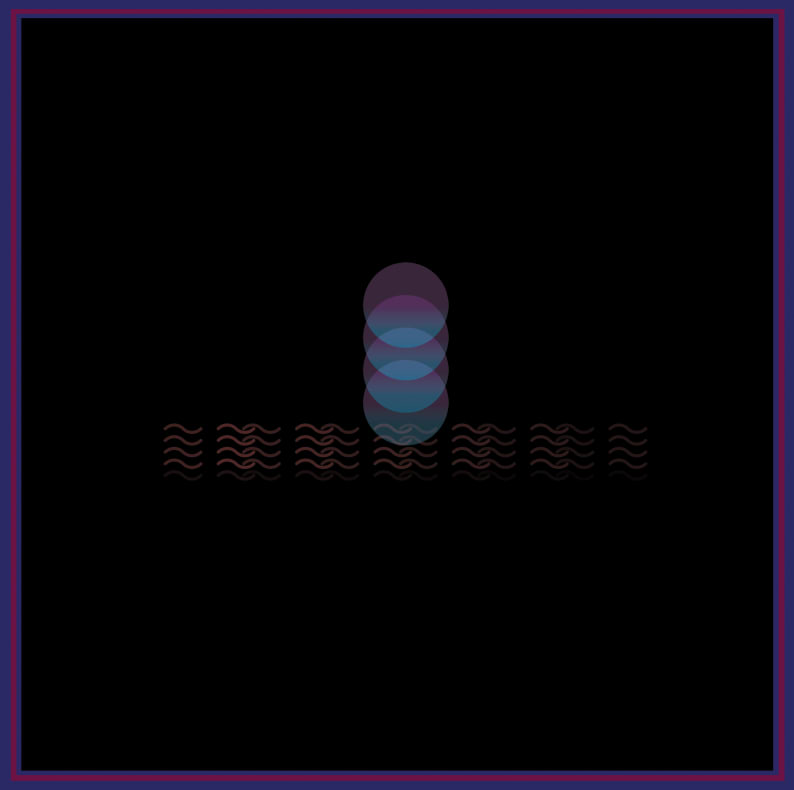 Breakin' Is A Memory is available April 29 on vinyl, March 3 digitally. Find pre-order links below.
After a lengthy period of concentrating on instrument design, Rolando has recently begun producing music again—a move he credits, in our Patch Work interview, to his time spent with Alessandro Cortini while they worked out the details of the Make Noise Strega.
Rolando is releasing his debut solo album, Breakin' Is A Memory later in April. It features a wide array of electronic instruments, including the highly revered Make Noise Shared System and classic synths like the Roland Juno-6 and a Yamaha DX7.
In this most recent episode of Patch Work, our host Fess Grandiose got to sit down with Tony to discuss the creation of his new album and how designing Make Noise modules is informed by—and influences—his own musical interests. Rolando also treated us to a special modular rig he created to tweak and transform his new tracks.
Pre-order Breakin' Is A Memory on vinyl (available April 29) or as a digital download (May 3).