The Official John Hiatt Reverb Shop has opened its virtual doors with 47 vintage guitars, 47 amplifiers, and other funky pieces of gear that have spent decades in the studio and on the road with the acclaimed singer-songwriter.
The shop will feature the rare Kay K-136 guitar purchased by Hiatt in Louisville, Kentucky at the Guitar Emporium in 1991. Hiatt describes coming home, plugging in, and hearing the "perfect guitar." For "sitting around and playing a little blues stuff, this is hard to beat."
Another guitar in the collection is the Silvertone 1446 with a "big, bold sound," Hiatt says. With a Bigsby Vibrato and mini-humbuckers, this hollowbody has more features than a typical Silvertone. You may recognize it as the instrument featured on the cover of Hiatt's Perfectly Good Guitar–and that's just what this guitar is.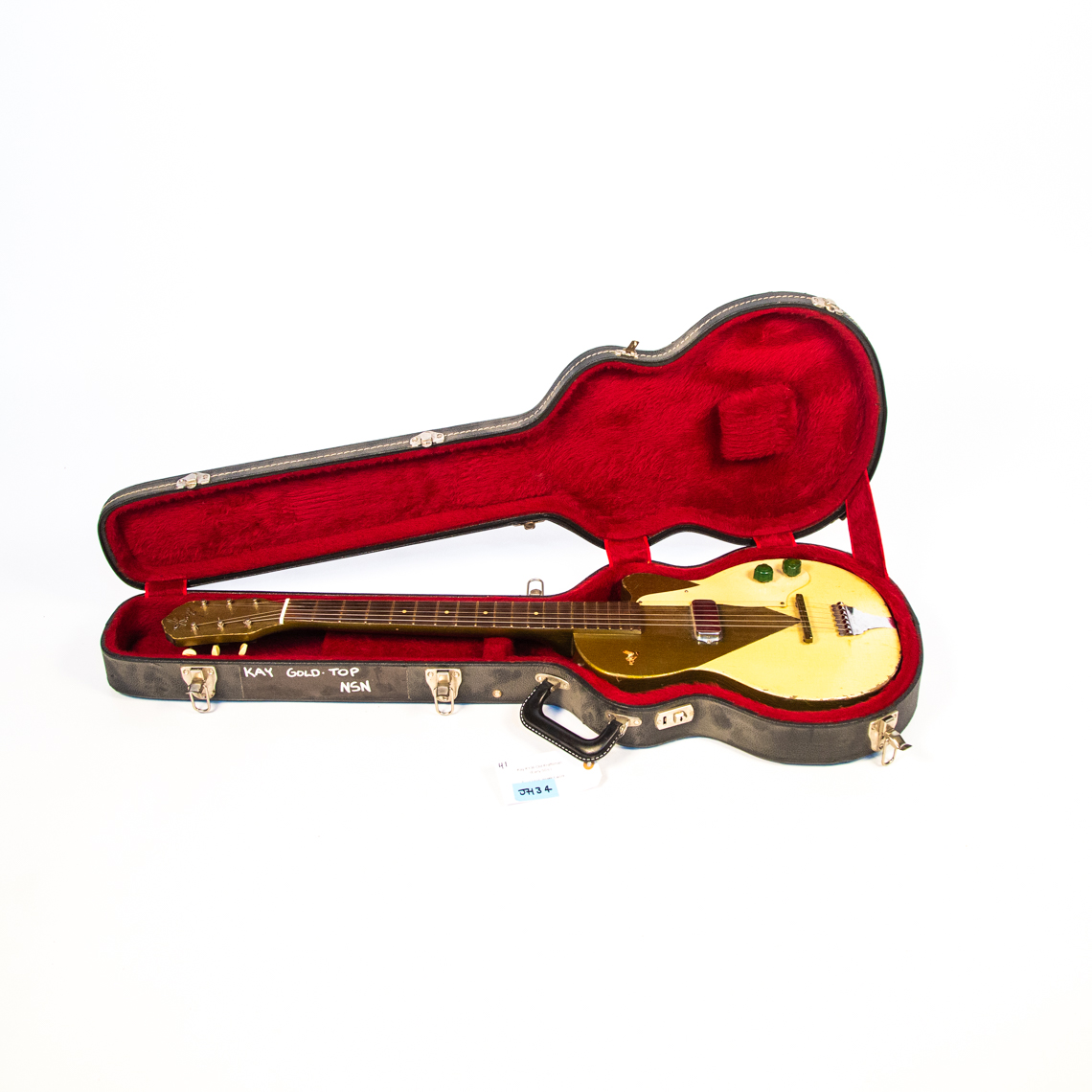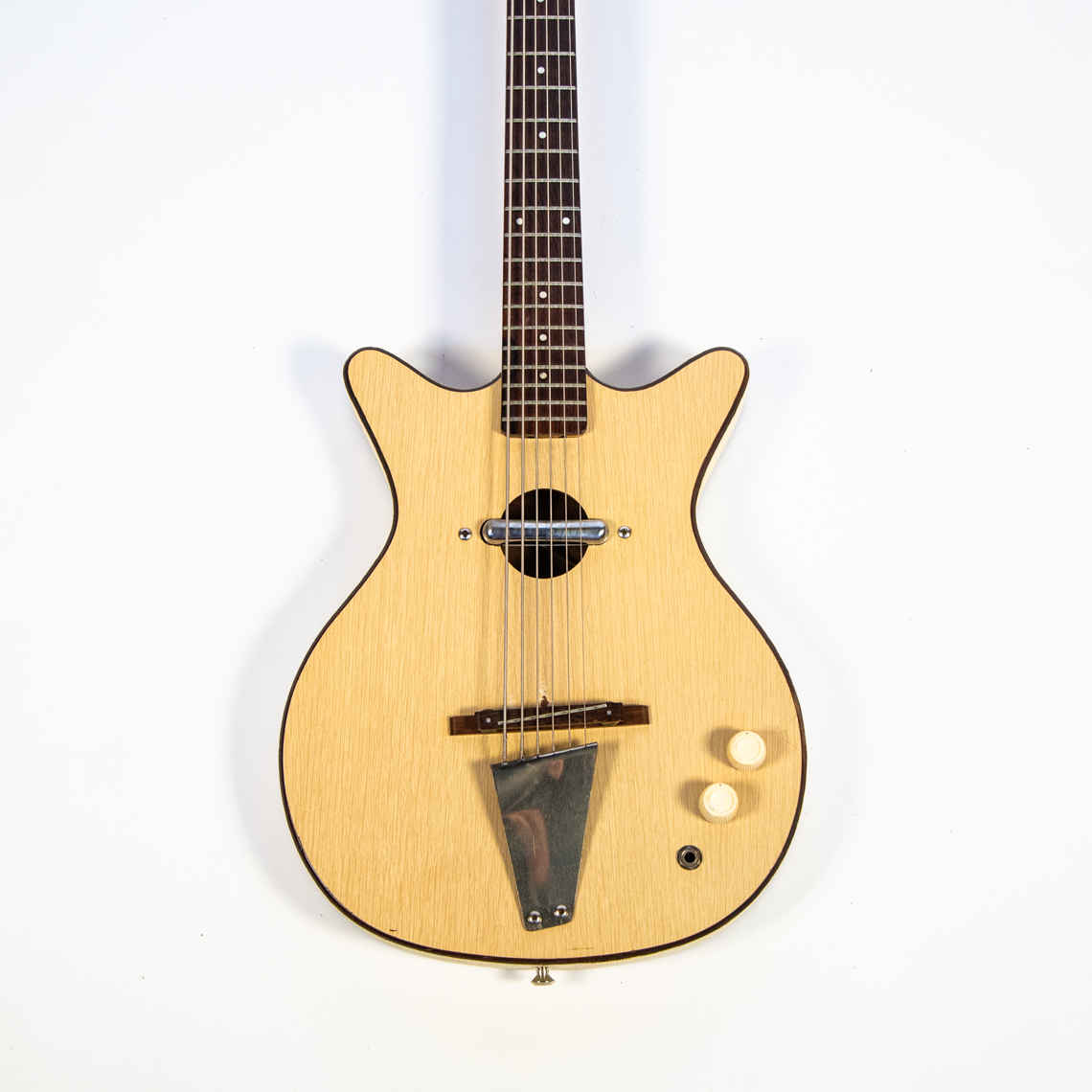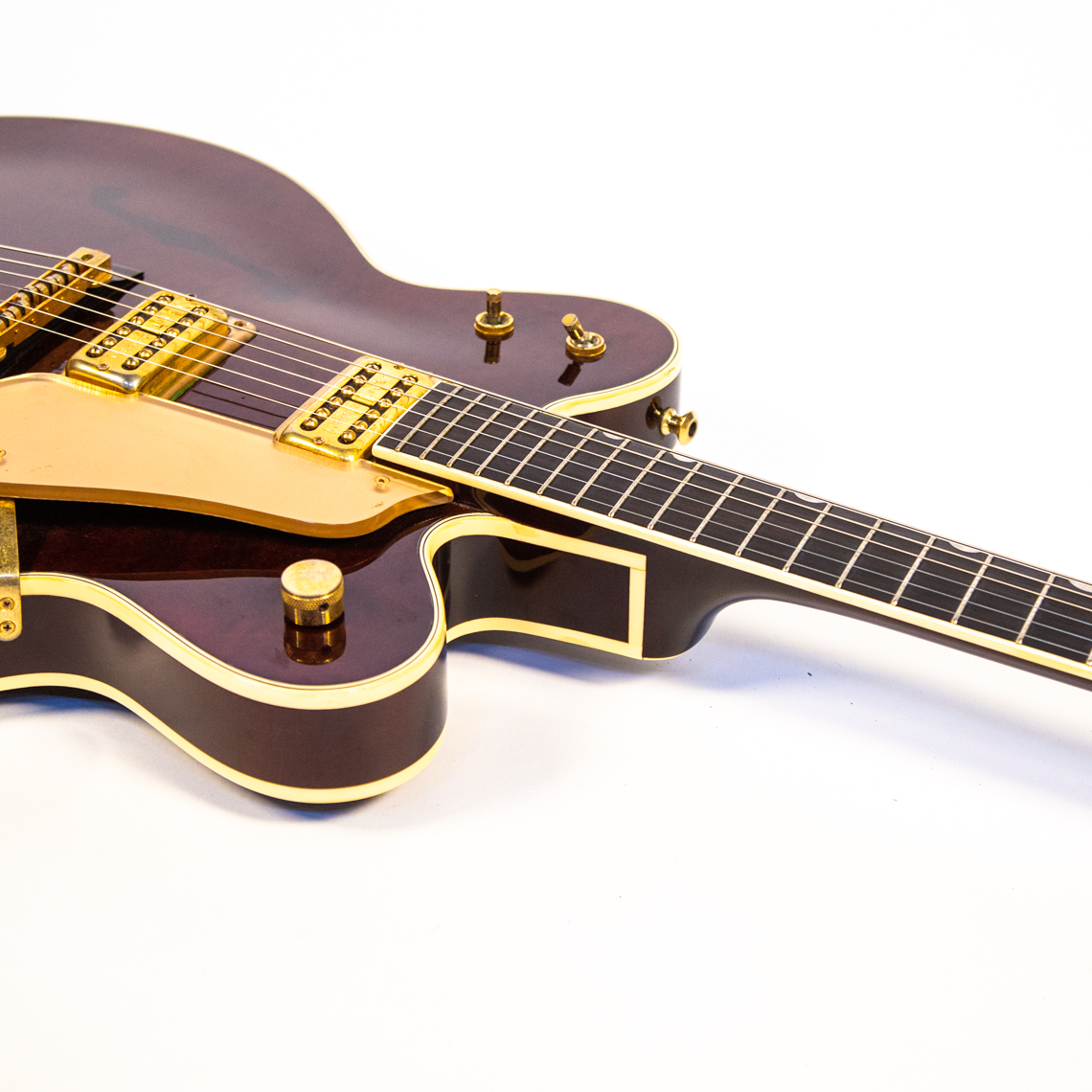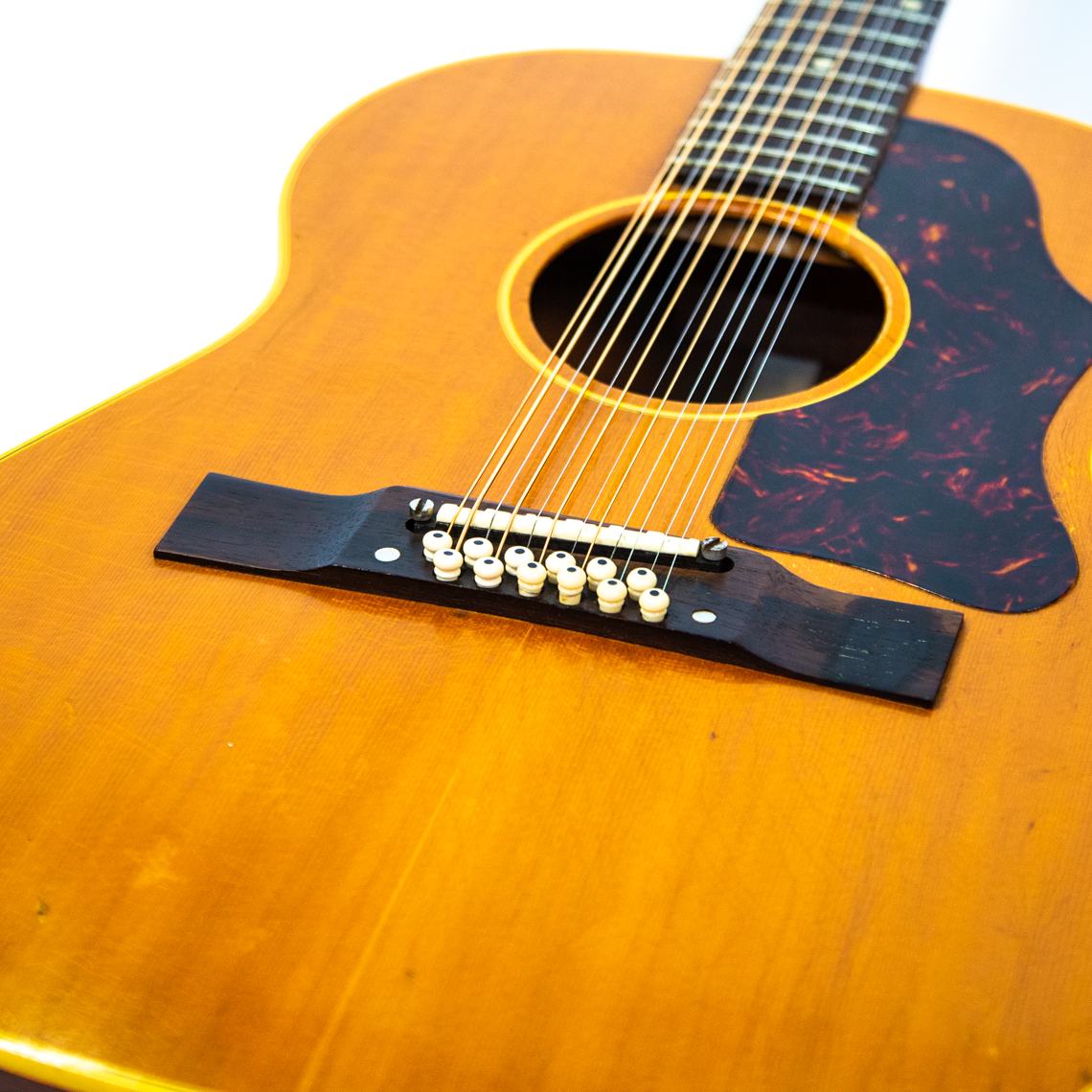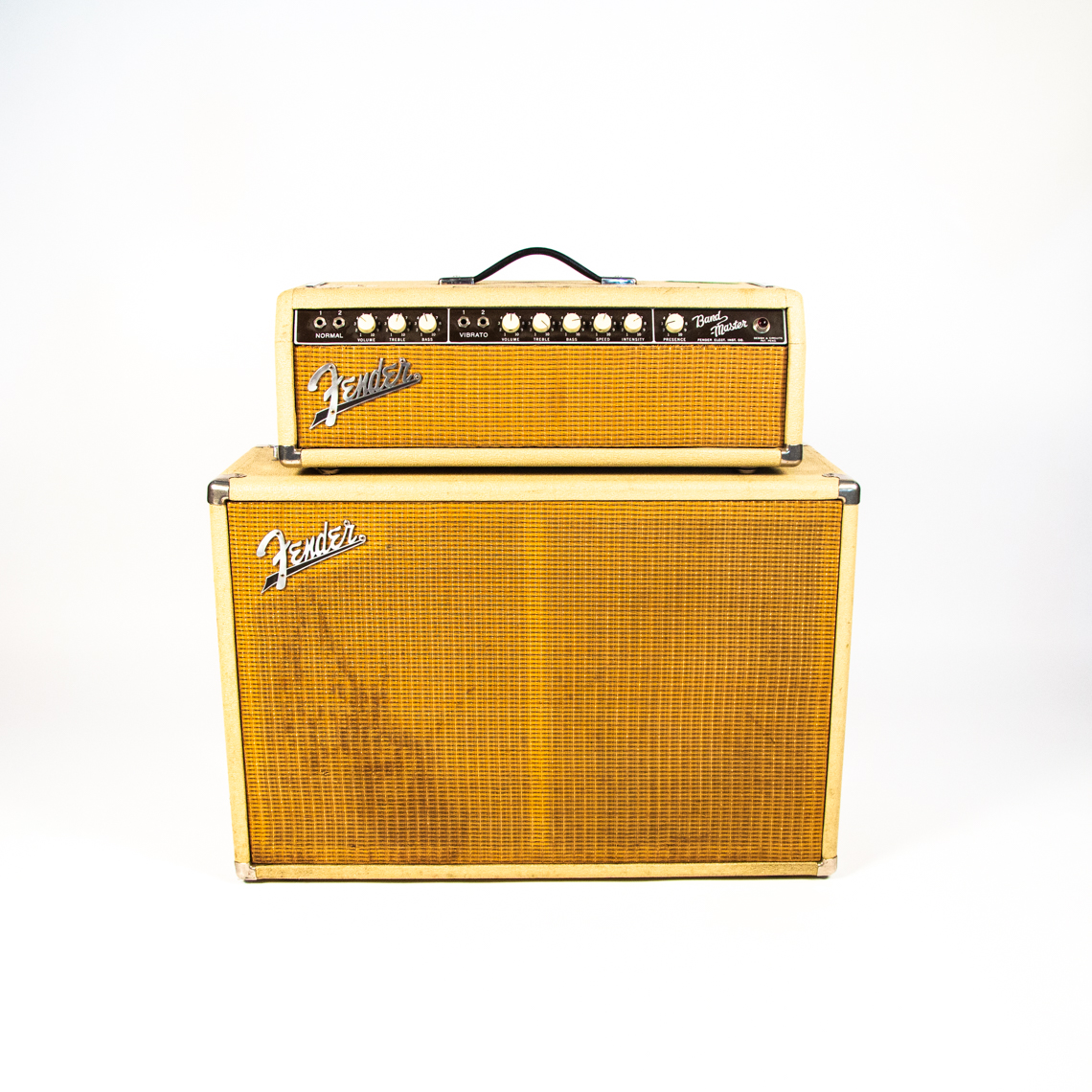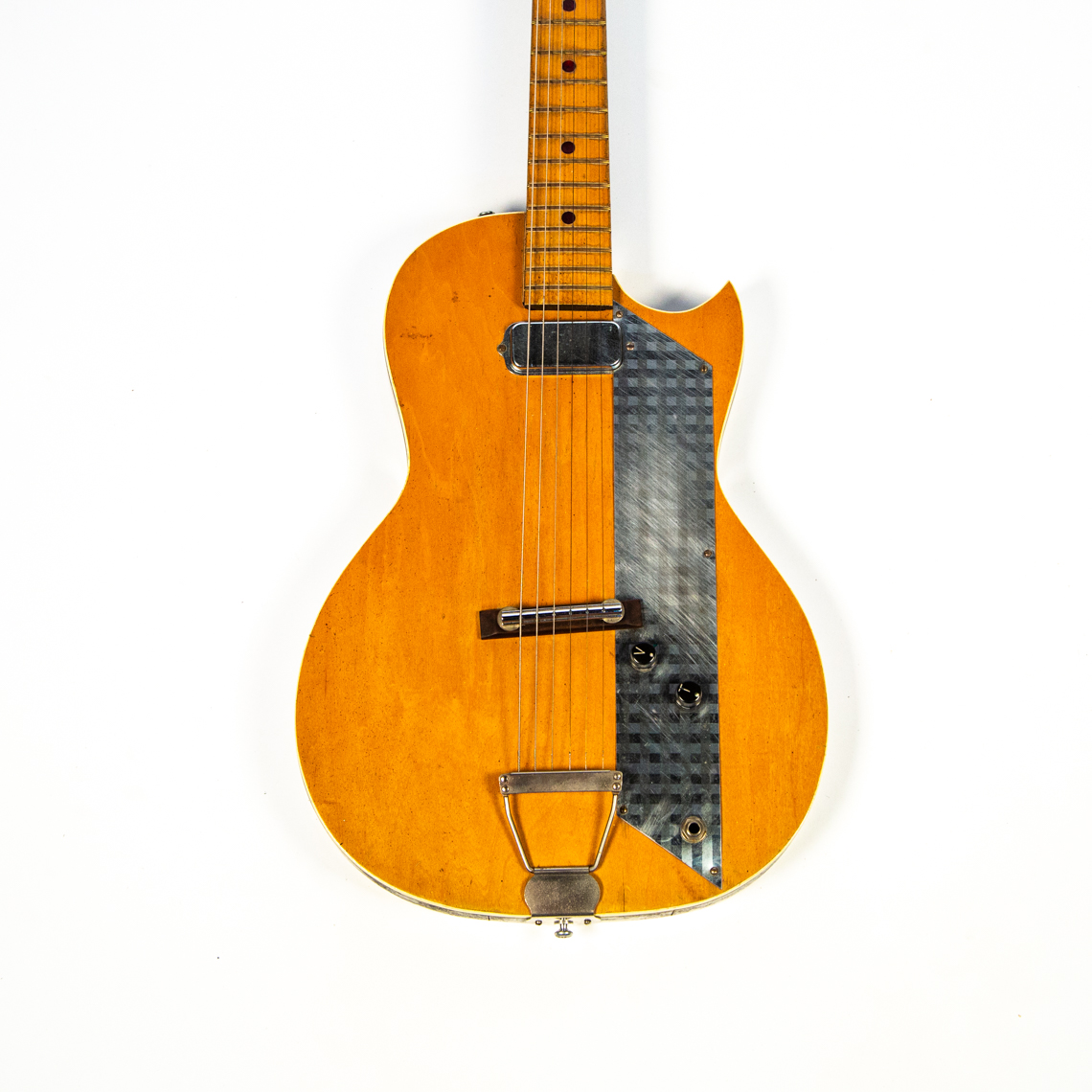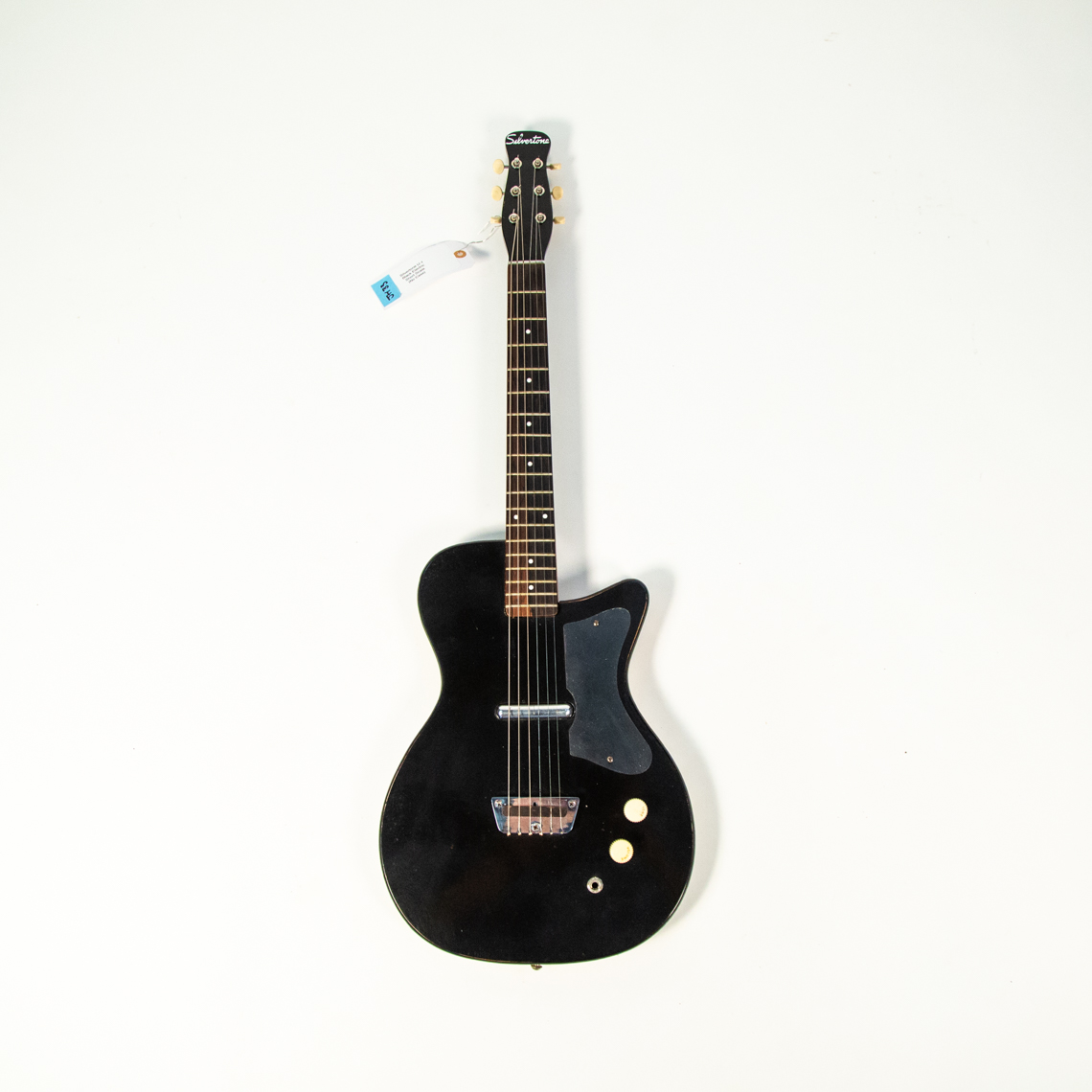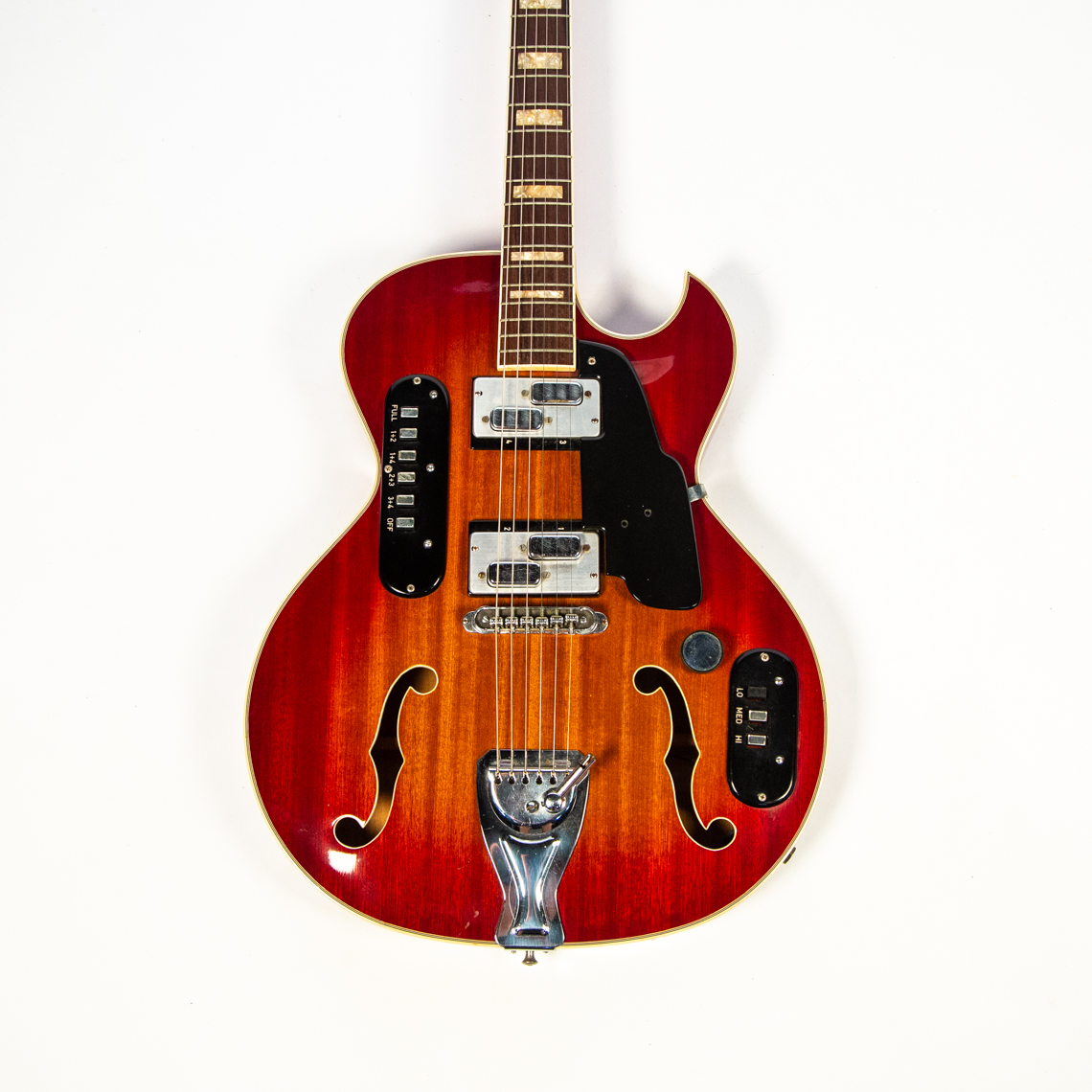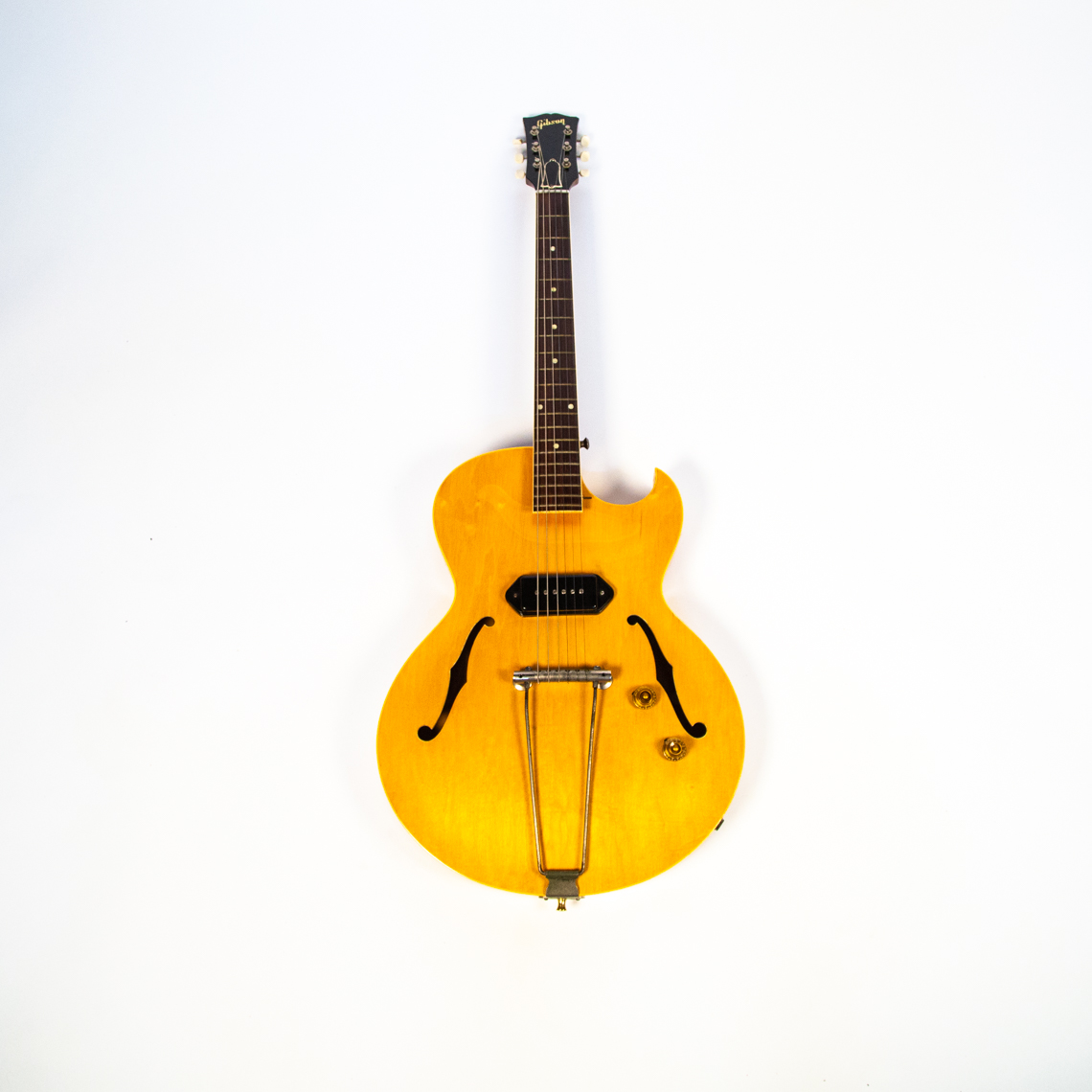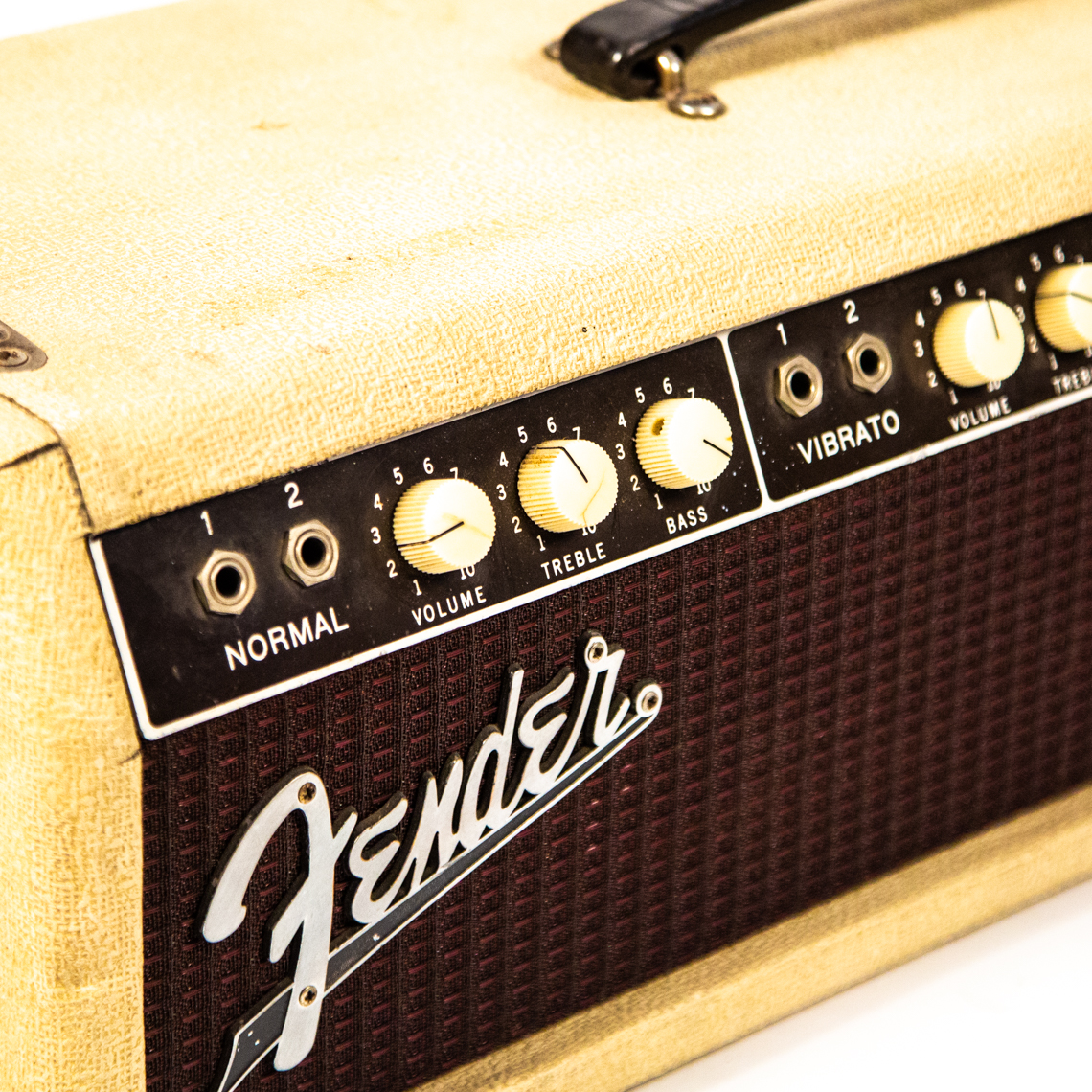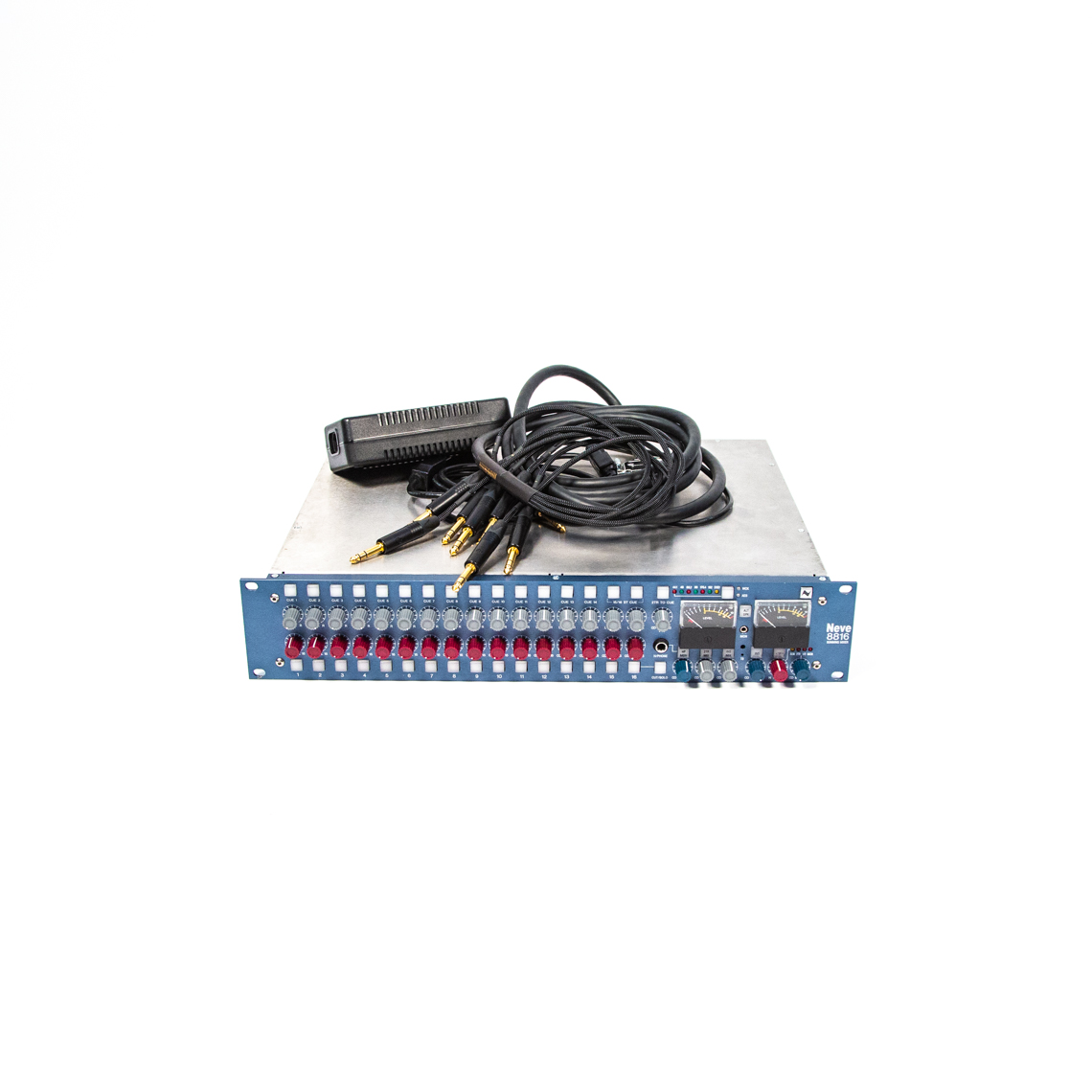 Hiatt's wide range of both premium and affordable instruments make his Official Reverb Shop a real player's collection. Others include:
The Gretsch Country Classic II '62 Reissue featured extensively on his record, The Tiki Bar Is Open, notably in the opening licks of "Farther Stars."
A 1960s Gibson B-25 12n, owned by Hiatt since his teenage years and the guitar he arrived in Nashville with half a century ago.
The Danelectro LP Convertible, which Hiatt used on tour with Little Village (his band with Ry Cooder, Jim Keltner, and Nick Lowe) in 1991: "They call them Convertibles because they're partly acoustic and partly electric with the lipstick pickup stretched across the soundhole," he says.
A blonde 1962 Fender Bandmaster Head with a matching speaker cabinet.
Dozens of other amps, pedals, guitars, and more from Hiatt's personal collection.
The Official John Hiatt Reverb Shop is open.
Head over to New West Records to hear Hiatt's Leftover Feelings, a new album recorded in Nashville's legendary RCA Studio B with The Jerry Douglas Band and released last month.