For the first time ever, Boss has made a Waza Craft version of its famous DS-1 Distortion.
If you're a guitarist, you've likely had a bright orange Boss DS-1 on your board at some point. Long hailed as the solid and affordable workhorse distortion that started it all, the new DS-1W kicks everything up a notch with several new and improved features.
For one, the new DS-1W now features both "standard" and "custom" modes, which you can swap between using the toggle above the level control.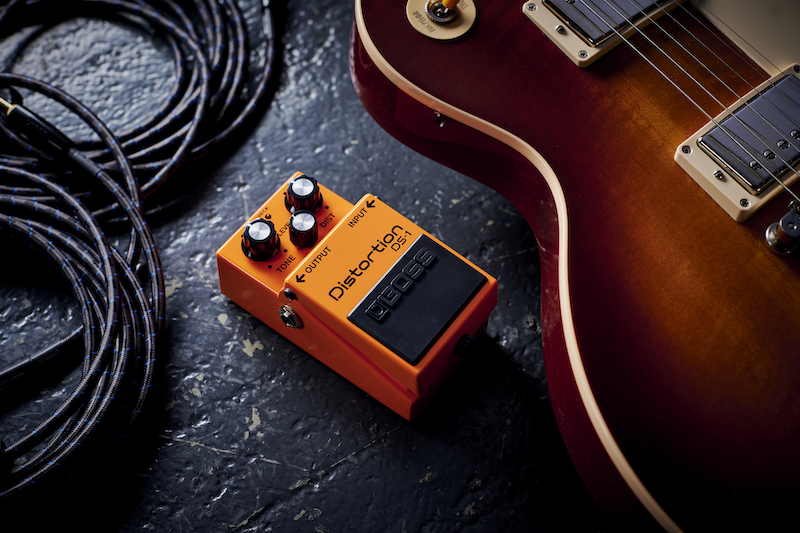 Standard mode will give you the hard-edged stock sounds that players have loved since '78, while the custom mode is more mid-focused and responsive to your playing dynamics. This gives your tone a more balanced and present mid-range when using the pedal as a boost.
Speaking of, the DS-1W's max output level has increased by 6dB over the original DS-1, which makes using it as a booster even more effective.
Be sure to check out the full video above to hear Andy talk more about the DS-1W and how it sounds in action. The new Boss DS-1W Distortion is available now on Reverb.
"This article is part of a paid partnership with BOSS. From time to time, Reverb partners with trusted brands and manufacturers to highlight some of our favorite products we think our community will love."