Mike Campbell. Photo by
Pamela Littky.
Used with permission from the artist.
Right from The Heartbreakers' Clubhouse to your house—here's your chance to own guitars, amps, effects pedals, and more that Mike Campbell has played throughout his career.
Campbell's melodic riffs, tasteful leads, and iconic songwriting are indelible contributions to American music, heard not only on The Heartbreakers' and Tom Petty's solo discography, but the Don Henley hit "Boys of Summer" and, most recently, in Fleetwood Mac.
In The Official Mike Campbell Reverb Shop—which is open now—he's parting ways with vintage guitars, mojo-soaked amps, and other gear he's used across all his years of playing.
From his very first amp—a Heathkit TA-16—to a Gibson Les Paul Custom Lite with a built-in compressor he bought while rehearsing with the Mac, there's a ton of gear at all price points that are up for sale.
One of the most unusual guitars is a red Gibson Les Paul that's been modified with a Fender B-Bender. "I used this with The Heartbreakers for a string of dates we did at the Vic in Chicago," Campbell says. "I like this because it has a string bender on it, which is rare on a Gibson. But this is a great-sounding guitar, and a real workhorse. I hate to part with a lot of these [guitars], but something's got to go."
Beyond the B-Bender Les Paul, there are many other unique guitars that will be up for sale: a Vox Invader—a rare, Mosrite-looking guitar from the late '60s with built-in effects—alongside a Gretsch Billy Bo, a Guild Thunderbird complete with kickstand, and a relic'd Tele-style player with the charming name Fu*ker Sh*tblaster.
---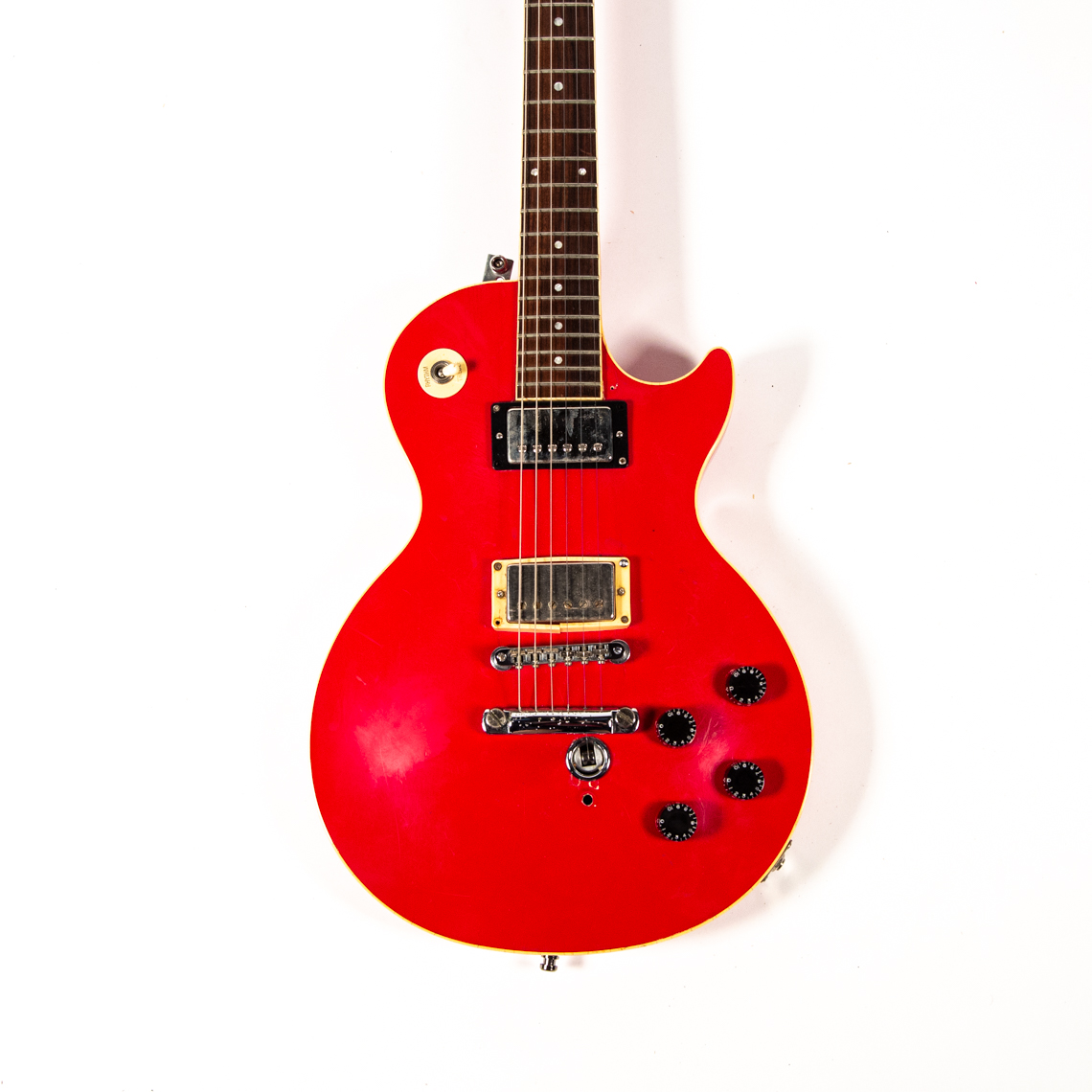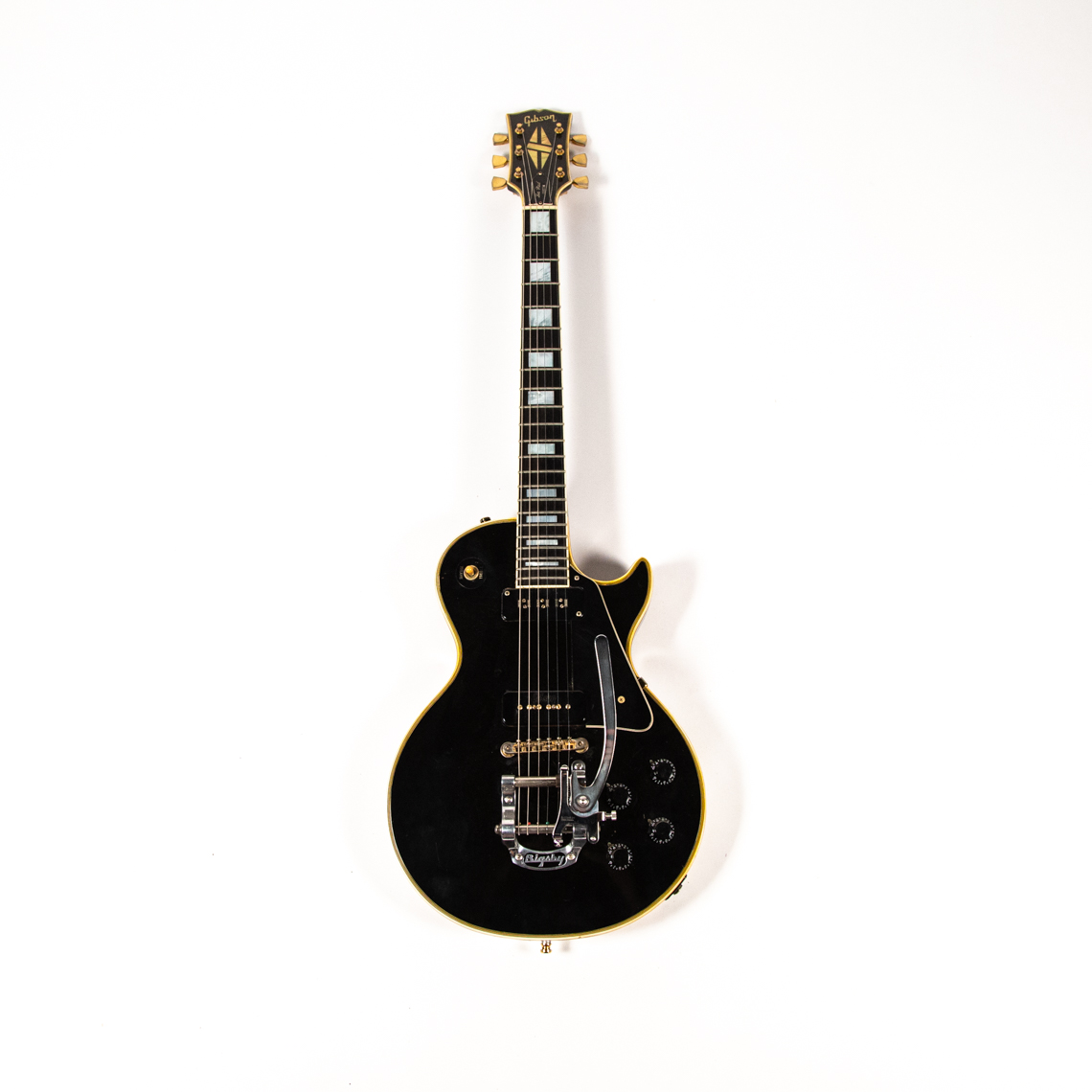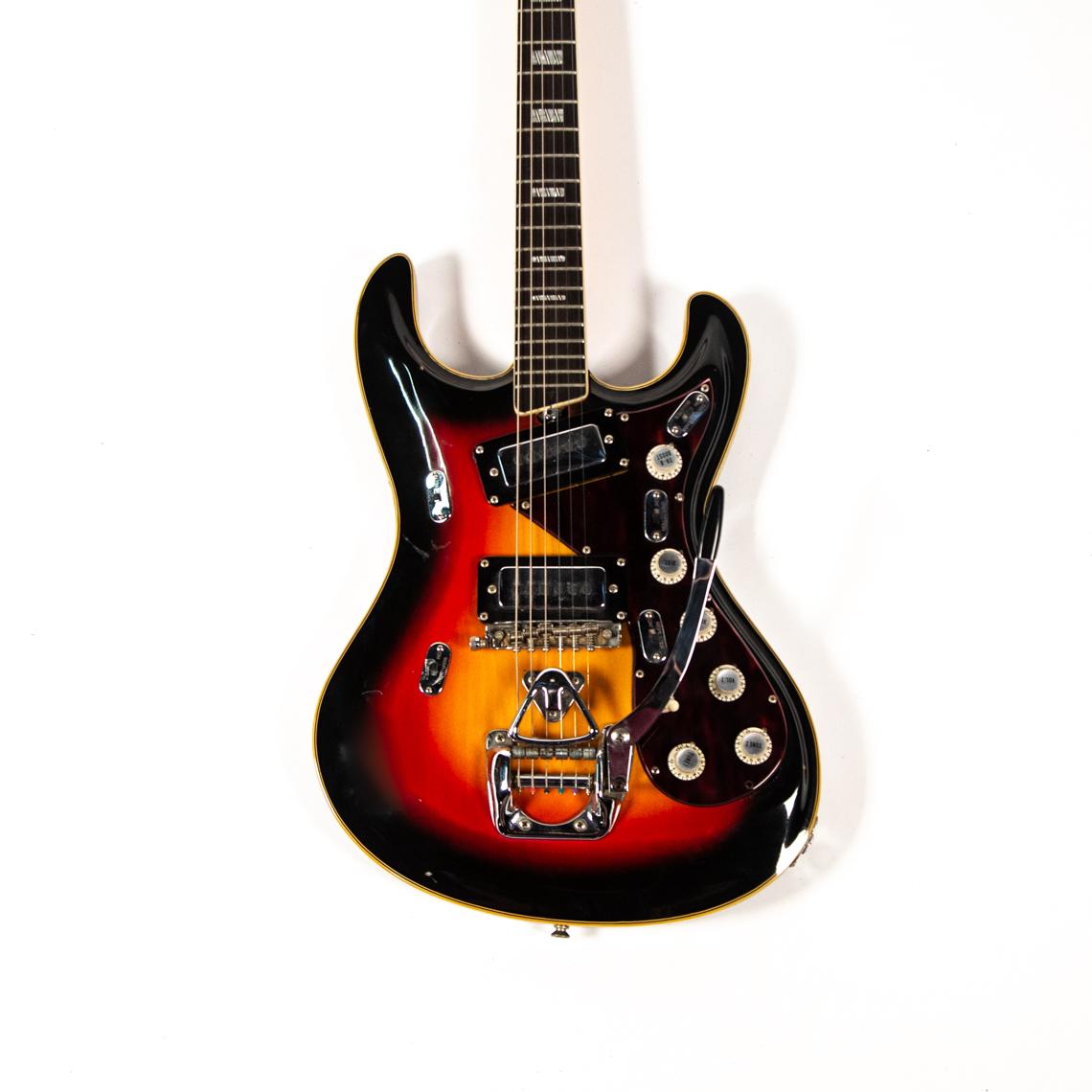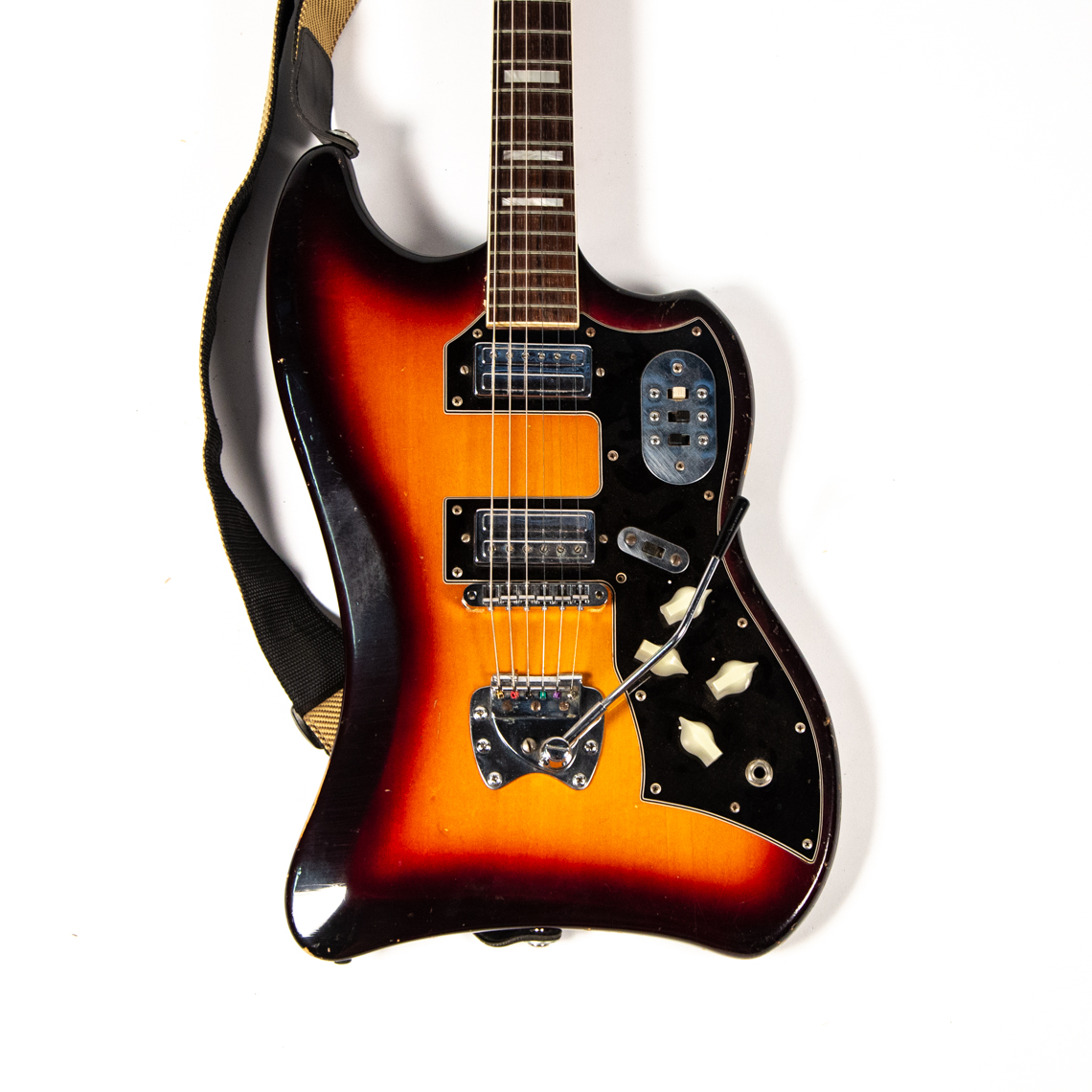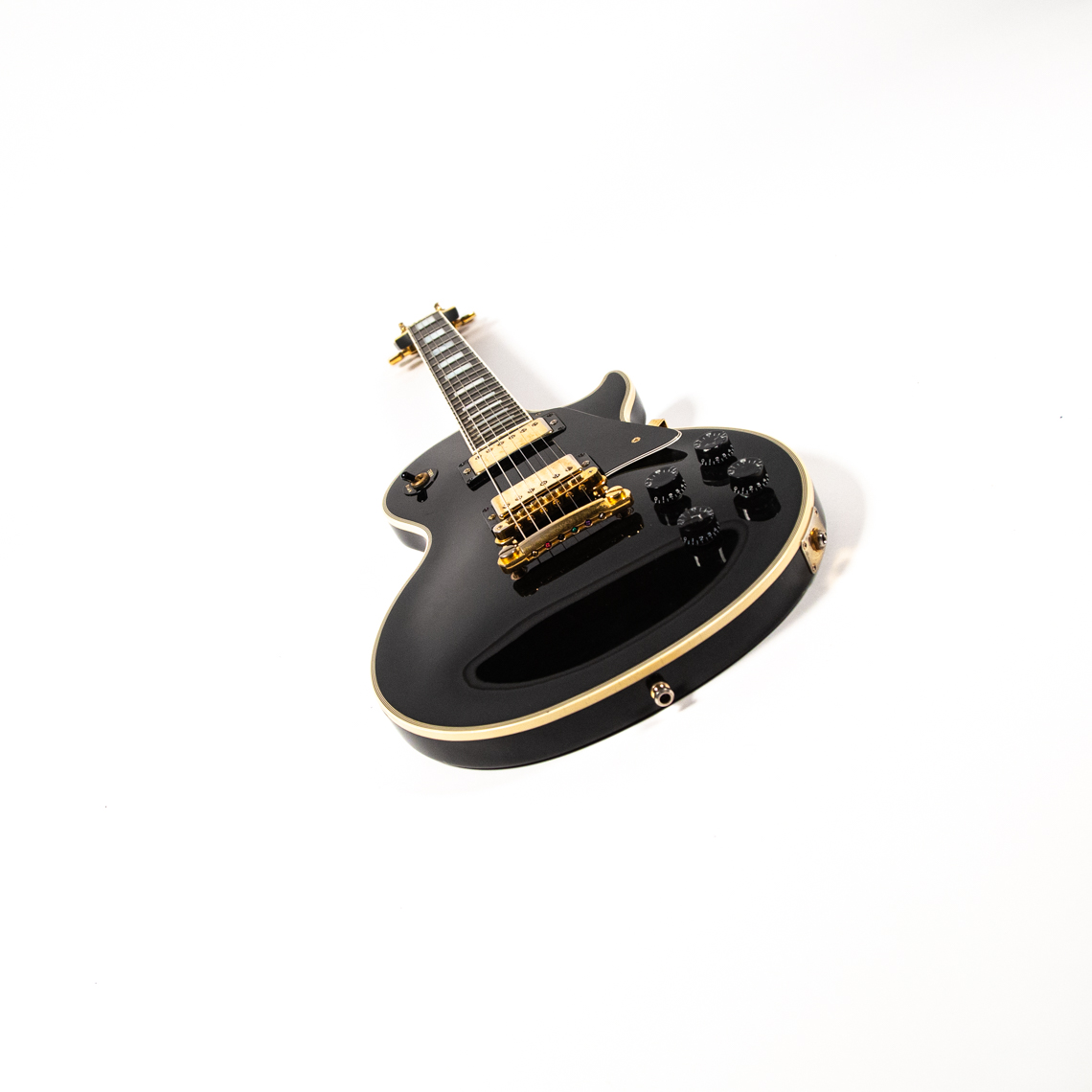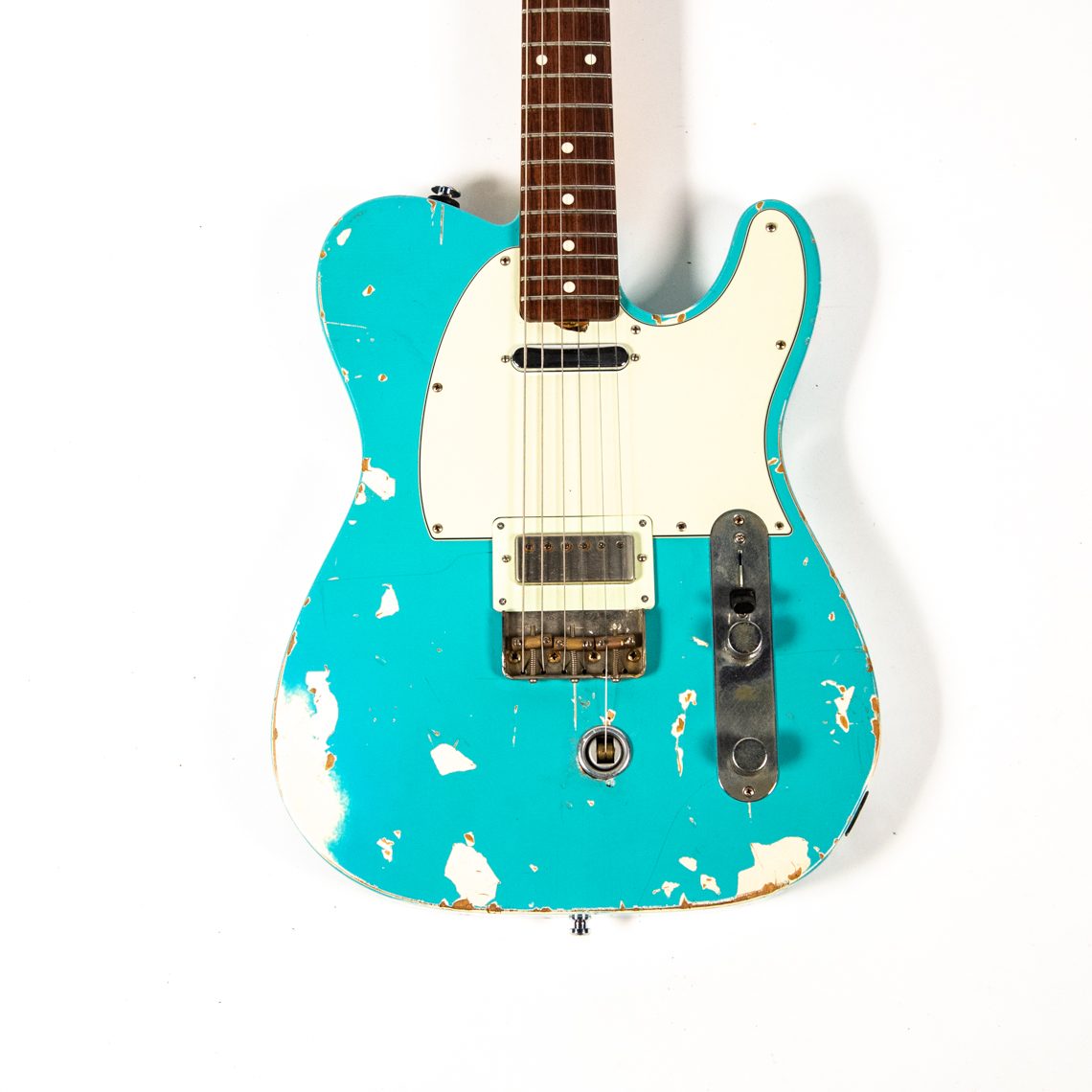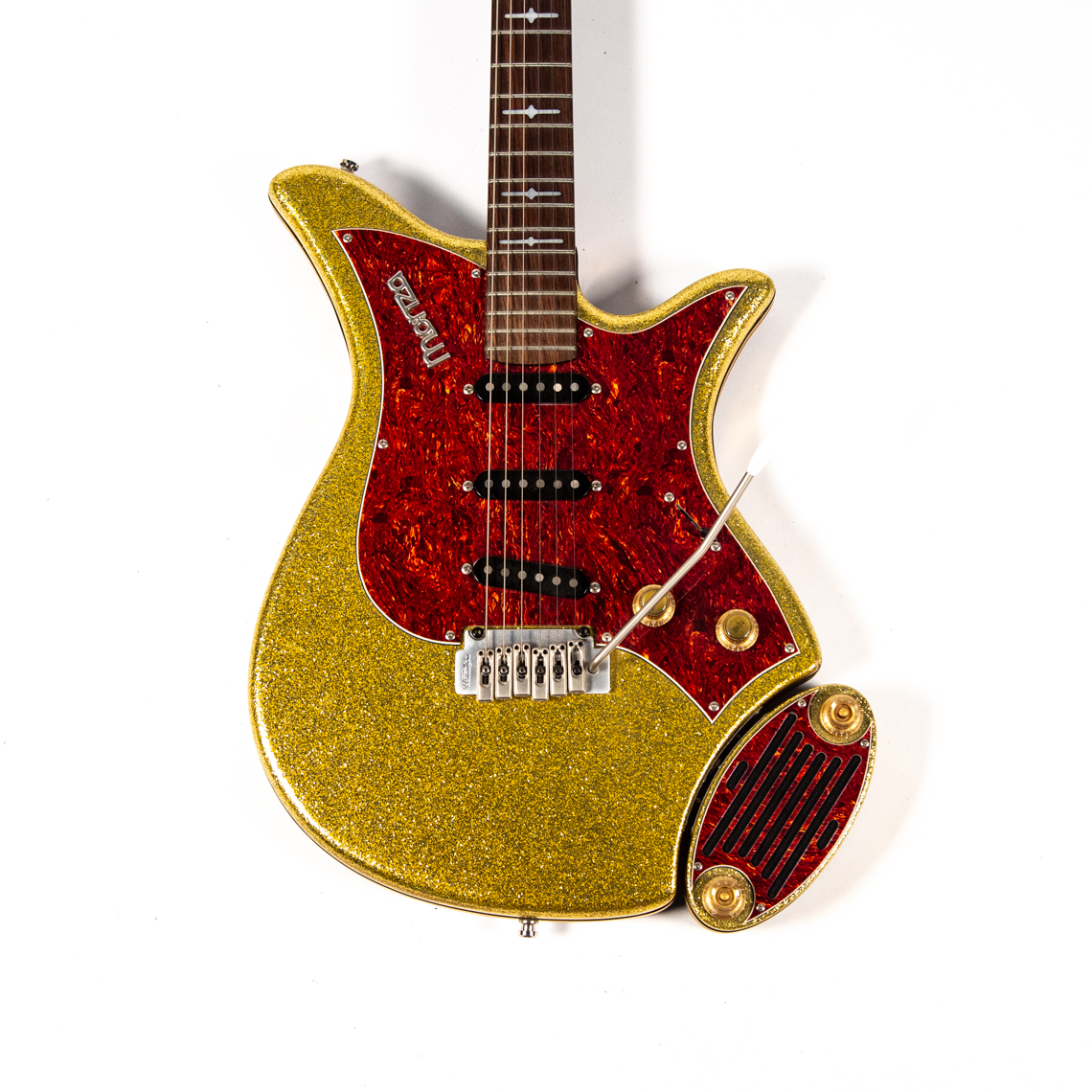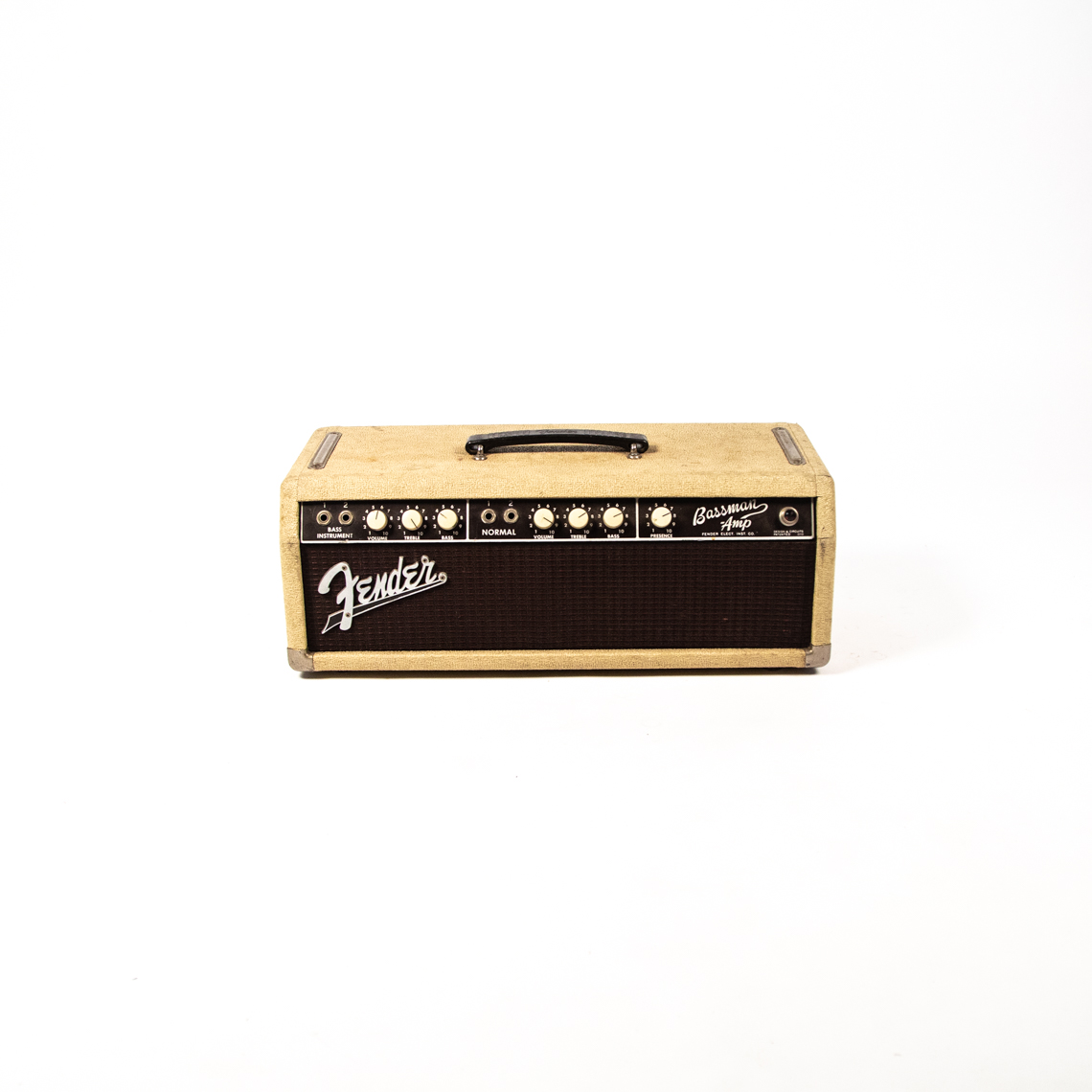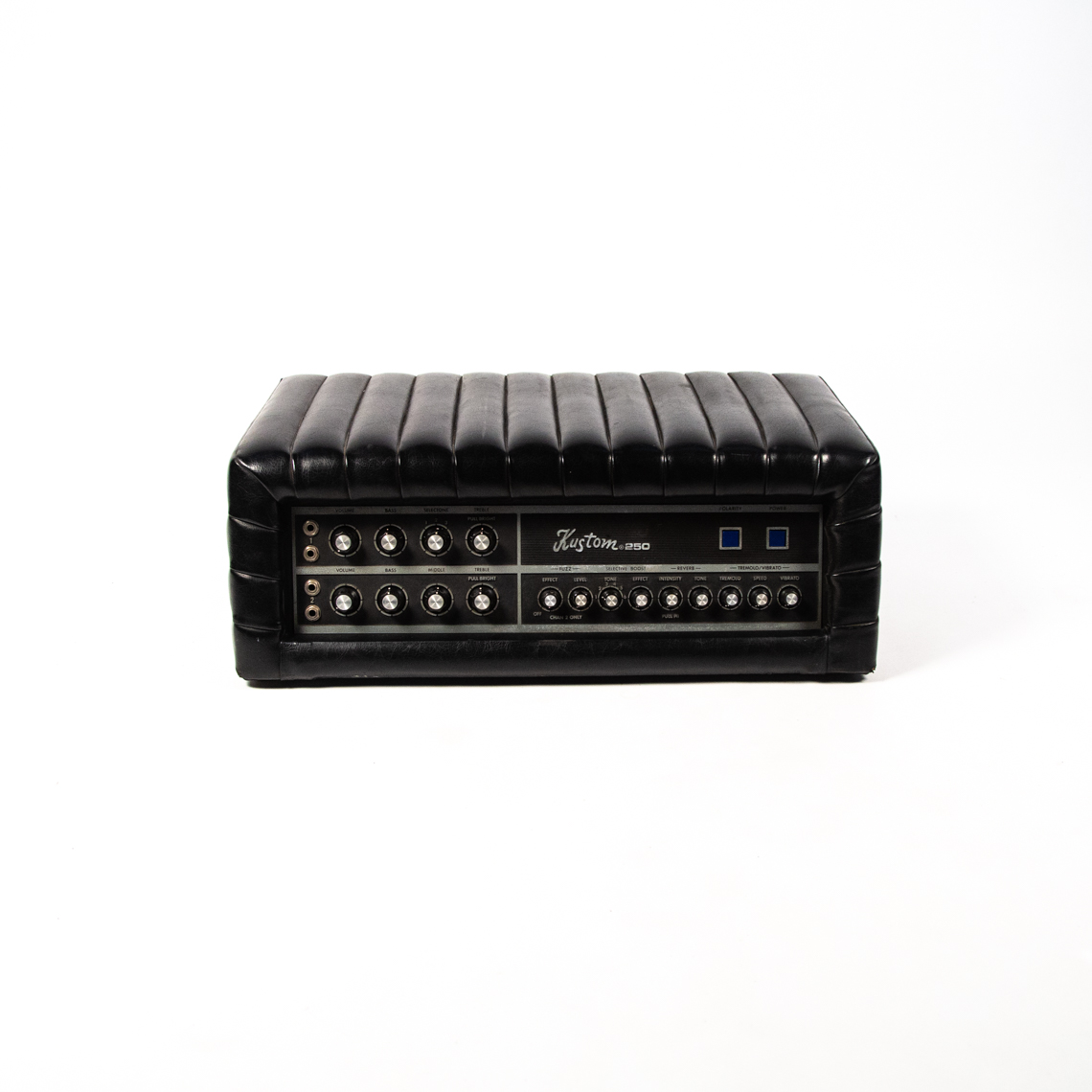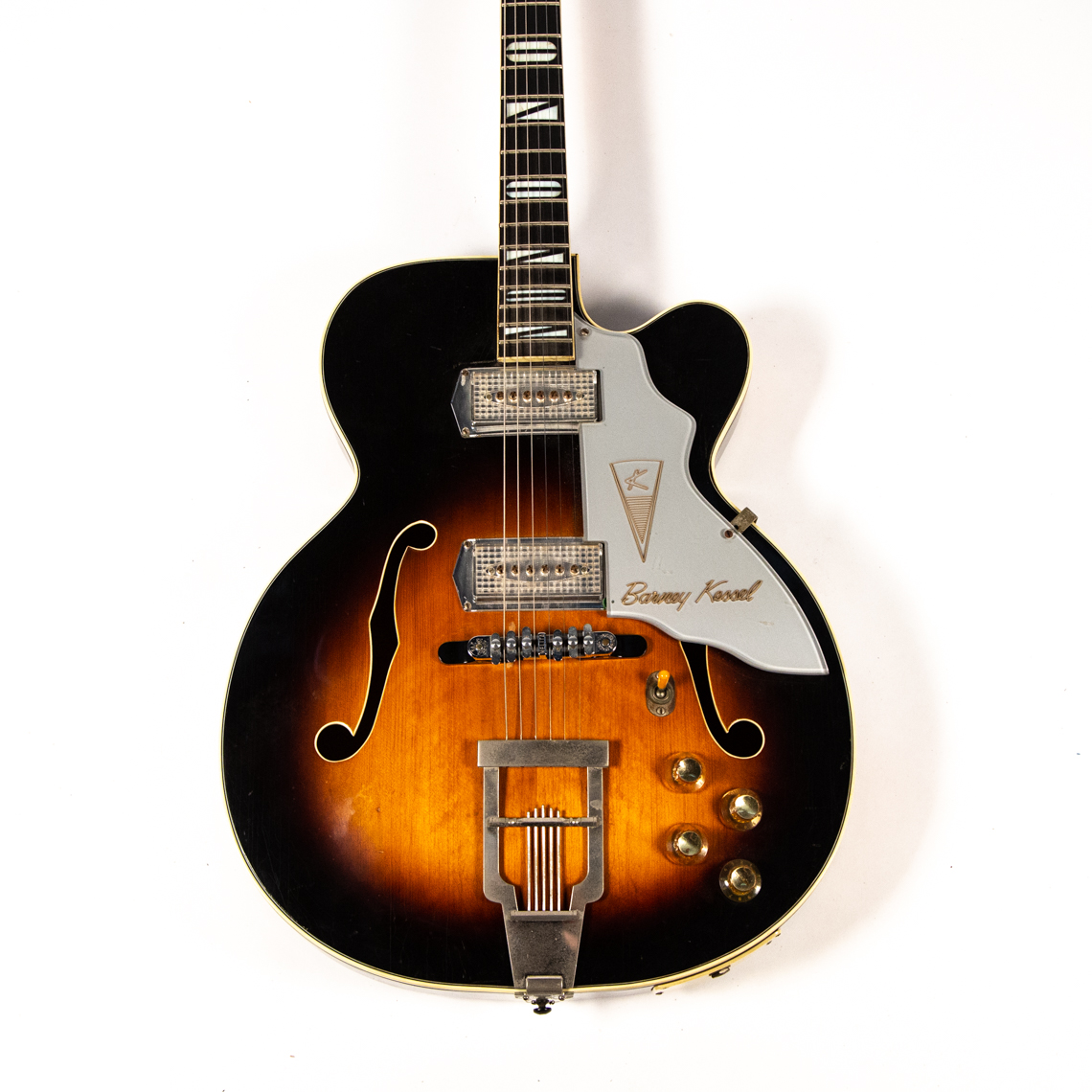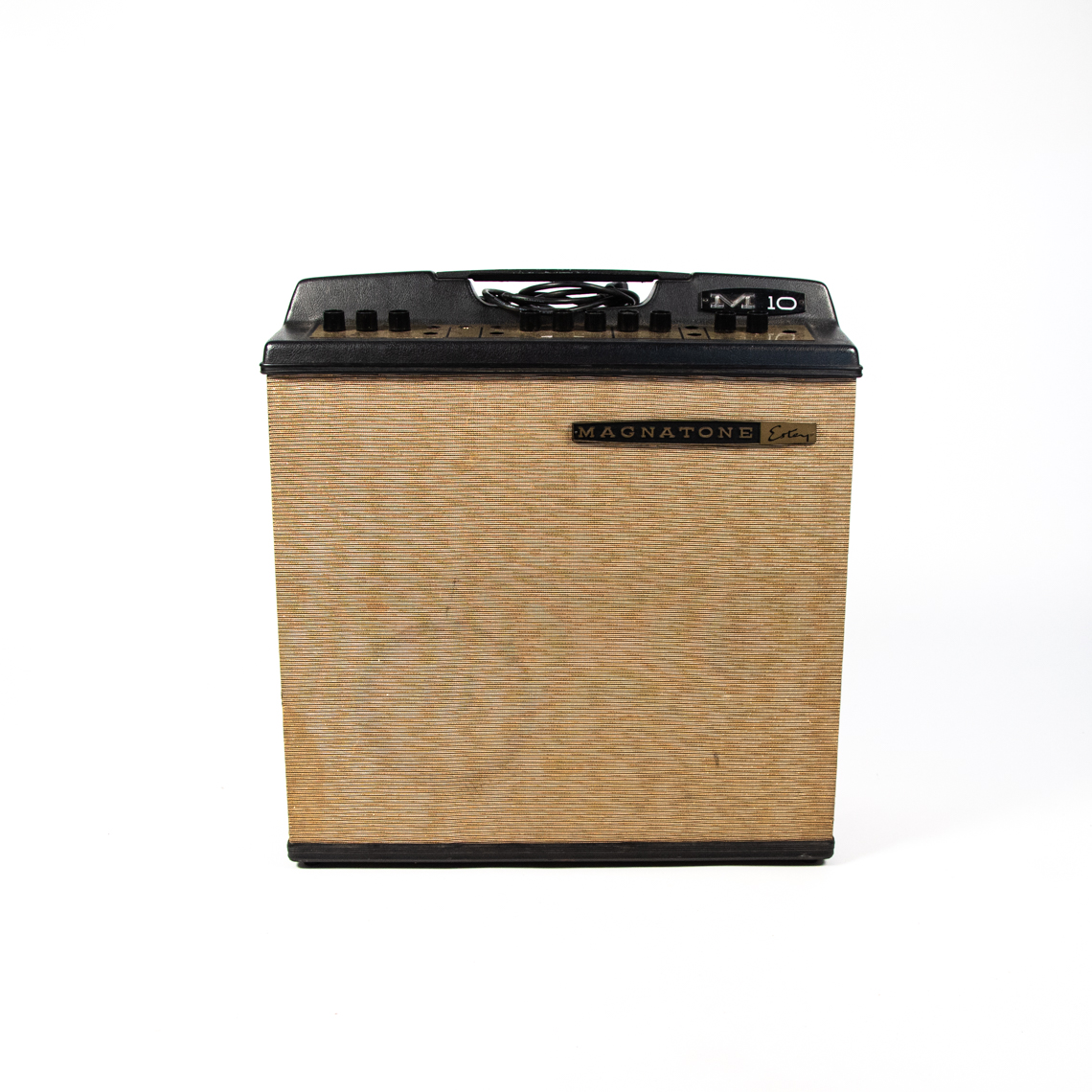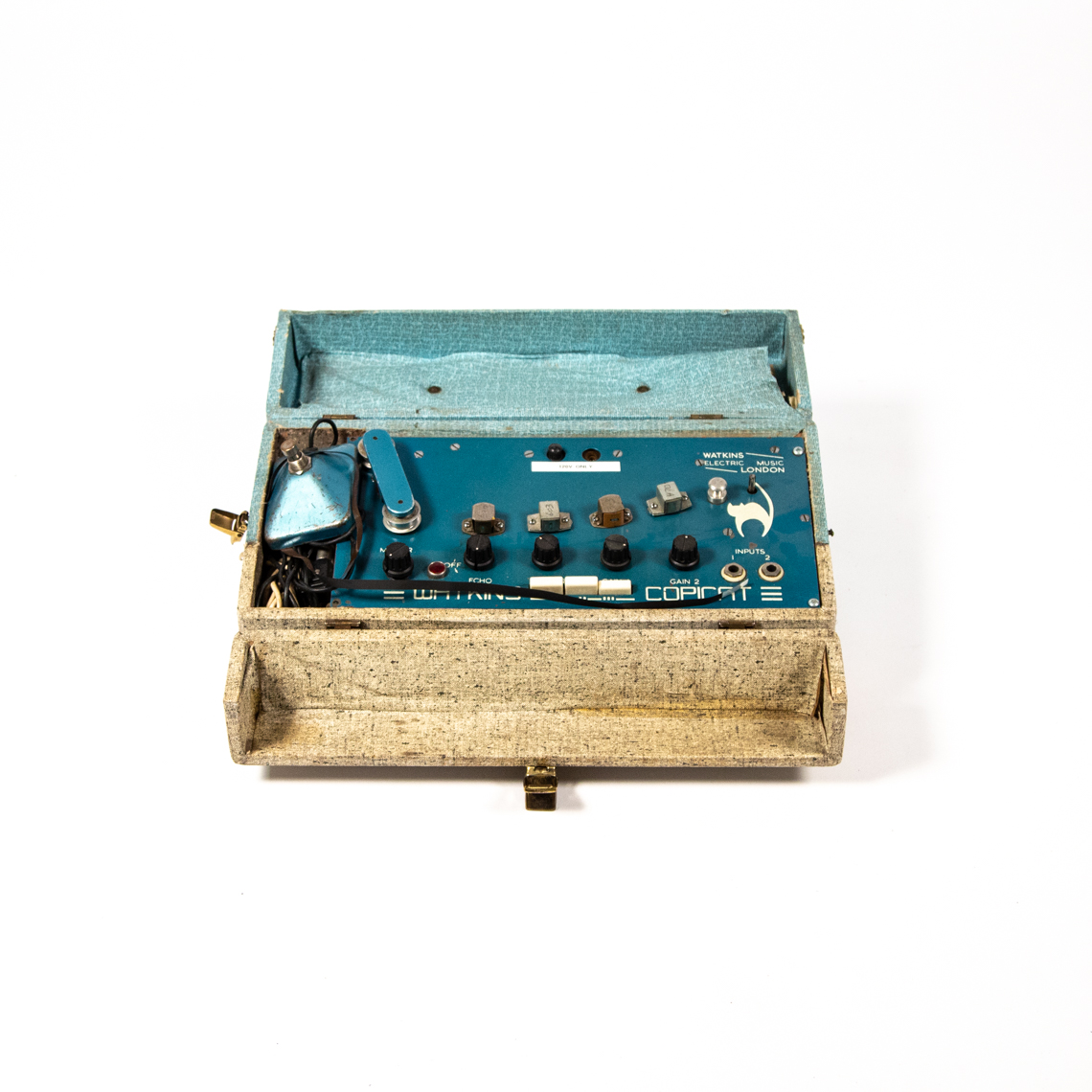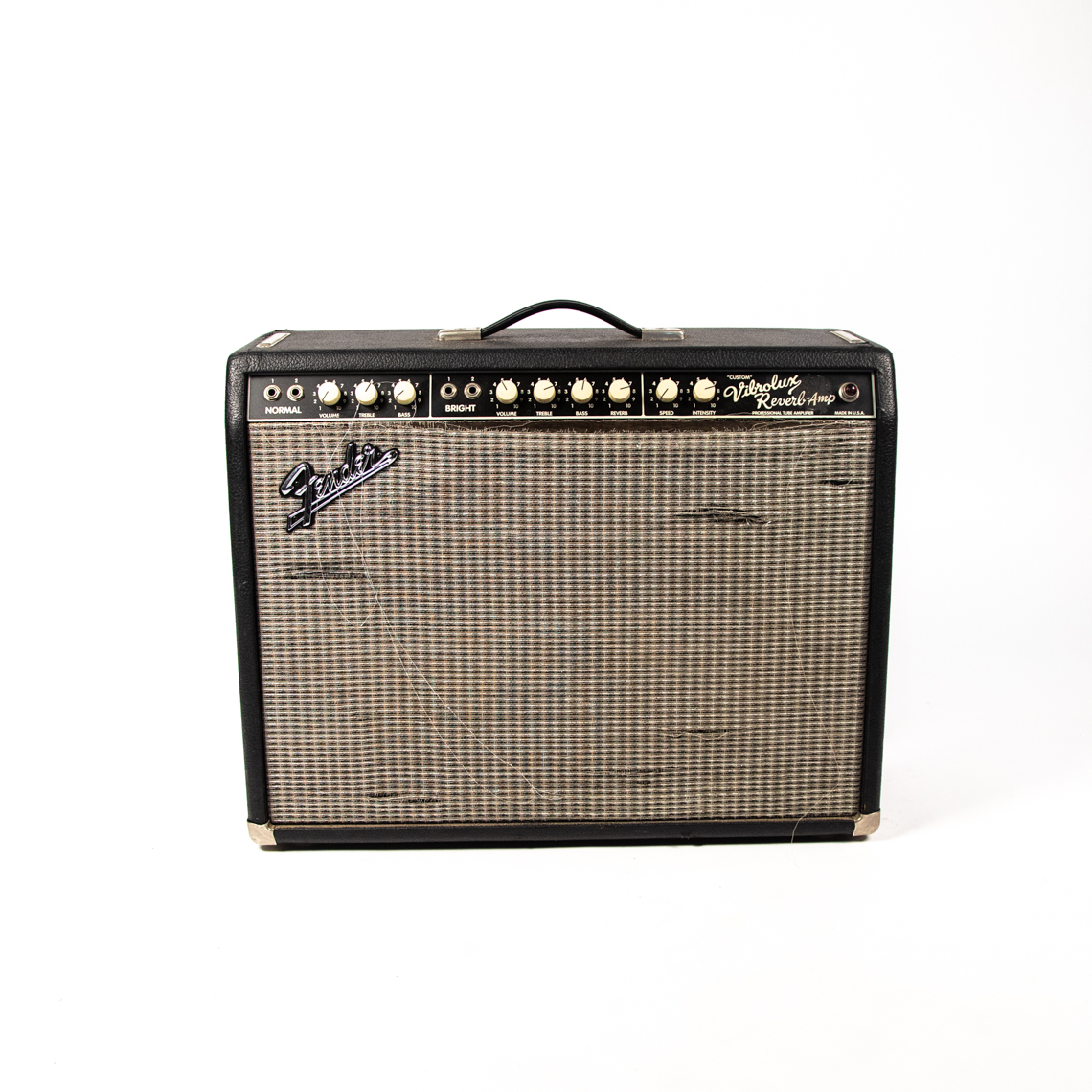 ---
The Official Mike Campbell Reverb Shop features scores of other items, including:
A 1980s Gibson Les Paul Black Beauty '55 Reissue, which Campbell bought as a road-ready substitute for his prized '56 original.
An Italia Monza, which comes with its own built-in amplifier. "This is a nice guitar to have if you don't have an amp handy," Campbell says. "They're kind of hard to find, but they play really well."
A 1950s Kay Barney Kessel Artist, which Campbell calls a really "choice" guitar. "It's got these big, fat pickups and an art deco look. It's a really nice instrument and pretty rare."
Numerous amps, including two Kustom 250s used for a month of sold-out shows at The Fillmore in San Francisco, a Vox Beatle Head and Super Beatle Cabinet with "Heartbreakers" stenciled on the sides, and multiple Fender Bassman amps, which Campbell says "sound about the best of any amp you're ever going to hear."
A Watkins Copicat tape echo unit, Boss GT-6 multi-effect, and many other effects pedals.
"I woke up the other day and realized that I've been collecting guitars and amps my whole life and I am running out of space," Campbell says. "You'd be doing me a big favor if you'd buy some of this stuff so I can get it out of my garage so I can buy new stuff."
The Official Mike Campbell Reverb Shop is open now.