Alex Rose. Photo by Jose Ruiz. Used with permission from the artist.
Minus the Bear was an indie rock band formed in Seattle back in the early 2000s. Their final tour culminated in their hometown during the summer of 2018 and since then, the members have been busy with other creative projects. Now, the band's former keyboardist, synth player, and vocalist Alex Rose has decided to part with a cache of excellent gear that he'd used throughout his time with the band in the studio and on stages all over the world.
Rose hopes that this gear will get into the hands of aspiring musicians who will use it to create with as much passion as he has. His shop includes everything from keyboards and synths to effects pedals and microphones. As of today, the Official Alex Rose of Minus the Bear Reverb Shop is now open.
---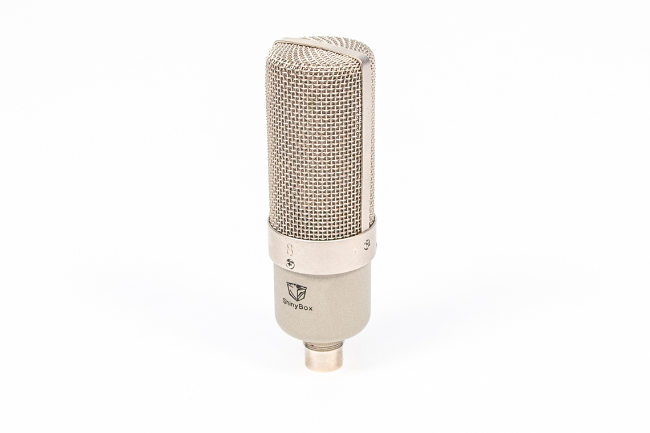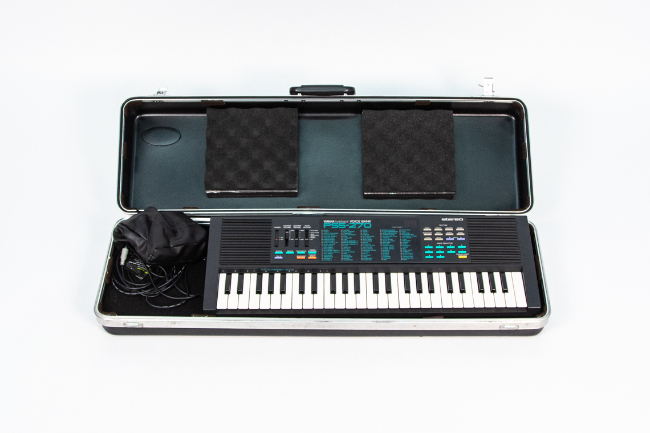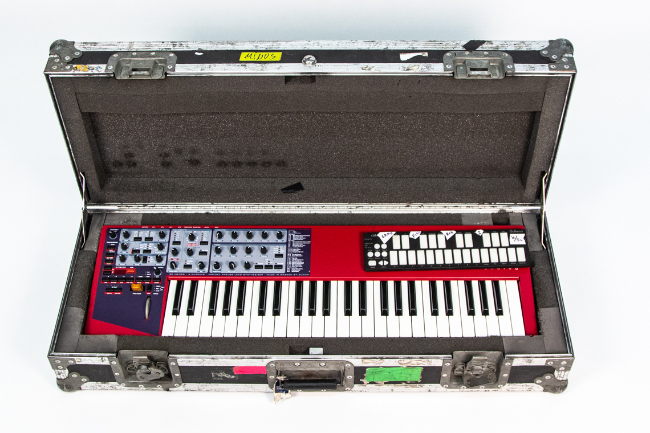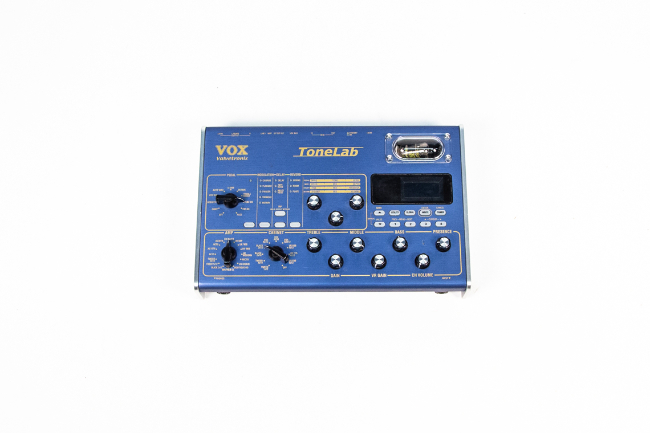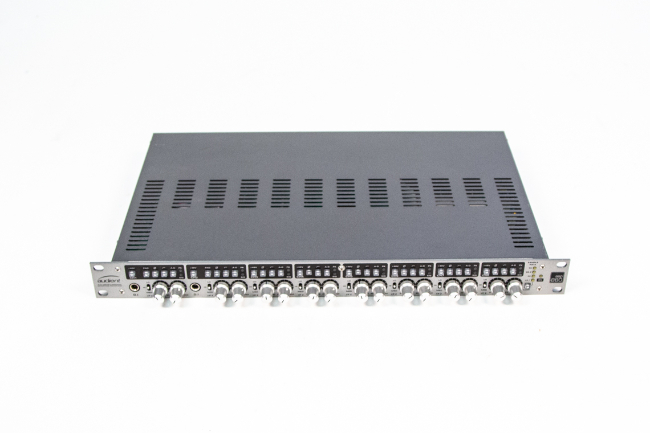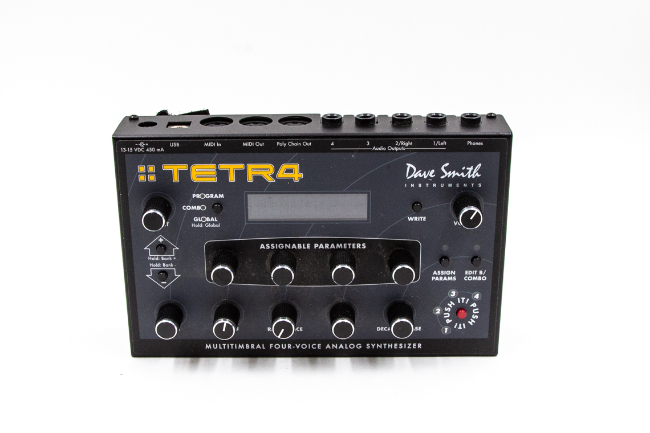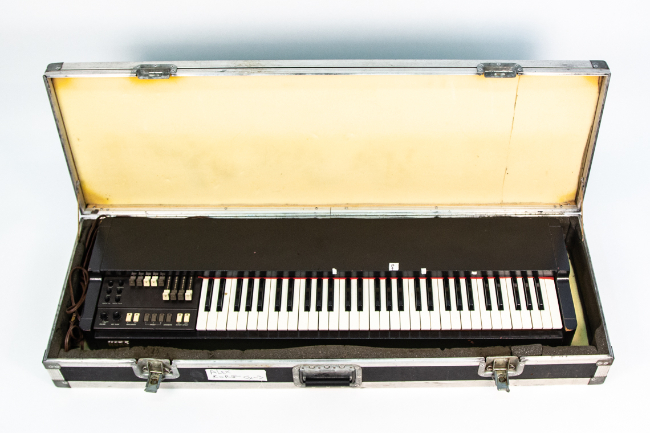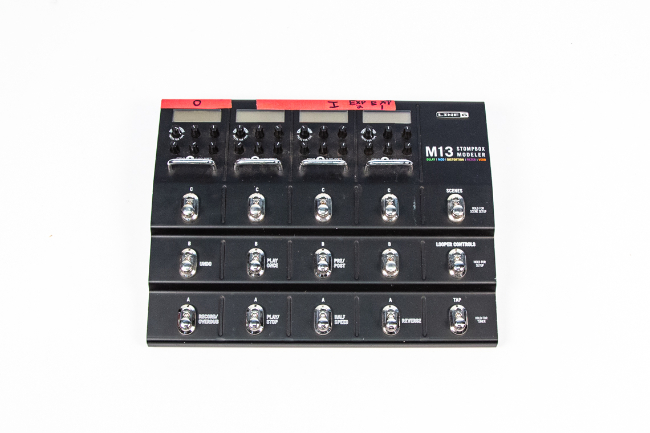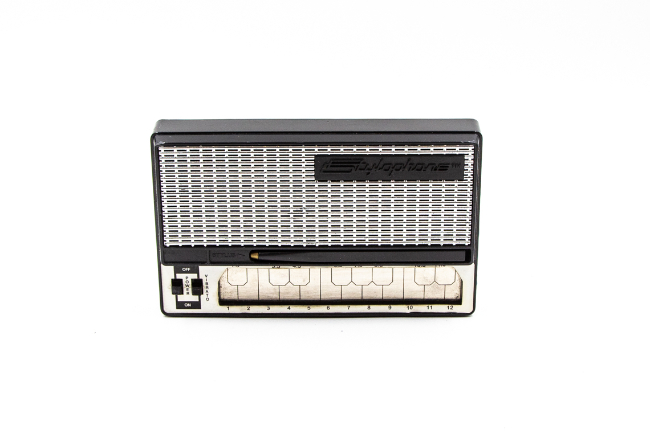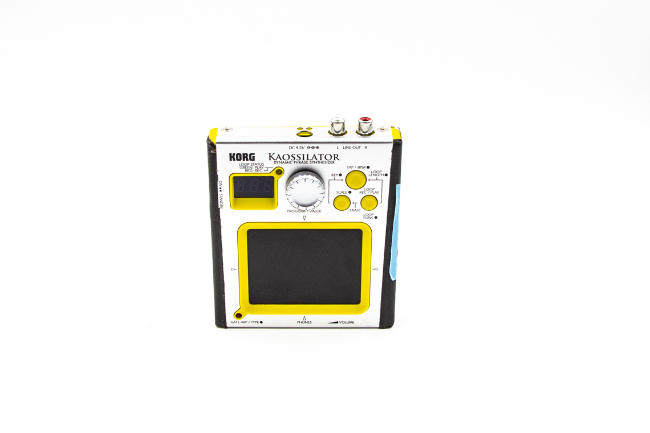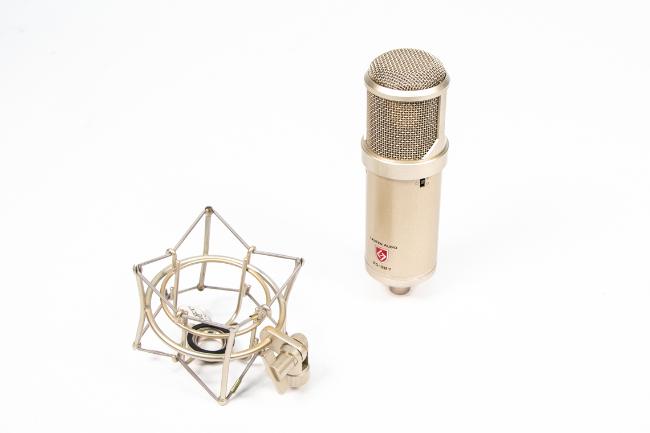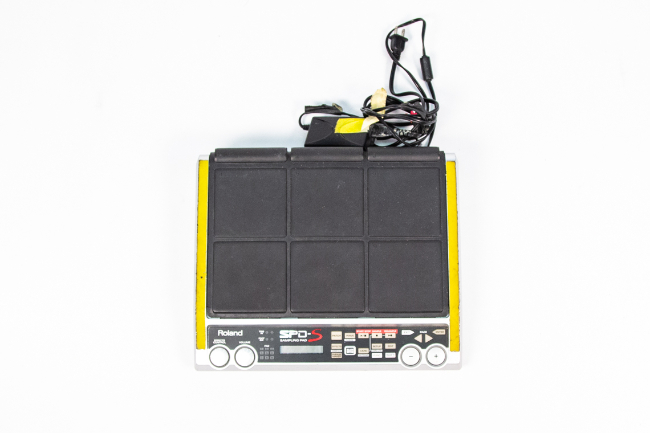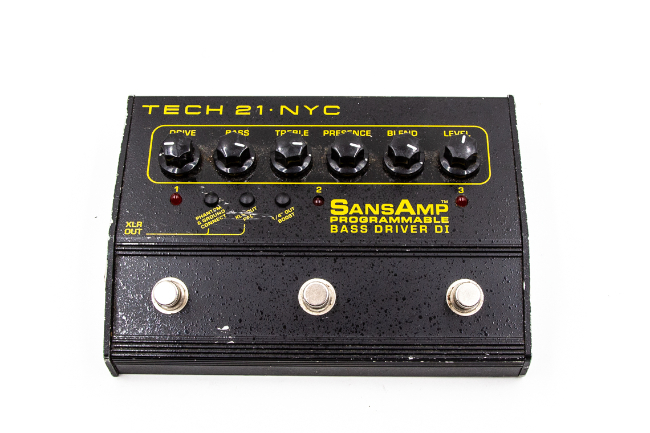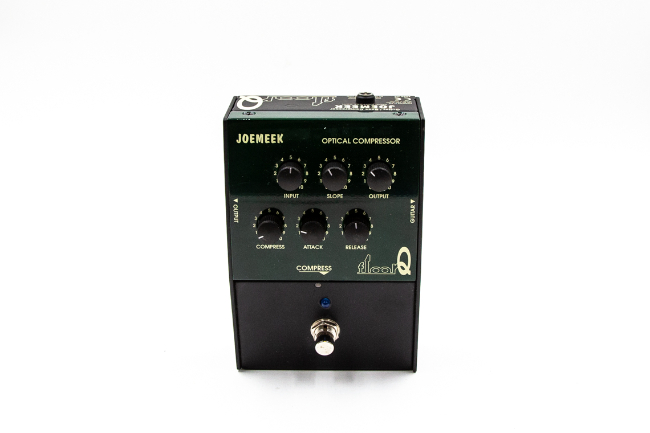 ---
Highlights from the shop include some excellent keyboards like the Nord Lead 2X W—a four-octave, velocity-sensitive keyboard. It features a wooden pitch stick that offers pitch-bend or natural vibrato, a modulation wheel, octave shift buttons, and pedal inputs for sustain and expression. This Nord Lead 2X also comes with a QuNexus Smart Senor controller and road case. Rose is also parting with a classic Yamaha Portasound PSS-270.
For those looking to round out their mic lockers, Rose has some options there too, including a Shiny Box ribbon mic, a Blue, and an Audix om 5, among others. Some effects are included as well, like the Tech 21 Sans Amp Bass Driver DI, Vox ToneLab, Joemeek Optical Compressor, Mesa Grid Slammer, and Radial Voco-Loco.
Be sure to check out the Official Alex Rose of Minus the Bear Reverb Shop here to see what else is on offer and take home your own piece of Alex Rose's gear.