Sunn O))). Photo by
Al Overdrive
. Used with permission from the artist.
In the world of drone metal, Sunn O)))'s Greg Anderson sits on a throne of distortion. Along with his bandmate, Stephen O'Malley, the duo have arguably pushed the genre's punishing sound closer to the mainstream than anyone else. And since the band's inception, gear has been a central part of its artistry, even taking its name from Sunn Amplifiers.
Now, Anderson is ready to pass on some of his unique collection with The Official Sunn O))) Reverb Shop. The shop—which includes everything from Russian Big Muffs to some of the band's own creations—is sure to make fuzz aficionados drool. It's an earth-shaking collection.
The shop features four of the first versions of the band's collaboration with EarthQuaker Devices, the Life Pedal. Greg's pedals come complete in their original packaging.
"The sound of this pedal is the result of our experimentation with combining different pedals with our tried and true [ProCo] RATs," said Anderson. "I'm not only the Life Pedal president, but I'm also a client. [It's] permanently affixed to my pedalboard."
---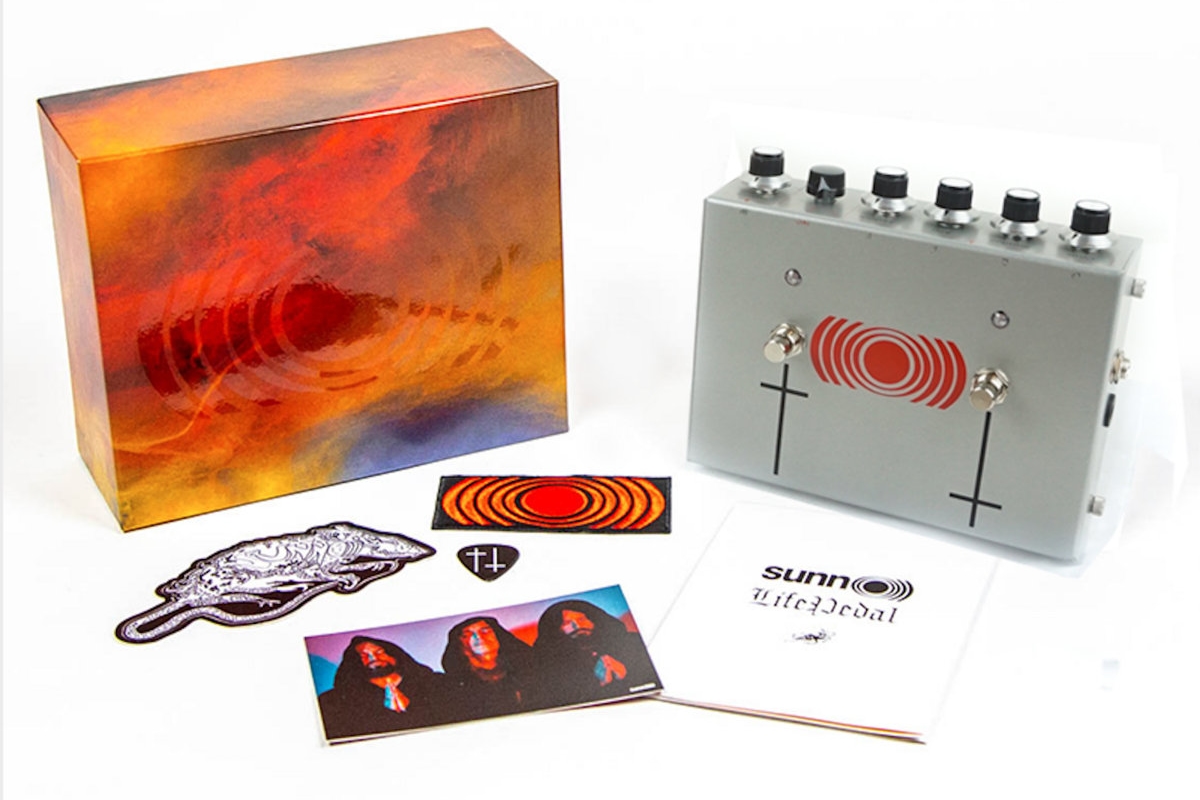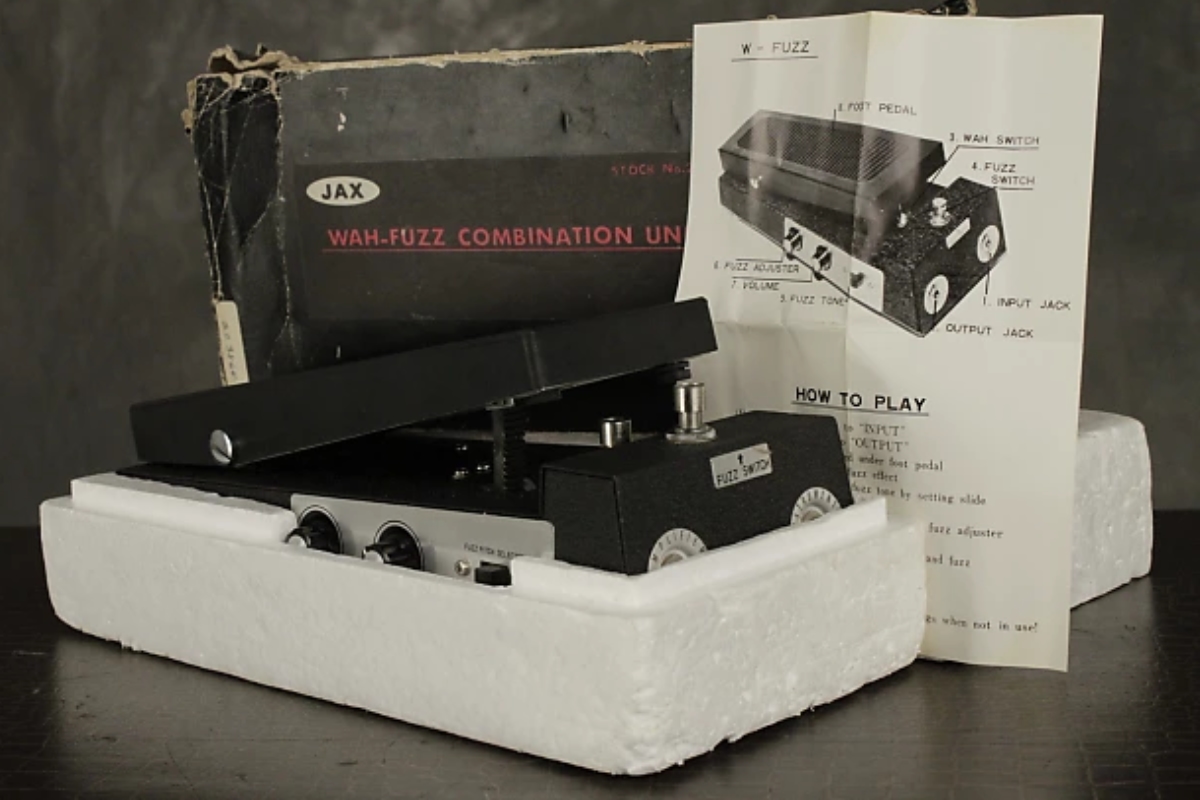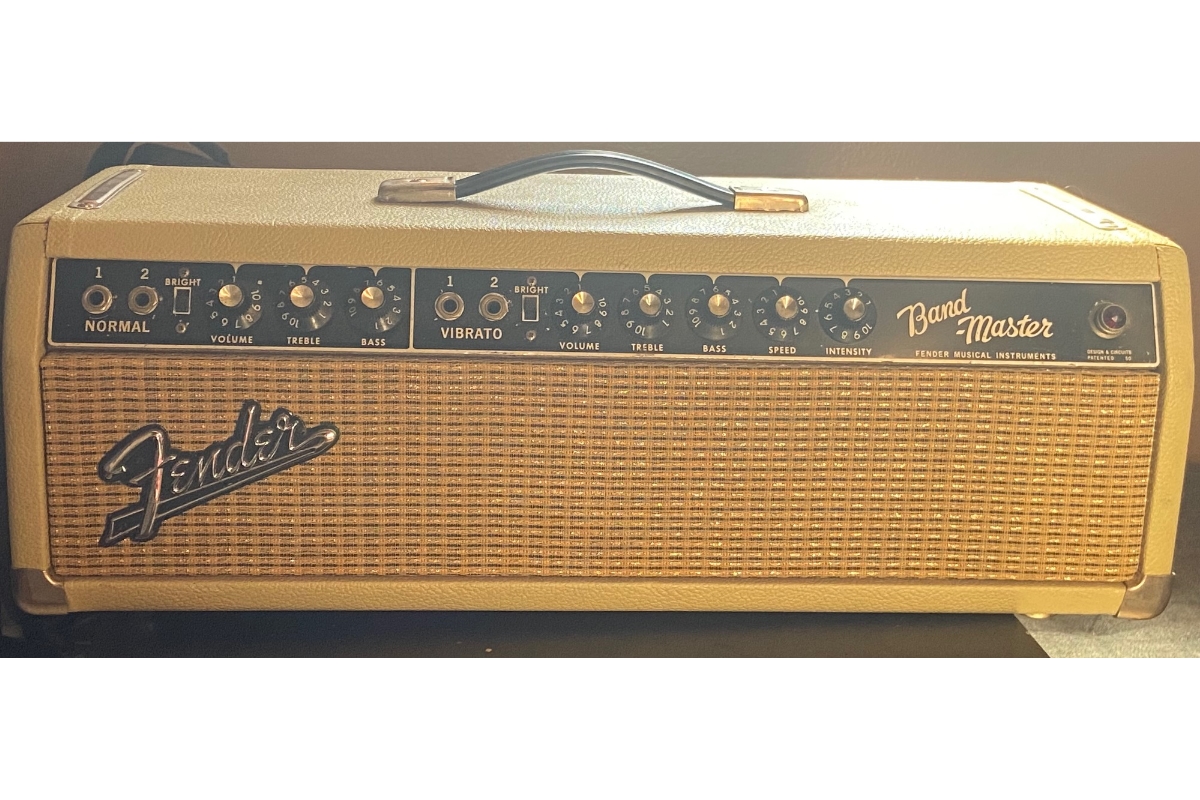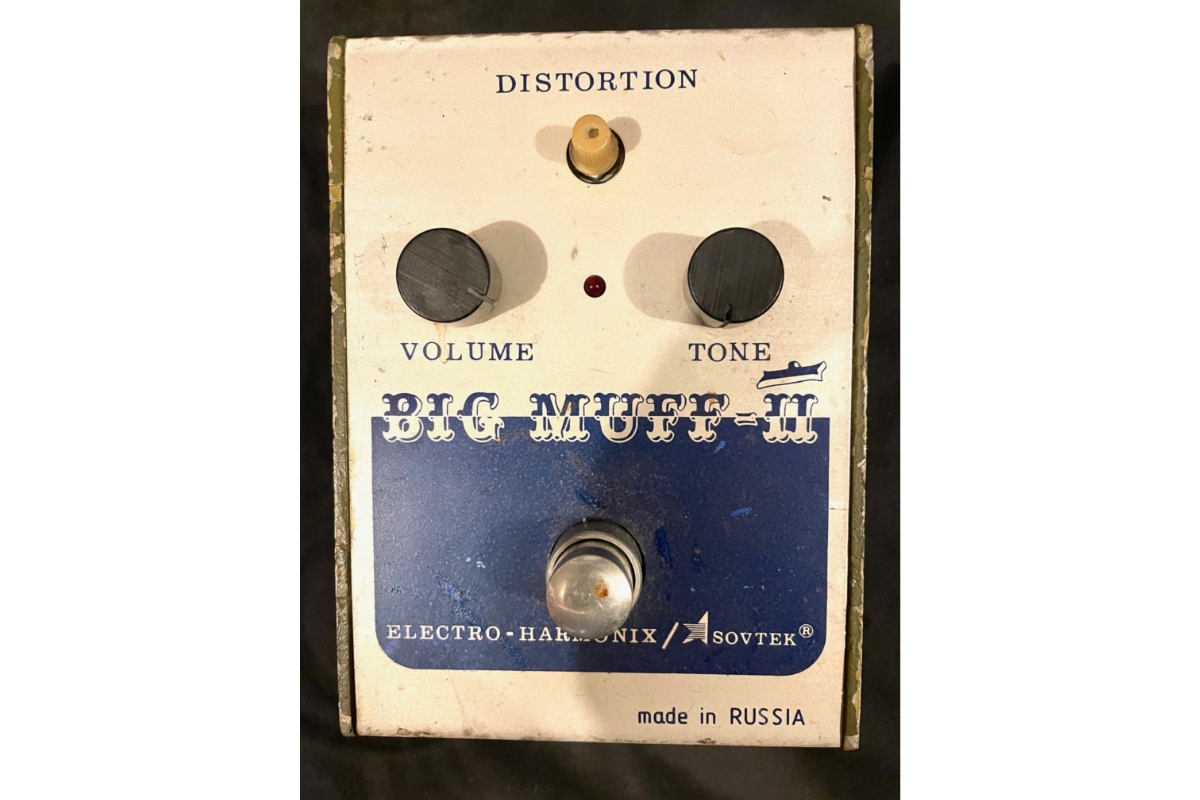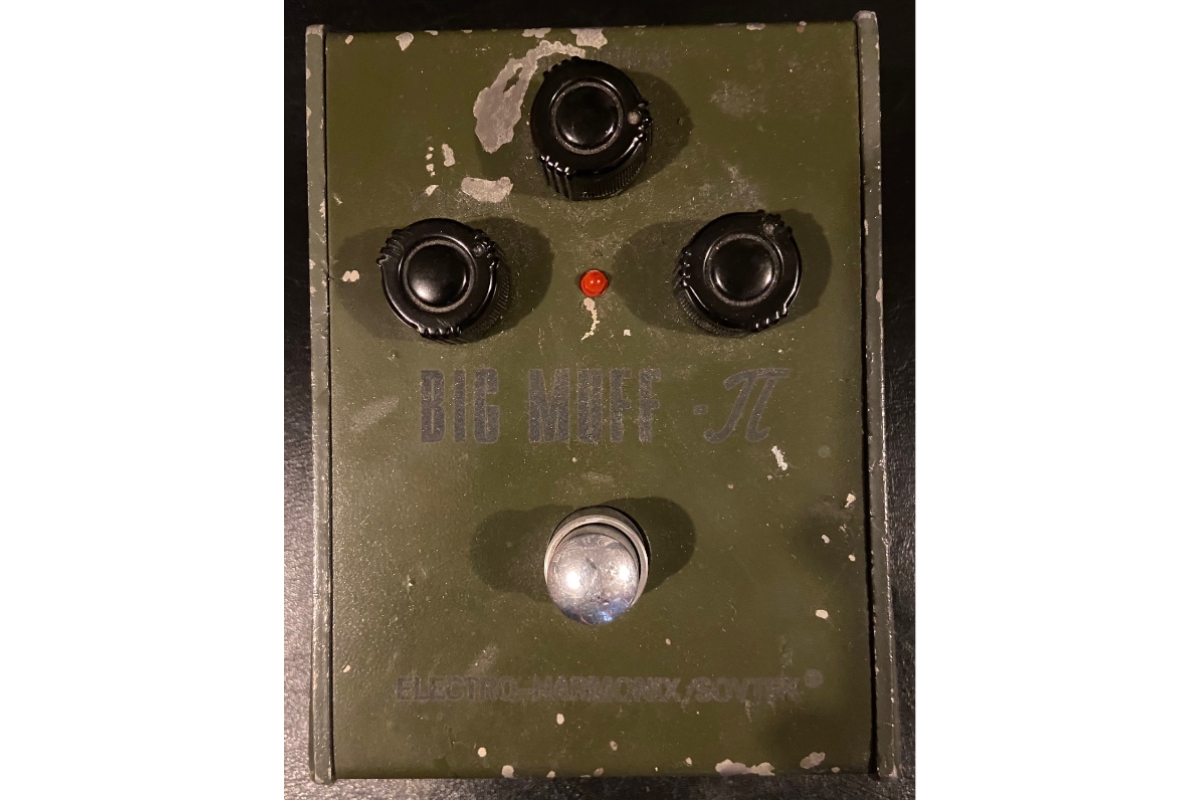 ---
In addition to two Life Pedals, Sunn O)))'s shop also includes:
A Shin-ei Companion JAX Fuzz Wah 8Tr from the Life Metal and Pyroclasts albums. "[I] absolutely love these old Shin-ei Companion 8Tr Fuzz Wah pedals," Anderson says. "I use these for the fuzz only. The sound of this fuzz inspired the sound of the Life Pedal."
A 1968 Black Panel Fender Bandmaster that comes wrapped with blonde tolex. "I think all the black panel Fender amps from the '60s are great. I read somewhere that these old Fender amps inspired Conrad Sundholm to create the early Sunn amps. I used this amp with a recent project of mine called This White Light," Anderson says.
An Electro-Harmonix Sovtek Civil War Big Muff V7 from Anderson's recent solo album under the name The Lord, Forest Nocturne. "I'm an absolute freak for the Russian Muffs," he says."I even have the Sovtek logo tattooed on my hand. Of all the variants of Sovtek Muffs, the Civil War is without question my absolute favorite. The low-end growl of the Muff is an essential part of my tone."
An Electro-Harmonix Sovtek Tall Font Big Muff, which is one of Anderson's favorites from this era and was used heavily during Sunn O))) live performances throughout the last 10 years.
Sunn O)))'s latest record, Metta, Benevolence BBC 6Music: Live on the Invitation of Mary Anne Hobbs, a 2XLP on opaque blue vinyl.
With such collectable gems, Anderson's shop is sure to clear out quick. Head over to The Official Sunn O))) Reverb Shop and pick up something to dirty up your sound.