Moog Matriarchs with a lustrous, custom all-black paint job. Sequential Prophet-10s with tactile touch sensitivity. Doepfer and Mutable modules ready for your rack to receive. These are only the start of a list of lush synthesizers you'll find in Reverb's Price Drops collection.
Reverb sellers who drop their asking price by 10% or more will find their listings on our Price Drops page. Filter the page with some guided navigation, and your personal Reverb Feed can be full of discounted, mint-condition gear waiting to be added to your studio setup.
---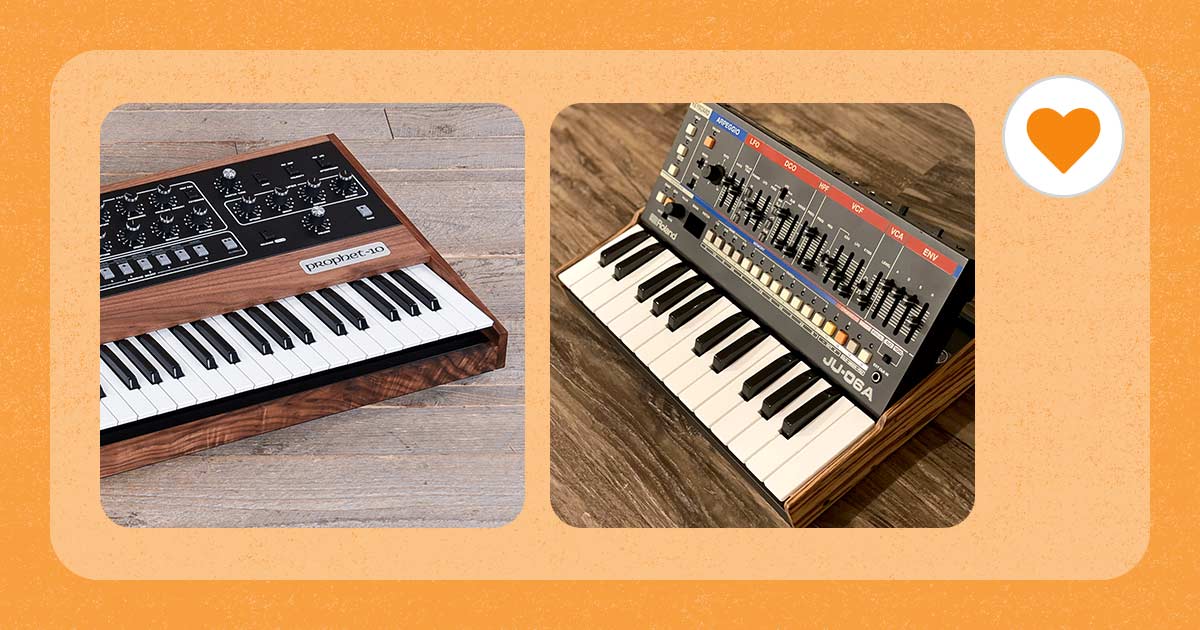 ---
To discover the synths you're seeking within the Price Drops collection, simply select Keyboards and Synths as your category, select your brand of choice, and set the maximum year to the era desired. If you're an analog purist only interested in going vintage, you can easily set the decade to filter out any newer products.
From there, you can save the search or others like it, and each time a Reverb seller drops the price on your synthesizer of choice, the deal will automatically appear in your own Feed.
To add mint and B-stock synths to your feed, simply click the "Save This Search" button above. To create a unique search with your own preferred filters, follow the "all filters" button and click Follow This Search on our website or the Follow icon on our app.