Mazzy Star's most enduring hit may be 1994's "Fade Into You," but the mastermind behind the band—the late David Roback—had by that point already been a prolific member of Los Angeles' "paisley underground" music scene.
Though Roback passed away in 2020 from cancer, the dreamy, psychedelic pop of his bands Rain Parade, Opal, and Mazzy Star continues to live on. The instruments and recording equipment Roback used throughout his career are available for sale on Reverb now through the Techno Empire Reverb Shop.
The David Roback collection includes more than 150 items from throughout Roback's life of music-making.
"David was well known as a connoisseur of instruments and equipment," Hedi Roback told Techno Empire. "He was a natural producer who paid incredible attention to the detail of sound. He collected instruments and equipment throughout his life and what is left now are the pieces that were significant to him. Therefore, all the pieces were precious to David and had a use for him."
---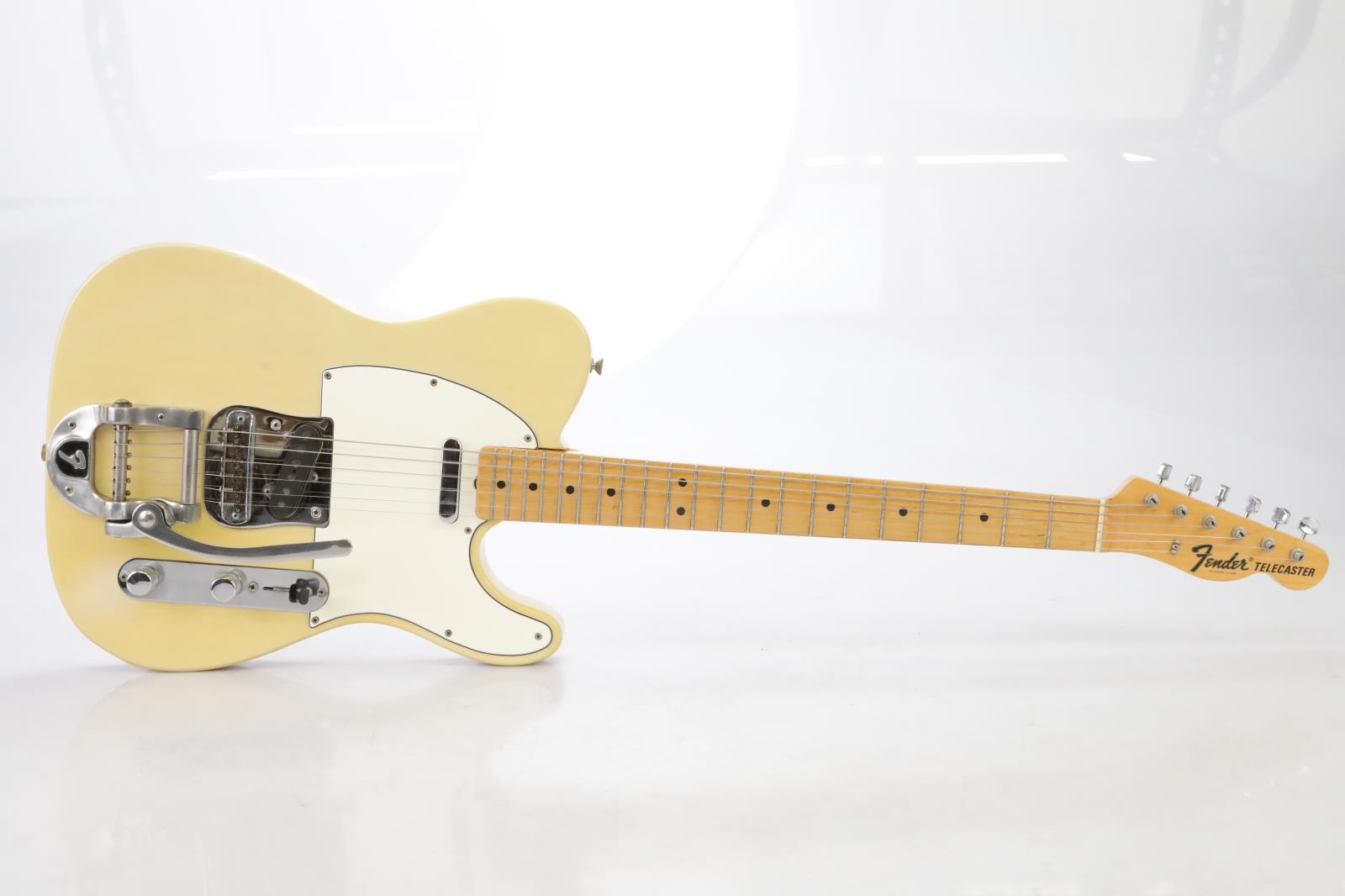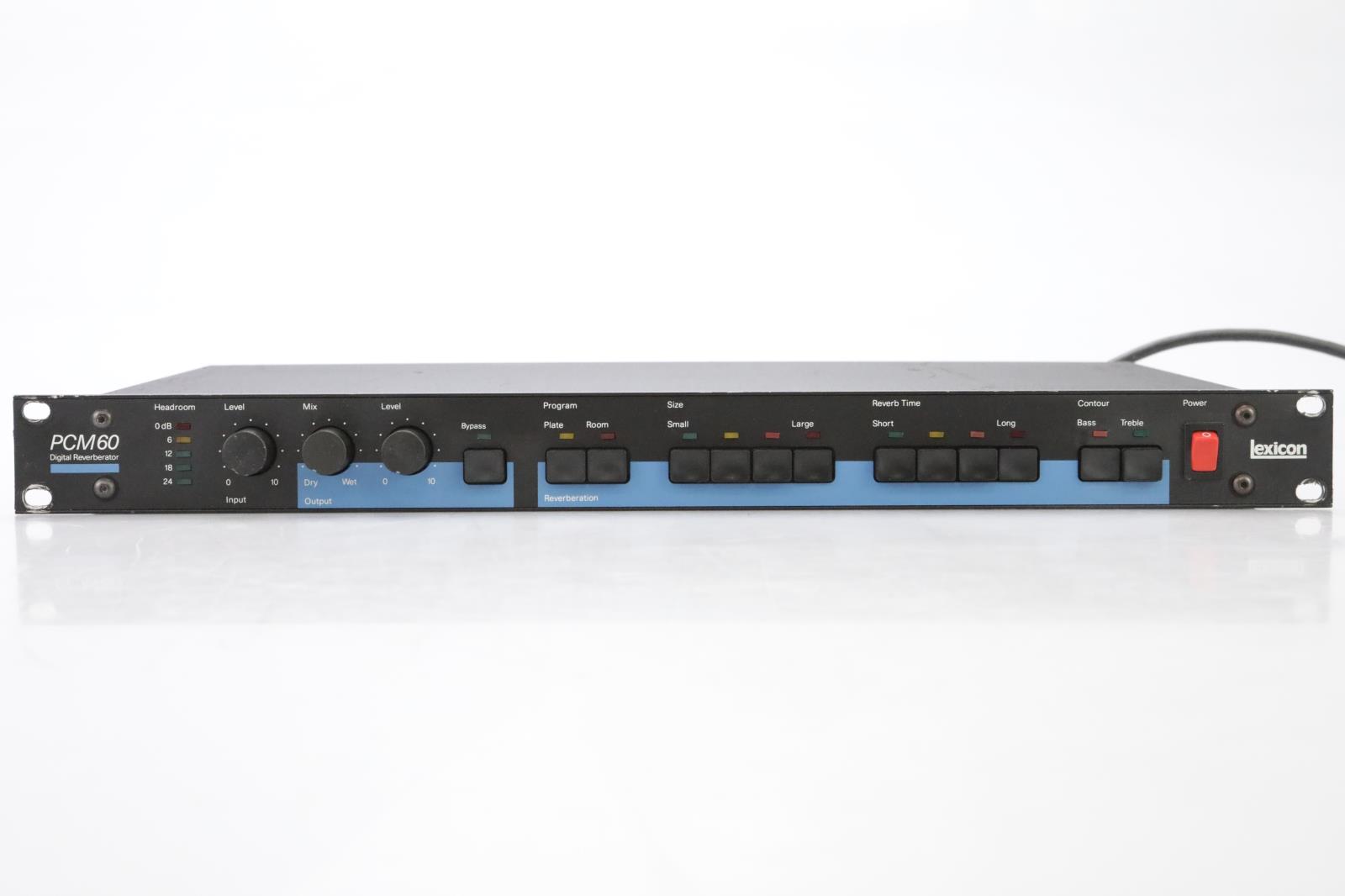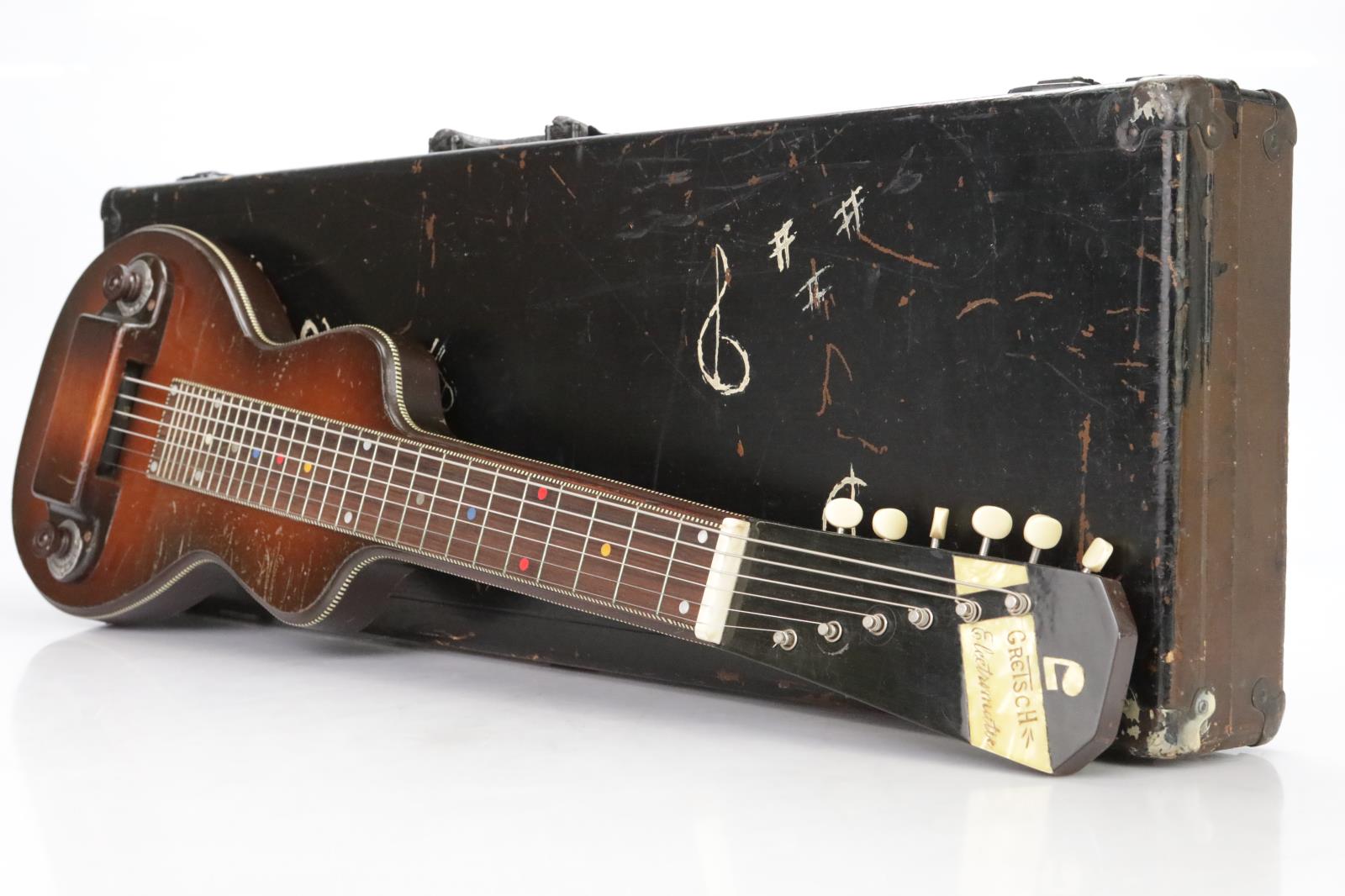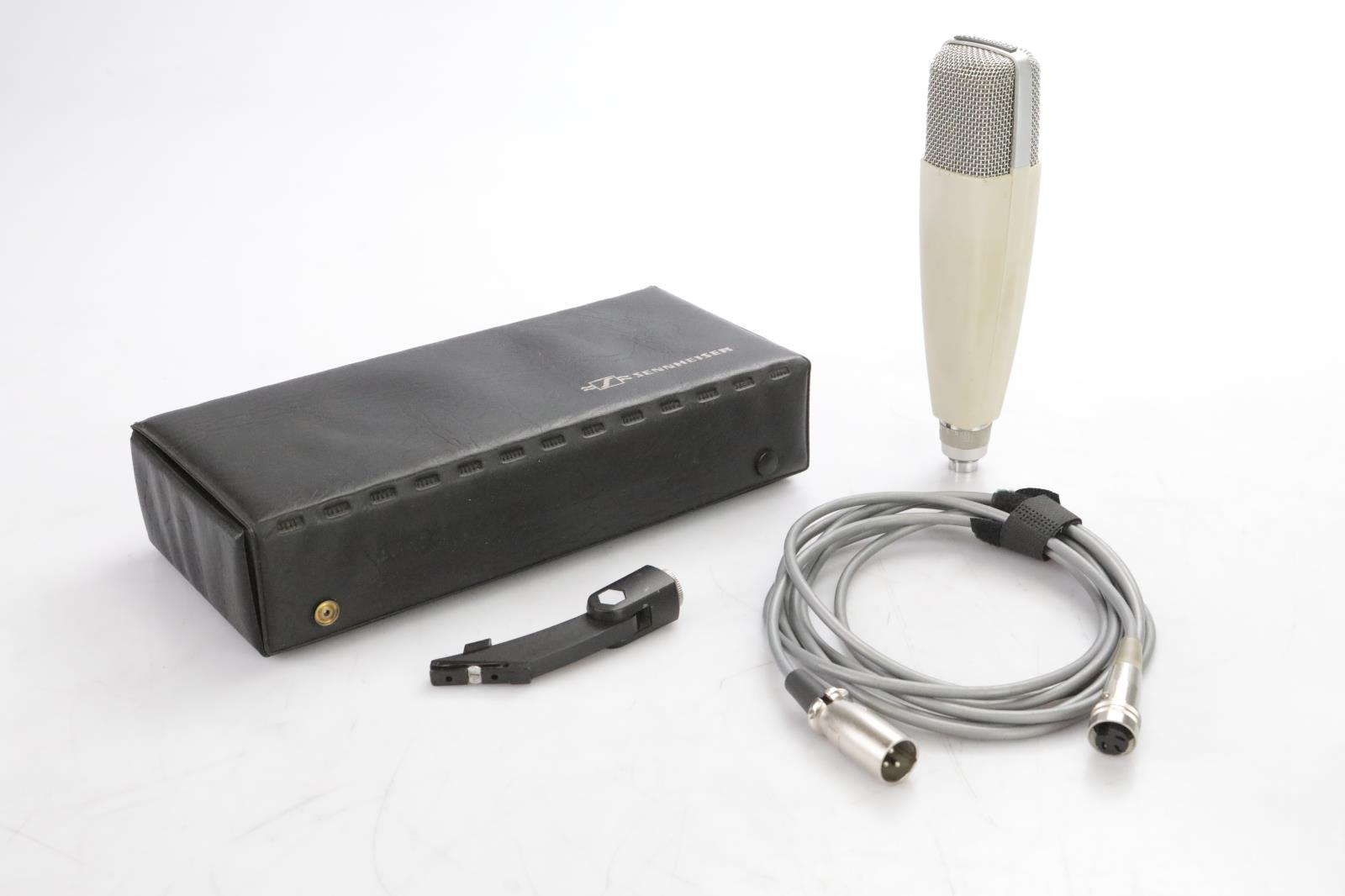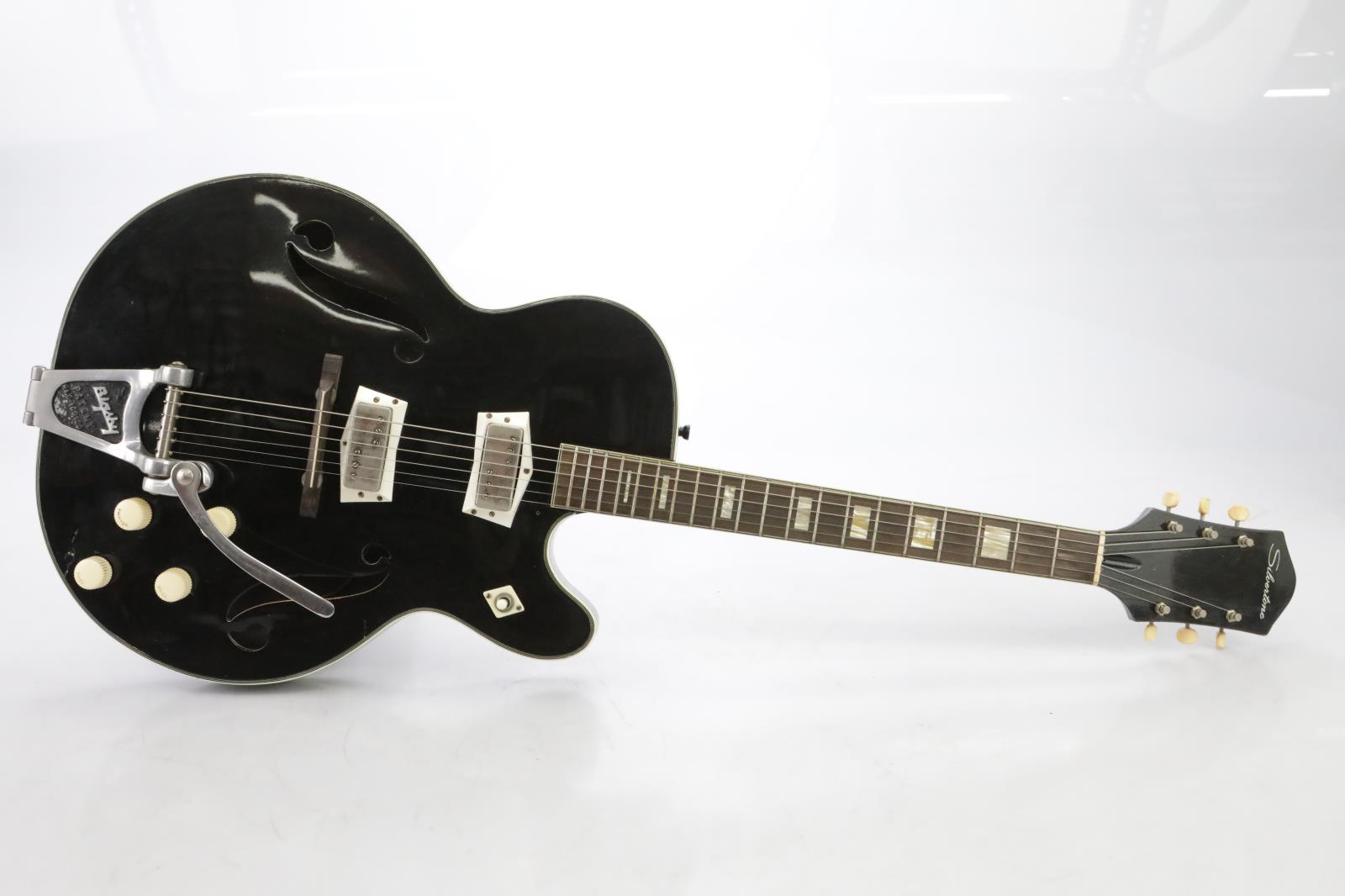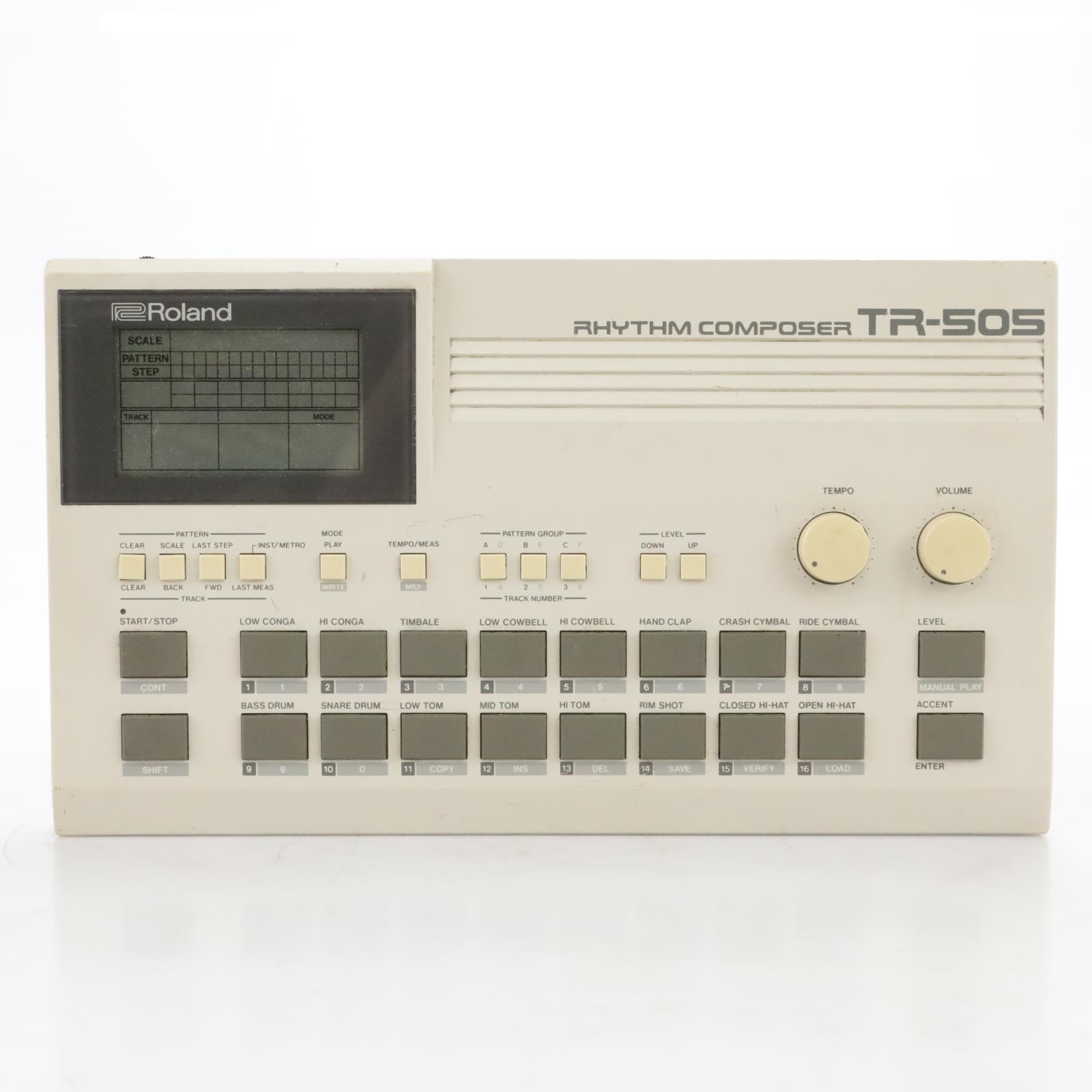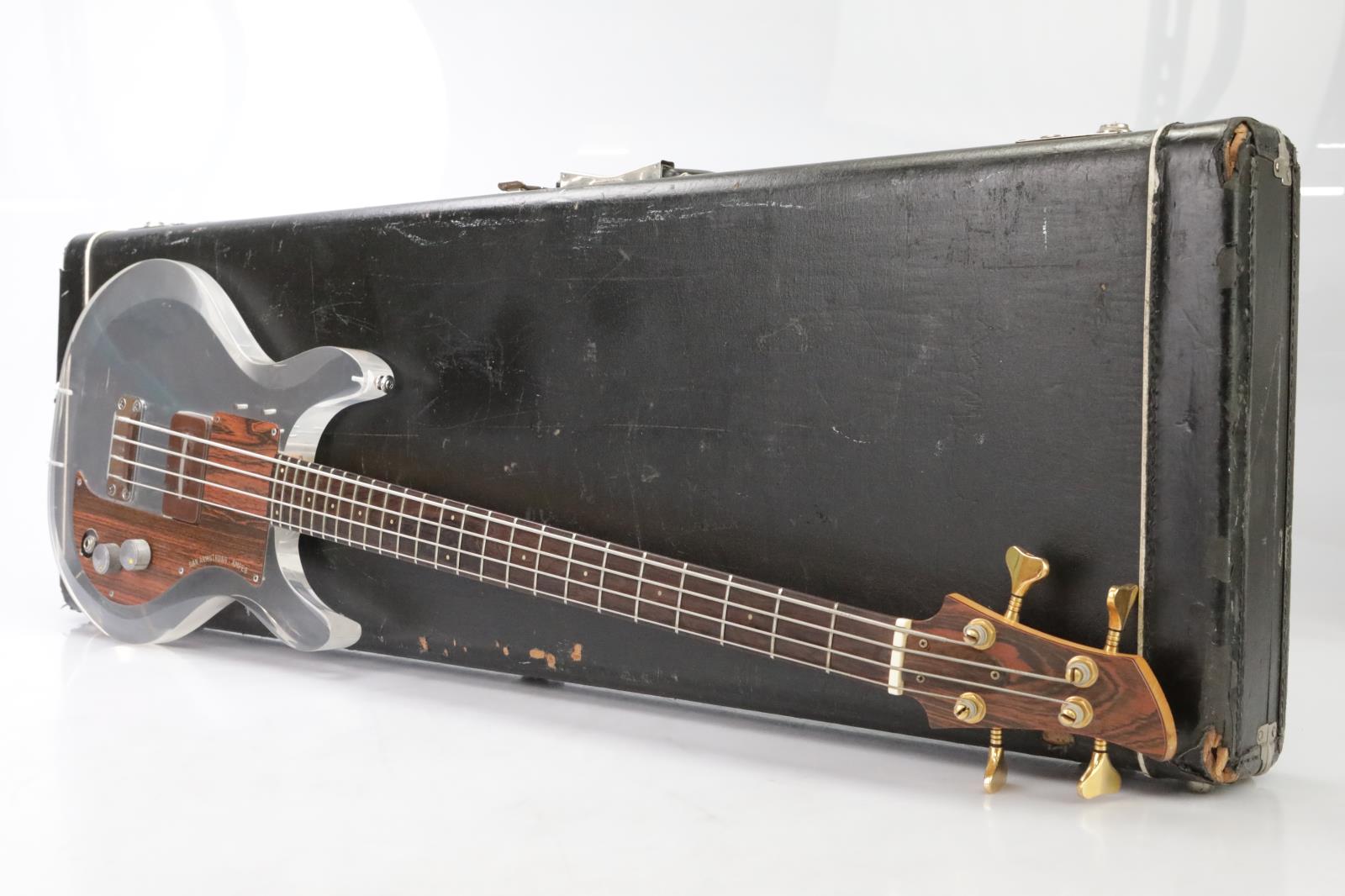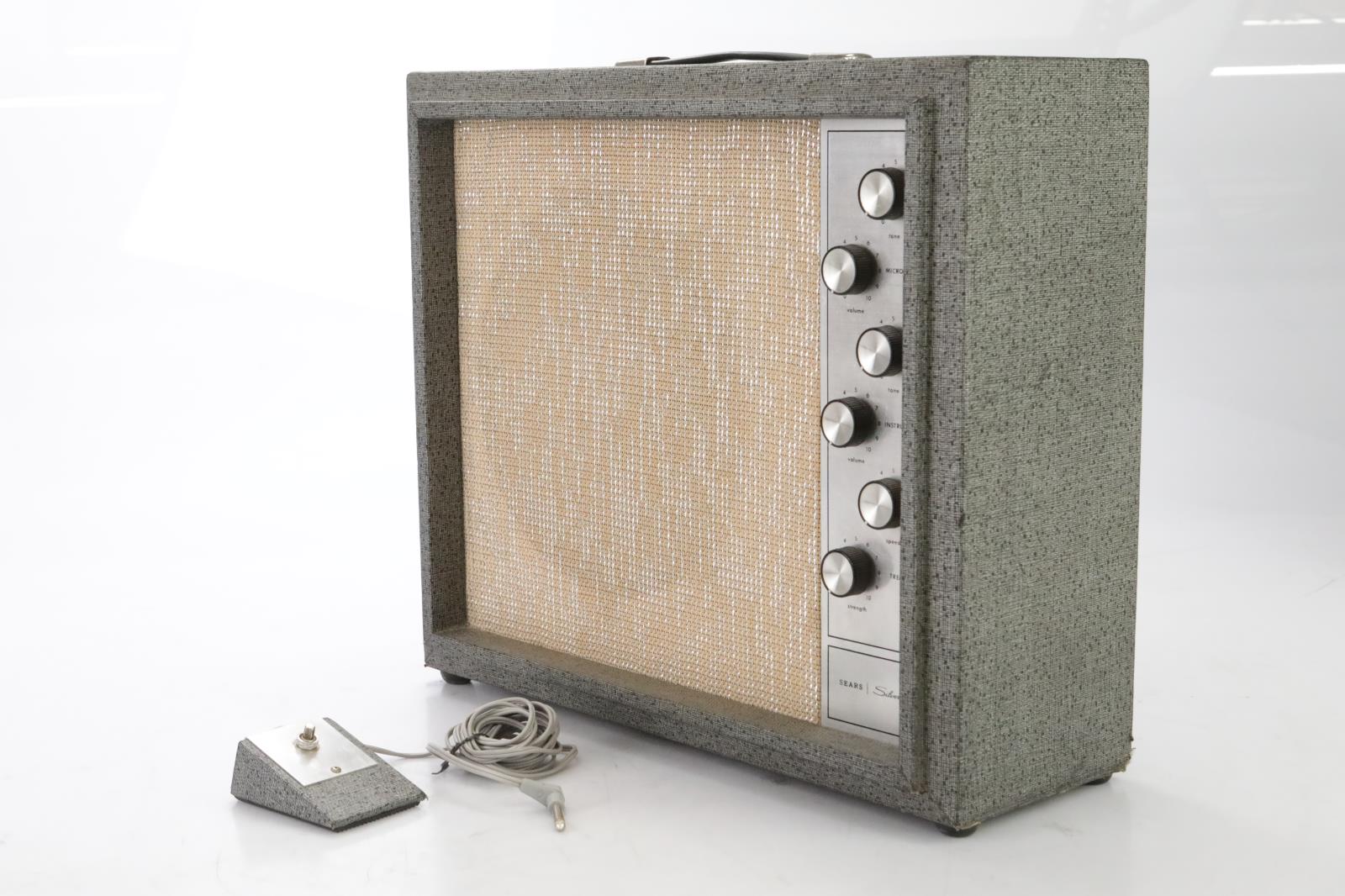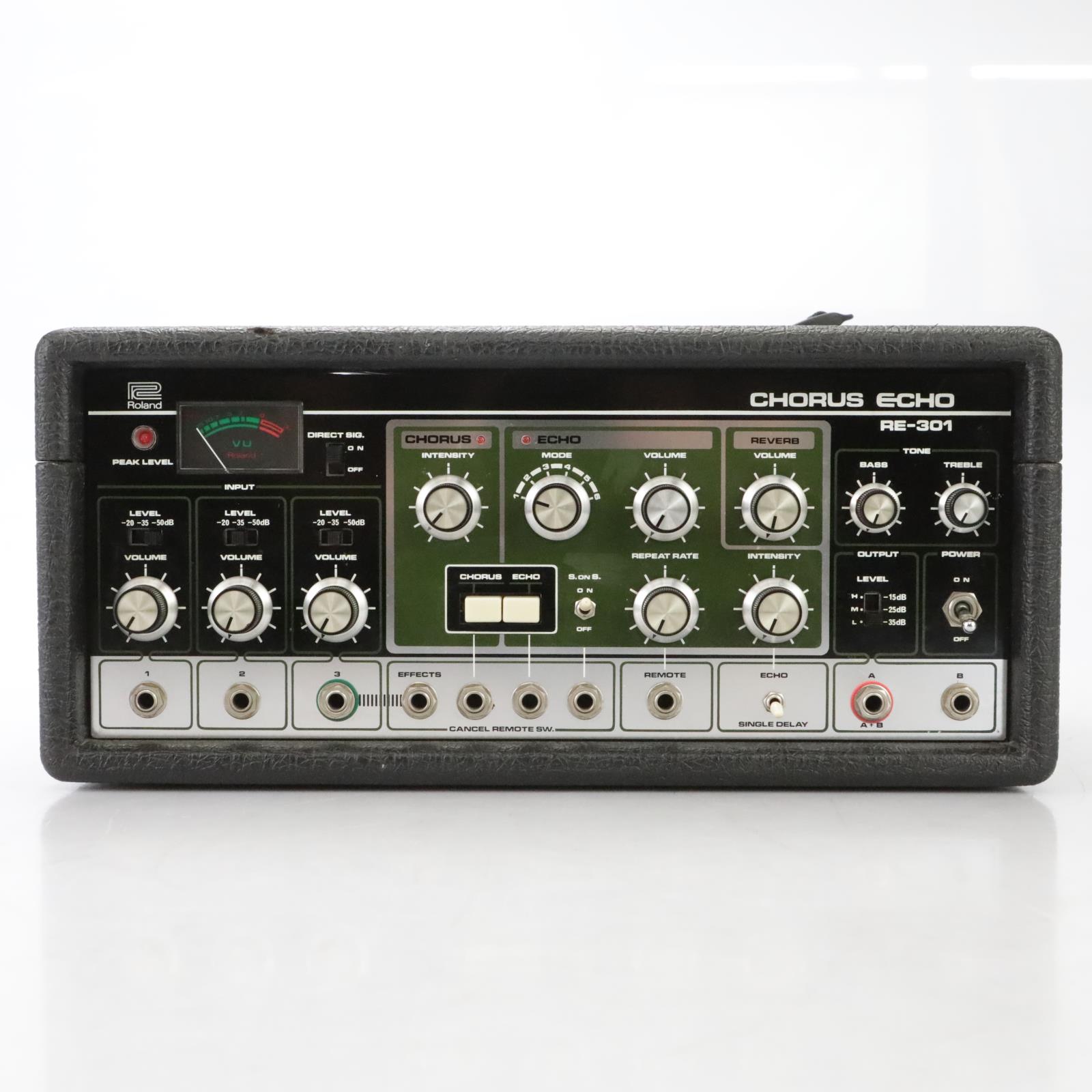 ---
The collection includes Bigsby-equipped Telecasters, a Gibson SG with Maestro Vibrola, vintage Silvertone amps, 1940s Gretsch lap steel guitars, Roger Mayer effects, the Yamaha DX7 synth used on Mazzy Star's "Blue Light" and "Look on Down From the Bridge," and studio gear like the Lexicon PCM60 Digital Reverberator and Tube-Tech MP 1A preamp.
"Some of the studio gear dates back from his early career; studio on Pico in L.A. to his studio in Norway and London. He loved the Tube-Techs and Lexicons," Hedi said.
In addition, there are also some more unusual finds, like a traveling organ and a harpsichord.
Browse all of the instruments and gear available over at Techno Empire.