Malcolm Cecil. Photo courtesy of the Malcolm Cecil Estate.
When Malcolm Cecil passed away last year, he left behind a rich legacy of music: TONTO's Expanding Head Band, Stevie Wonder's absolute classic '70s records that Cecil co-produced, and many, many collaborations with artists like Quincy Jones, The Isley Brothers, Stephen Stills, Jeff Beck, Ginger Baker, Minnie Riperton, Billy Preston, and Gil Scott-Heron.
Next week, on Wednesday, November 10, synths and recording equipment Cecil used throughout his career will be available for sale on Reverb.
The Official Malcolm Cecil Reverb Shop will include nearly 100 items from his home studio—synthesizers, samplers, oscilloscopes, and a trusty Conn Strobotuner—and ever-present pieces he brought on the road when he performed.
One of these road companions is a Dolby decibel meter Cecil's estate says he took "to every event he could to measure how loud things would get at any given moment. The always curious mind of a genius."
Some of the historic instruments that will be for sale include a Synclavier II Cecil used in his collaborations with Gil Scott-Heron, alongside a Univox SR 120 drum machine, a Kurzweil K2000, a Hammond D-152 M. Steinert & Sons organ, and other equipment used throughout that period.
---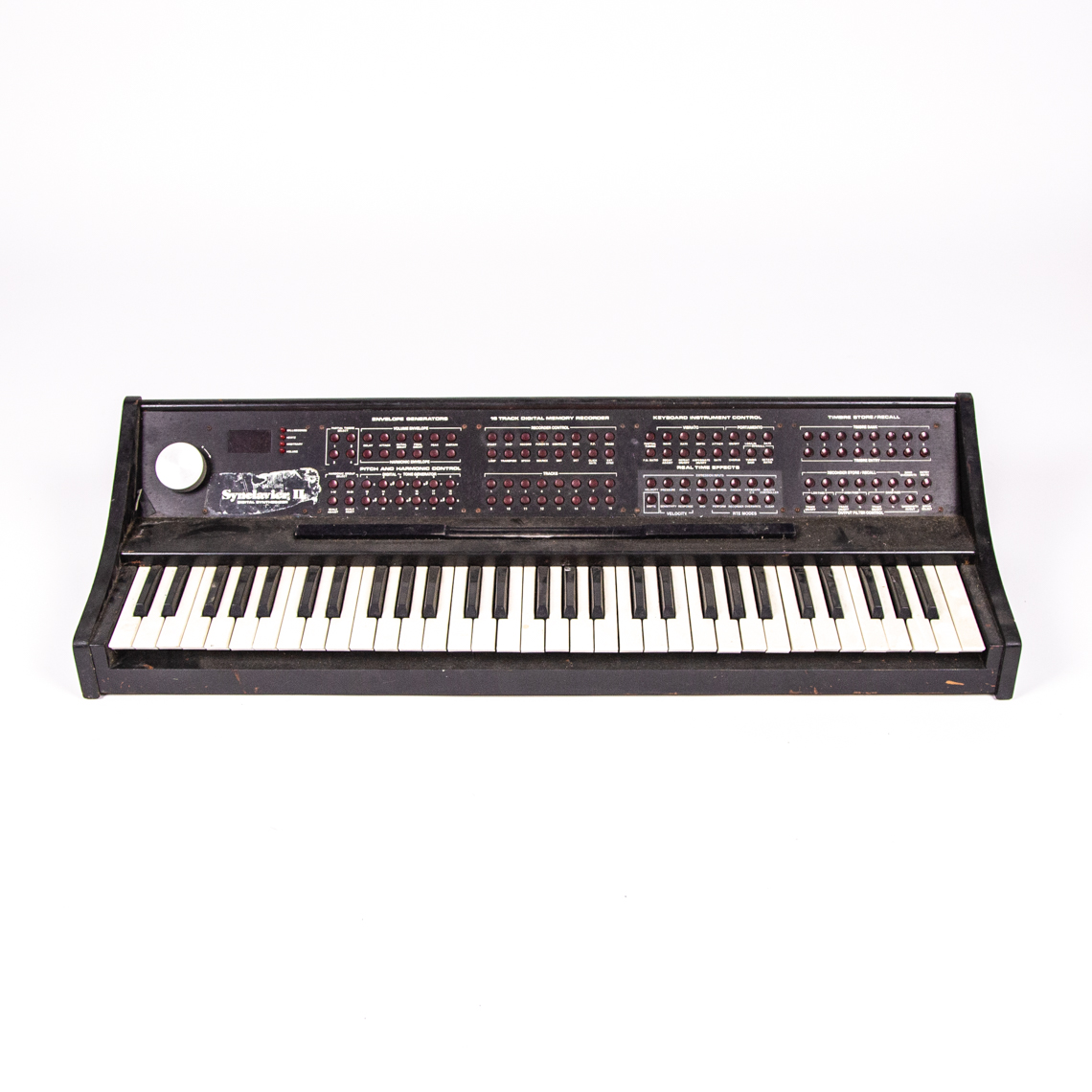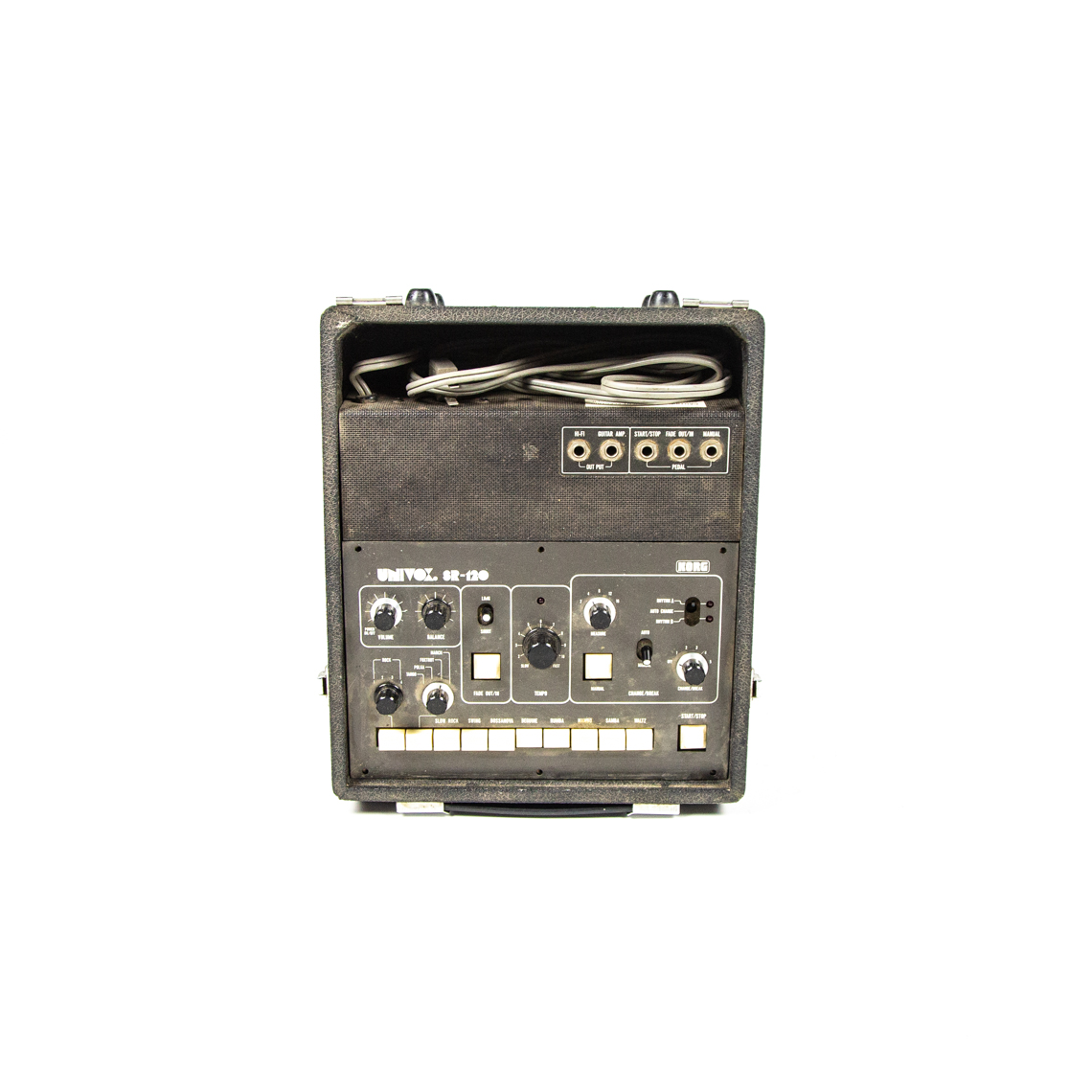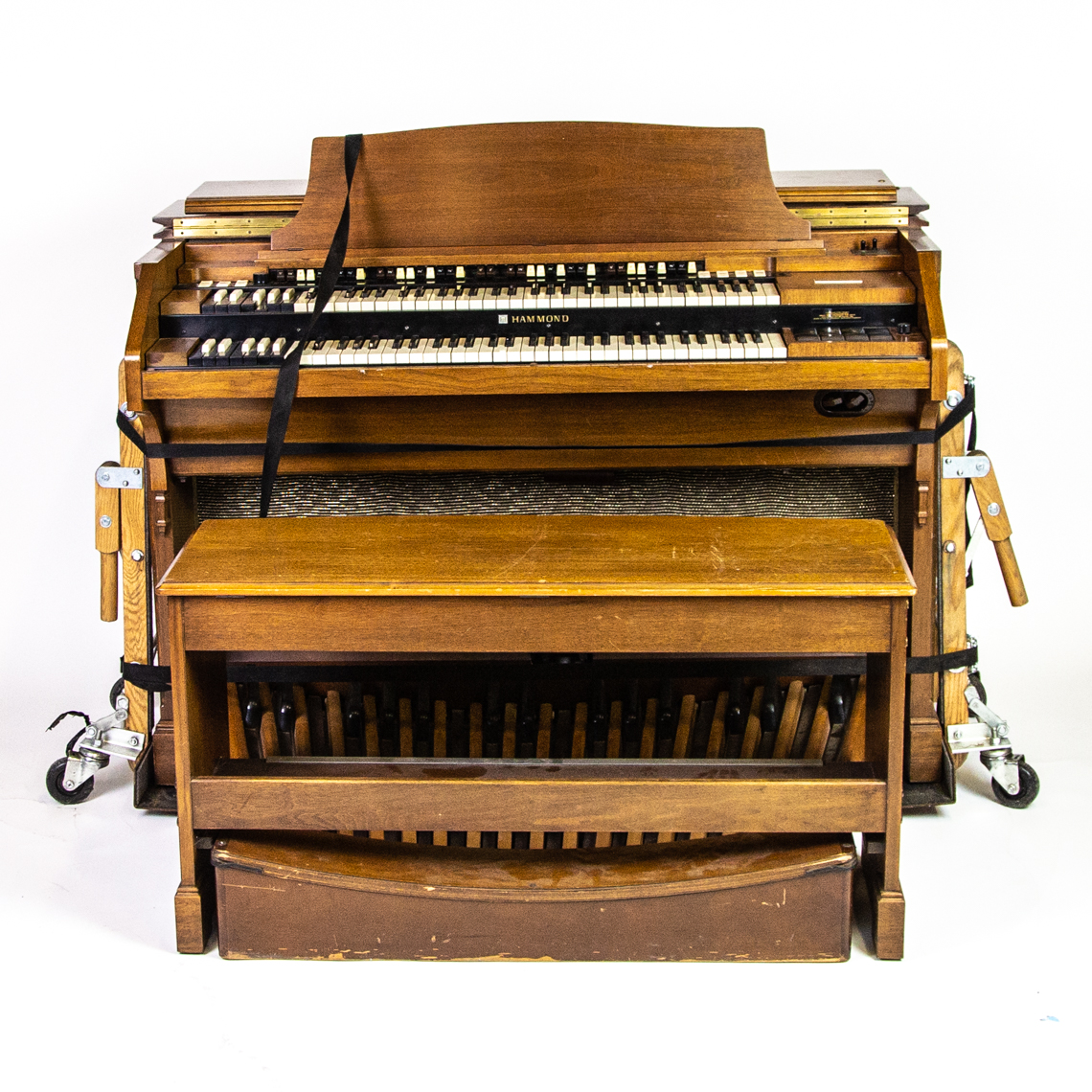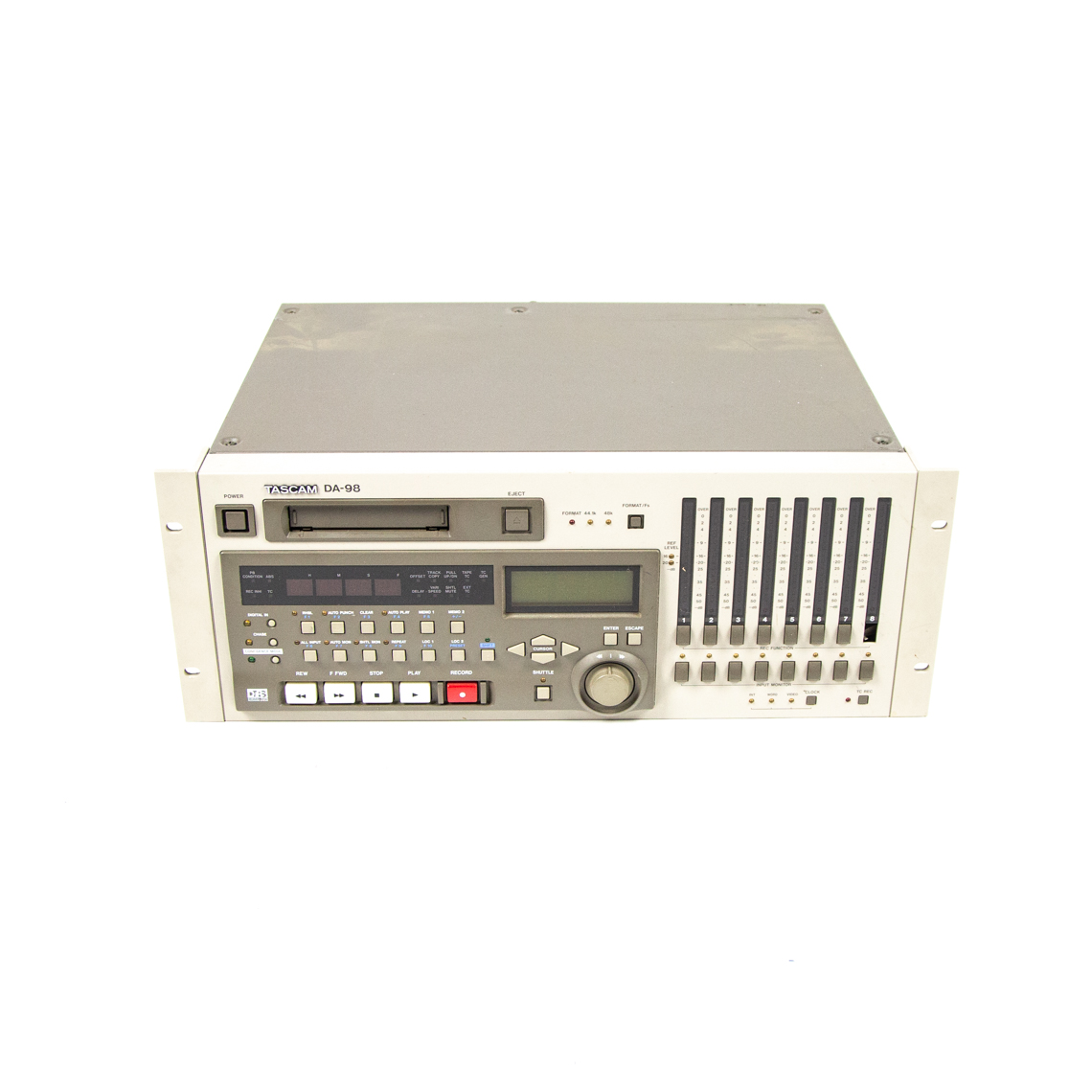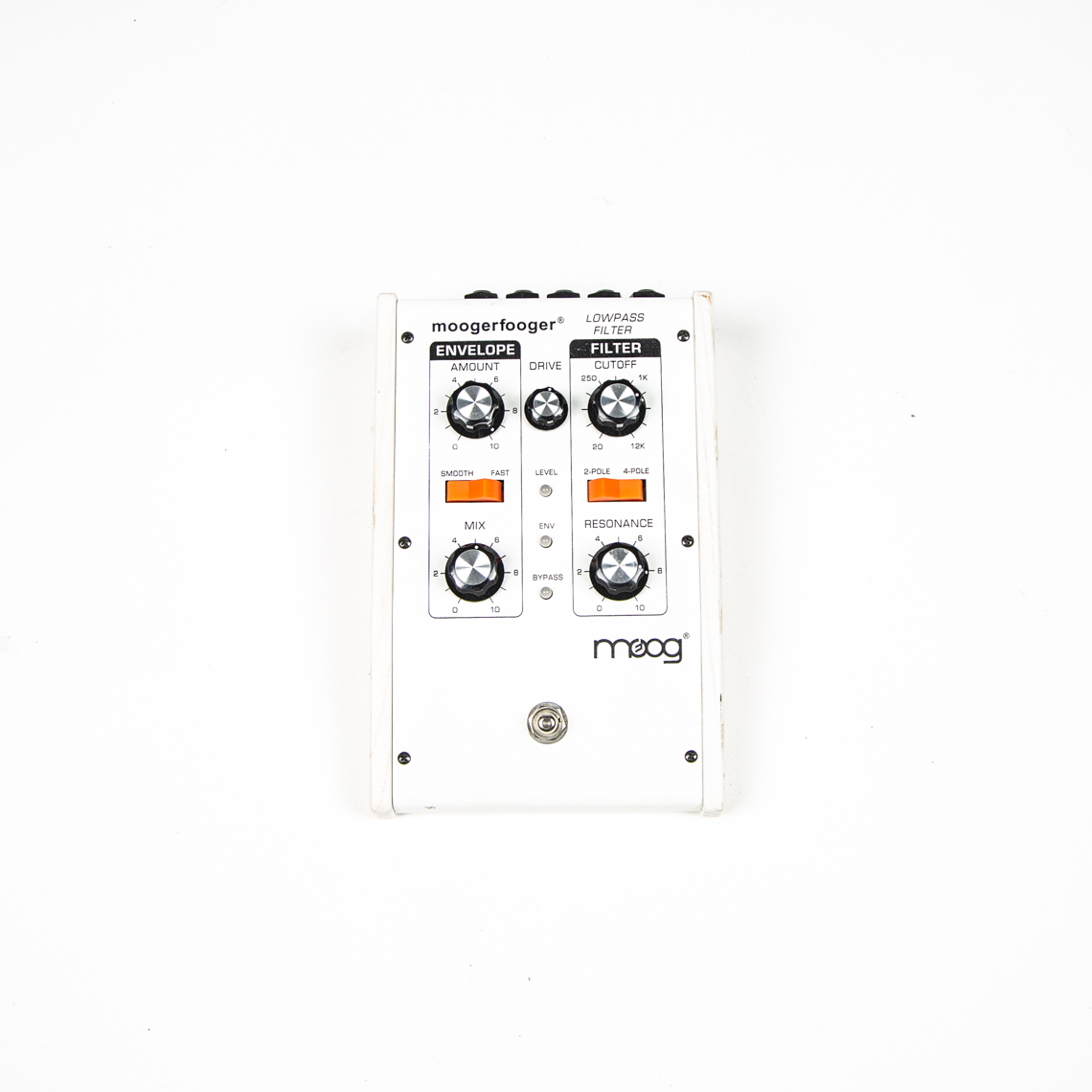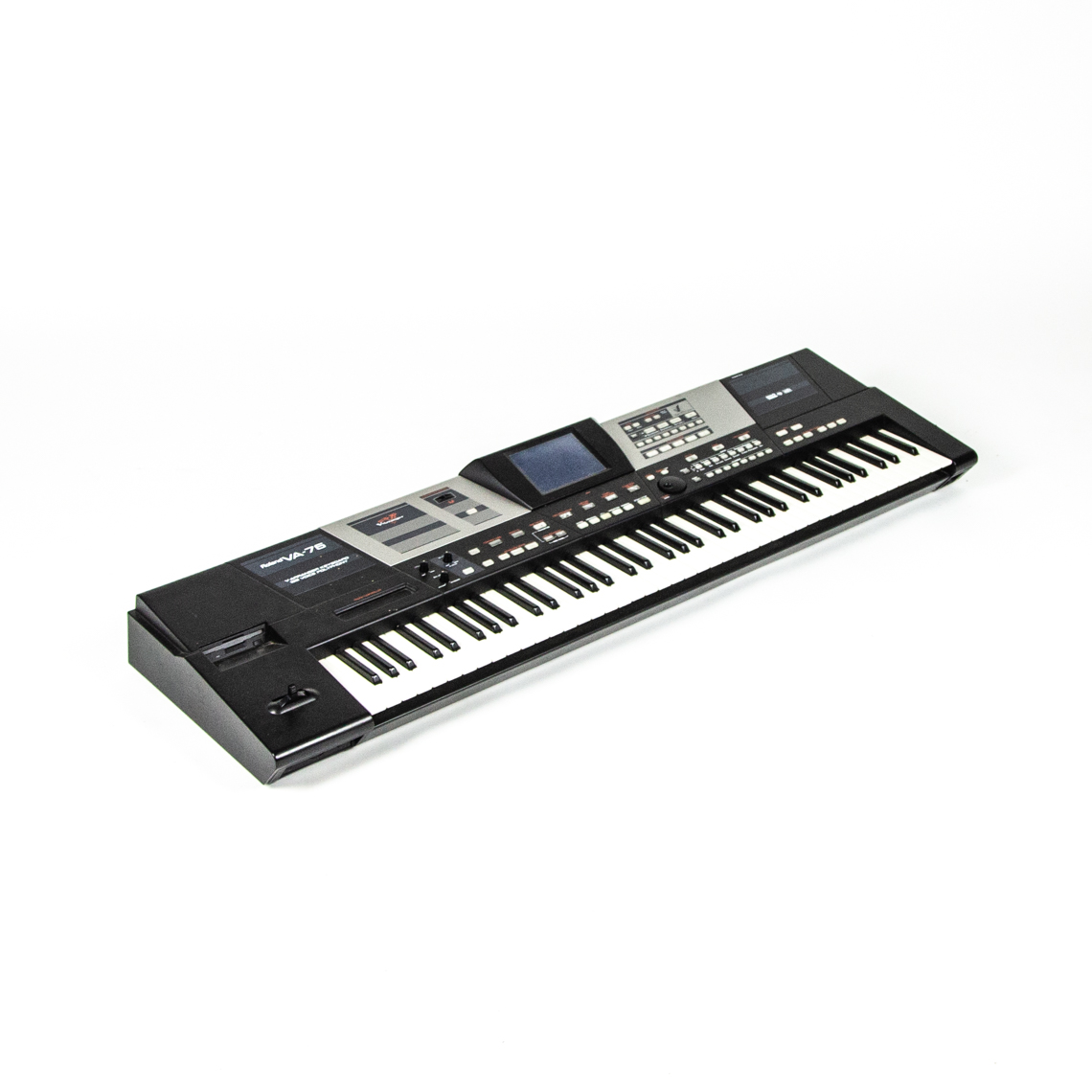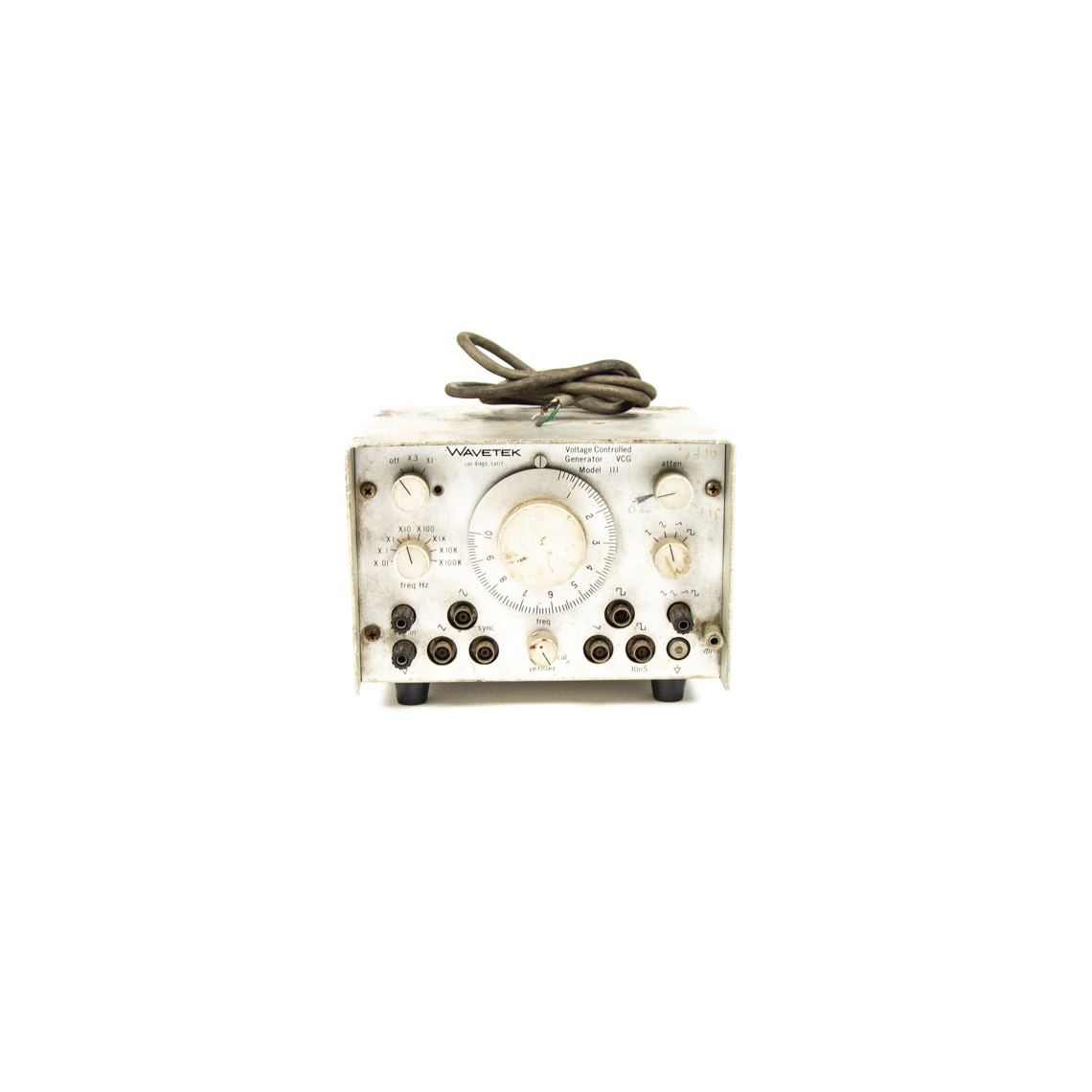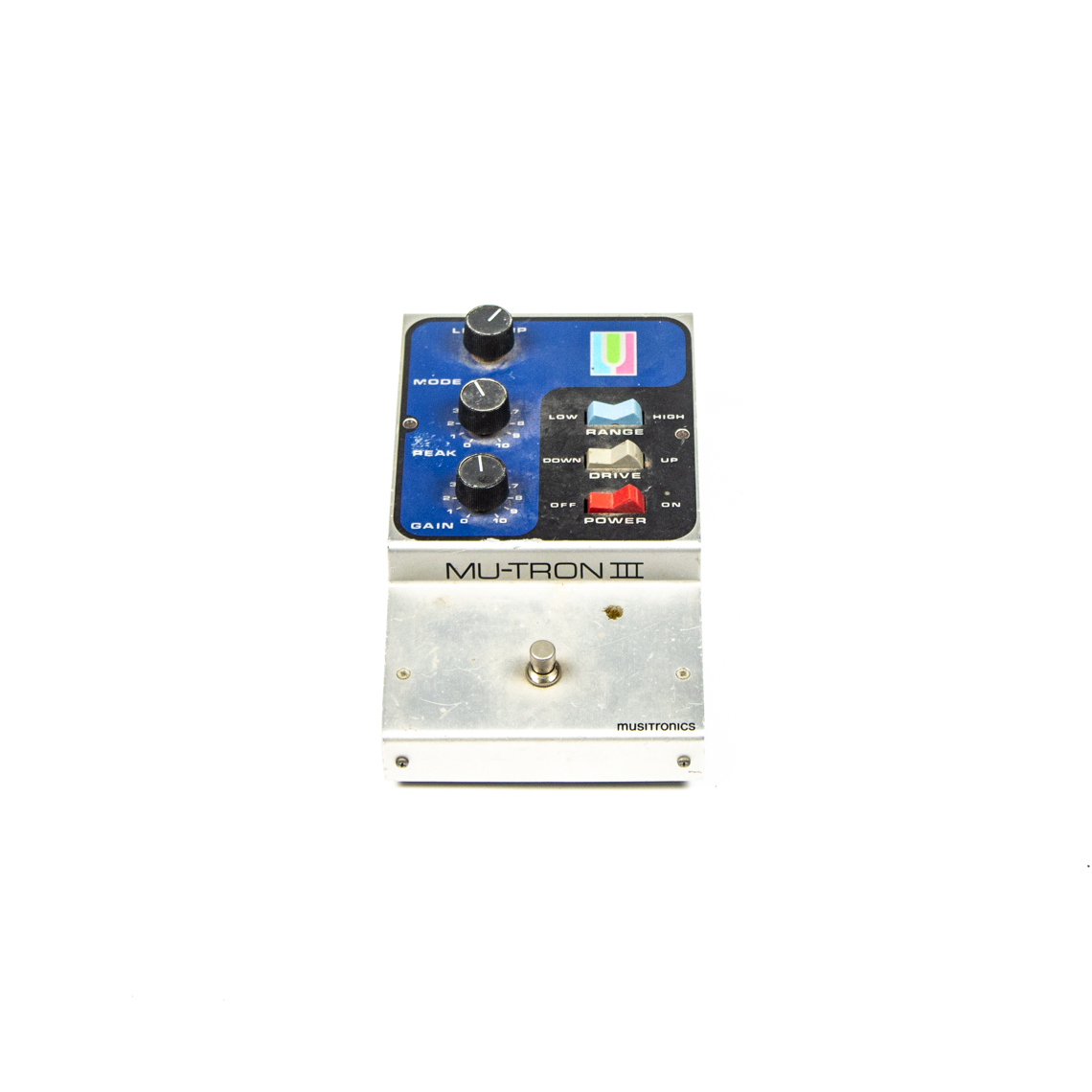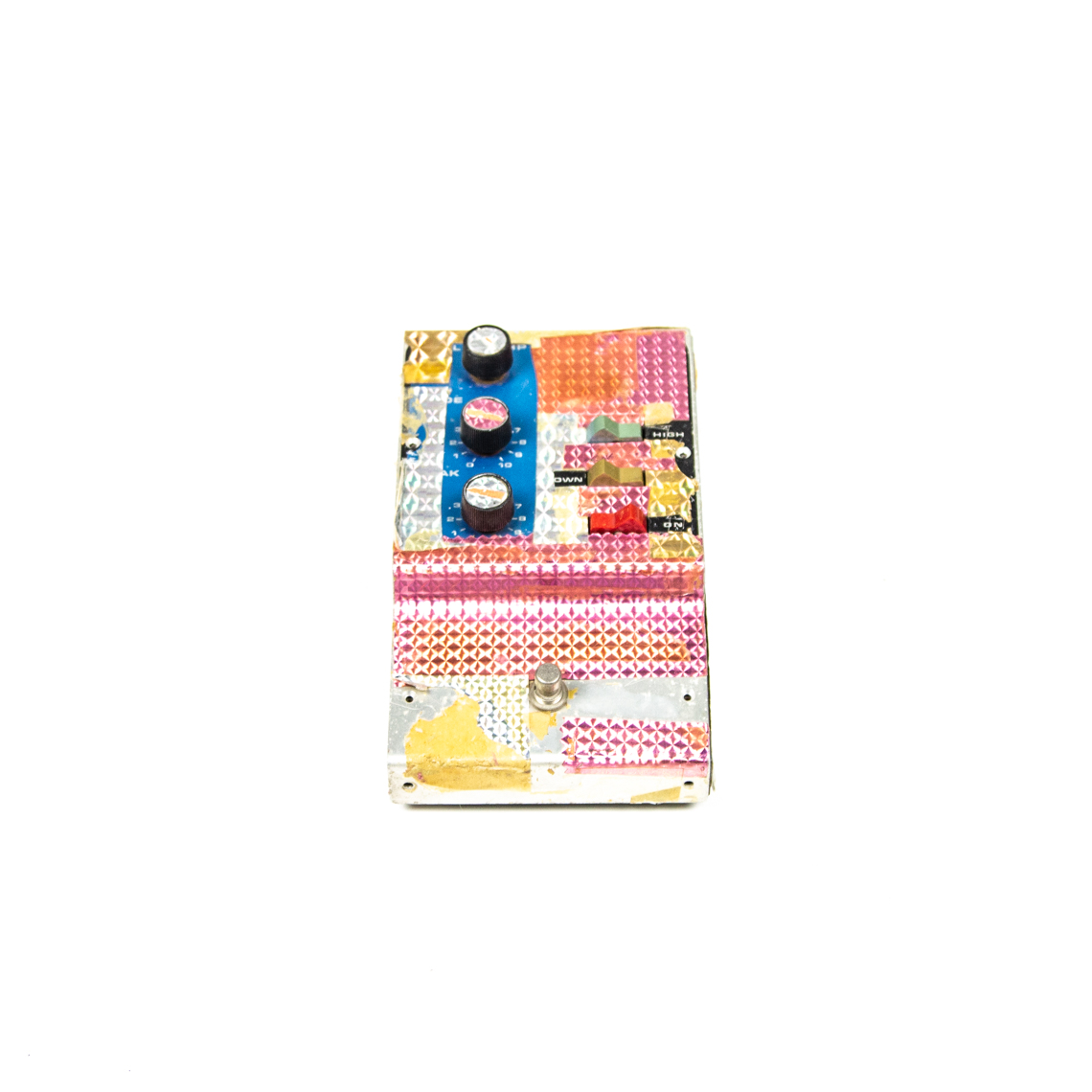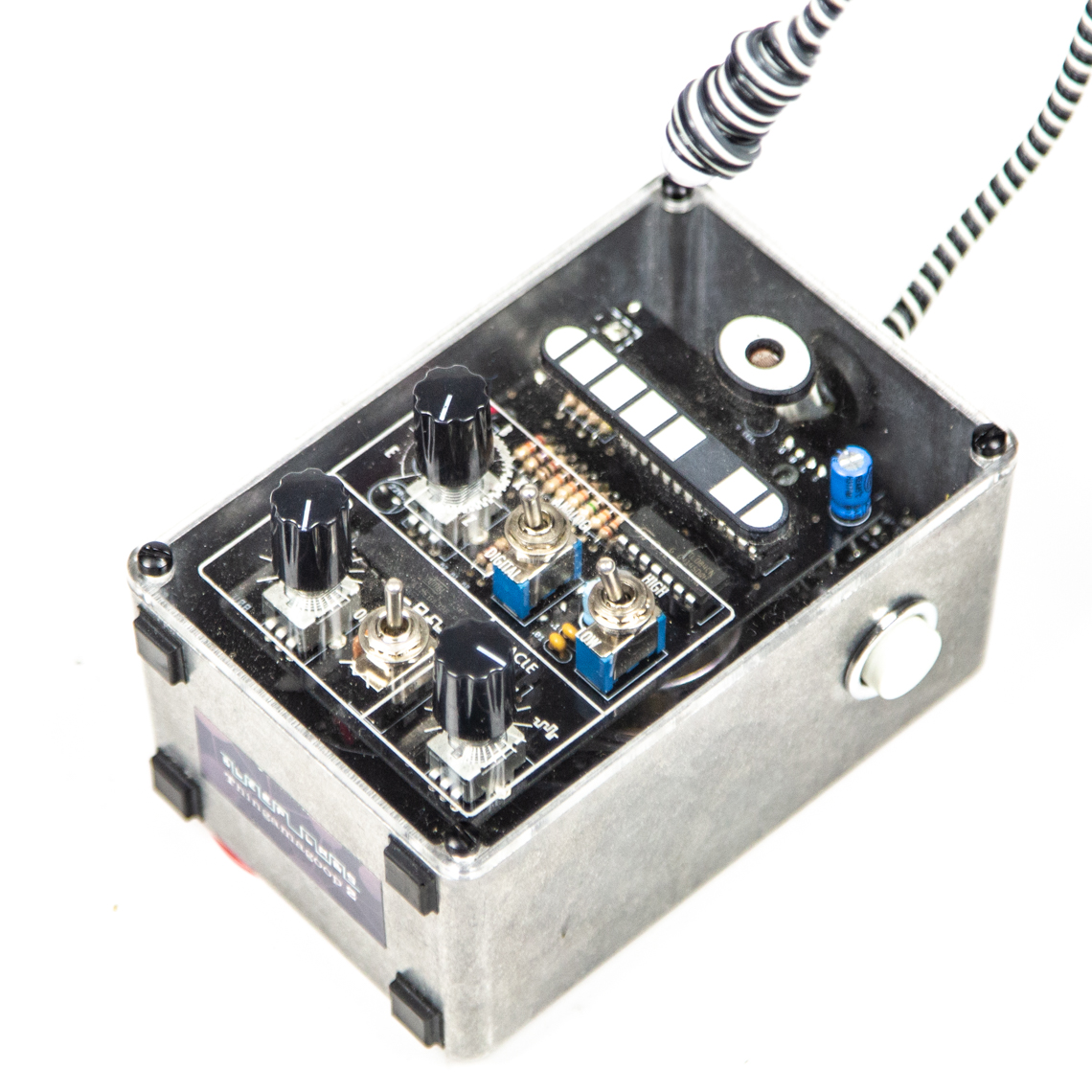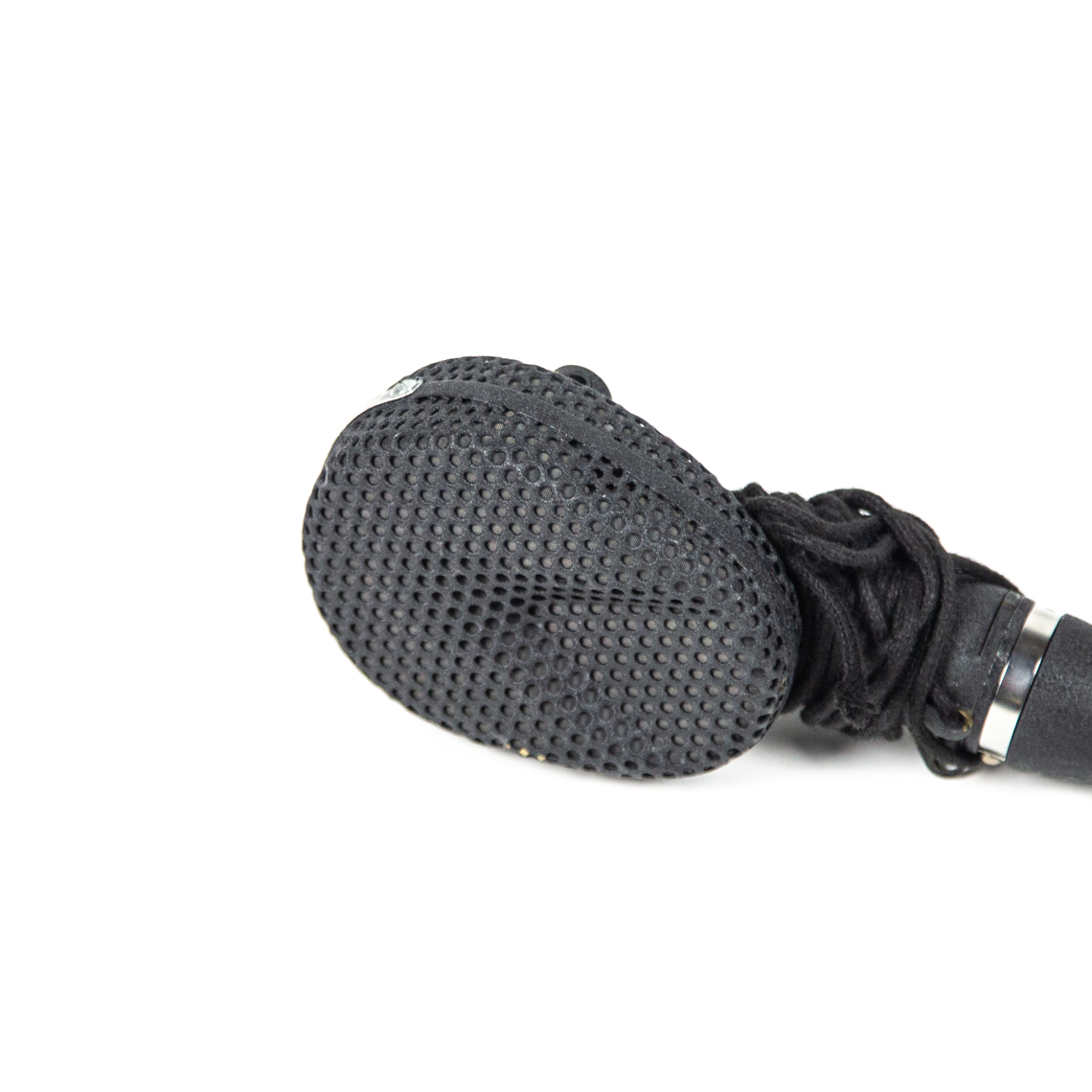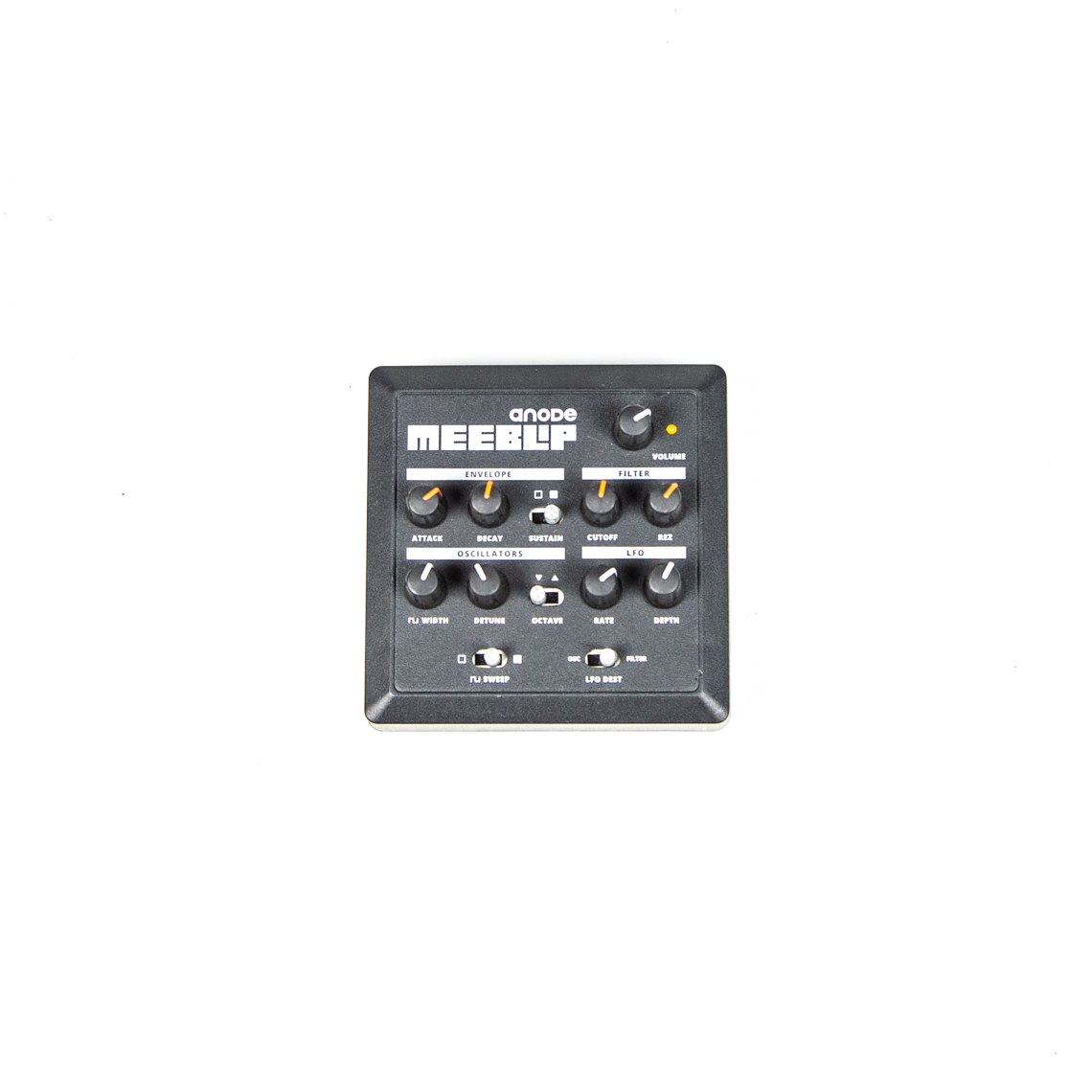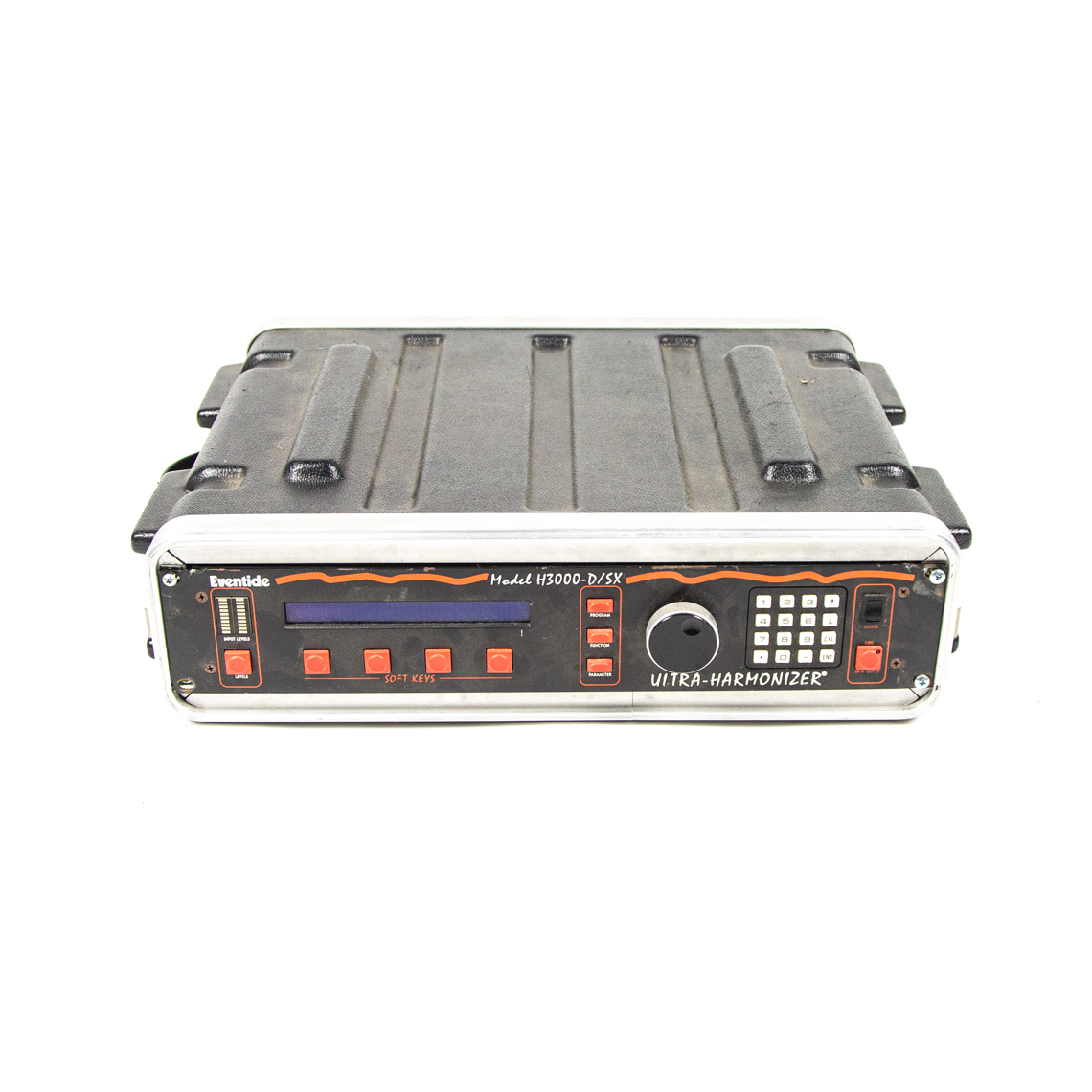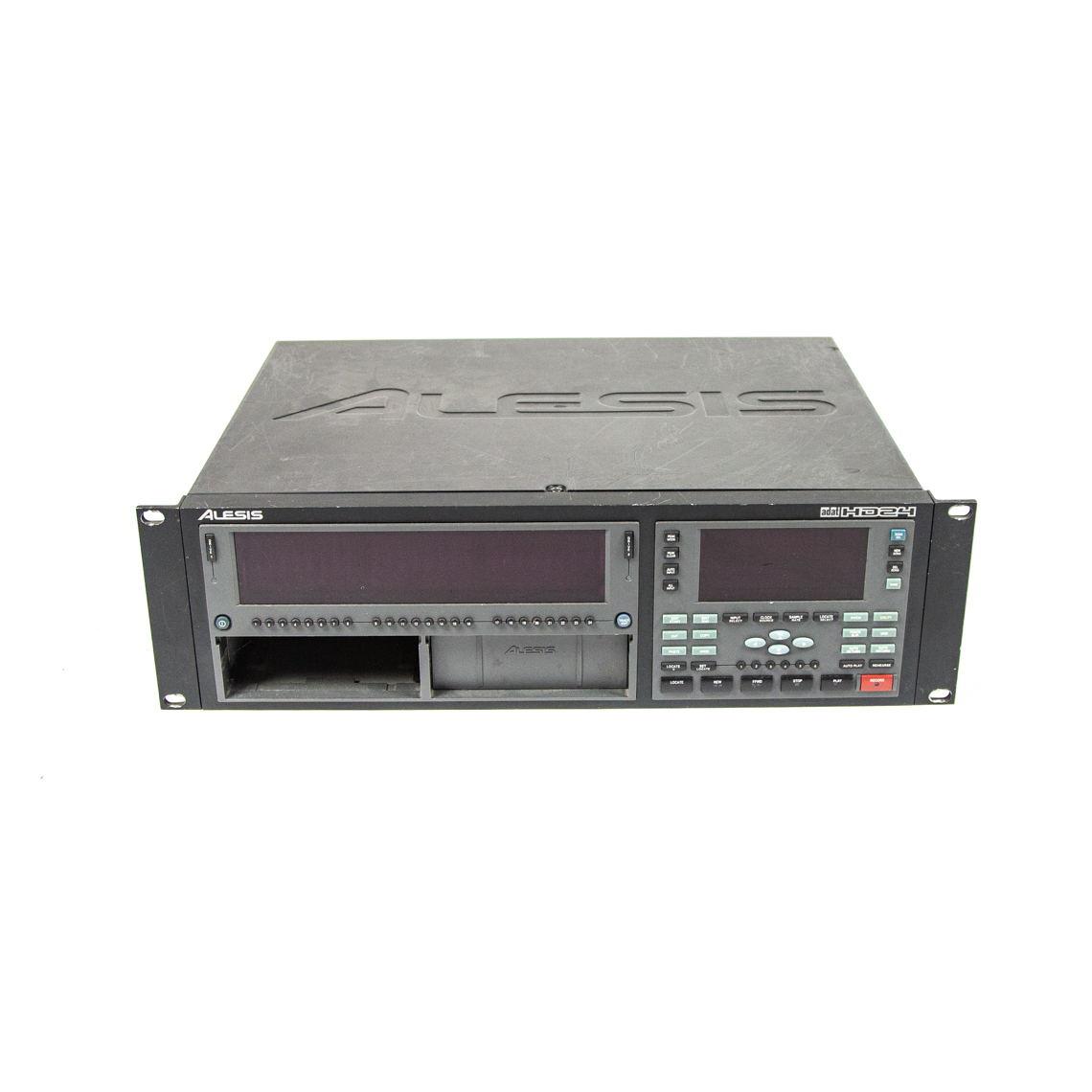 ---
Other gear you'll be able to find in the shop include early digital recorders from Tascam and Alesis ADAT, mics from Coles and Shure, a Bedini Spatial Audio BSA-2000D, and pedals from Mu-Tron, Electro-Harmonix, and more.
In 2014, the elder statesman of synthesis traveled to Moogfrest in Asheville, North Carolina in his Cadillac and came back with a mighty collection of Moogerfoogers: an MF-101 Low Pass Filter, MF-103 12-Stage Phaser, and MF-105M MIDI MuRF, all of which are now out of production at Moog.
You can grab all of these Moogerfoogers, along with the rest of Cecil's synths and equipment in The Official Malcolm Cecil Reverb Shop.