These mics, styled after the AKG 414, offer pro-level sound quality for far less.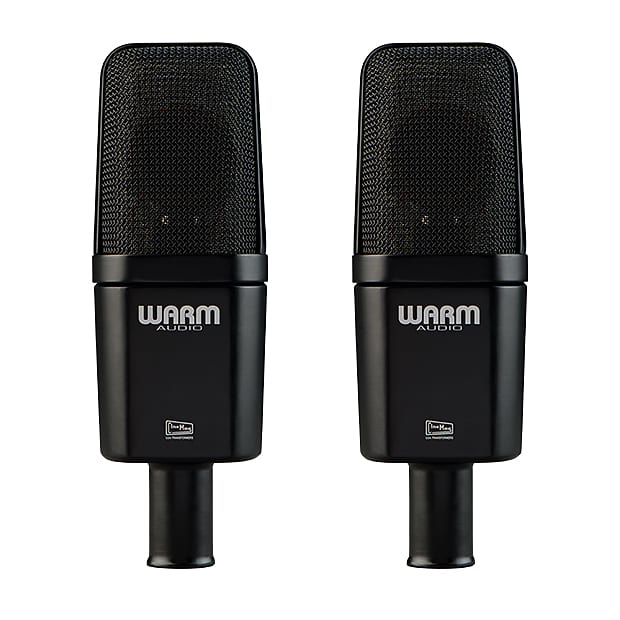 Warm Audio's WA-14 mics have been available for years, but now, for the rest, you can buy them as matched set—making them ideal for stereo-mic'ing.
The WA-14 Matched Pair features a fully discrete classic circuit topology, including an all-brass CK12 style capsule design by Lens Kondensator in the style of the AKG 414's famed "EB" variant and a custom premium Cinemag custom wound transformer.
The matched pair boasts a realism and thickness that's true to the vintage sonic character of the 414, but now at a price to just about any project or home studio.