Is there someone in your life who's really into playing music and amassing instruments and gear? Does the idea of trying to find a gift for them seem especially terrifying?
Well, good news: Here on Reverb, there are tons of gift ideas that will surprise even the most well-stocked music maker. Here are some of our picks.
A High-End Guitar Stand
---
There are a lot of utilitarian options in the realm of guitar stands, like a classic A-frame or taller stands like the Hercules GS414B. For a guitarist looking for something a little higher-end, there's a class of guitar stand that are as much interesting furniture pieces as they are functional tools.
First, the Zither Music Company makes a whole line of finely crafted wood stands that will blend in with even the most elegant of living rooms. You can find their Reverb shop here to peruse stands made of different types of wood and finishes.
If the guitarist on your gift list has a whole bunch of guitars, you could also consider a stylish rack stand from DRS Racks. This company makes a couple different multi-guitar racks, which can even be stacked one on top of another for a more expansive guitar storage solution.
Zither Guitar Stand
Shop Now on Reverb
DRS Guitar Racks
Shop Now on Reverb
Beautiful Books About Synths and Pedals
---
There's a long tradition of book publishing about musical instruments and related topics, and you can spend hours digging through all of the music books available on Reverb. One set of books we want to draw particular attention to is ideal for anyone interested in synthesizers and electronic music-making.
Published by Bjooks, Push, Turn, Move is an excellent volume about all things synths—their makers, usage, and history. The follow-up, Patch and Tweak, takes a similar view of modular and Eurorack synths specifically. Their latest is a book called Pedal Crush that is an essential read for anyone who's obsessed with guitar pedals and effects.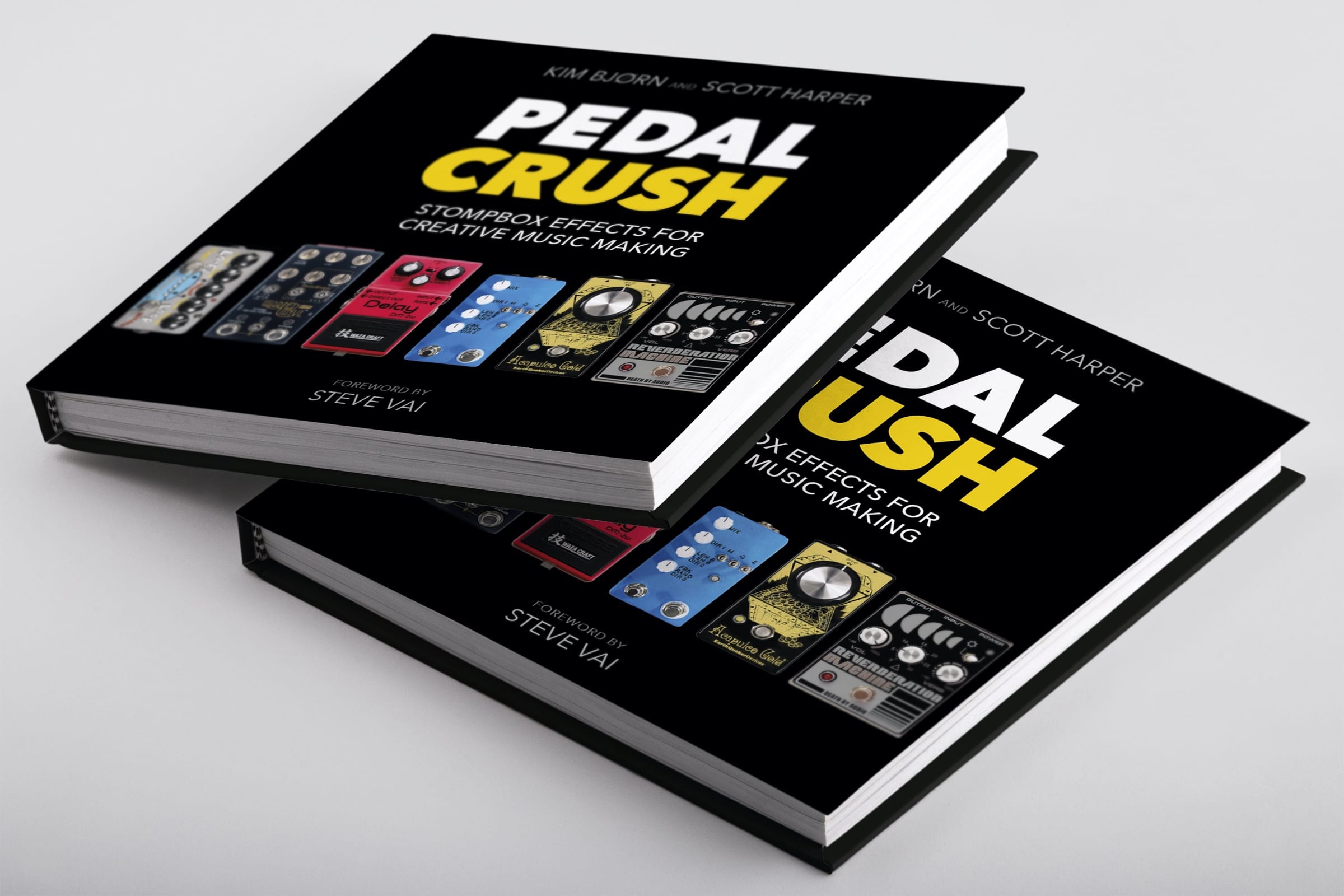 Pedal Crush
Shop Now on Reverb
Push Turn Move
Shop Now on Reverb
Cable Management Solutions
---
Cable management might not seem like a super exciting topic, but for any musician with a studio or practice space of any kind, it's a topic of considerable concern. Cable Wrangler is a company that makes these nifty little devices that make corralling and storing cables a breeze. What's great about these gadgets as a gift is it's the sort of thing no one would ever think to buy for themselves.
Cable Wrangler
Shop Now on Reverb
Straps You Won't Find Anywhere Else
---
One of the coolest things about the inventory found on Reverb is that it includes a vast range of boutique and independent makers selling their handmade wares direct to the musicians of the world. Guitar straps is a category where these sorts of artisans really shine, and there are more fantastic strap makers on the site than we could possibly cover here. Click on the images below to see more from each of these makers.
Gear Gadgets and Noisemakers
---
For the more electronically inclined musos of the world, something like a small-format synthesizer or other noise maker is always a great option. These bite-sized contraptions are the sort of thing you can toss in a backpack and use to make some noise on the go.
Brandnewnoise is a brand that makes a wide range of cute contraptions that are unlike anything the music maker on your list has likely encountered. Some more mainstream options in this arena include the Korg Volca series and Teenage Engineering Pocket Operator series, both of which include a number of small synthesizers that have been all the rage over the last few years.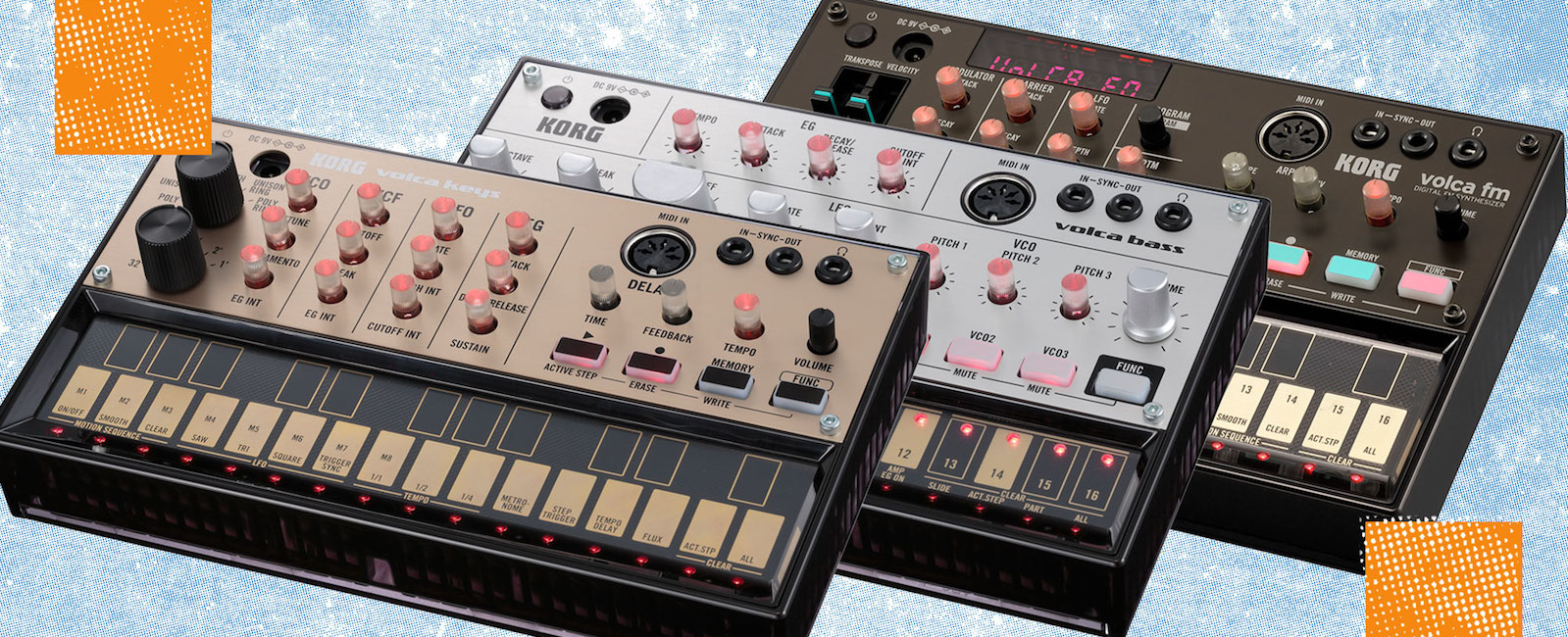 Korg Volca Buying Guide
Shop Now on Reverb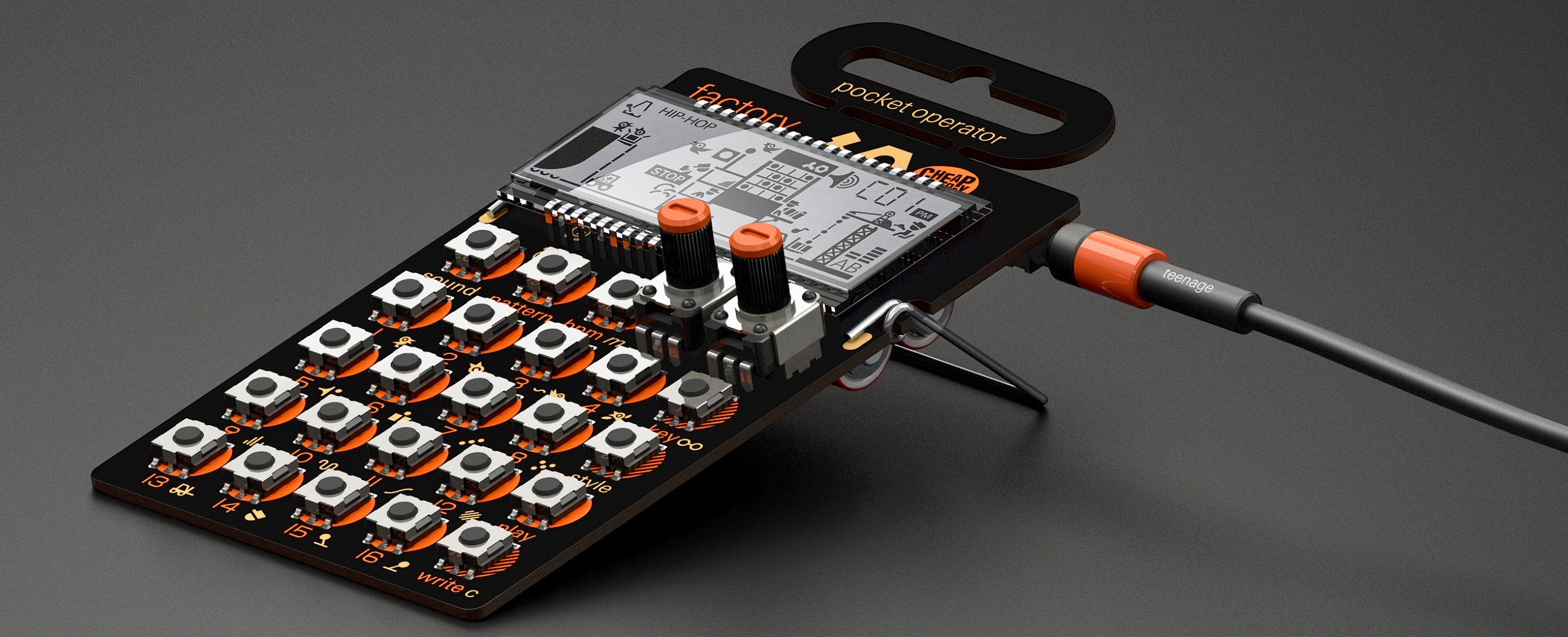 Pocket Operator Buying Guide
Shop Now on Reverb
Reverb Gift Cards
---
Still stuck? When all else fails, you can always get them a Reverb gift card. What's cool about getting a gift certificate for Reverb as opposed to some other music gear website is that there is an endlessly vast selection of things for them to buy. From used and vintage to boutique and handmade, whatever sort of gear or instruments they might be interested in, chances are the best deal is waiting on Reverb.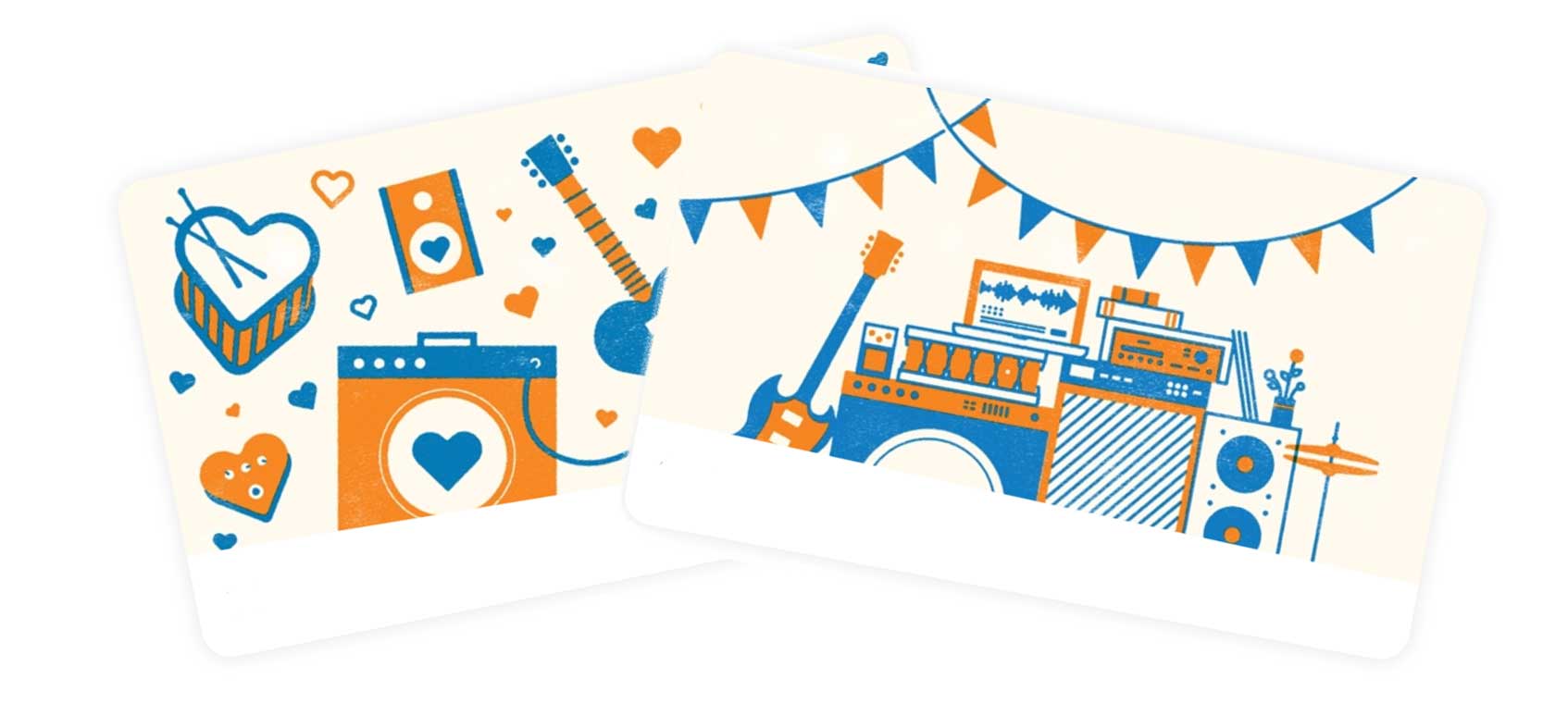 Reverb Gift Cards
Shop Gift Cards