Boutique pedal brand Frost Giant Electronics has just unveiled a new pedal: the Little Acid Fuzz. This compact stompbox is a replica of the legendary, one-knob Little Big Muff released and popularized the 1970s.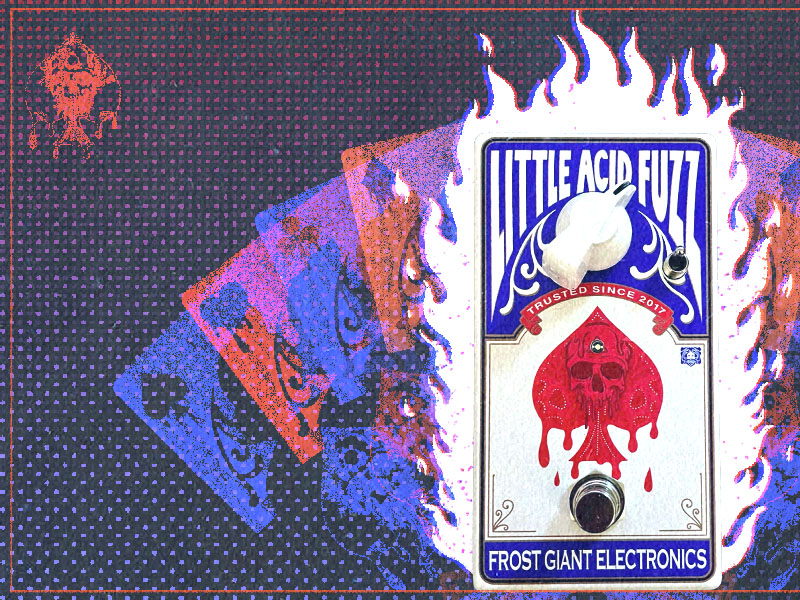 The Little Big Muff circuitry has morphed and changed quite a bit over time, which motivated Frost Giant to faithfully recreate the original Op Amp fuzz in all of its growling, unrelenting glory. The builders included a Tone Bypass switch on the Little Acid Fuzz, which can get players more heft and power.
Although the effect only features a single knob on its face, there's also a trimmer potentiometer for the tone control built into the pedal's internals for even more shaping potential. The Little Acid Fuzz is available now. Click the button above to get it right here on Reverb.
"This article is part of a paid partnership with Frost Giant Electronics. From time to time, Reverb partners with trusted brands and manufacturers to highlight some of our favorite products we think our community will love."