All photos courtesy of Aluminati Guitar Company.
Based in Asheville, North Carolina, the Aluminati Guitar Company is where sustainability and cutting edge guitar building technology meet.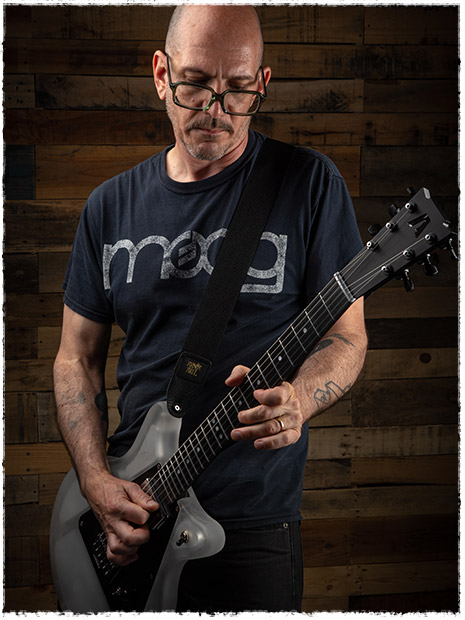 James Little.
The brand's full guitars and necks are beautiful, hand-crafted, and made from nontraditional materials, including lucite, recycled aluminum, and recycled carbon fiber.
The company was founded back in 2009 by James Little, its active CEO, but the idea was born much earlier when Little was a musician and bike messenger living in Chicago and had a chance to see a friend's Travis Bean guitar in action.
"It sounded really great in the show they played, so I wanted to check it out," Little told us. "I did get to see it and play it, and it sounded great, but it was really heavy. [My pal] told me it didn't stay in tune so well and didn't play that great, but it sounded better than polished Stratocasters and the things I usually played. I wanted one and I checked it out, but even back then they were like 6,000 bucks, so I thought well, that's not gonna happen."
A while later, Little moved to Asheville to work at a high-end bicycle component company that specializes in making components out of aluminum and carbon fiber. Remembering the Travis Bean, Little asked the senior engineer there if it would be possible to make a guitar with the same sound but without the overwhelming weight and the propensity for falling out of tune.
After a few years of research and development, they did it, and the Aluminati Guitar Company was born.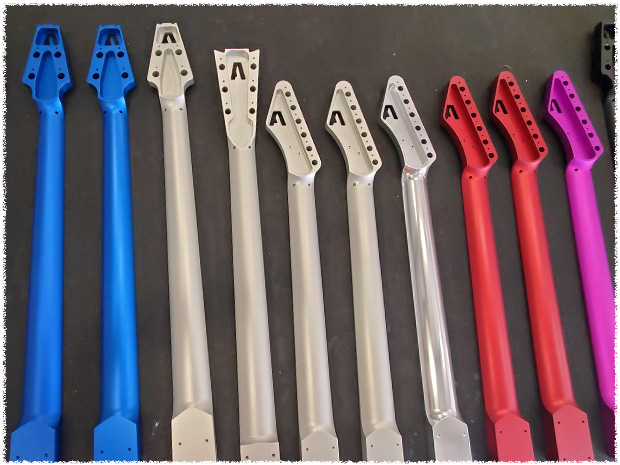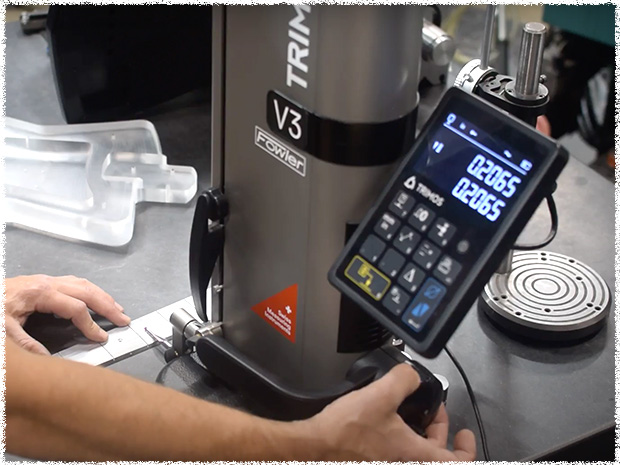 Made up of a small team of talented luthiers and engineers (including James Taylor, one of the luthiers who worked on the Moog guitar), the Aluminati Guitar Company makes guitars and basses that not only look extremely sleek but play even better. The company offers custom builds, replacement necks, and now, a brand-new production line of instruments called the Orion Series.
The Orion series features both guitars and basses with extremely durable and resonant bodies that are acoustically chambered and made from lucite. These bodies are married to Aluminati's hollowcore alumnium necks, made from 90% recycled materials, which are extremely light, play super fast, and have incredibly low action. Even after years of road use, these necks won't need refrets or adjustments.
The Orion guitars are packed with Lollar Imperial Humbuckers for balanced tone and fast response, while the basses are fitted with Lollar J-Bass Single-Coils.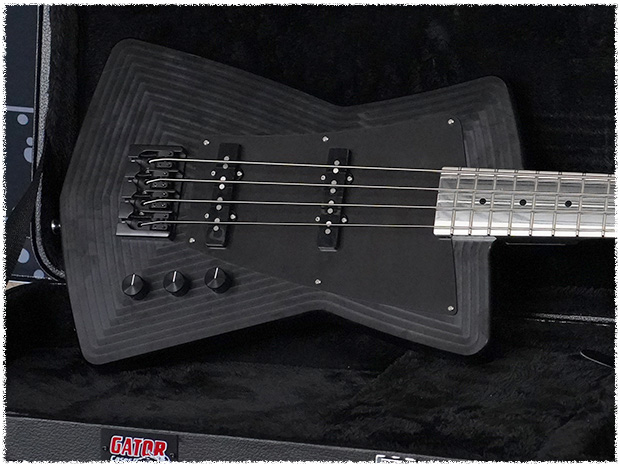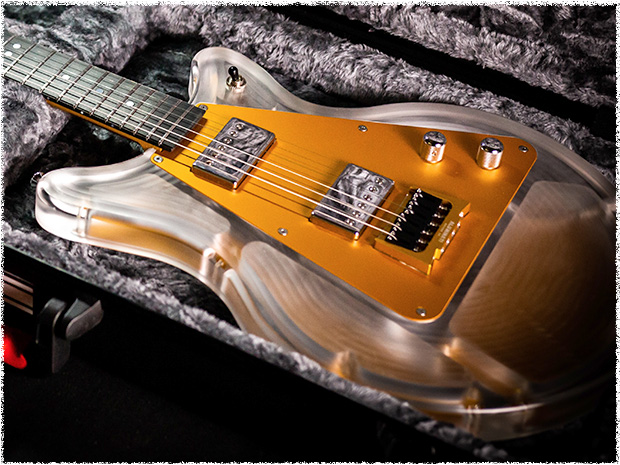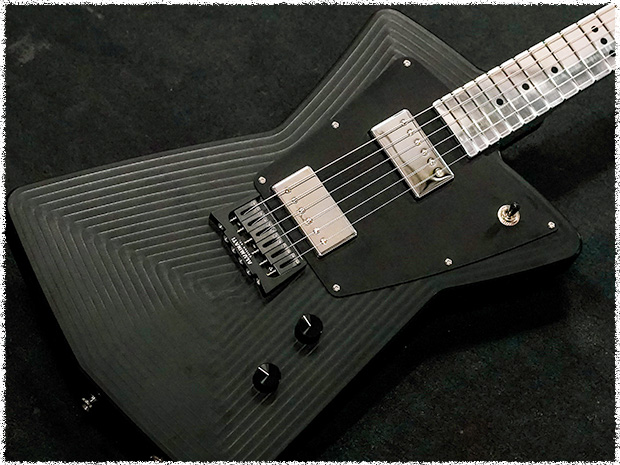 Starting today, you can find these beautiful-looking and even better sounding guitars, basses, and replacement necks right here on Reverb from the Aluminati Guitar Company's direct shop.
Whether you're looking for a brand-new, high-end, and fast-playing guitar or just want to lighten up your load with a hollowcore aluminum replacement neck, Aluminati has you covered. And one of the best parts is that these nearly maintenance-free instruments (starting at $2,899 USD) won't break the bank.
Click here or on the banner below to check out the Aluminati Guitar Company shop, learn more about their excellent gear, and find your new favorite instrument.
"This article is part of a paid partnership with Aluminati Guitars. From time to time, Reverb partners with trusted brands and manufacturers to highlight some of our favorite products we think our community will love."