Over the last 20 years, The Hold Steady has released nine studio albums, played countless shows on multiple continents, and built an incredibly passionate fanbase. After two decades as a band, THS is ready for spring cleaning.
On April 19, the band will sell a trailer load of gear in The Official Hold Steady Reverb Shop.
"The Hold Steady has been a band for 20 years now, and over two decades of touring and recording, we have amassed a good deal of musical equipment," said Craig Finn, the band's frontman. "In fact, up until recently, our storage space was overflowing, and not in a good way.
"With the help of Reverb, we're [launching] a THS 20th Anniversary sale where you can buy musical items that we have used throughout the band's life. All this gear has toured and recorded with THS over the years."
Among the gear in the shop is Finn's workhorse Epiphone Acoustic. "This was my at-home guitar for over a decade," the vocalist explained. "I used it to work out his parts on many Hold Steady songs [and] to write all the songs from my five solo albums. The guitar was even featured and photographed in a New York Post article, 'Craig Finn's Favorite Things.'"
---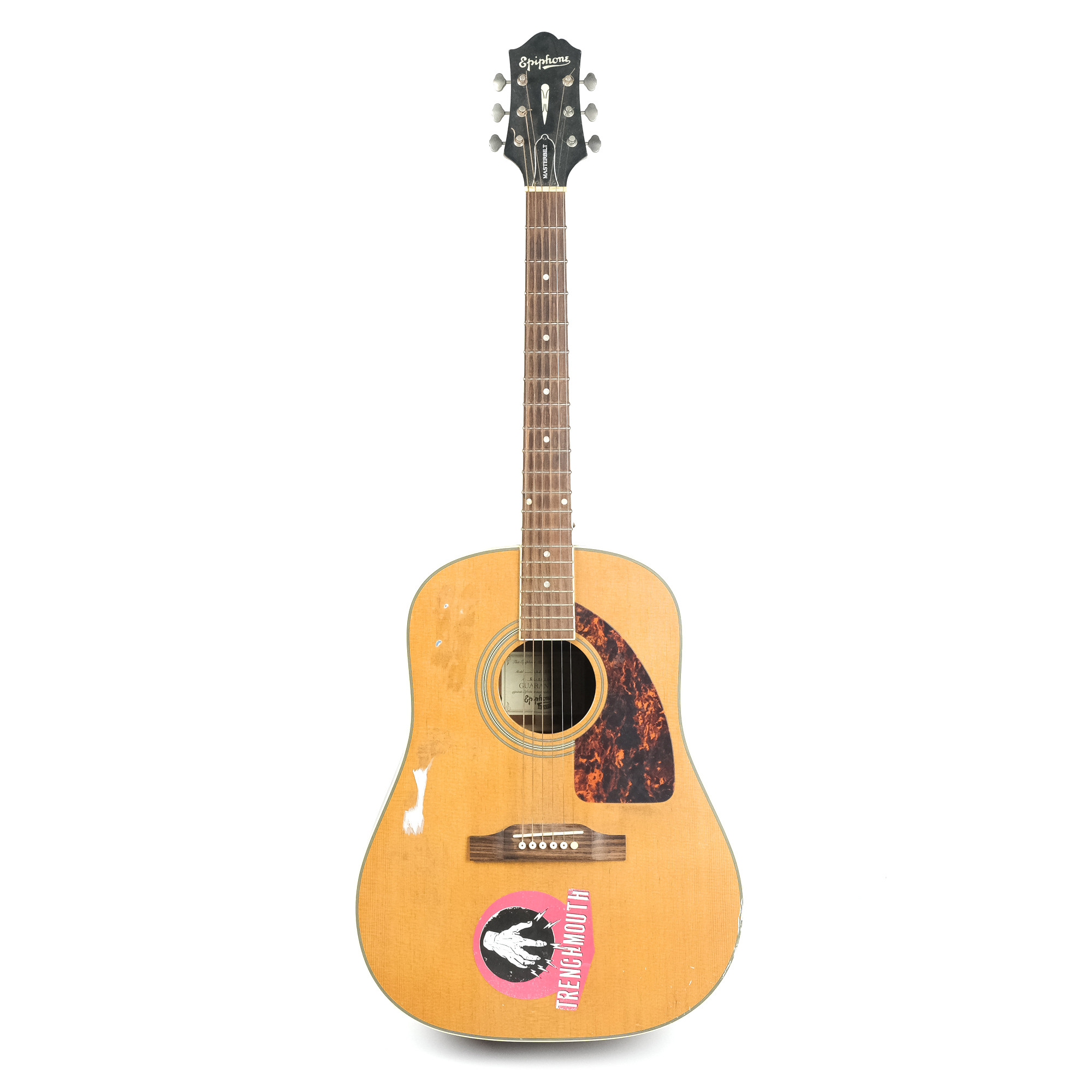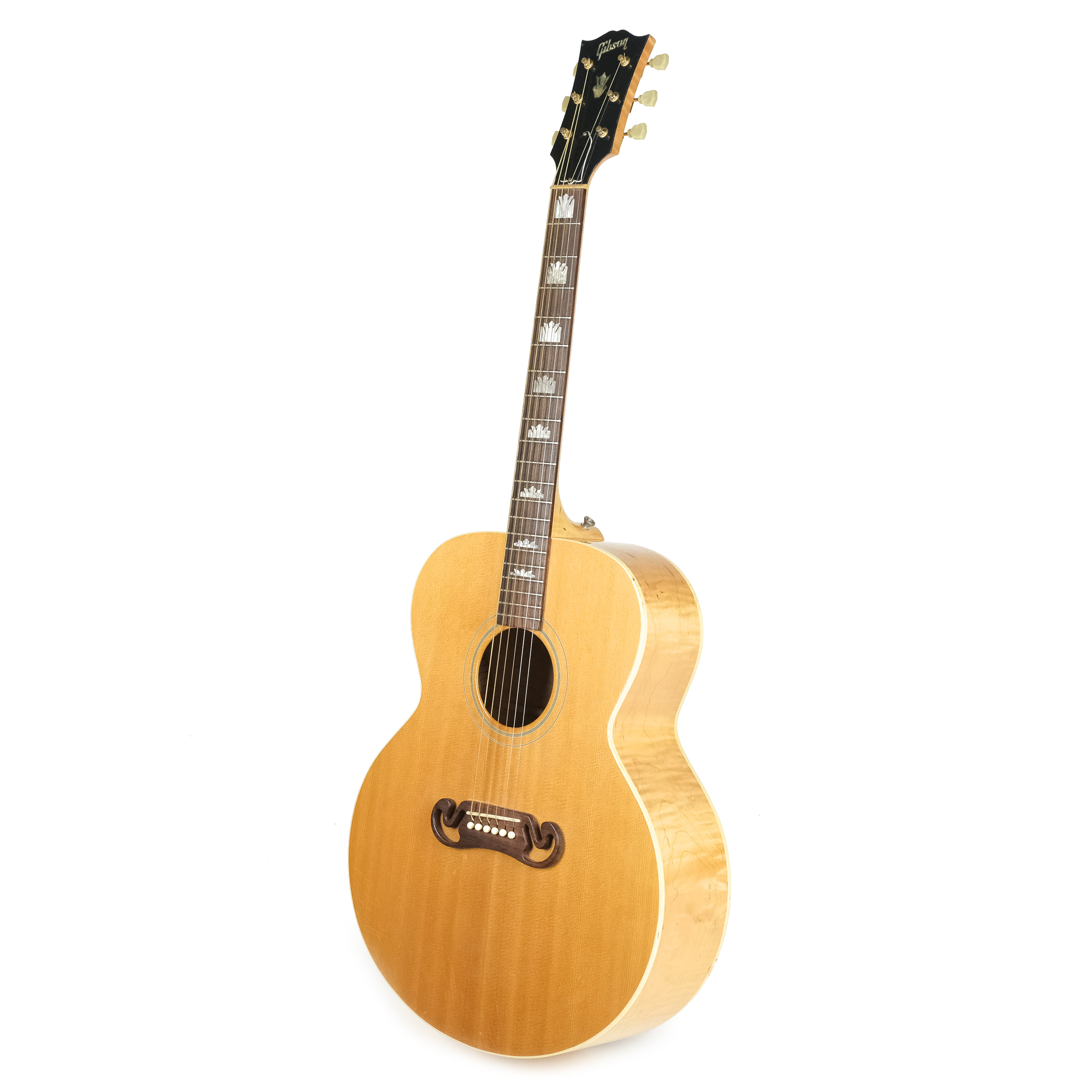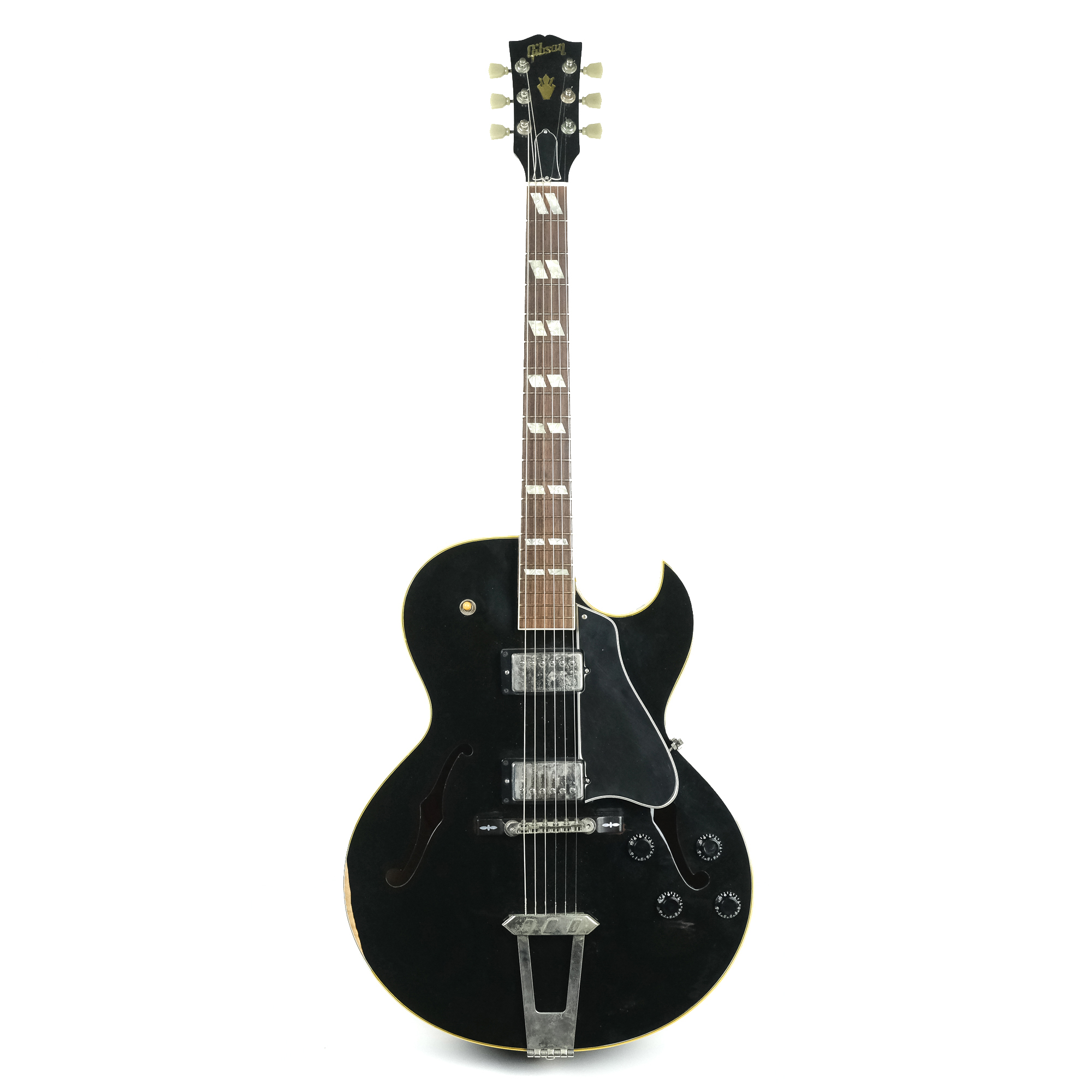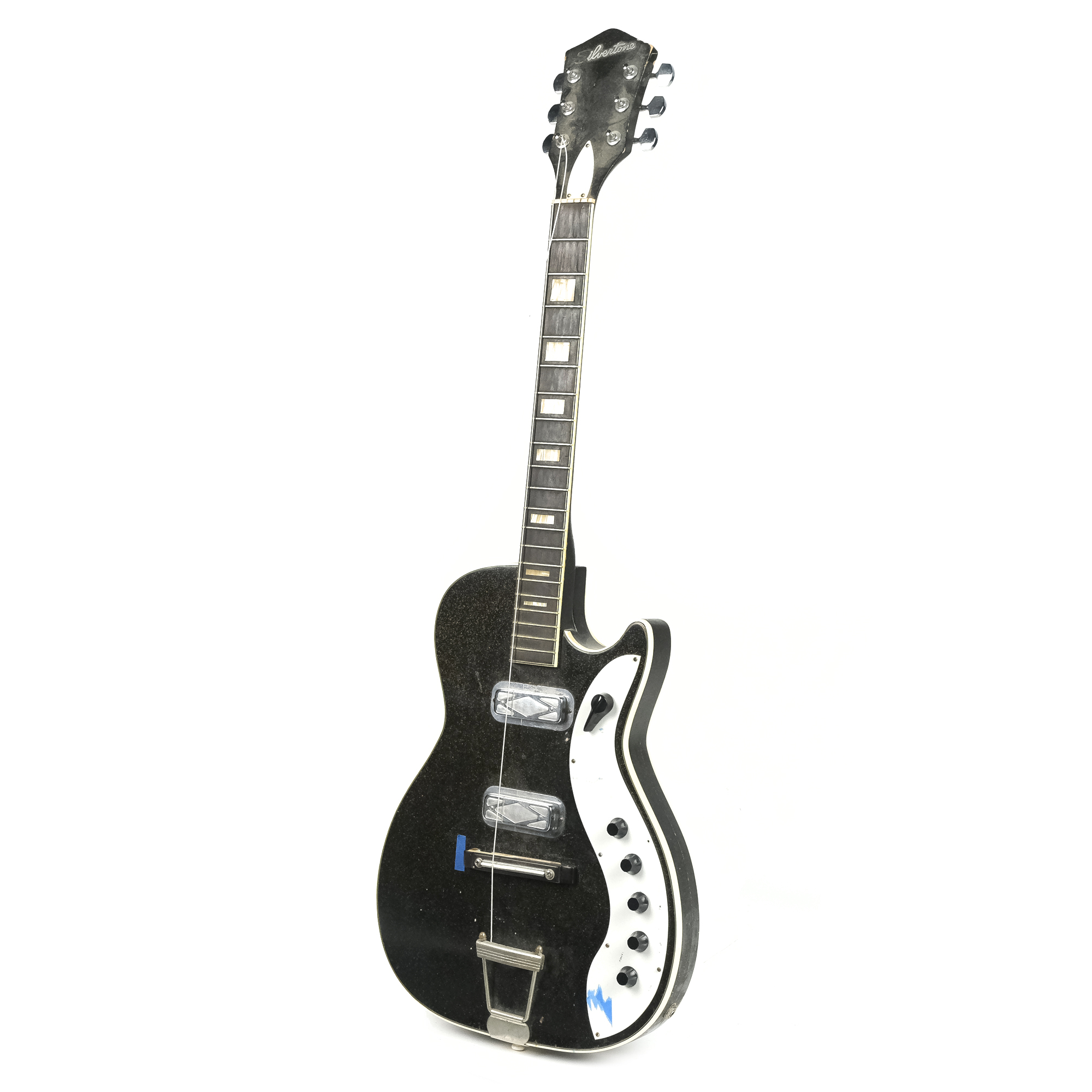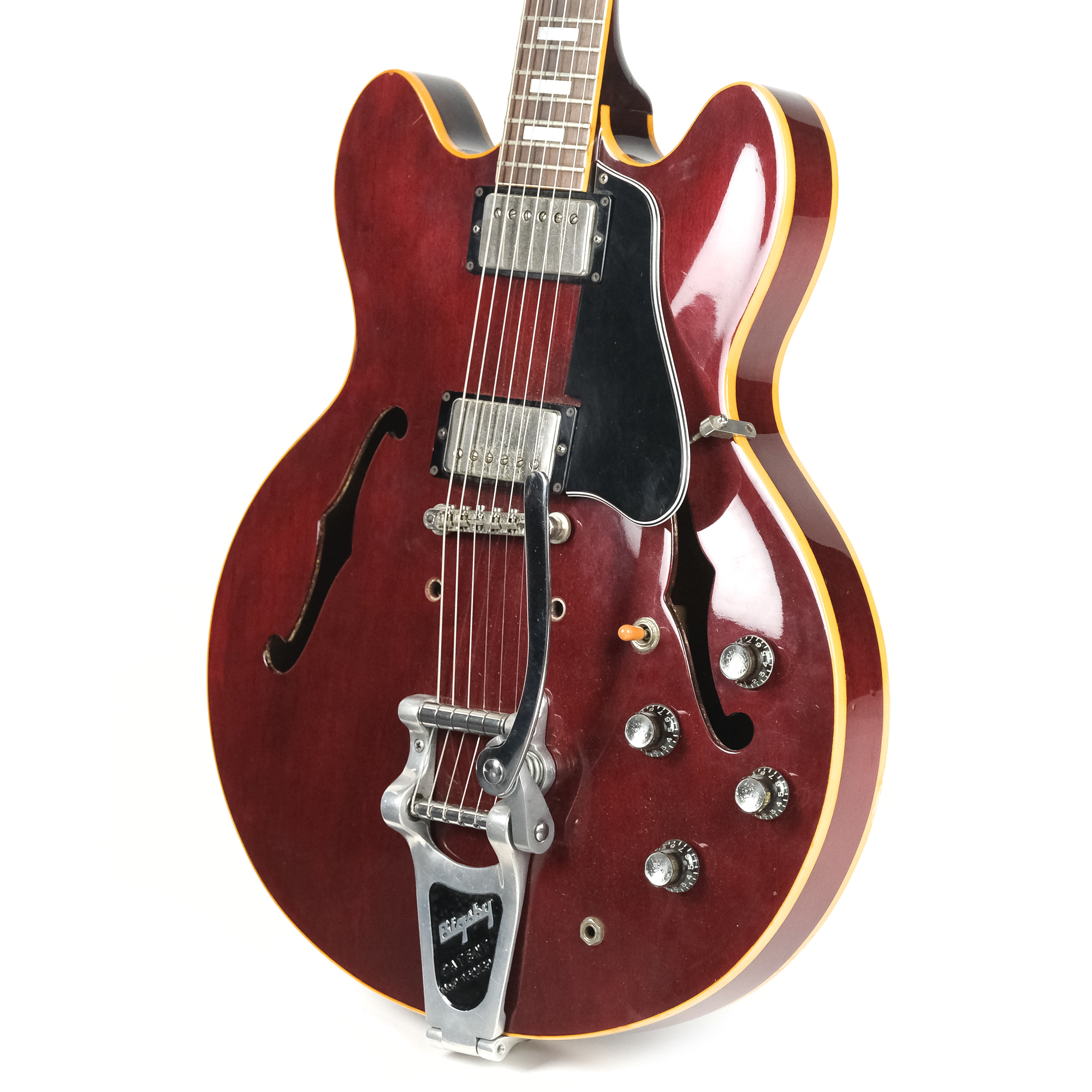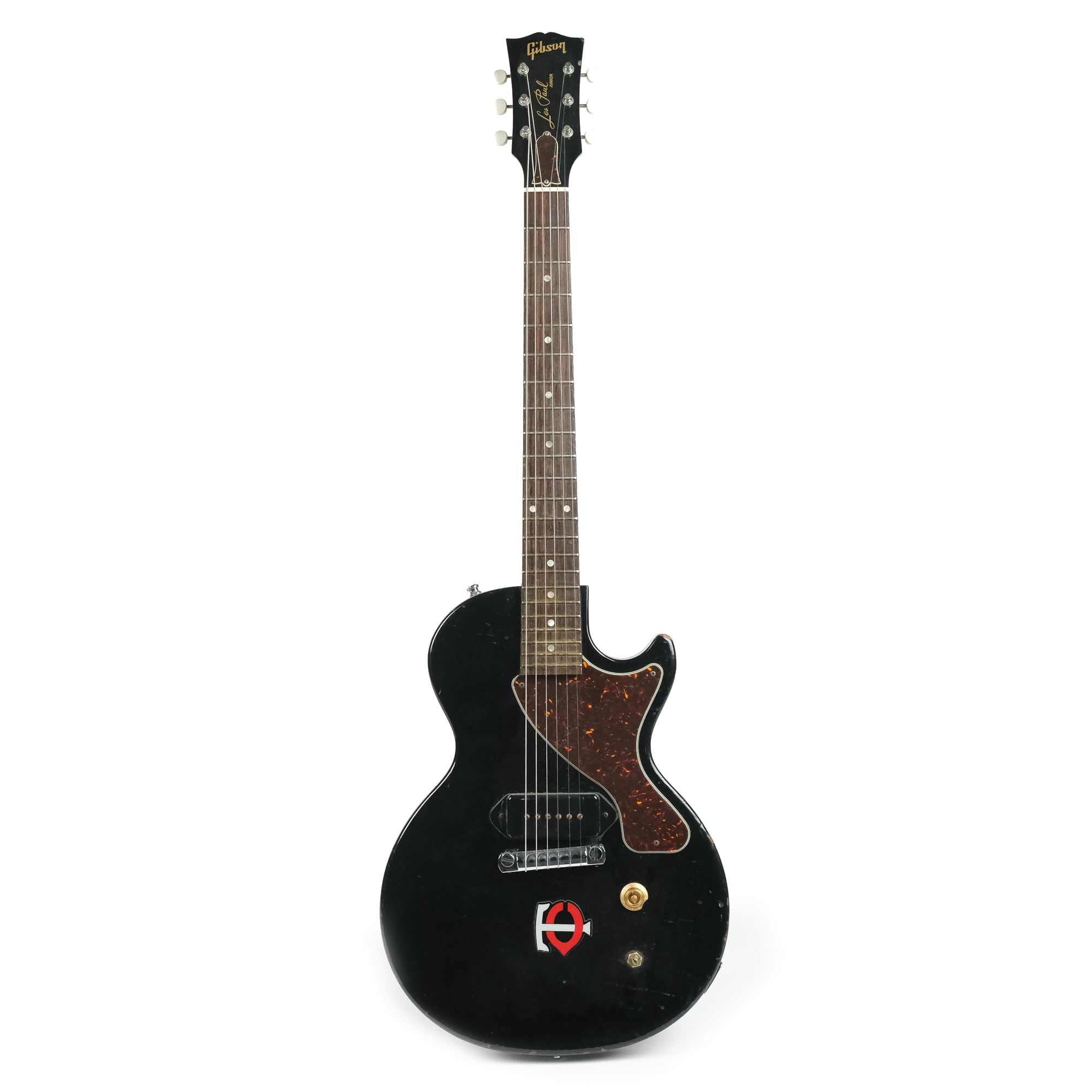 ---
Along with Finn's trusty acoustic, the band's shop will also include:
Guitarist Tad Kubler's Gibson J-100 Acoustic Guitar: "I got this from the Gibson showroom when I was looking for a bigger acoustic guitar to play as we were working on material for the Boys and Girls record," said Kubler. "I went on to play it on the recordings of some classic THS tracks: 'Citrus,' 'First Night,' 'Both Crosses,' and more."
A Gibson ES-175 Hollowbody Electric Guitar that Kubler bought after seeing The Cold War Kids use one during their 2007 UK tour. "We thought they sounded great, and the guitarist played a guitar like this one," said Kubler. "I soon went looking for my own, and found this. I wrote the songs 'One for the Cutters' and 'Sweet Part of the City' on this guitar and played it on the recordings for those songs as well."
A Silvertone Jupiter Electric Guitar made and sold by Sears in the early '60s. "It lived for a long time in the back lounge of our tour bus and was part of a lot of impromptu songwriting sessions, especially leading into the recording of Stay Positive, which we wrote mostly on the road," said Kubler. "We also made some bus demos using this guitar on the Heaven Is Whenever touring."
A Greco Electric Guitar with Bigsby Tremolo—"I got this early 70s Japanese guitar from Steve Schiltz from the band Longwave," said Kubler. "I used it on a number of songs on our Open Door Policy record, and you can specifically hear [me] use the Bigsby tremolo bar on the song 'Hanover Camera.'"
Craig Finn's Black Les Paul Jr. - "THS guitar tech Dustin Miller named my alternating guitars after the greatest Minnesota Twins players, and this Les Paul Jr. is affectionately known as 'Rod Carew,'" Finn explained. "It was part of the lineup of guitars I used in both the US and UK/Europe, starting with the Stay Positive tour. This one has seen the sweat and beer that is part of any good THS show, but withstood that punishment to retain a great rich tone and sound."
The Official Hold Steady Reverb Shop is now live.