Animal Collective. Photo courtesy of the artists.
It's tough to overstate Animal Collective's influence. Since the early '00s, the group has been smashing slacker rock and kaleidoscopic electronic music together into their own unique sonic signature.
While managing to both sound like no one else and push the boundaries of popular rock music, they've managed to create contemporary classics like Merriweather Post Pavilion and Strawberry Jam, and helped make all music a little weirder.
Alongside the release of their first new album in six years, Time Skiffs, the band has decided to part with some of the instruments that got them here. Starting today, a collection of the band's road-worn and studio gear is available in The Official Animal Collective Reverb Shop.
"During the down time of the last couple of years, we decided to do an overhaul of our studio," the band writes. "We ended up a with a stack of cool gear that wasn't getting used enough, like the Oberheim OB-12 synthesizer, two of Geologist's Moog synthesizers, or the Snazzy FX Tracer City; historical relics like one of Panda Bear's original SP-303 sampler that birthed Person Pitch- and Strawberry Jam-era jams, or the classic purple Digitech vocal 300 effects processors that were used for years by Avey live and in the studio and by Deakin on his early solo outings."
Featuring each member of the band's gear, the shop is perfect for any fan looking to own a part of the group's ongoing legacy. Among a plethora of touring instruments, the shop features a Kat Percussion DrumKat used from 2010–'13 during all live Animal Collective performances, and on the songs "Wide Eyed"and "Honeycomb" from the album Centipede Hz.
---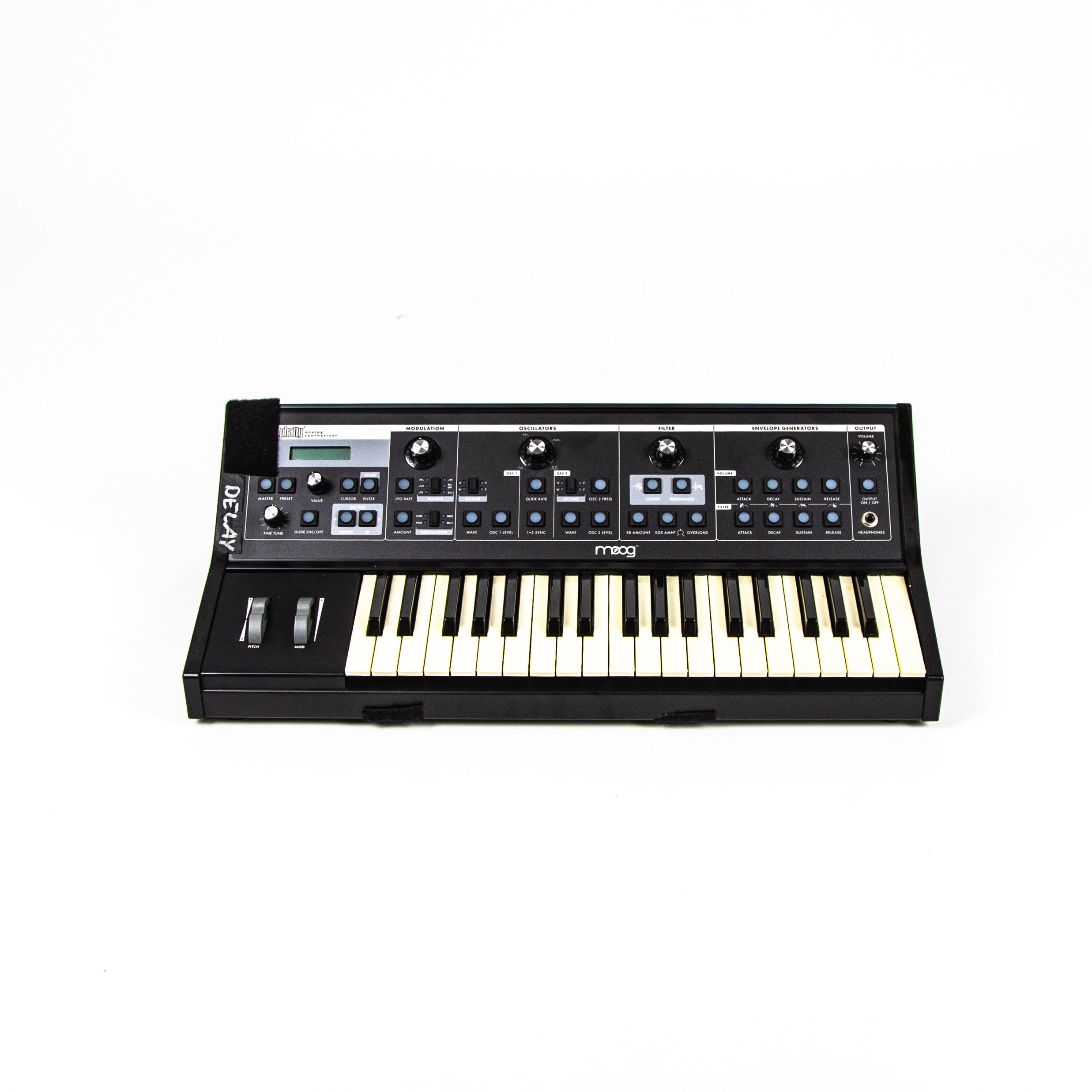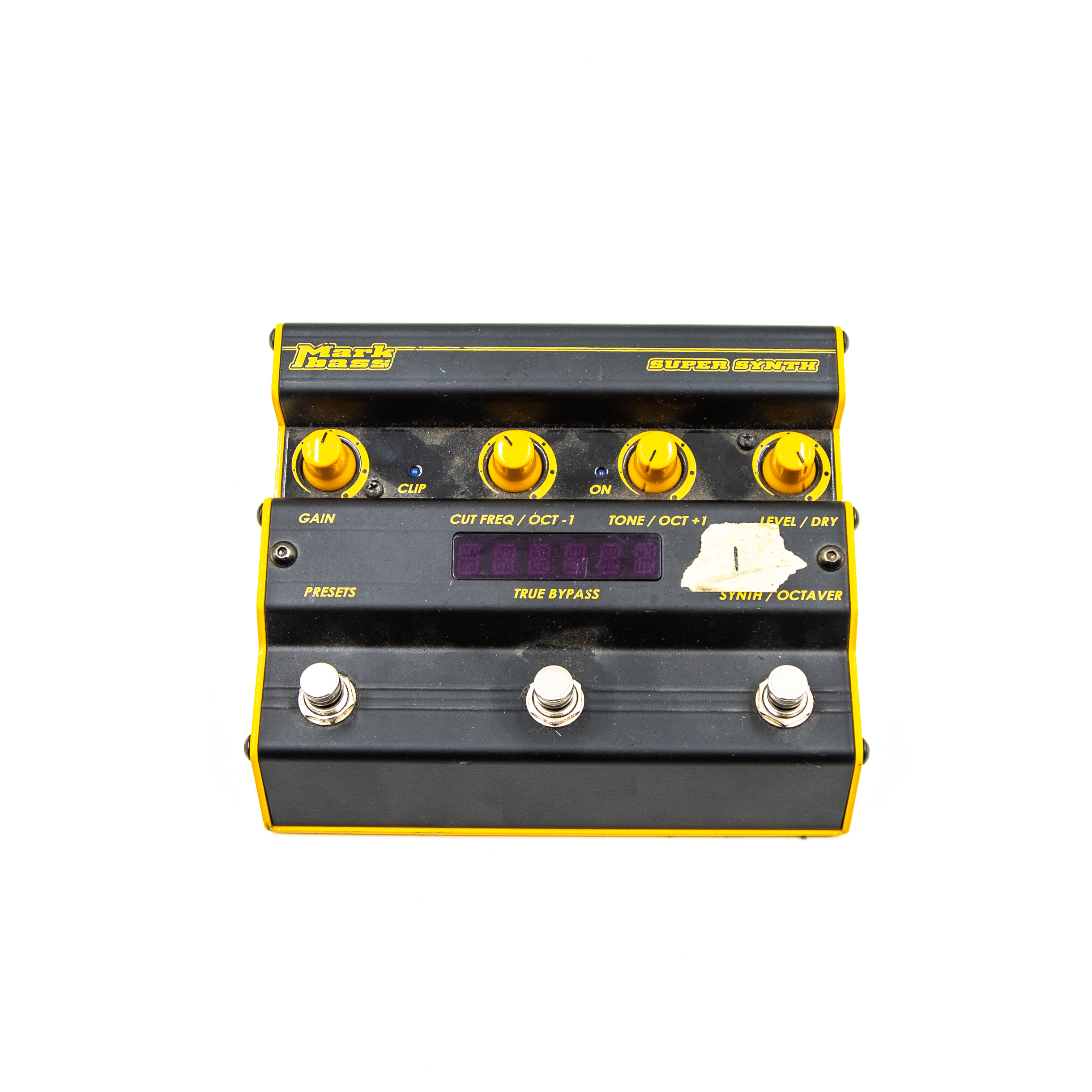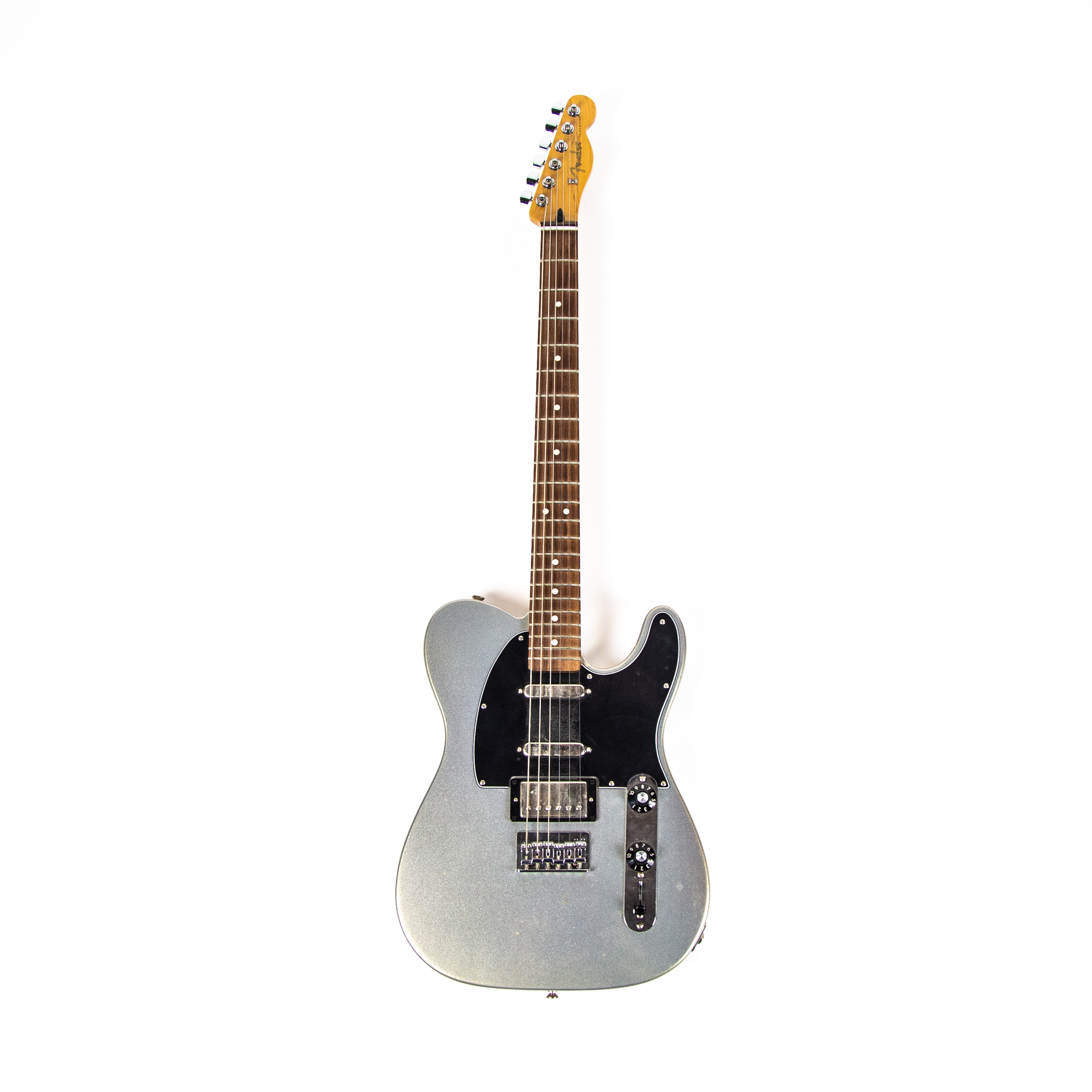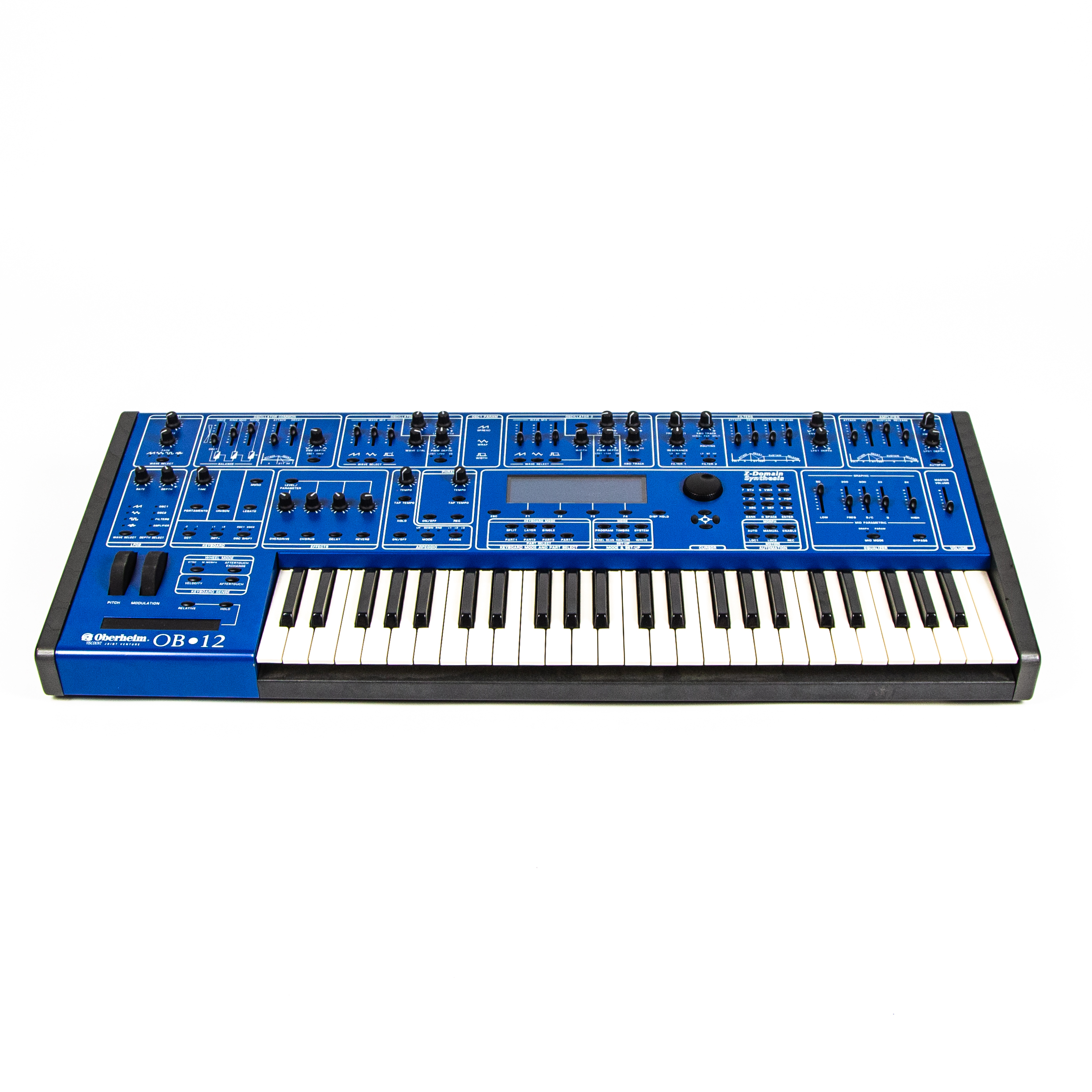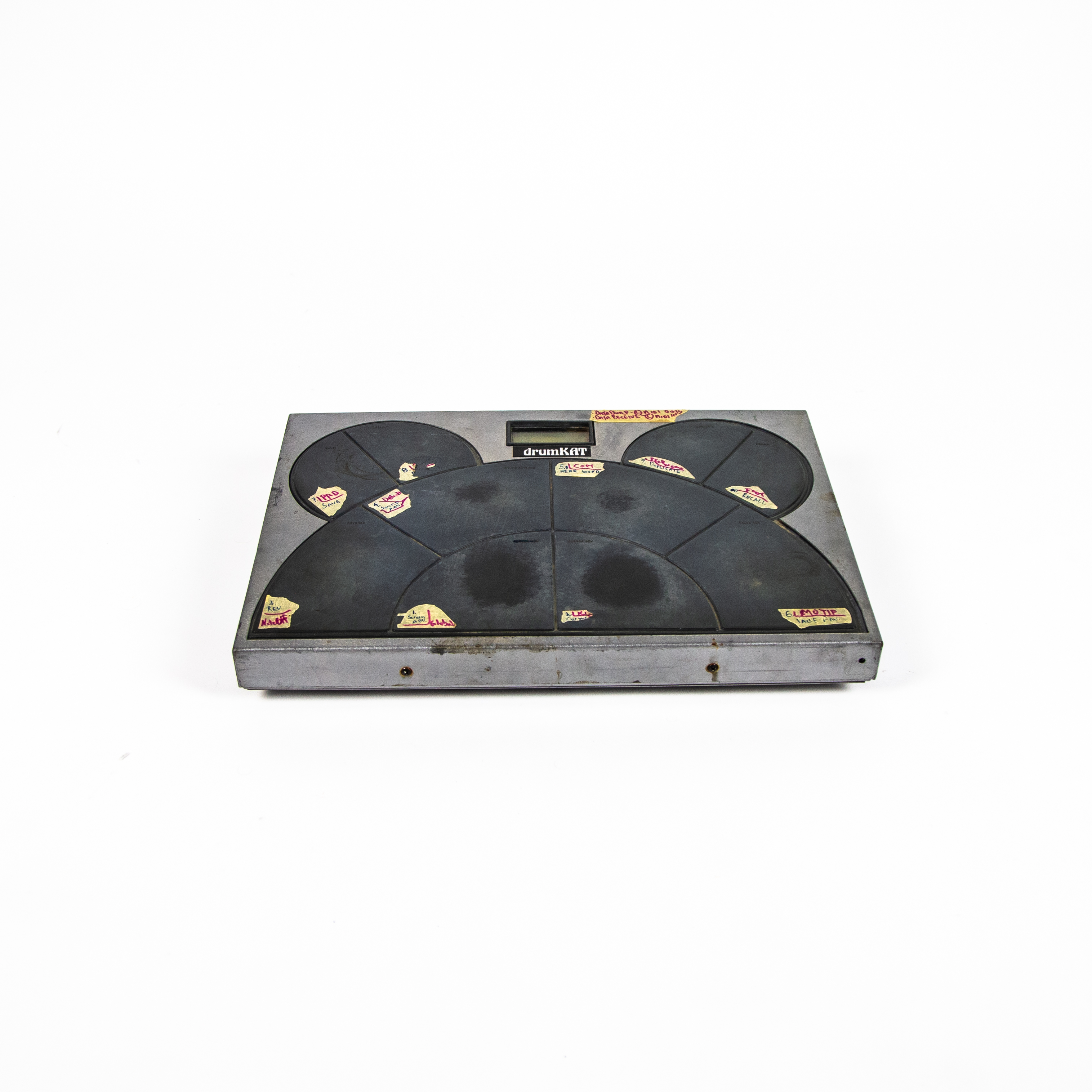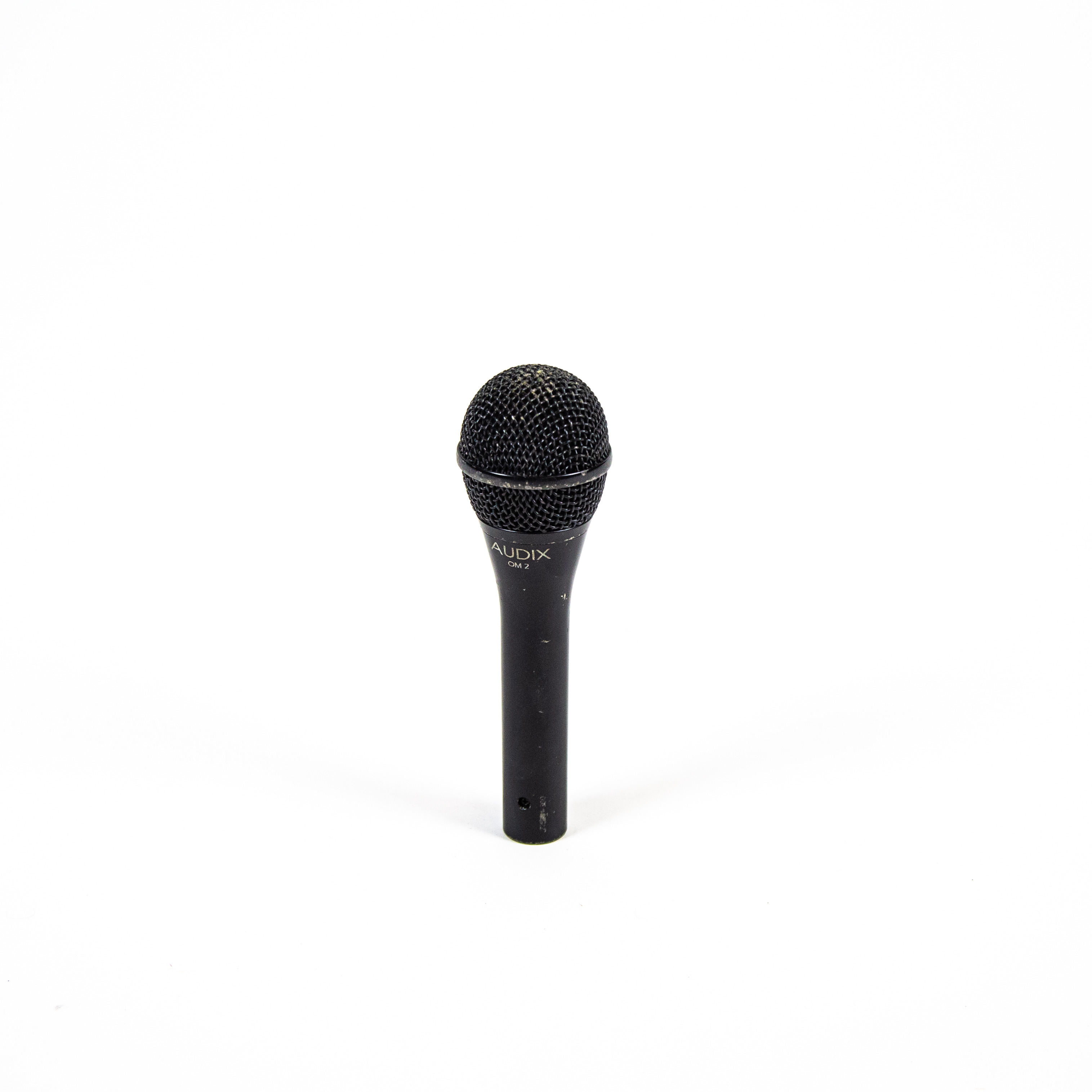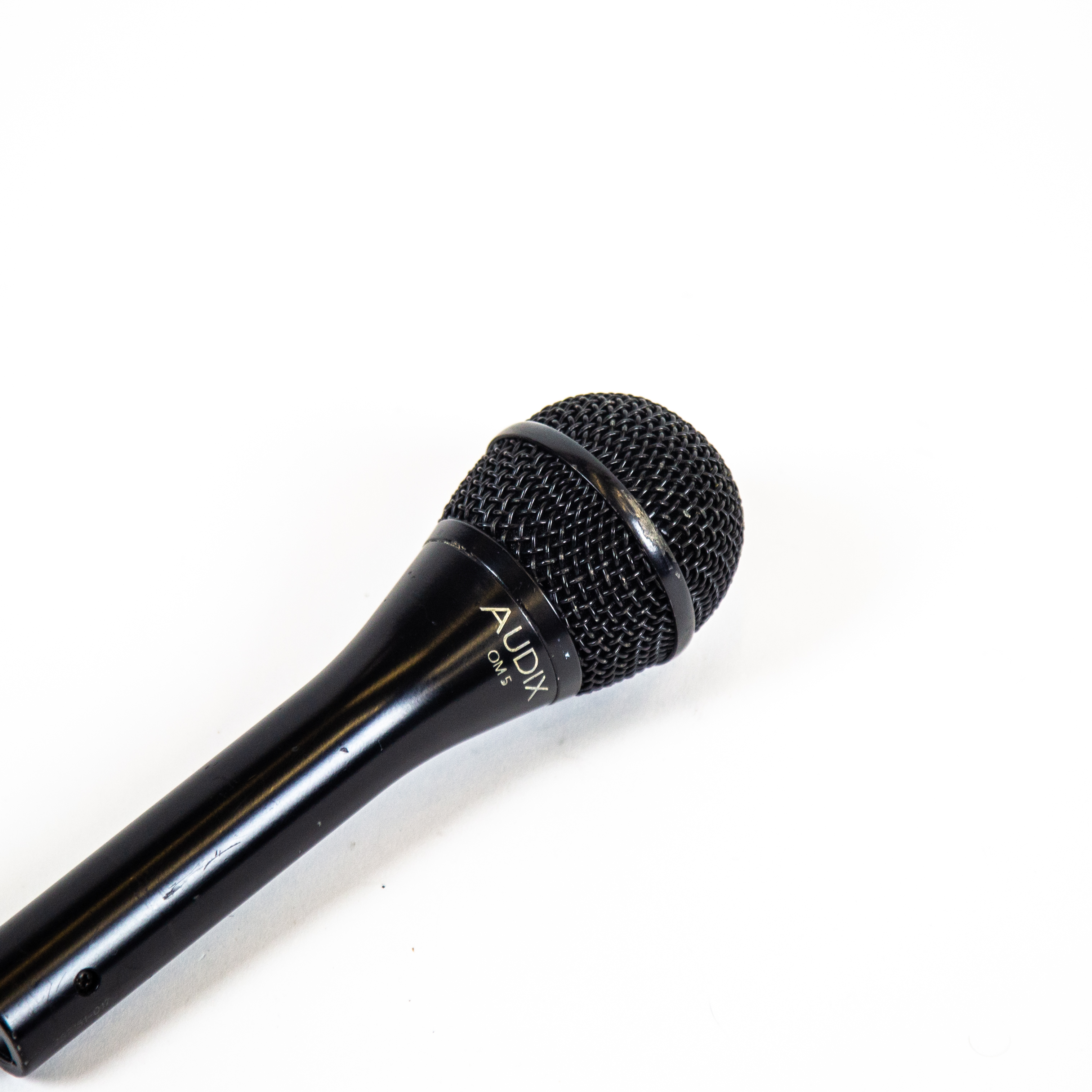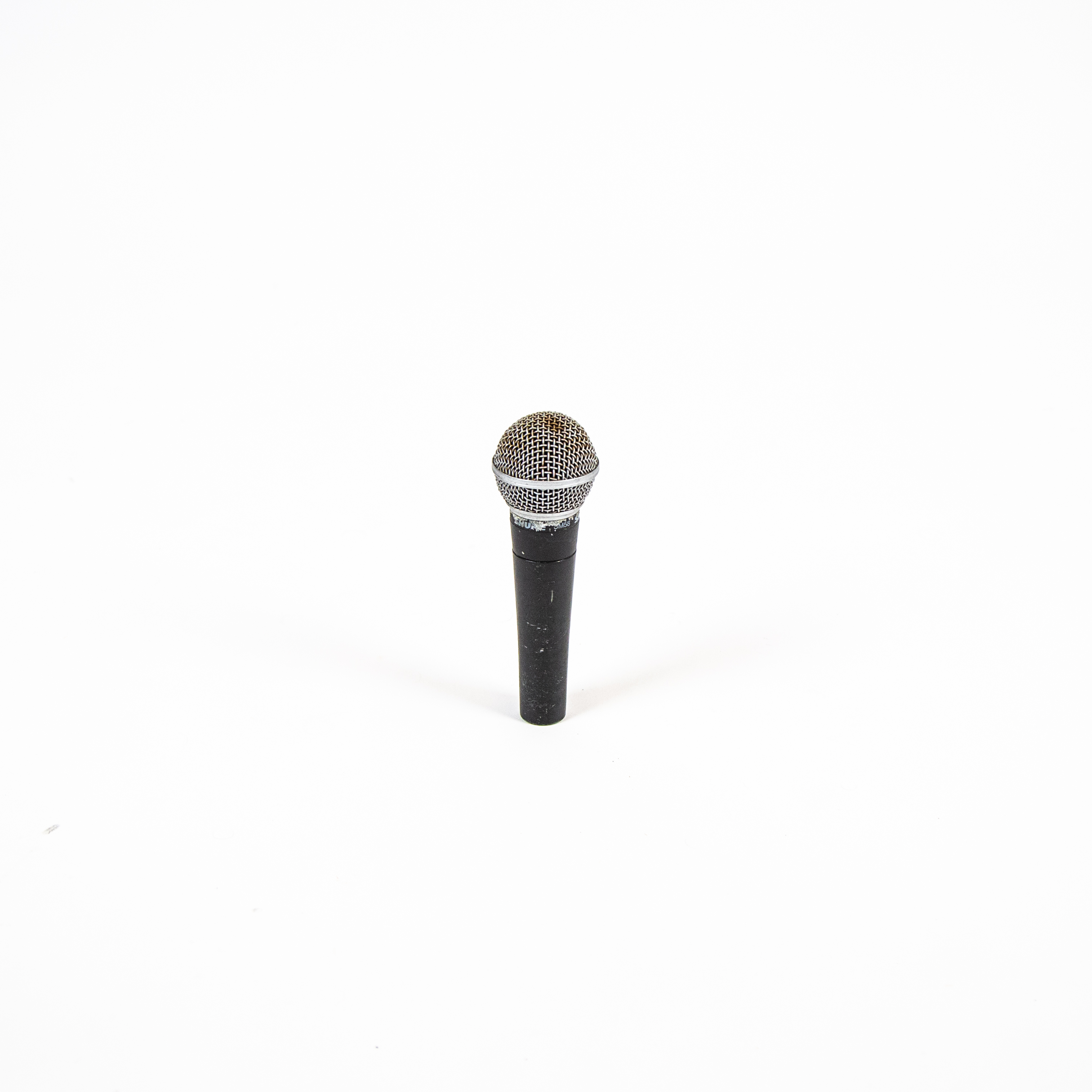 ---
The Animal Collective Reverb Shop also includes:
Live vocal mics from the band's 2010–'14 concerts, including an Audix OM2, OM5, and Shure SM58.
A Moog Little Phatty used in 2012 and 2013 during the Centipede Hz touring cycle. It comes with a plastic road case featuring Animal Collective tour stickers.
A Markbass Super Synth pedal that comes bundled with a poster for Panda Bear Meets The Grim Reaper and two Animal Collective lanyards.
An Oberheim OB-12 that was used on the band's remix of Bob Dylan's "Don't Think Twice It's Alright."
"We're psyched to be clearing some space for new sound for us and hope that these things bring some new inspiration to someone else," said the band.
Pick up your piece now in The Official Animal Collective Reverb Shop.