Blues fans rejoice: gear owned by the late Colin Cooper, the de facto leader of the Climax Blues Band, has landed on Reverb. As the frontman of one of the most popular bands of the 1960s blues boom, Cooper's shop consists of gear that's traveled the world and created songs that have stood the test of time.
The Climax Blues have released 19 albums with several chart-toppers, performed with The Beach Boys, The Eagles, and Sly and The Family Stone, and even hip-hop flag bearers like MF DOOM and Kendrick Lamar have sampled the group's songs. At the front of the band was Colin Cooper, harmonica or paisley Telecaster in hand. Over the years, as the band underwent lineup and stylistic changes, he remained a constant until his passing in 2008.
---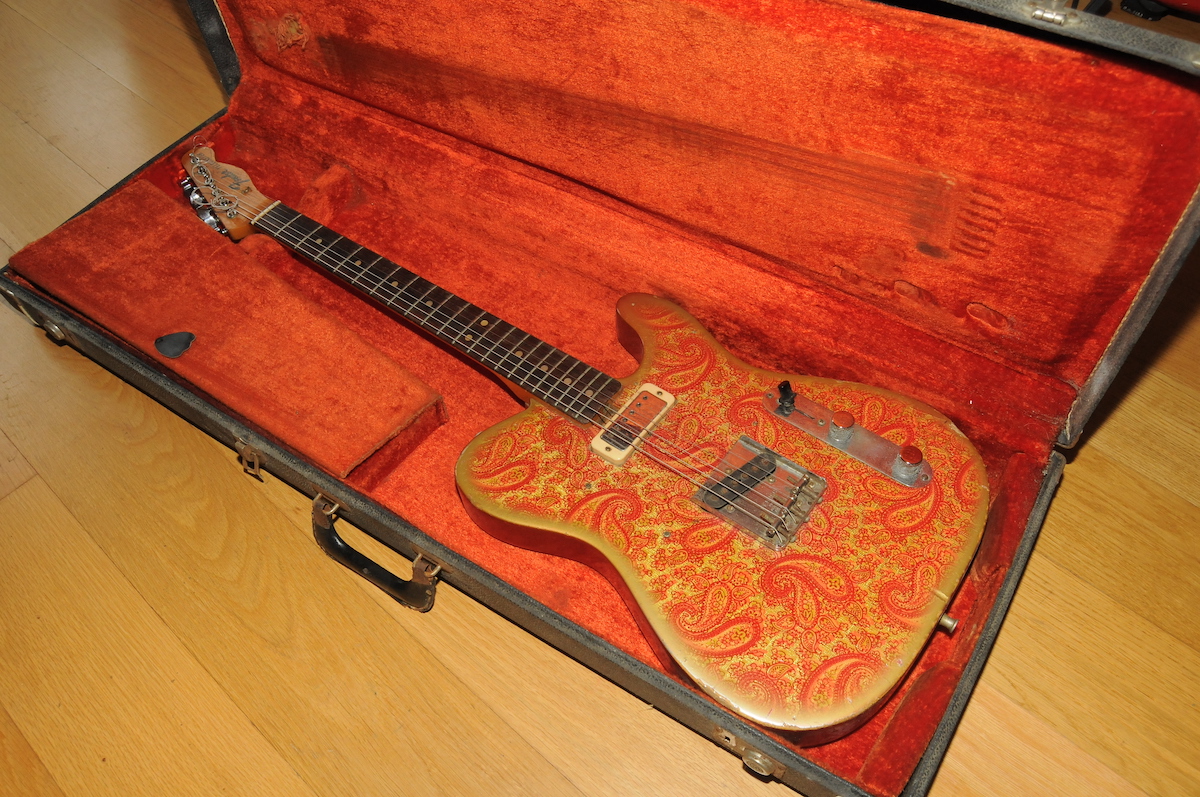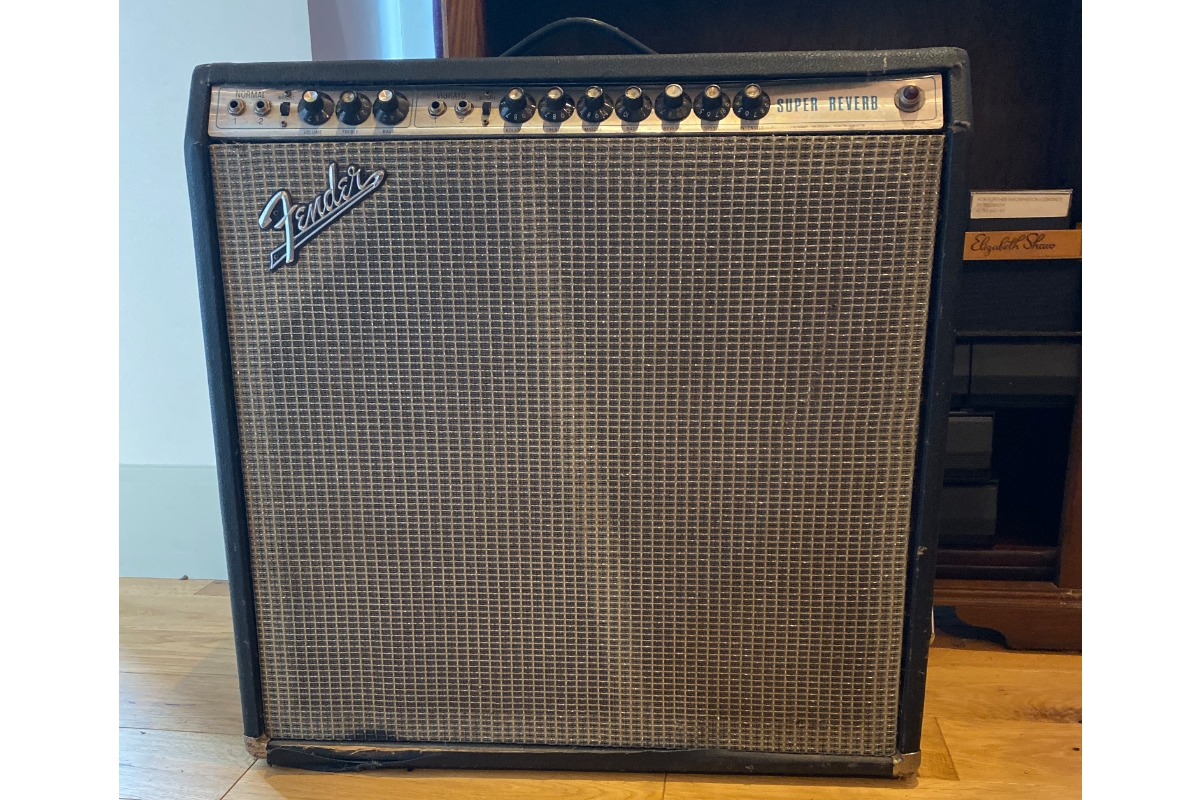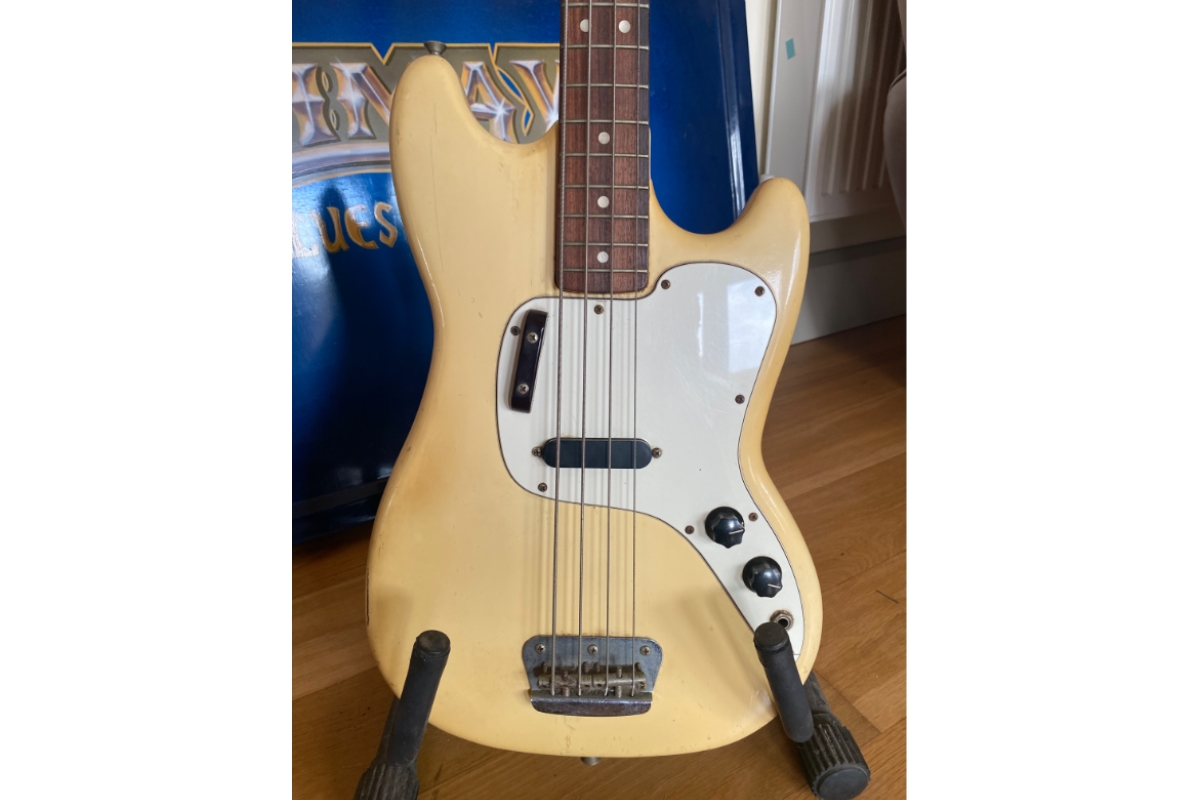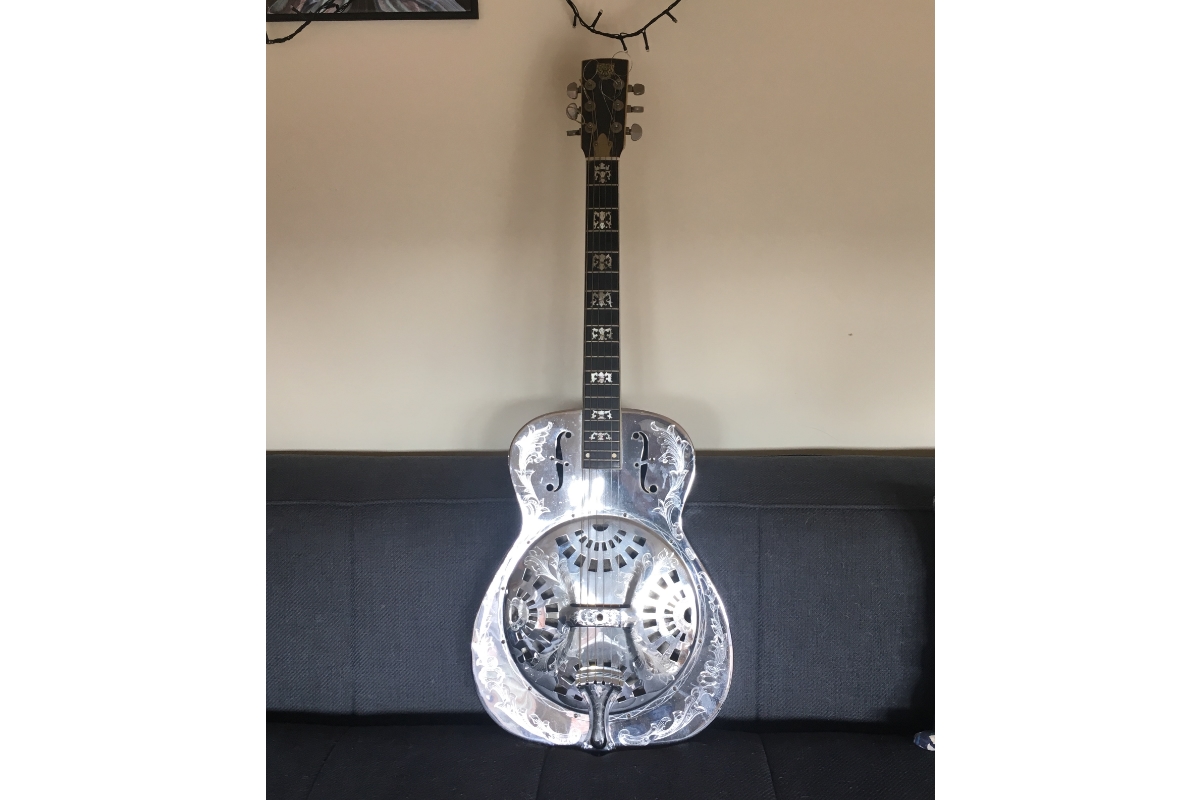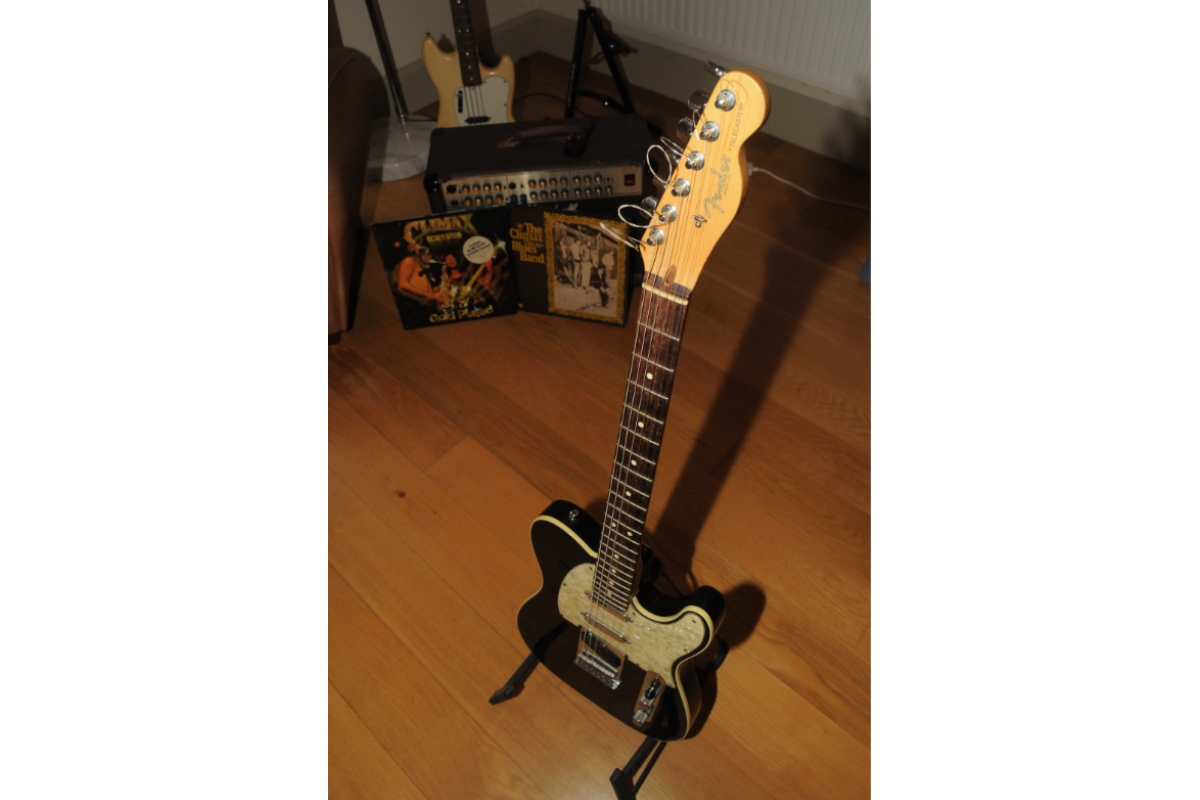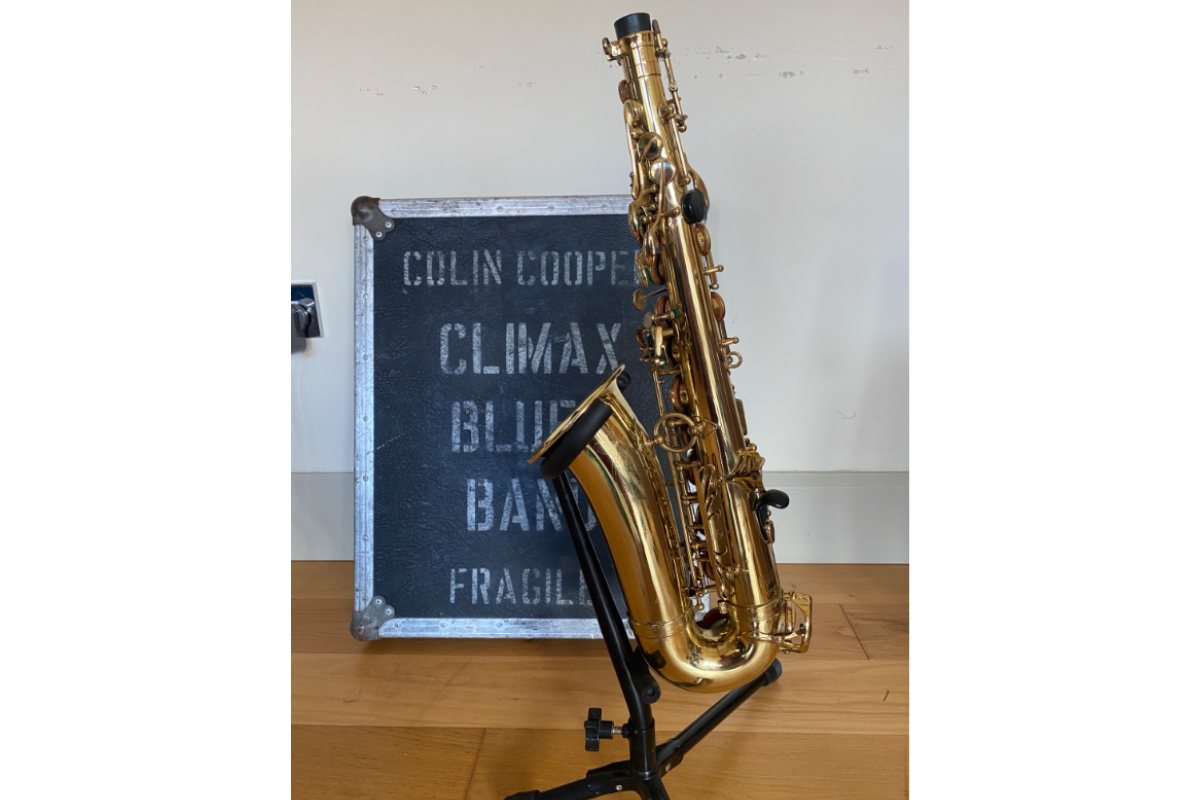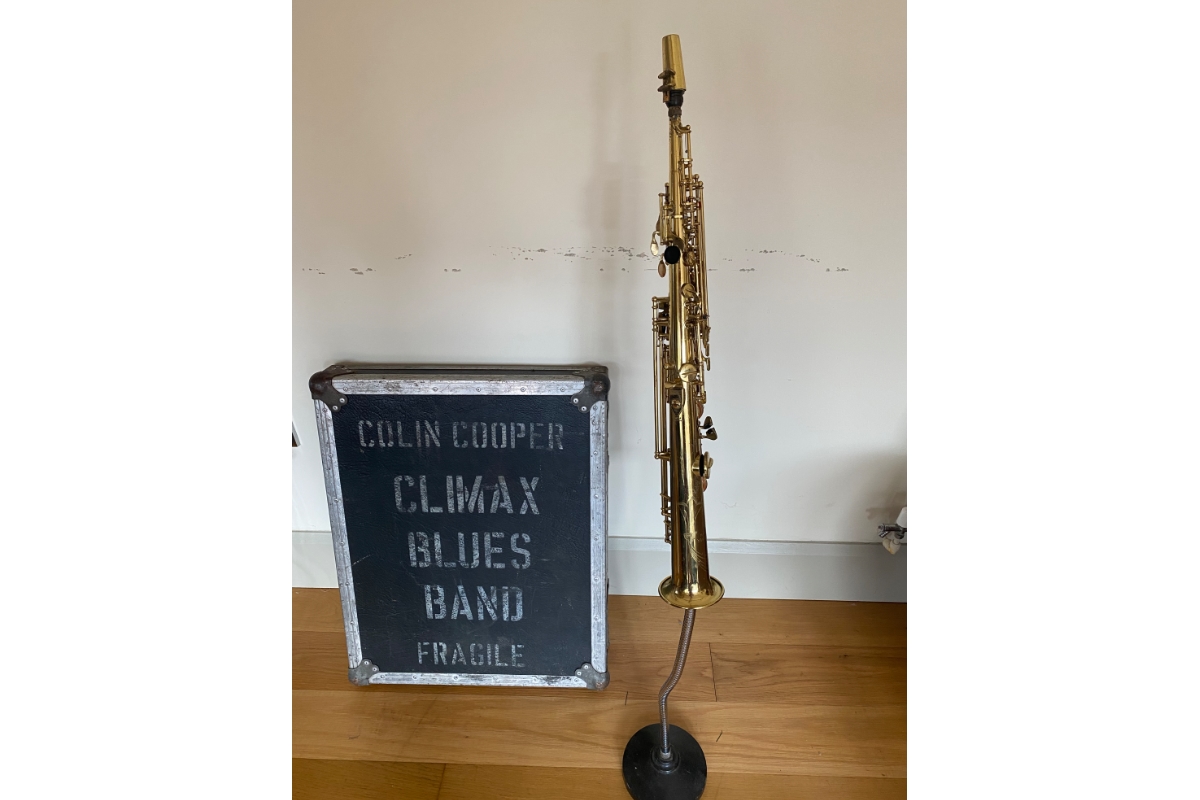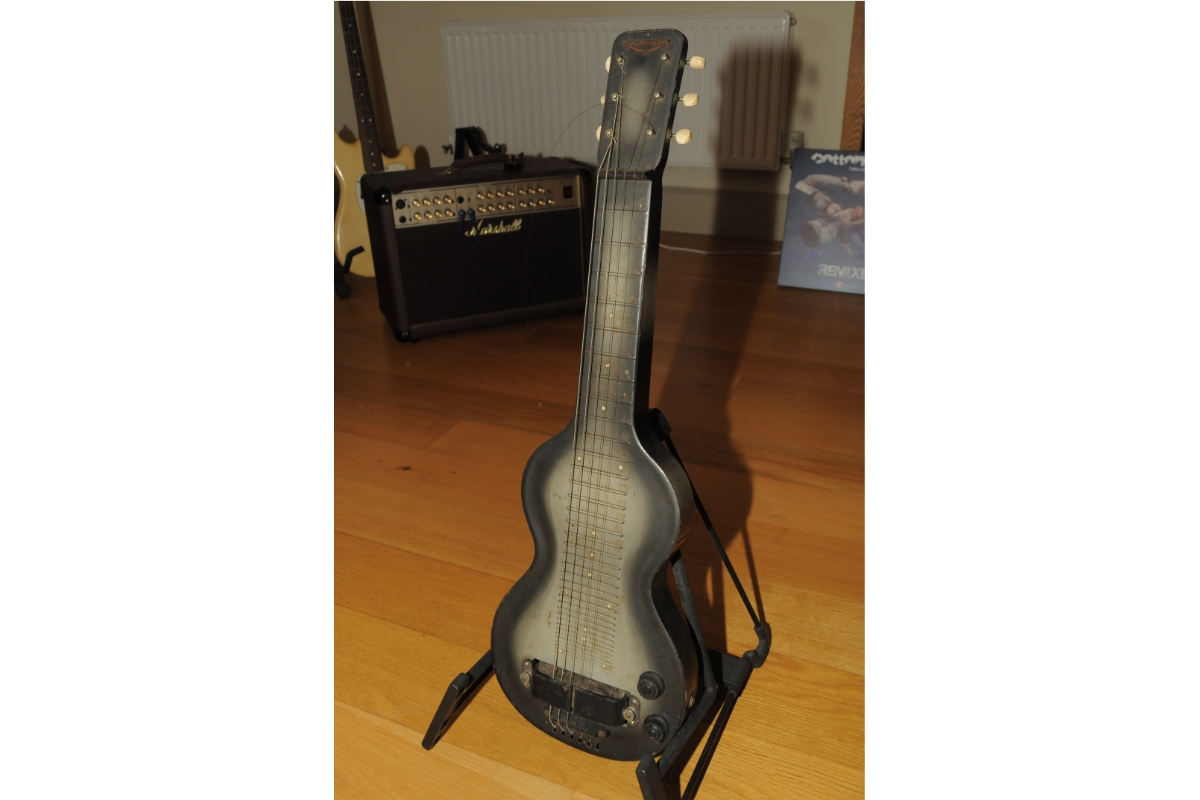 ---
As a multi-instrumentalist, Cooper amassed a diverse collection of gear. His son Ben, who is running his Reverb shop, is selling everything from guitars to saxophones to lap steel guitars to flutes. One notable piece is Cooper's custom paisley Fender Telecaster, which he purchased in 1973 and remained a workhorse and favorite of his according to his son.
Other gear in the shop includes (but is certainly not limited to): a 1972 Fender Super Reverb amplifier, vintage Rickenbacker lap steel guitar, a Dobro, and several harmonicas.
To see the full stock of gear—or to buy a piece for yourself—head over to the shop before it's too late.