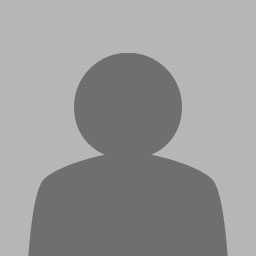 Morehead, KY, United States

Joined: Aug 2014
---
---
Hot Rod's Guitar Shop is be the hippest place in the area to try out and purchase all the latest music gear, all at great competitive prices!
From guitars and amps to pedals and cables, we'll have you covered whether you're a beginner or seasoned professional! We've already signed up with several manufacturers and there are plenty of more to come! Have a suggestion? Shoot us an email and we'll see what we can work up.
Hot Rod's Guitar Shop isn't just for guitar players. We plan to carry a wide variety of items such as drums, orchestral, and bluegrass stringed instruments! Violins, cellos, banjos, mandolins, etc. Plenty of accessories: strings, picks, drumsticks, heads, instructional material, and about anything else you can think of! AND if we don't have it, let us know. We'll try our darndest to get or stock it for you.