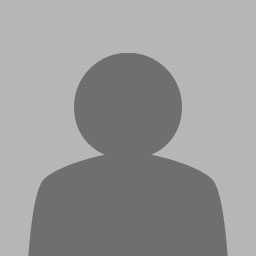 San Diego, CA, United States

Joined: Feb 2015
---
---
Welcome to Bass San Diego/Guitars San Diego, a specialty bass & acoustic guitar shop located in sunny Southern California.
Authorized Dealer for: Collings, Bourgeois, Santa Cruz, Fodera, F Bass, Sadowsky, Alleva-Coppolo, Zon, Nashguitars , MTD, and Dingwall,
Carr Amps, Bergantino Audio, Mesa Amps & Demeter Amps.
Message us anytime with questions. We look forward to hearing from you!