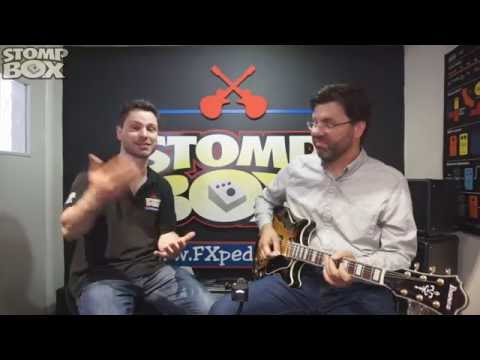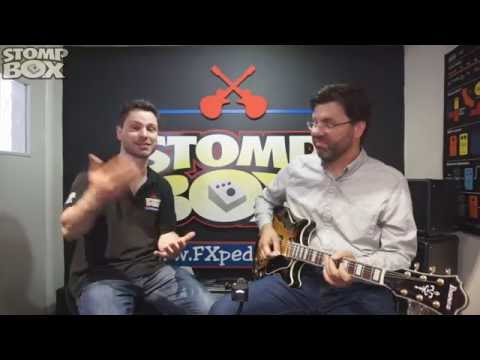 Truetone Pure Tone Buffer, Brand New In Box With Warranty! Free Shipping in the U.S.! puretone
About This Listing
FREE SHIPPING IN THE U.S. 48!

We are an Authorized Truetone Dealer.
Thank you for checking out our sale here for a
BRAND NEW in box with warranty Truetone Pure Tone Buffer
.

The famous buffer that is in all Truetone pedals is also available in a tiny, Custom Shop package. Put it first in the chain of effects, plug in your input and output cables and a 9V power supply (like the 1 SPOT…), and your guitar will sound like it's plugged directly into your amp with a short cord. It's that simple, and yes, it really works. Completely eliminates cable capacitance and tone sucking.