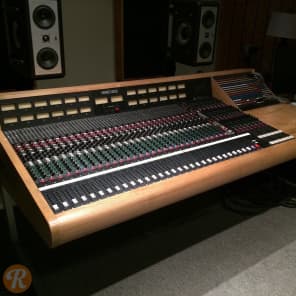 Product Details
Gallery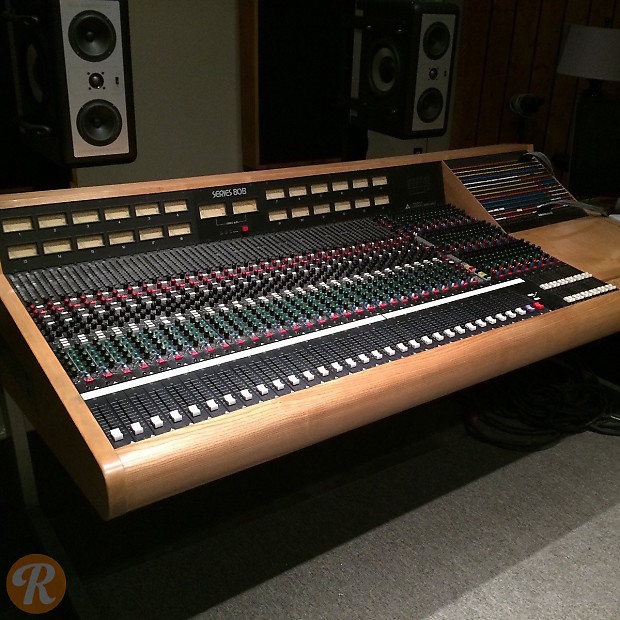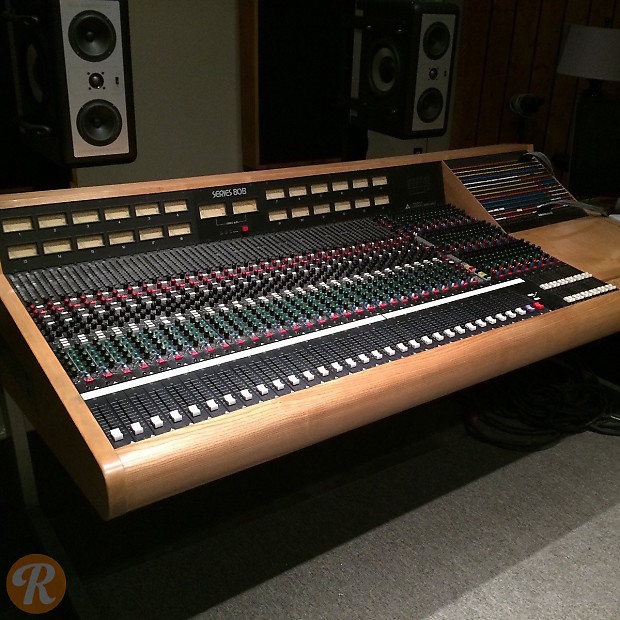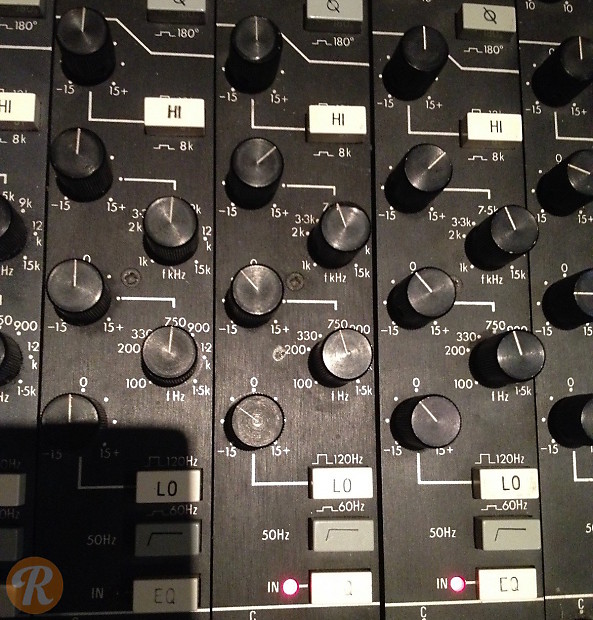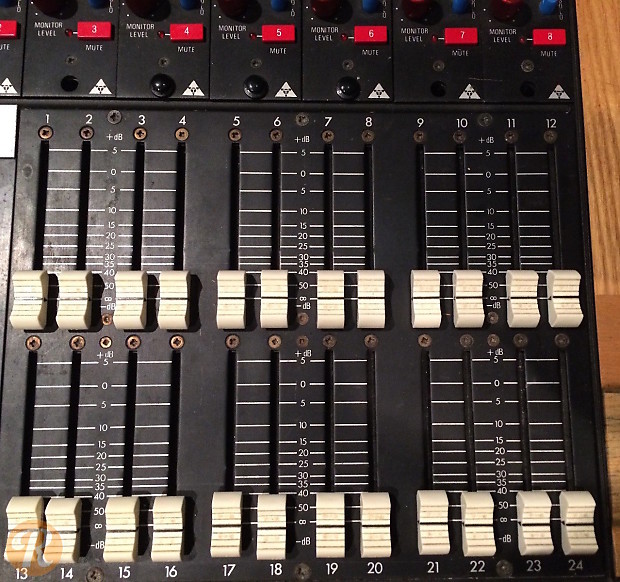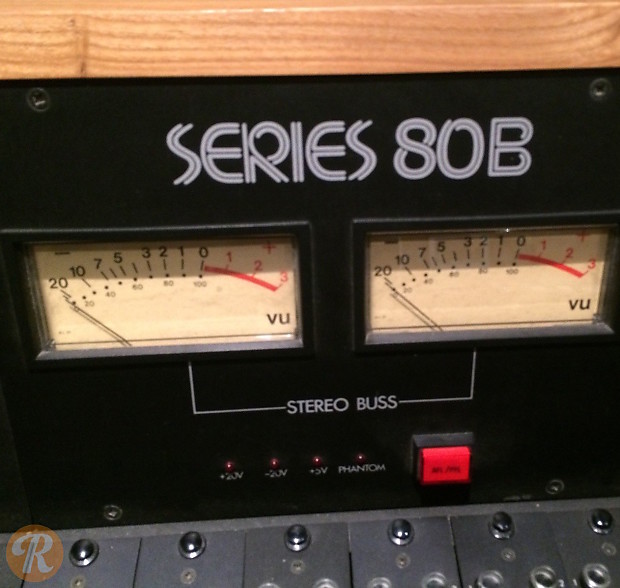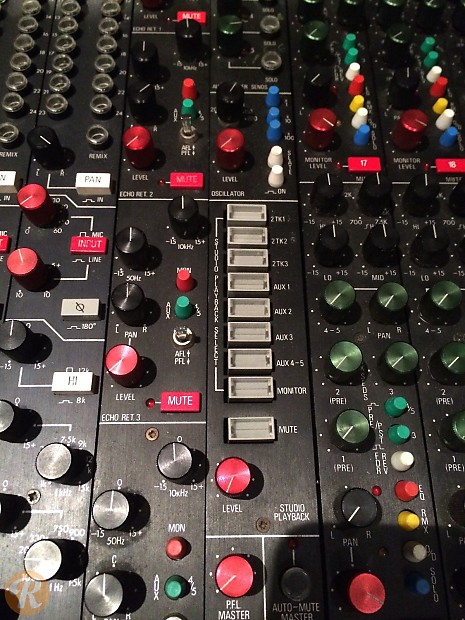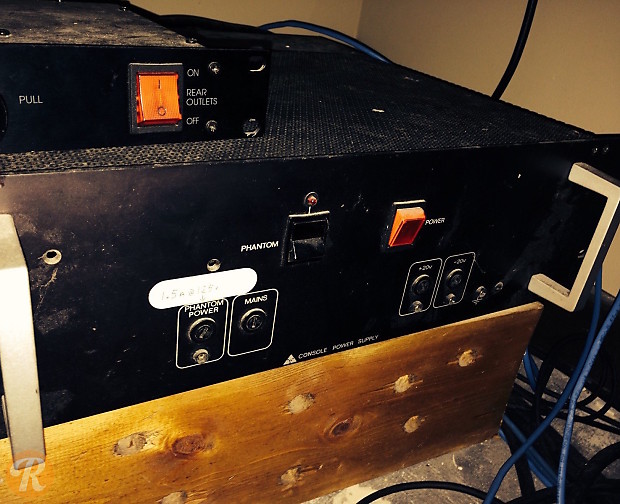 Product Specs
| | |
| --- | --- |
| Brand | |
| Model | |
| Finish | |
| Year | |
| Categories | |
Overview
Trident Studios started as a commercial recording studio in London (and the very first 8-Track studio in all of Europe) before turning into a powerhouse in recording console manufacturing starting out with custom designs -- among them the fabled A-Range, of which only 13 were produced.

Perhaps the most successful of the "mid-level" consoles produced in the late 1970s and through the 1980s, the Trident 80B is a 32 (and later, 30) input, 24 bus console in standard configuration -- 16 bus versions were also offered. This split design console (rather than inline, or input-only) situates the input modules on one side of the desk, followed by the center section/control room facilities, and then with the monitor returns section on the other side.

The 80B's input modules feature a mic/line input with +48V, polarity reverse, 4-band EQ with high-pass filter, 5 aux sends, and bus assignment.

Later 80B consoles feature equalizers on the monitor returns. To accommodate for this, the input section was cut down from 32 inputs to 30.

Pricing varies depending on exact configuration and the presence or absence of fader automation.
Price Guide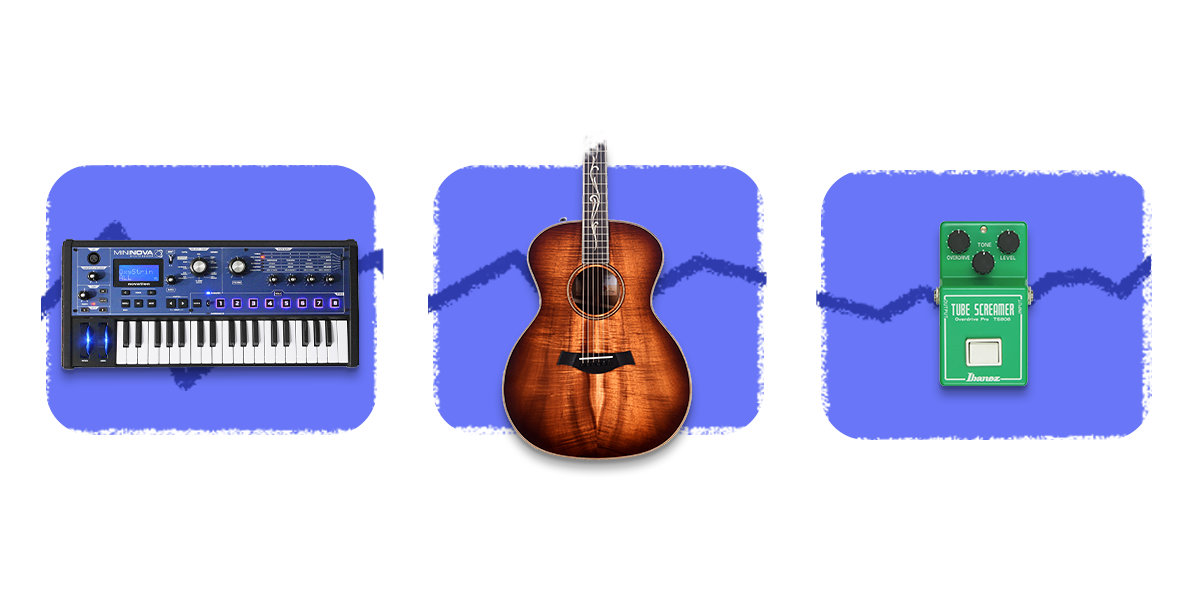 *Excludes Brand New, B Stock, Fair, Poor, and Non-functioning. Prices exclude shipping and tax/VAT/GST.