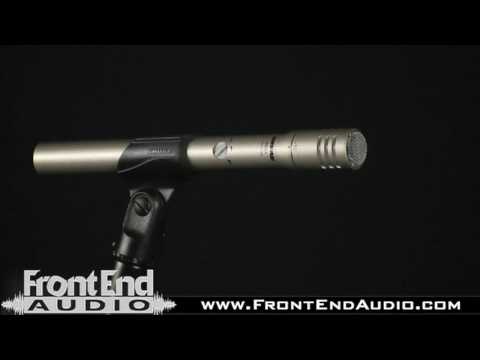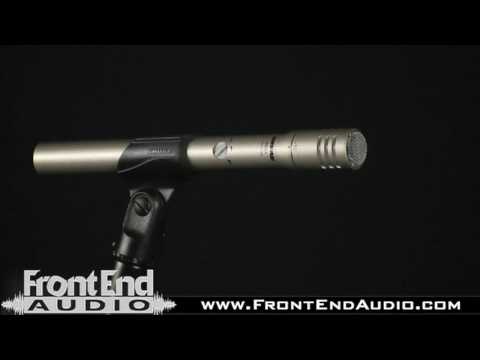 Shure SM81 Condenser Microphone
About This Listing
The Shure SM81 is a high-quality, unidirectional condenser microphone designed for studio recording, broadcasting, and sound reinforcement. Its wide frequency response, low noise characteristics, and low RF susceptibility have made it a standard for applications involving acoustic instruments, especially guitar, piano, and cymbals.
The SM81 is ruggedly constructed. It operates on phantom power and performs over a wide range of temperatures and humidity conditions. It is furnished with a swivel adapter, attenuator-switch lock, foam windscreen, and case for carrying and storage. Other accessories are available.
0 Hz to 20 kHz frequency response
Flat response curve for accurate reproduction of sound sources
Low noise and high output clipping level
Low distortion over a wide range of load impedances
Cardioid polar pattern, uniform with frequency and symmetric about axis, providing maximum rejection and minimum coloration of off-axis sounds
Low RF susceptibility
Selectable low-frequency response: flat, 6 or 18 dB/octave rolloff
0 dB/10 dB lockable attenuator switch
Phantom powering (DIN 45 596 voltages of 12 to 48 Vdc)
Rugged steel construction for durability
Field-usable over wide range of temperature and humidity conditions
Buy now, pay later – from 0% APR
As low as $20/month with Affirm monthly payments.
View Full Listing