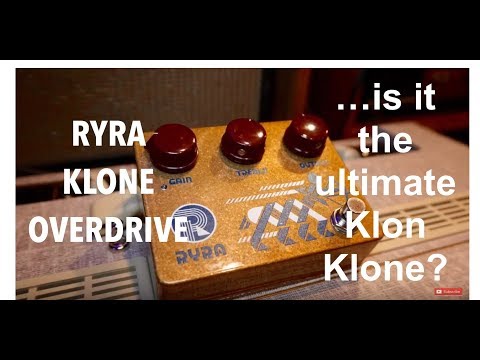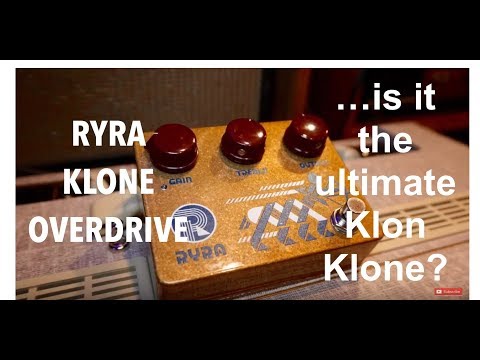 RYRA "The Klone" in Silver
About This Listing
The Rock Your Repaired Amp Klone is an exact, part for part, meticulously crafted replica of the infamous "transparent" overdrive pedal. It is painstakingly crafted using the absolute best components with a deep devotion to perfection. This recreation of the through-hole constructed overdrive pedal, now out of production, is known for its big, 3D, open sound that cuts right through the mix. This is a pedal for players who don't typically like pedals. Exterior dimensions of 4.7" x 3.7" x 1.18"
FEATURES
Multiple Beautifully Powder Coated Colors Available
Multiple Knob Colors by request. Black, White, Ox Blood
Custom Etched Enclosures On Request
Buffered Bypass
DC Jack
9V Battery
SPECS:
Condition: Brand New
Model: The Klone
Category: Boost + Overdrive
International shipping rates can be quoted if you message with your exact address.
Made in the United States - Tulsa Band & Guitars is an authorized dealer of RYRA.
Buy now, pay later – from 0% APR
As low as $11/month with Affirm monthly payments.
View Full Listing