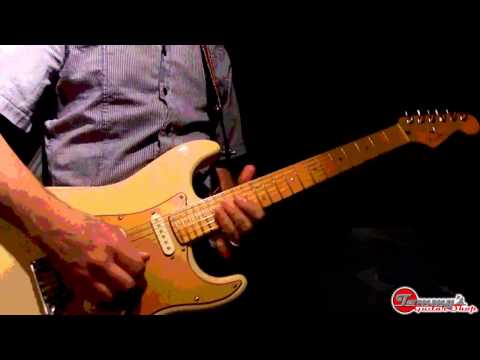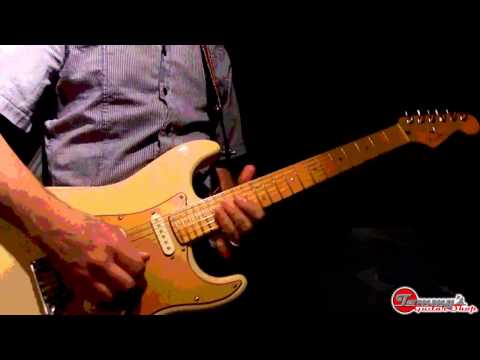 Real McCoy Custom RMC10 Wah Pedal Bundle
About This Listing
Inside you'll find free-standing Switchcraft jacks, a heavy-duty Italian on/off switch, double-clad circuit board, our Metal Can inductor, exclusive RMC-ICAR potentiometer, and tight tolerance through-hole components. Outside you've got a black crinkle-finish base and a chrome rocker with black footpad.Italian soul.Plain and simple.Just like all RMC wahs, the RMC10 is developed and built by Geoffrey Teese and includes licensed Foxrox Electronics fuzz-friendly technology, true-bypass, easily adjustable rocker tension, and AC adapter jack.
PRODUCT BUNDLE: included items
1 x Real McCoy Custom RMC10 Perfect 10 Wah Pedal
2 x Strukture 6 Inch Patch Cable
Product Attributes
UPC: 700355952053
Color: Black
Input: Mono
Output: Mono
Model Name: RMC10
True Bypass: Yes
Product Features
Current draw: <10 mA
EMI Filtering: Yes
Inductor: Custom Metal Can
RFI Filtering: Yes
Buy now, pay later – from 0% APR
As low as $14/month with Affirm monthly payments.
View Full Listing