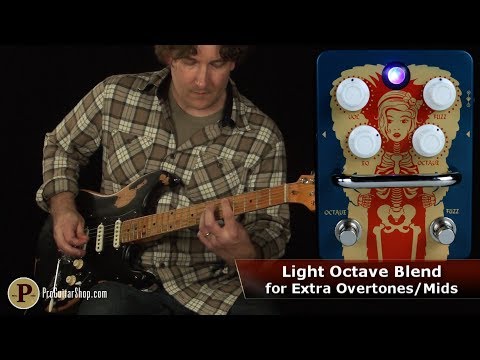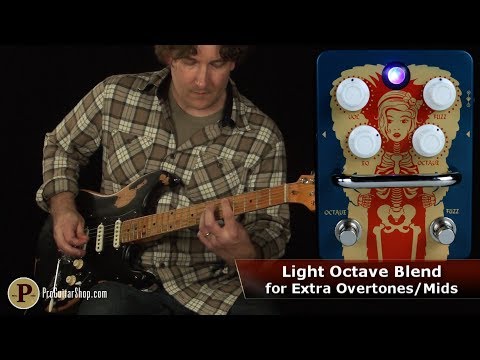 Orange Fur Coat Vintage Adjustable Octave Fuzz Pedal
About This Listing
Loosely based on the vintage Foxx Tone Machine, the Orange Fur Coat Fuzz takes its inspiration from the great fuzz pedals of the 70's.The Fur Coat gives you a fully controllable octave fuzz pedal. Separate switches mean you can choose between Fuzz or Octave Fuzz. The controllable Octave up fuzz means you can bring in the fuzz to whatever level you need and the EQ allows you to boost your Treble or Bass. This truly is a fuzz you control.This is Orange's only True Bypass pedal. This is because a Fuzz is better at the beginning of the chain where it interacts directly with your guitar. Placing the pedal further into your signal chain will give the fuzz a more distorted tone.
Product Attributes
UPC: 5060299176683
Color: Blue
Effect Type: Fuzz
Input: Mono
Output: Mono
Product Features
Fur Coat adds octave up as you increase the octave control
Low Current Draw - much less than 10mA
Use a regulated 9-12V DC centre-negative power supply (not included)
Buy now, pay later – from 0% APR
As low as $9/month with Affirm monthly payments.
View Full Listing