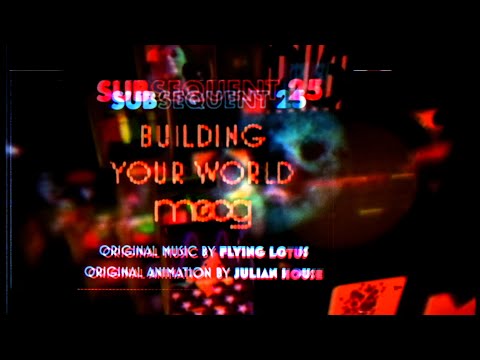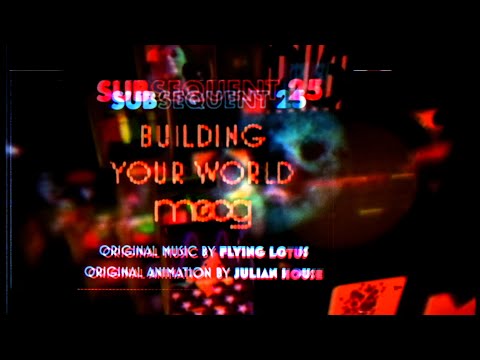 Moog LPS-SUB-007-01 Subsequent 25 compact analog synthesizer
About This Listing
Building upon the success of the Sub Phatty and Subsequent 37 synthesizer, the Moog Subsequent 25 is a two-note paraphonic analog synthesizer with several enhanced features, making it well suited for synthesizer enthusiasts, professional musicians, and sound designers.

The Subsequent 25 features solid-wood side panels and includes an updated sound engine for better sonic dimension—increased headroom for a new range of classic clean tones in mono and duo modes—an updated keybed for a lightweight touch and swift action, and a higher-powered headphone amplifier. The classic Moog ladder filter has reshaped gain staging to boost harmonic saturation and analog compression, resulting in an richer low end, while the filter's multidrive circuit has been tuned for a wider range of grit and growl.

The paraphonic sound engine can play two notes at a time and features two VCOs, a sub oscillator, and a noise source, plus two ADSR envelopes for the filter and amplifier and a dedicated LFO for modulation. A full palette of sound-creation tools and controls are at your fingertips via knobs, switches, and buttons including pitchbend and modulation wheels for real-time performance control. There is free editor/librarian software for Windows and Mac (plug-ins or standalone). Presets have been optimized to take full advantage of the Subsequent 25's advanced circuitry. Save up to 16 presets (4 bands of 4) on the keyboard for fast performance recall.
Features
Perform in mono or duo modes
Sound engine provides great sonic dimension
Duo Mode: Allows oscillator 1 and oscillator 2 to be played independently
Classic Moog Ladder Filter with resonance, multidrive, and selectable filter slopes
Reshaped gain staging in the Ladder filter to boost harmonic saturation and analog compression, resulting in a richer low end
Multidrive range increased to provide a wider pallet of distorted tones
Mixer section contains dedicated controls for each sound source including external audio input
Mixer headroom increased to ensure richer and more powerful clean tones from the oscillators
25-note, velocity-sensitive keyboard with aftertouch
Updated keybed with better action, playability, and enhanced velocity sensitivity
High-powered headphone output with better headroom and higher output volume
Two ADSR (attack, decay, sustain, release) envelopes for filter and amplifier
16 presets - 4 banks of 4 patches
Free Editor/Librarian software for Windows and Mac (plug-in or standalone)
Filter CV input, Pitch CV input, Volume CV input, KB Gate input
Comprehensive MIDI with USB and 5-pin DIN input and output
Buy now, pay later – from 0% APR
As low as $38/month with Affirm monthly payments.
View Full Listing