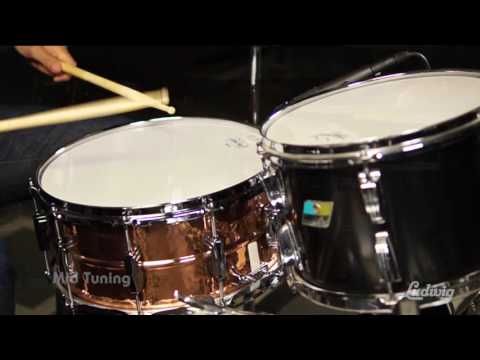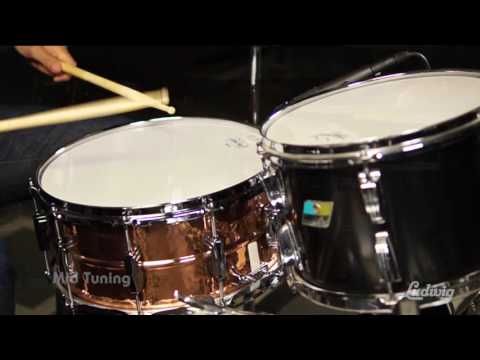 Ludwig Hammered Copper Phonic 6.5" x 14" Snare Drum with Tube Lugs - LC662KT
About This Listing
he Ludwig 6.5" x 14" Copper Phonic snare drum boasts a thick 1.2mm seamless, hammered copper shell adorned with Tube lugs and has a lightly polished finish. This drum opens up well in a variety of environments. It boasts rich, complex, and dark overtones that have been slightly mellowed by the complex hammering of the shell.


Features and Specs:

6.5" x 14"
1.2mm Seamless Copper Shell
2.3mm Steel Triple Flanged Hoops
P88 Throw Off
P35 Butt Plate
Ludwig Weather Master Heads
10 Tube Lugs
Feel free to send us a message if you have any questions or would like to bundle any other items. At Jeff Ryders Drum Shop we specialize in anything and everything drums. Check out more drum candy at Jeffryderdrumshop on Instagram and Facebook!


This item is in stock and ships factory sealed directly to your door from Ludwig. Your safety is important to us! Due to the ongoing pandemic please allow 3-5 Business days to ship.
As low as $38/month with
This seller is open to offers
View Full Listing