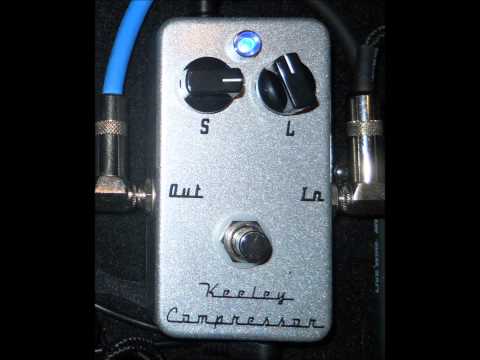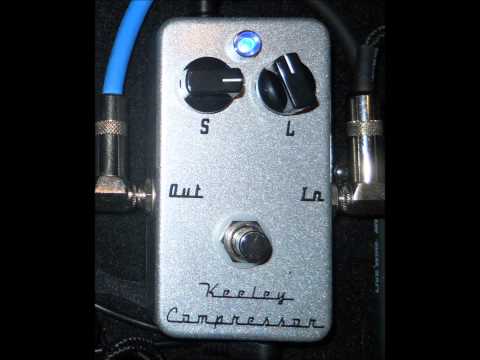 Keeley Compressor
About This Listing
The Keeley Compressor has long been the award winning industry standard for stomp box compression. The sound alone will inspire your creativity.
All Keeley Compressors are hand built in the USA. It is a true audiophile and studio grade compressor with an exotic rack mount quality in a stomp box form. The Keeley Compressors now have an Internal Attack control, designed for bass players with high output active pick-ups or active pedal boards with buffers.
After tweaking the compressor design, the Keeley Compressors now have an input sensitivity control which allows the user to run keyboards, drum machines, drum mics, master recordings and other line-level uses with the Keeley Compressor. The Keeley Compressor effect has nothing but tone tested components and true bypass switching and the effect switching incorporates a triple pole-double throw switch! Metal film resistors and capacitors ensure the clean compression. Hand matched transistors to less than 1% tolerance and ensures the musician receives a perfectly compressed signal with no chance for unwanted distortions.
Standard 9V DC battery and AC adapter connection. Low Current Draw - 5mA.
As low as $21/month with
View Full Listing