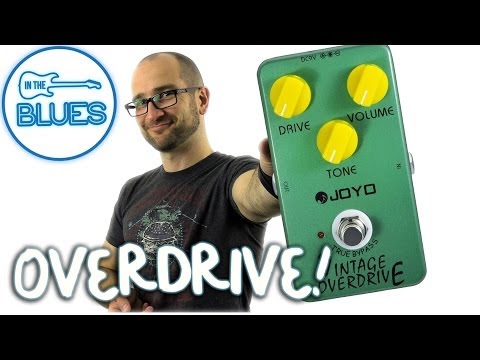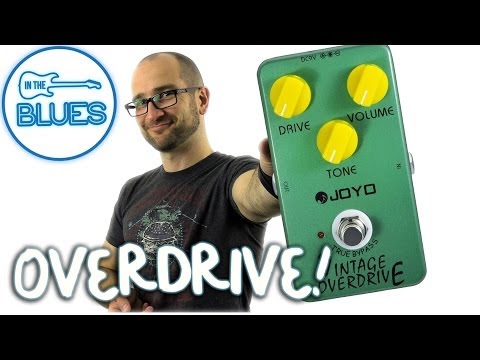 NEW JOYO JF-01 Vintage Overdrive Pedal
About This Listing
The Joyo Vintage Overdrive JF-01 is an Ibanez Tube Screamer clone with smooth overdrive and sustain. The original Tube Screamer's are known for their characteristic mid hump. Joyo's version is less mid-range muddy, allowing more clarity to be heard from your guitar playing. It also has greater gain range than the standard TS. It beats the original at it's own game.
No need to pay more than hundred dollars more for a souped up TS clone! The Joyo Vintage Overdrive gives you the smooth classic sounding overdrive you want at a rock bottom price. Customers love this pedal read the reviews.
Watch the video and compare for yourself without looking. You'll be surprised which one you like better.
Features
A improved clone of the classic Tube Screamer, with an updated JFC4588 chip
True Bypass
Drive, Tone, and Volume Controls
Rugged Aluminum alloy casing
Uses a 9V Battery or 9V AC Adapter
Customer Review and Mention!