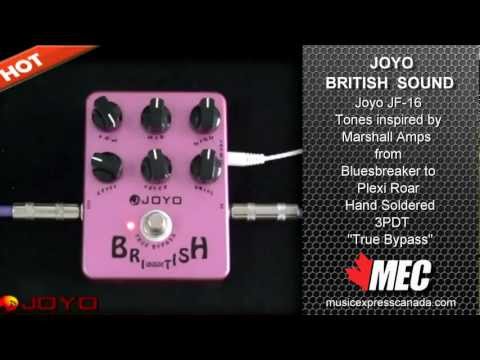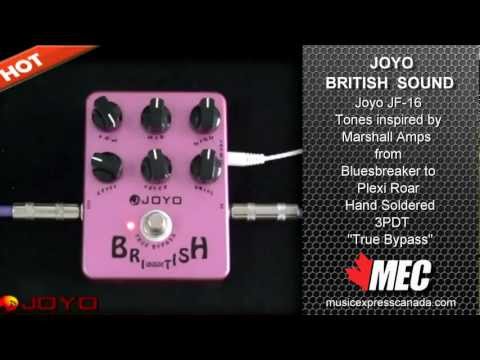 JOYO jf-16 British Sound MARSHALL AMP SIMULATOR PEDAL FREE USA SHIPPING
About This Listing
JOYO JF-16 BRITISH SOUND. MARSHALL AMP SIMULATOR PEDAL Boutique Guitar Effect Pedal
Are you a discriminating Guitarist looking for Boutique Pedals at Production Prices ?
The JOYO JF-16 Boutique BRITISH SOUND Guitar Effect Pedal meets that criteria and more.
British sound. BLUESBREAKER overdrive and Plexi Roar from this Marshall amplifier simulator.
Metal Chassis,
True Bypass Foot-switch.
Can be connected directly to a mixing board or recording device.
Hand soldered.
Rugged metal case.
No tone loss with True Bypass 3PDT foot-switch
Affordable Price, Luxurious Sound !