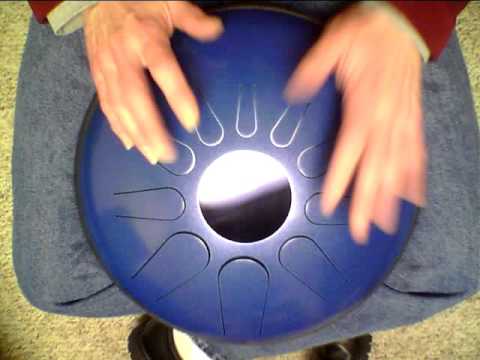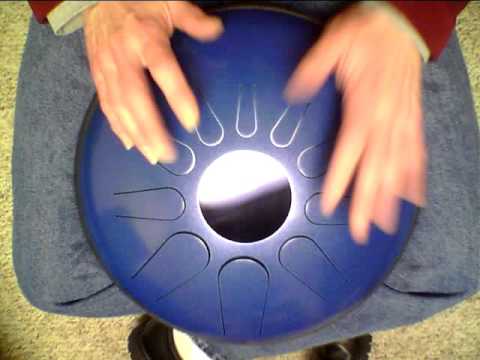 Mid-East DPD14MP Dominus Advanced Magnet 12-Pack
About This Listing
Description:
The Dominus advanced magnet pack allows you to tune the Dominus down to hundreds of different scales. The lowest pitches achievable are B2 D3 F3 G3 A3 B3 C4 E4 F4 G4 (see chart below). The pack includes 12 magnets, 6 large (blue) and 6 extra large (black). The Dominus comes standard with 5 medium (green) and 5 large (blue) magnets.
Features:
Enhanced Tuning Range for the Dominus.

6 X-Large (Black) Magnets.

6 Large (Blue) Magnets.