Product Details
Gallery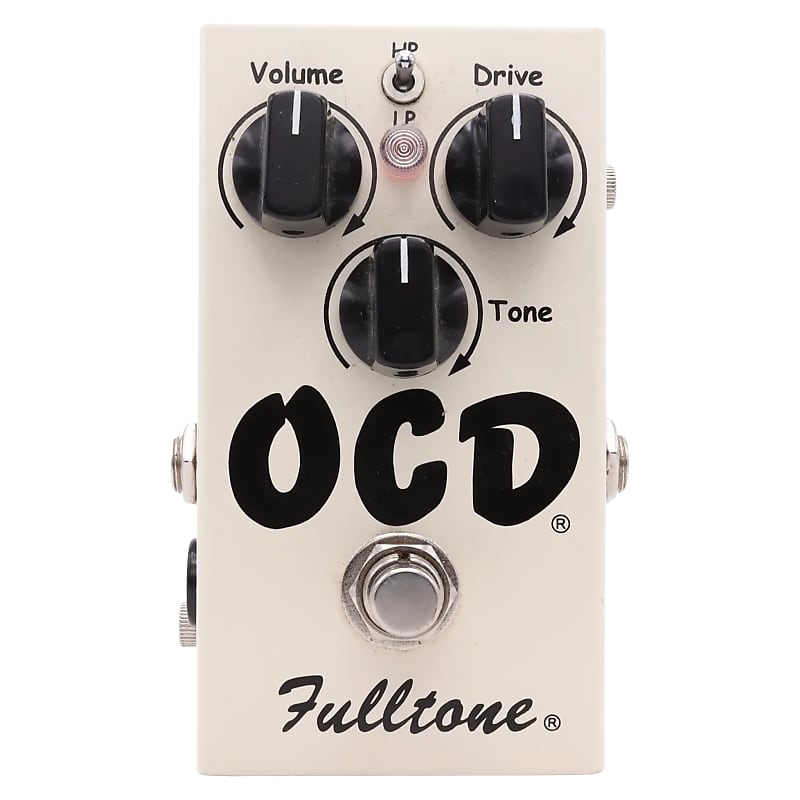 Product Specs
Brand
Model
Finish
Year
Made In
Categories
Pedal Format
Overview
One of the most popular overdrive pedals in the world, the Fulltone OCD pedal is well known for enhancing the natural tones of your guitar and amp while adding a healthy dose of classic grit. The Fulltone OCD began an era of boutique overdrive pedal building, and is an inexpensive addition to any pedalboard. For a slight wicked sparkle or as extra muscle to a stacked chain, the Fulltone OCD is a must-have.
The "Series 4" OCD actually encompasses versions 1.4 - 1.7, as determined by the serial number (after about serial number 16,061 for 1.4) or written inside the housing for versions 1.6 and 1.7. All "Series 4" pedals have arrows around the knobs, and contain minimal circuit adjustments from version to version. The Series 4 OCD was replaced by the
OCD V2
in 2018.
Price Guide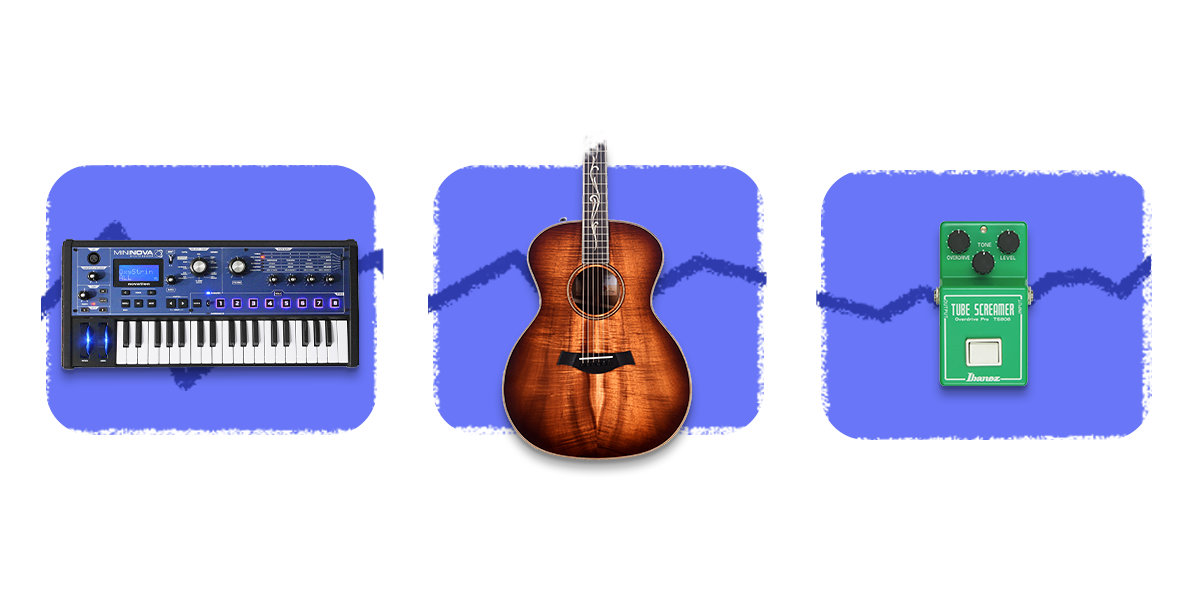 *Excludes Brand New, B Stock, Fair, Poor, and Non-functioning. Prices exclude shipping and tax/VAT/GST.