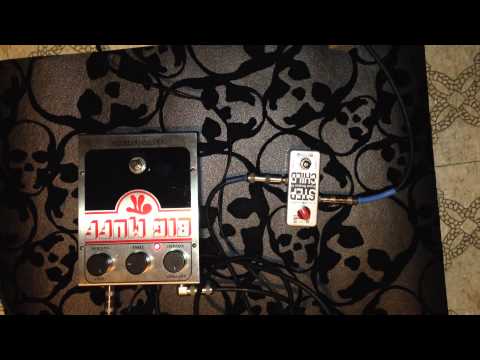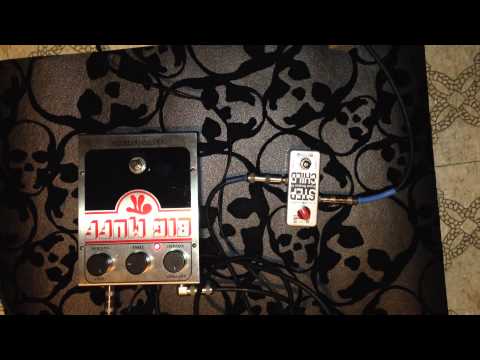 NEW ELECTRO FAUSTUS Step Child EF108 Kill Switch Stutter Pedal
About This Listing
The Electro Faustus Step Child EF108 is an amazing choke pedal! This is one of those pedals you wonder why someone didn't come out with a long long time ago. It cuts off your guitars signal when you press the button - effectively muting your guitar signal. The second you release the switch, the signal is allowed to go back through. This creates a smooth stuttering guitar sound that you can control with your feet. Simply tap it to use it as a kill switch.
In the old days, guitar players would simulate this effect by toggling the pickup switch on their Gibsons but this was awkward for the hands, prone to scratchy noises, and not so good for the toggle switch itself.
Now with the EF Step Child you can plop it into your pedal board, and create amazingly musical sounds at a bargain basement price. Kudos to Electro Faustus.
As low as $5/month with
View Full Listing