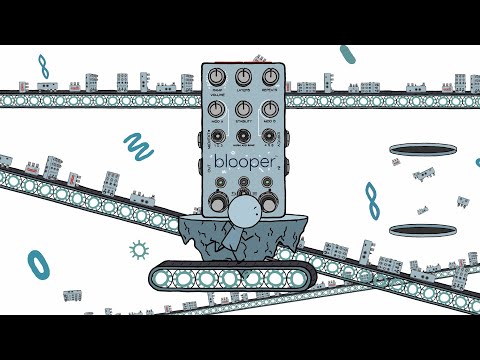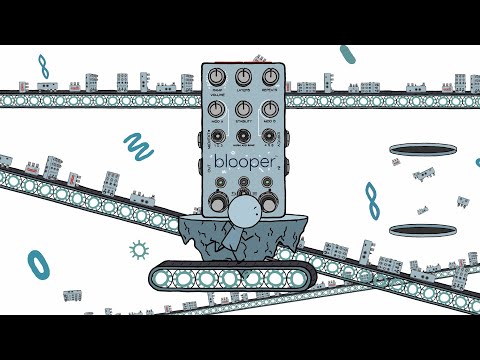 Chase Bliss Audio Blooper - Pre-Order
About This Listing
Chase Bliss' much anticipated "bottomless looper" – a wild creative tool that will take you deep into bat country…
Pre-order now. We have stock on order with Chase Bliss, however, due to COVID-19 manufacturing delays, we are currently unable to provide a shipping date. We have been assured by the manufacturer that they are working to get stock to us as soon as possible.
From Chase Bliss:

Welcome to Blooper, the bottomless looper. Within this little blue rectangle is an intricate machine to explore, unravel, and make your own, with infinite opportunities and outcomes. What you record is only the beginning.
And with great power comes great confusion, maybe. We've designed Blooper to be extremely flexible and open-ended, and this means you will wind up in some unfamiliar places. This is half the fun of course, but it could also be overwhelming at first.
This manual includes some scenarios that reveal Blooper's abilities bit by bit, starting with the basic and familiar and working up to adventure. Play through these scenarios and you and Blooper will be best buds in no time.
Reverb customers please note:
We are based in the UK and have many years' experience sourcing, servicing and shipping delicate vintage gear worldwide. You can rely on us to pack your item with care, and deliver swiftly by international courier with full tracking and insurance.
We offer a professional satisfaction-guaranteed service: customer care and attention to detail are paramount. Please message us if you have any questions or feedback. Tony