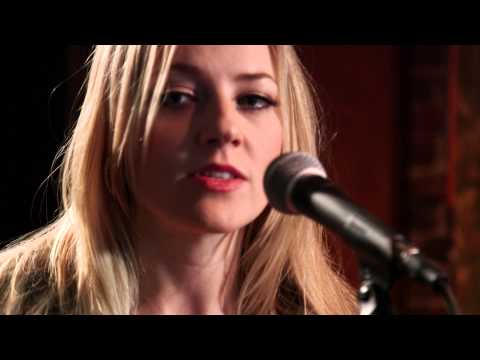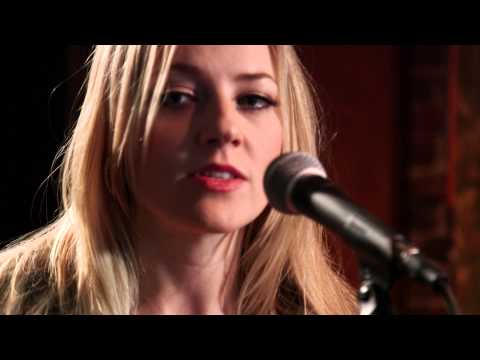 Boss VE-2 Vocal Harmonist Multi-Effect Unit
About This Listing
Worldwide Shipping
Boss VE 2 ,Free US Shipping Lower 48 !!
Your Complete Portable Vocal Studio!
The BOSS VE-2 Vocal Harmonist effects processor proves that you don't have to drop a ton of cash or lug around a pedalboard-sized gadget to get the vocal processing you really want. This compact device is so easy to use, you don't have to know a thing about music gear or music theory to dial in the perfect harmony or effects, and with a push of a button, you'll get instant studio magic. Plug in a guitar, and the VE-2 becomes more impressive still, using the chords you play to determine the harmonies it creates. What's more, you can run the VE-2 on just four AA batteries for totally portable operation, and USB connectivity even lets you take your favorite vocal effects into the studio.
CONDITION: New n Factory Box
VALUE: Street price $219.99
We are a Small Brick and Mortar Music Store, we take our pride in earning the respect and confidence of our customer. We specialize in safe secure worldwide shipping, thanks for thanks for looking at our items. "We always give things a final inspection and going over before shipping". Need anything just ask. You may email us direct on Our Web Site:
Please like us on "Face Book"
As low as $20/month with
View Full Listing