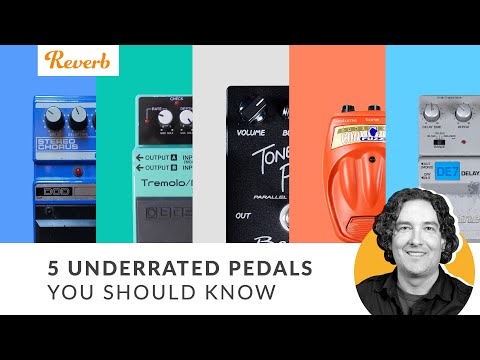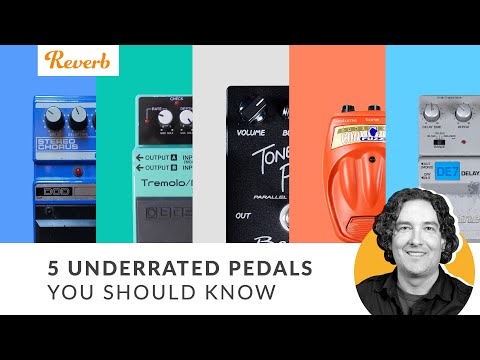 Boss PN-2 Tremolo/Pan | Fast Shipping!
About This Listing
Boss PN-2 Tremolo/Pan in good working condition. Has seen very little use. Comes with Original Box. Also comes with Ninja Pedals Stickers + Pick | Fast Shipping!
PN-2 Tremolo/Pan
The tremolo effect is achieved by varying the volume of the original sound cyclically to create a pulsating speaker effect. The PN-2 has a Rate and Depth control in addition to a 4-way Mode switch giving you the options of Pan-sawtooth, Pan-square, Tremolo-sawtooth or Tremolo-square wave. There is an LED light that blinks along with the tempo of the oscillator, so it is easier to dial in rhythmic tremolo in a low light situation.
Specifications
Controls: Rate, Depth, 4-way Mode switch
Connectors: Input A, Input B, Output A, Output B, AC Adaptor
Current Draw: 20 mA (DC 9V)
Recommended AC Adaptor: PSA Series
+

$9

Shipping
$4.50

shipping when combined
As low as $21/month with
Only 1 available and
1 other person has this in their cart
This seller is open to offers
View Full Listing